Hi !!!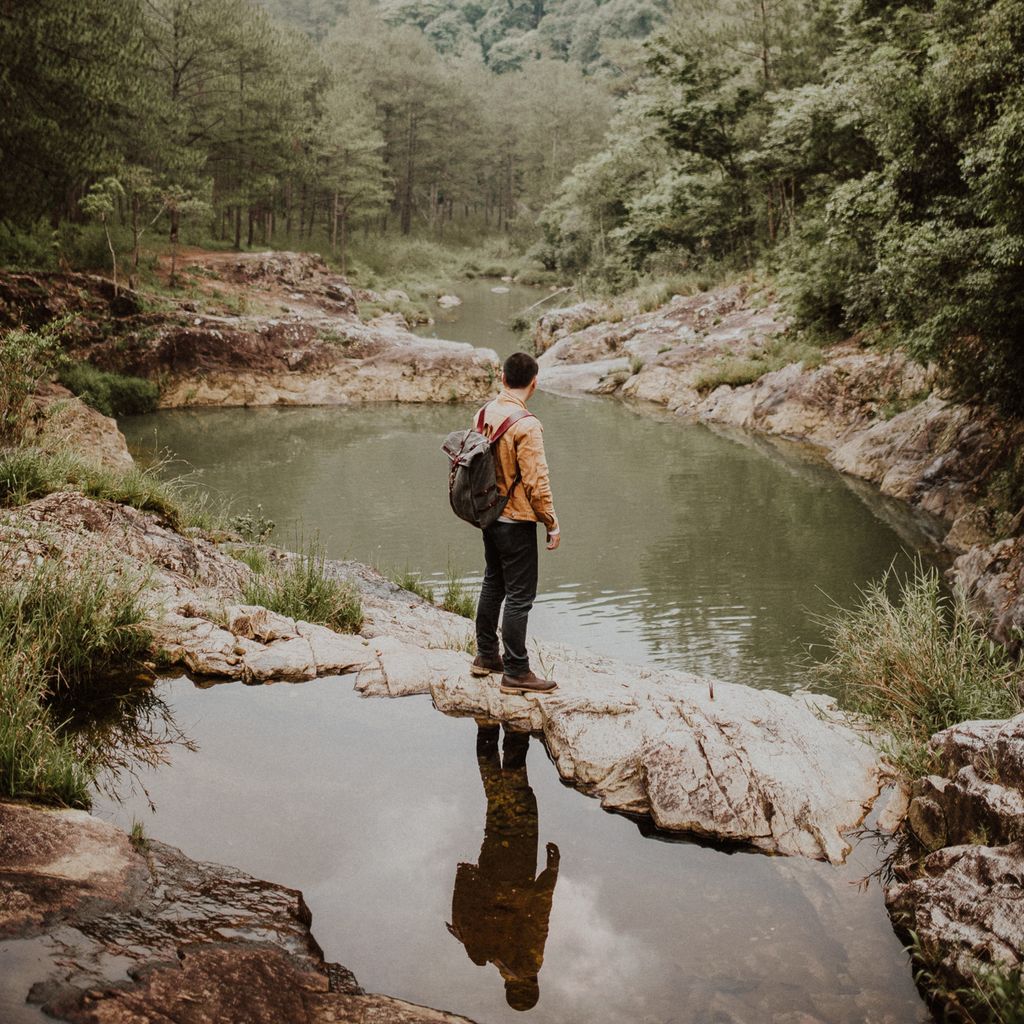 I'm Duy and I'm Desination Wedding Photographer. Now, I am living in SaiGon, as lover of outdoor adventure, indie music, basketball. I'm an introvert person, but I love to meet new people, so weirddd !!
Photographing connection of humans is what I do now. After searching various kind of photography, I found my biggest passion for couple and wedding photography. All I want is bring your natural out, let images reflect your dynamic, little things in-between moment you want to last forever.
I usually don't do "posey" shots, you just have to be yourself, I would be who i am; I'll ask question, get interactive and give you direction, best images will come out when you really let "it" go and be yourself. Today I'm trying to take more elopement sessions around the world, sound interested huh ? Drop me a line, tell me your story; I'm happy to sharing beautiful memories with people.