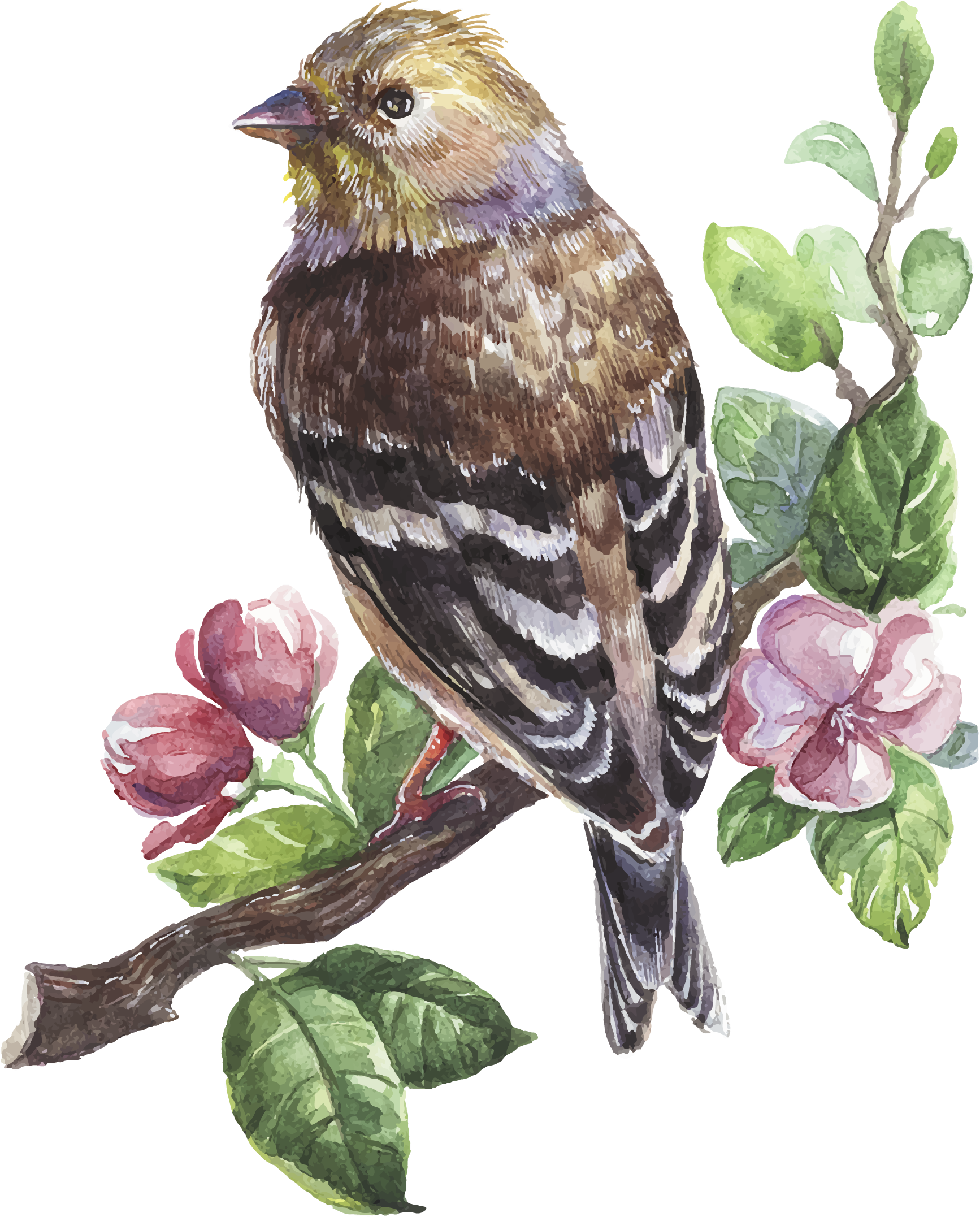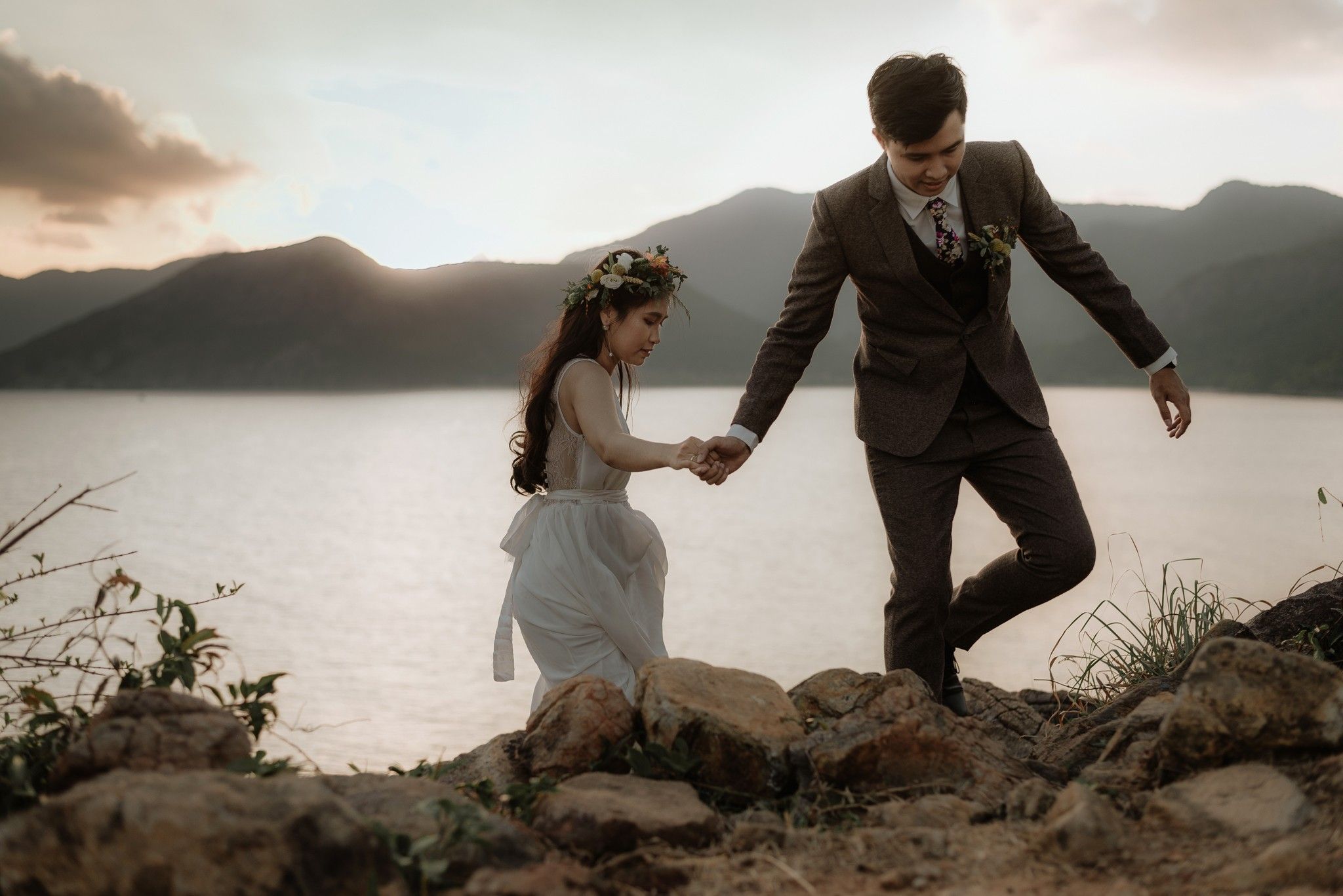 Last month I was given the opportunity to travel to Con Dao Island, Vung Tau. Con Dao Island had been one of those places that you grow up hearing about in history, especially in the movies and books and to be able to finally visit this amazing part of the world and document a love story there was pretty much my dream come true!
This is the same with all of you, before you travel to a new place for the first time you try and imagine how it will be. The incredibly friendly people, the sheer beauty of the landscape, I can easily say this one of the most breathtaking and jaw-droppingly gorgeous places in Con Dao Island… and we got to experience it with two people on the planet, Duy and Nhi.

These two young lovers did what felt right for them and found a quiet spot on Con Dao, away from people and distractions to celebrate their love to one another surrounded by nothing but forest, ocean, moody skies and some curious cow.
Lastly I want to thank my dearest friend, Lam Tran from LCorner Studio and Jake Nghia - Florist for joining me on this adventure.
Day 1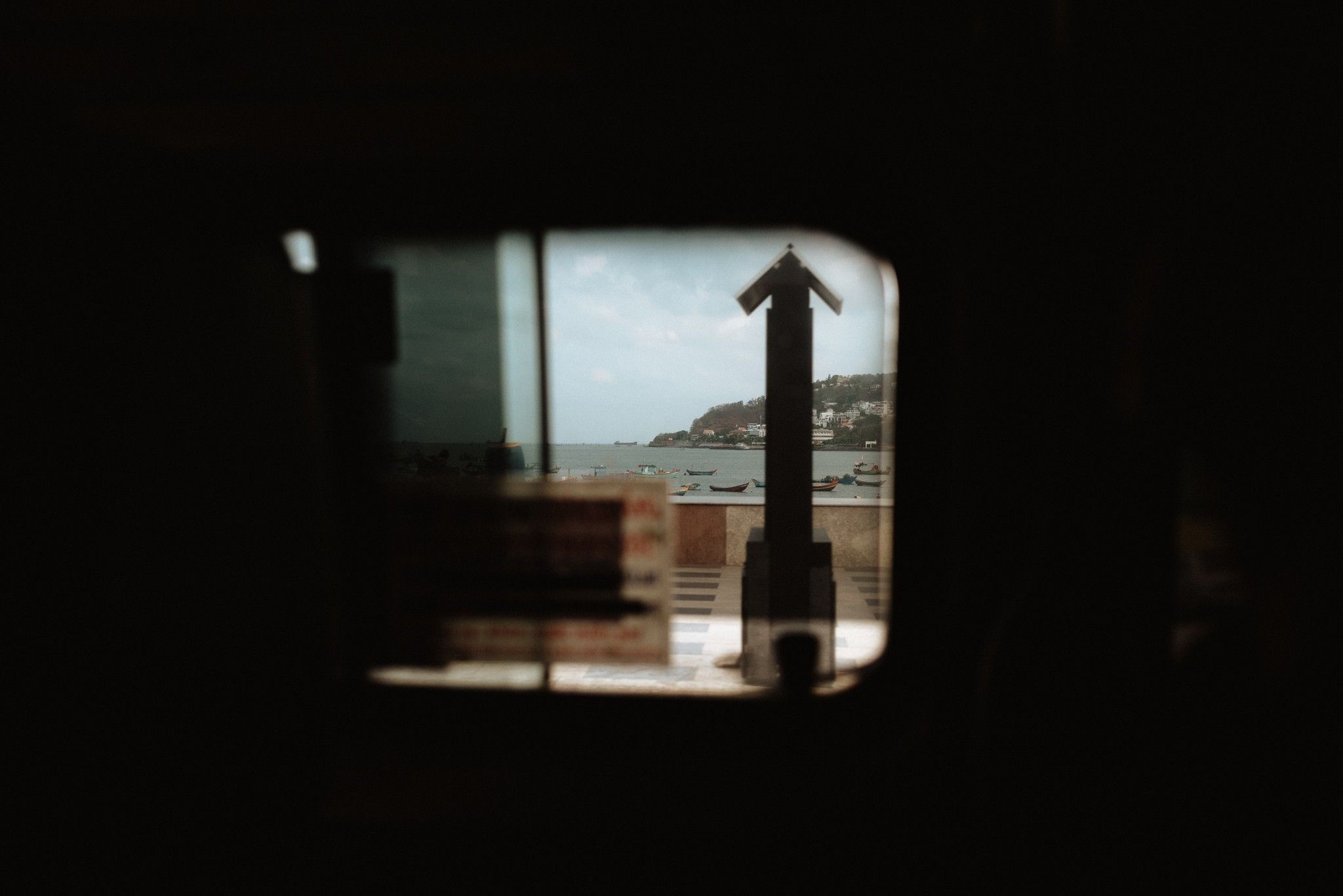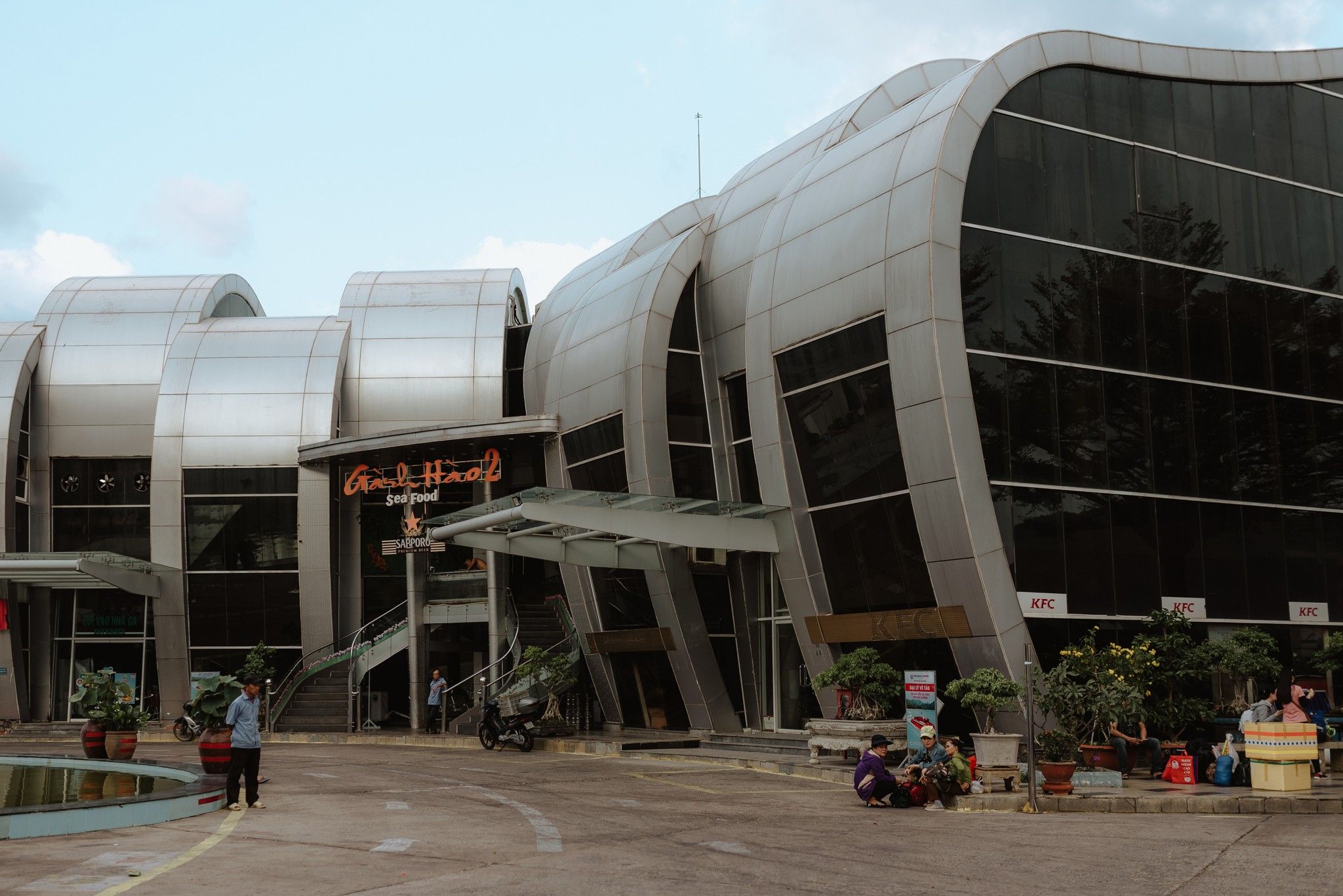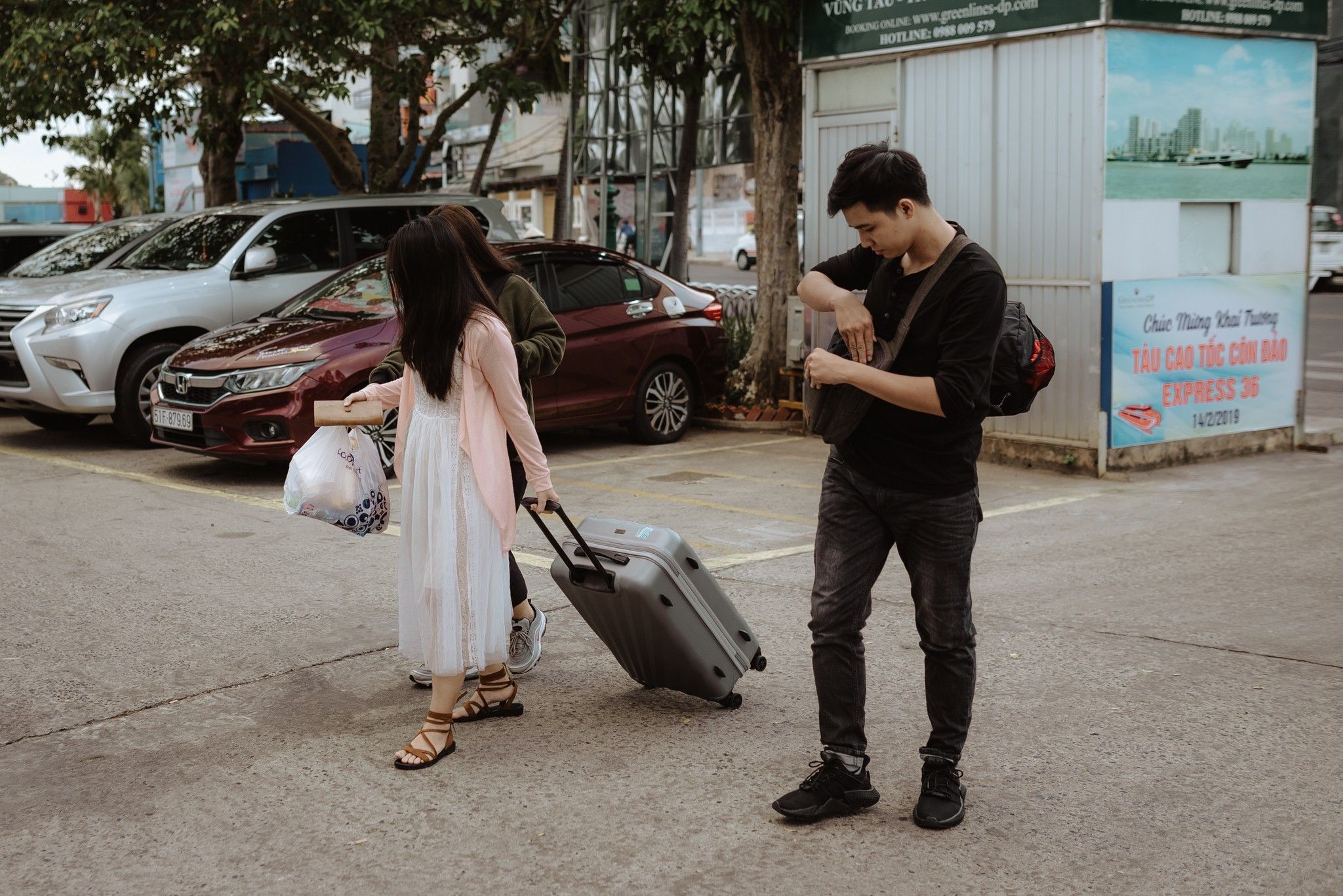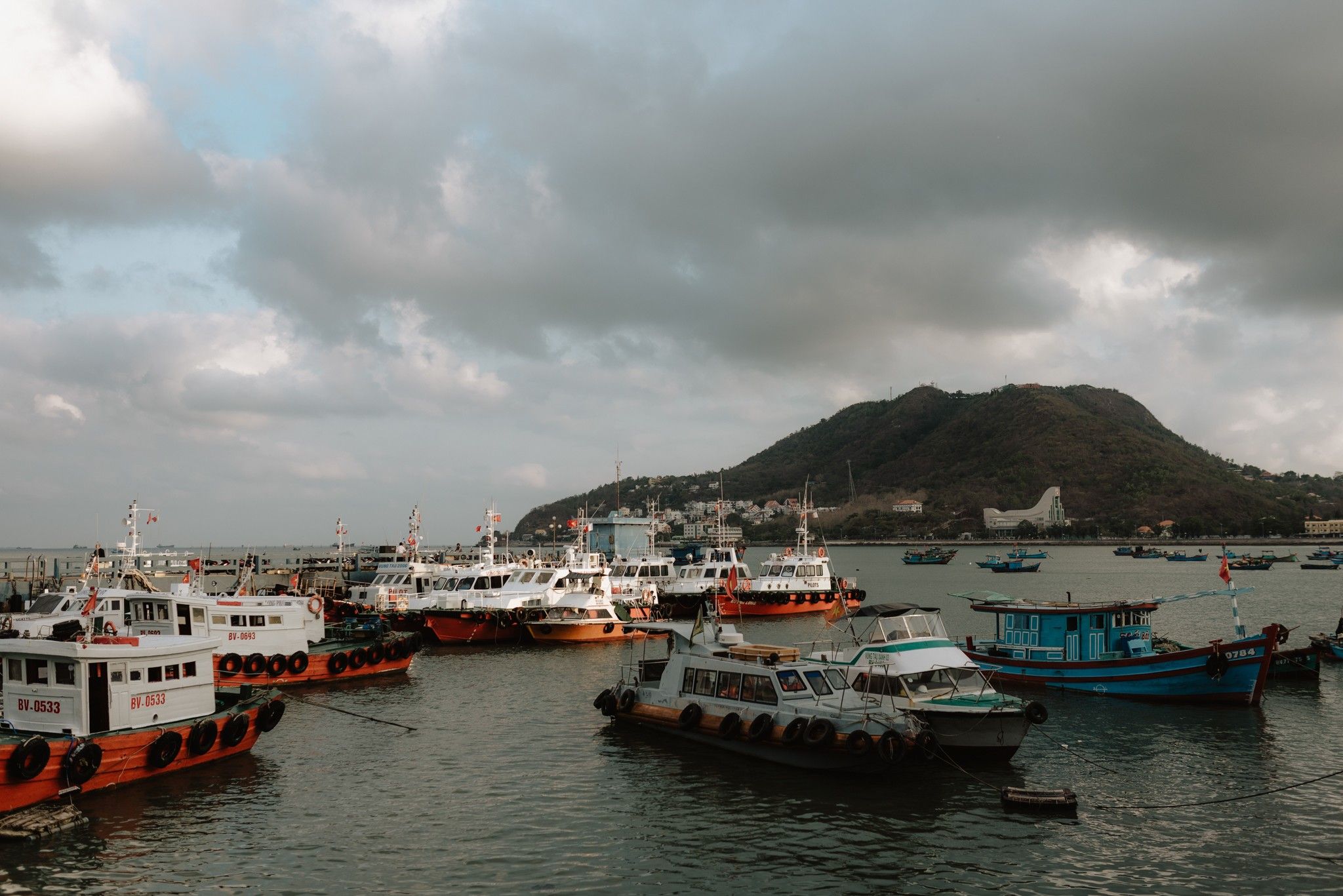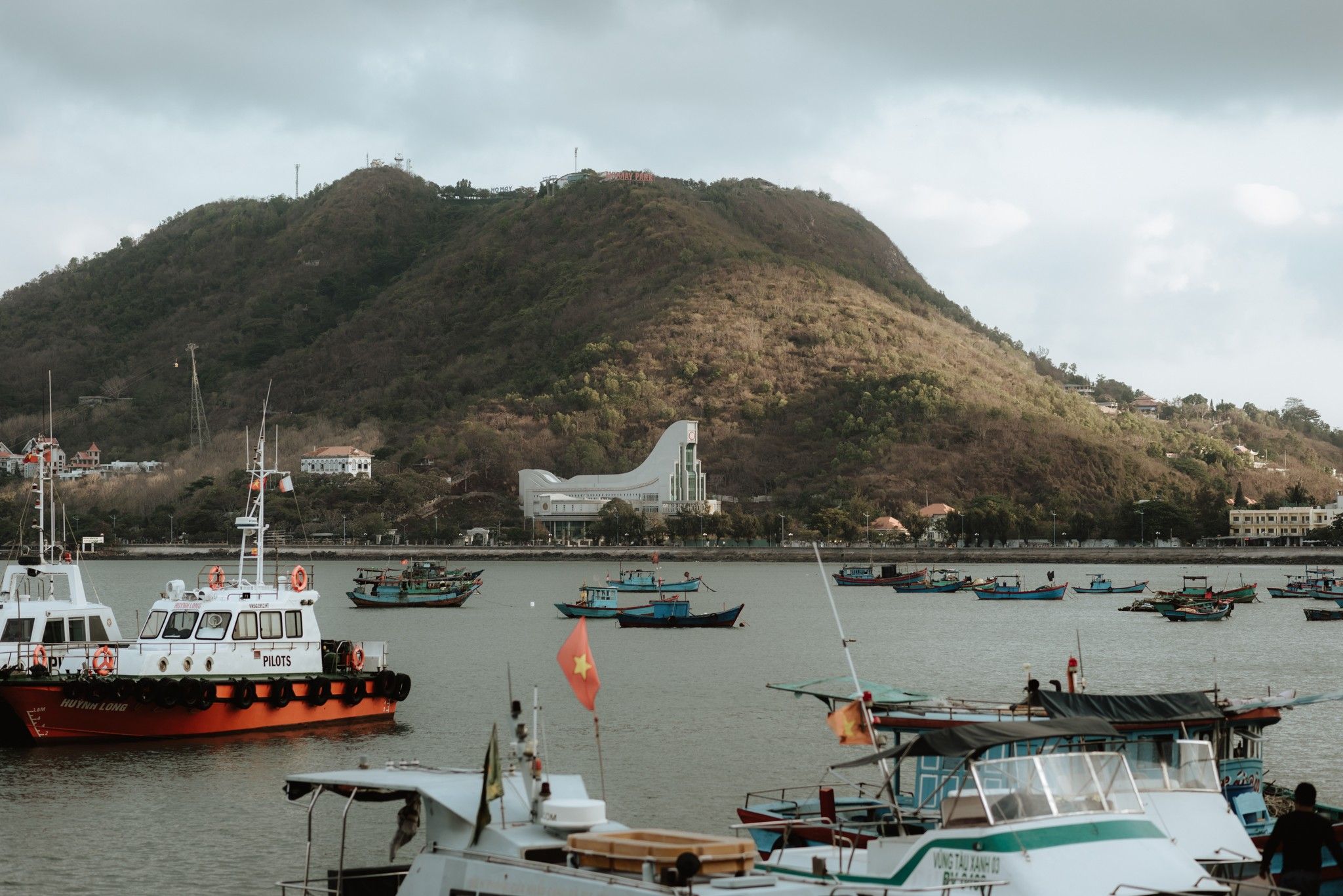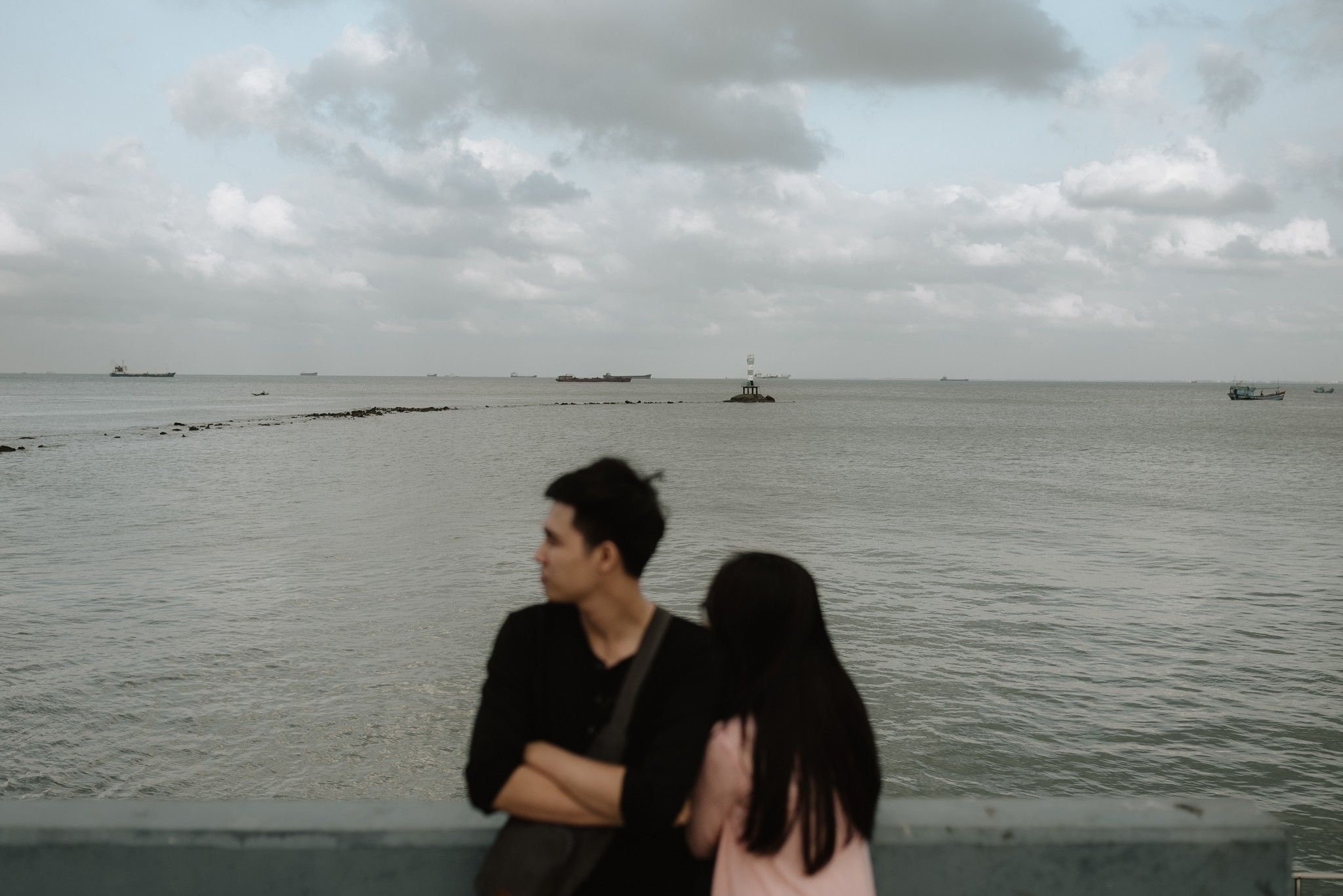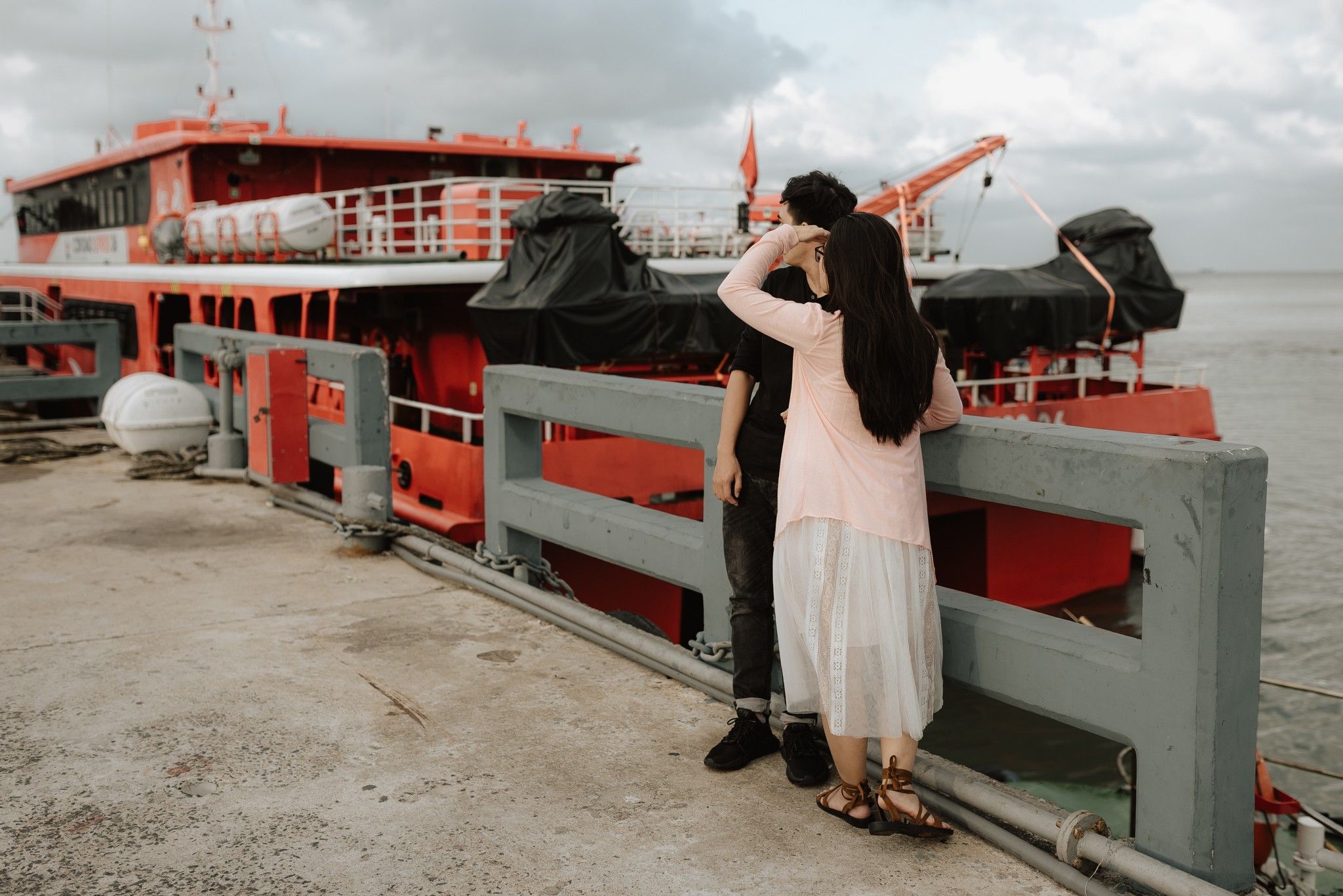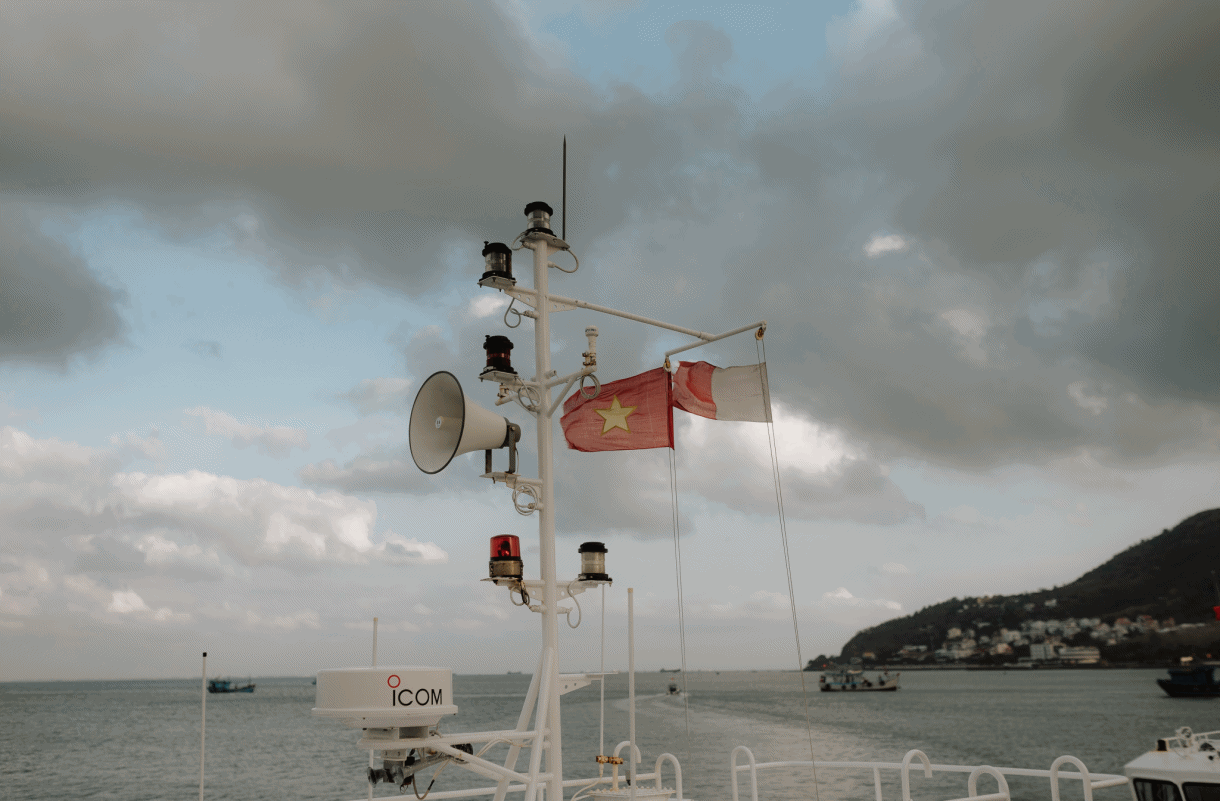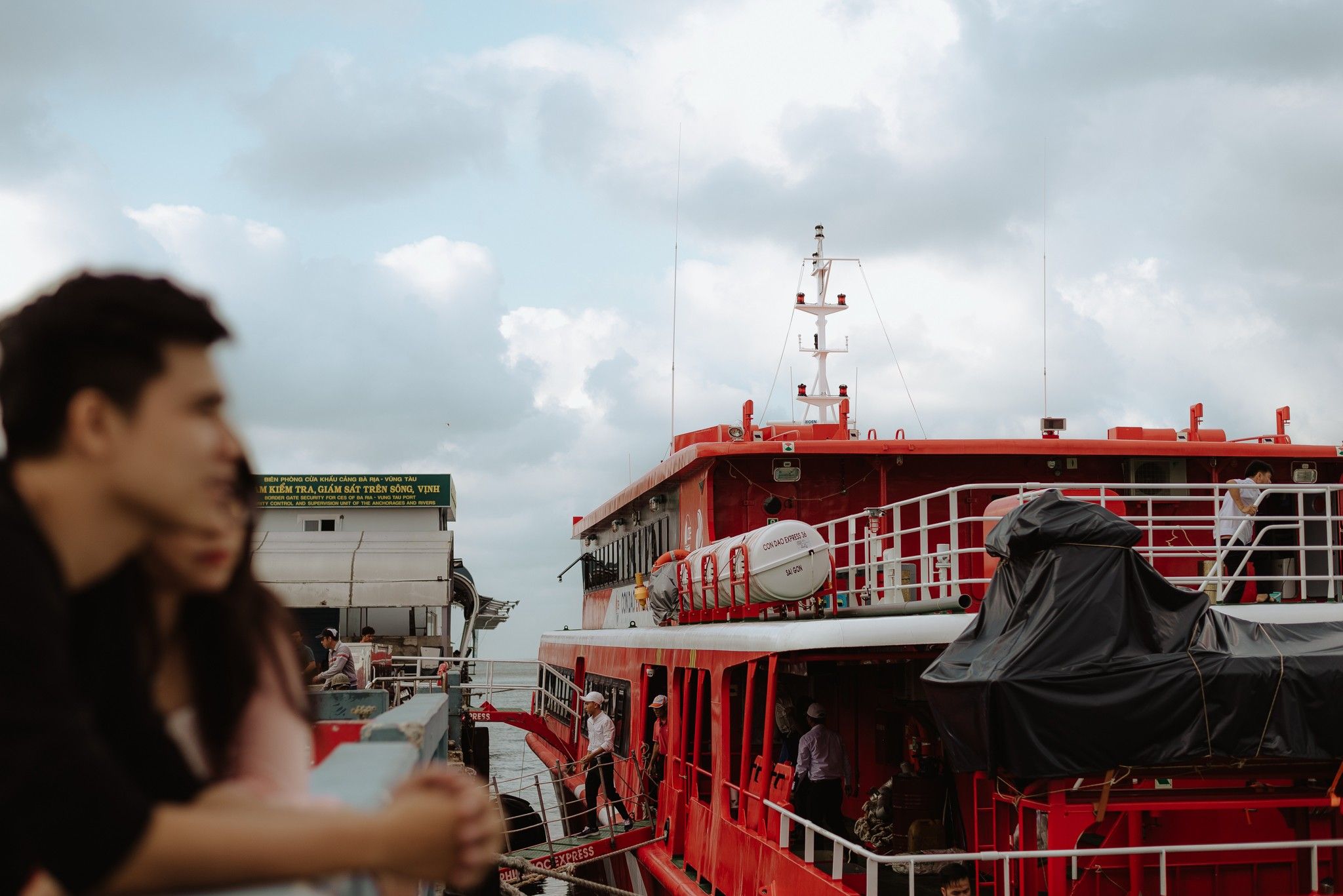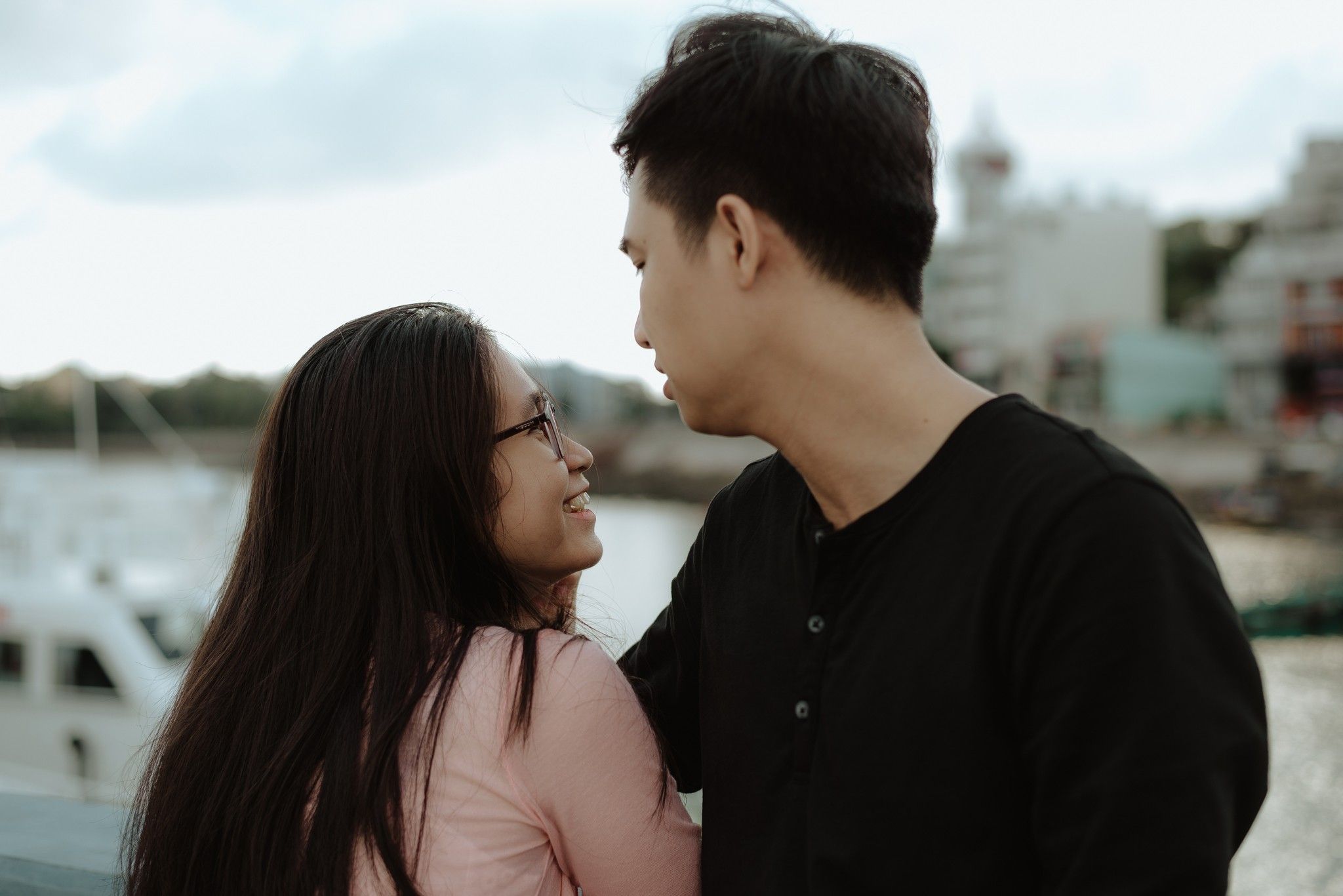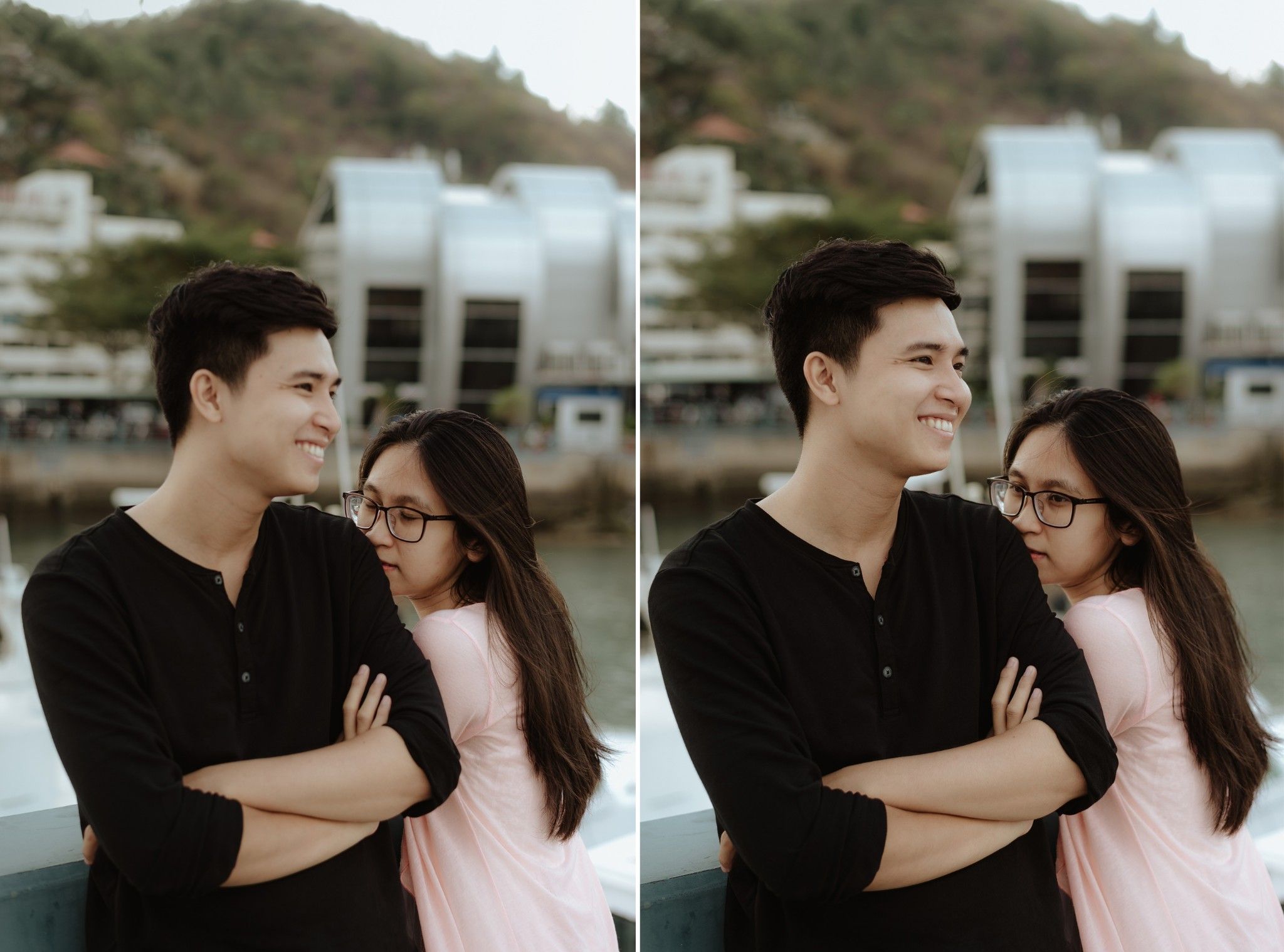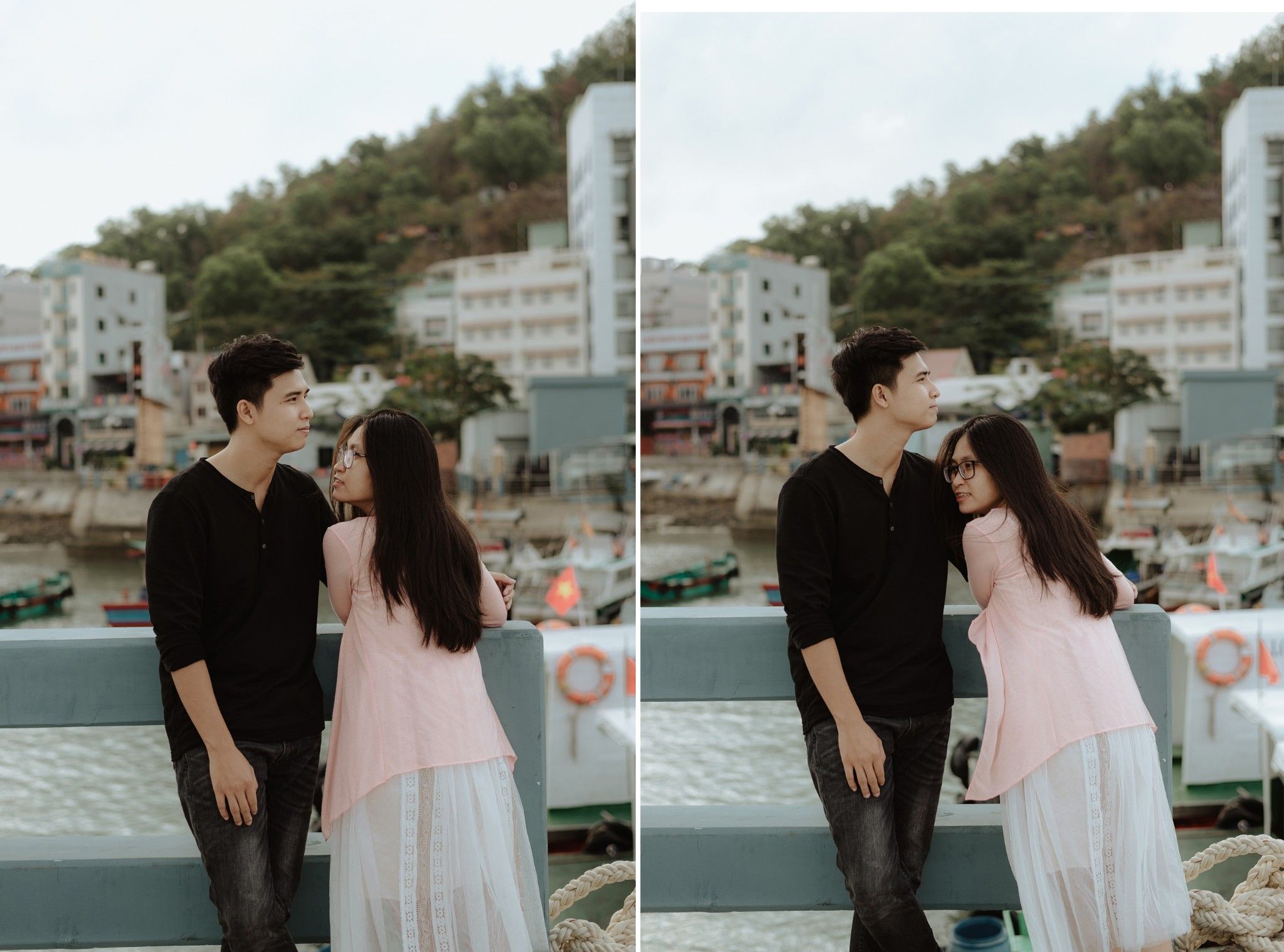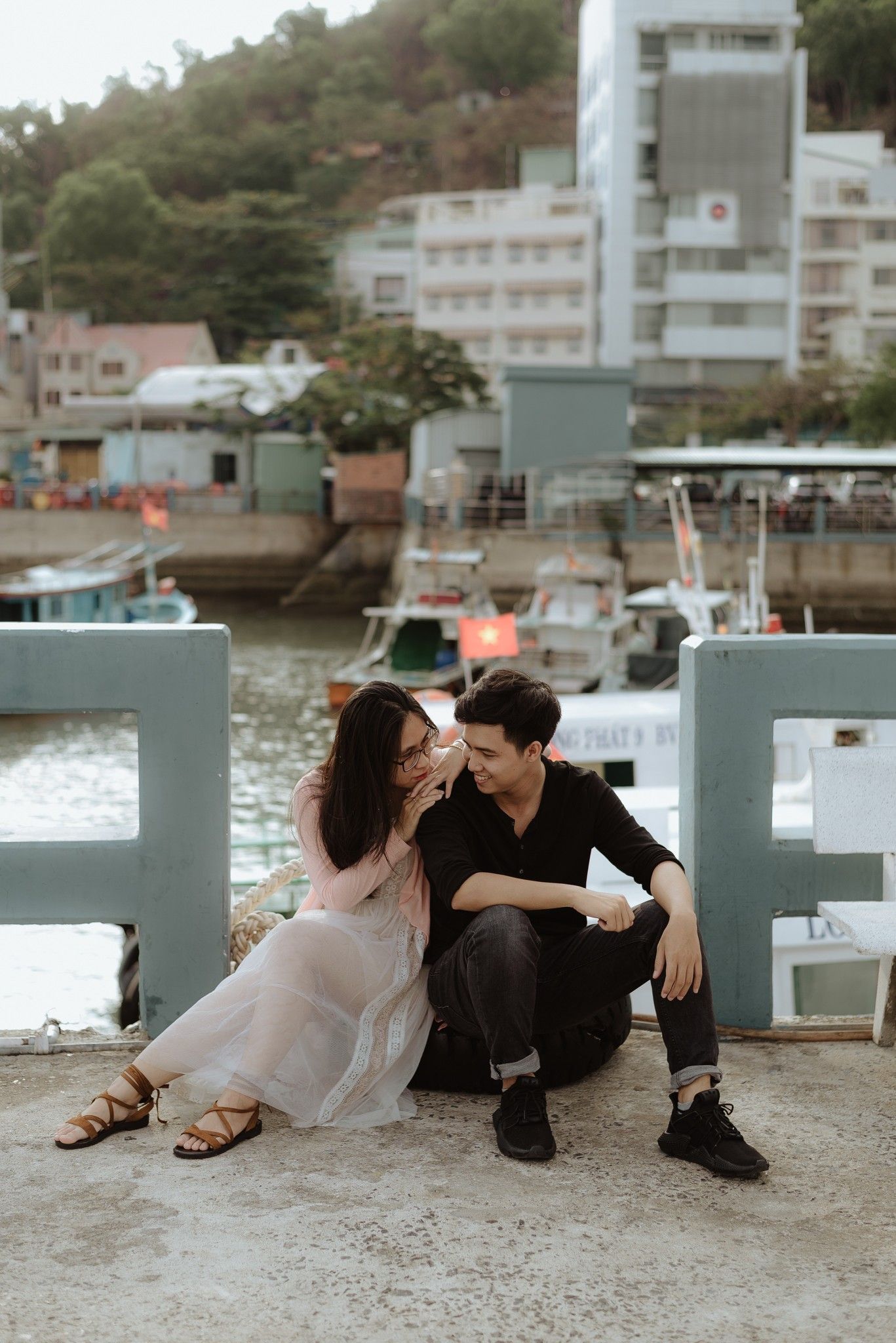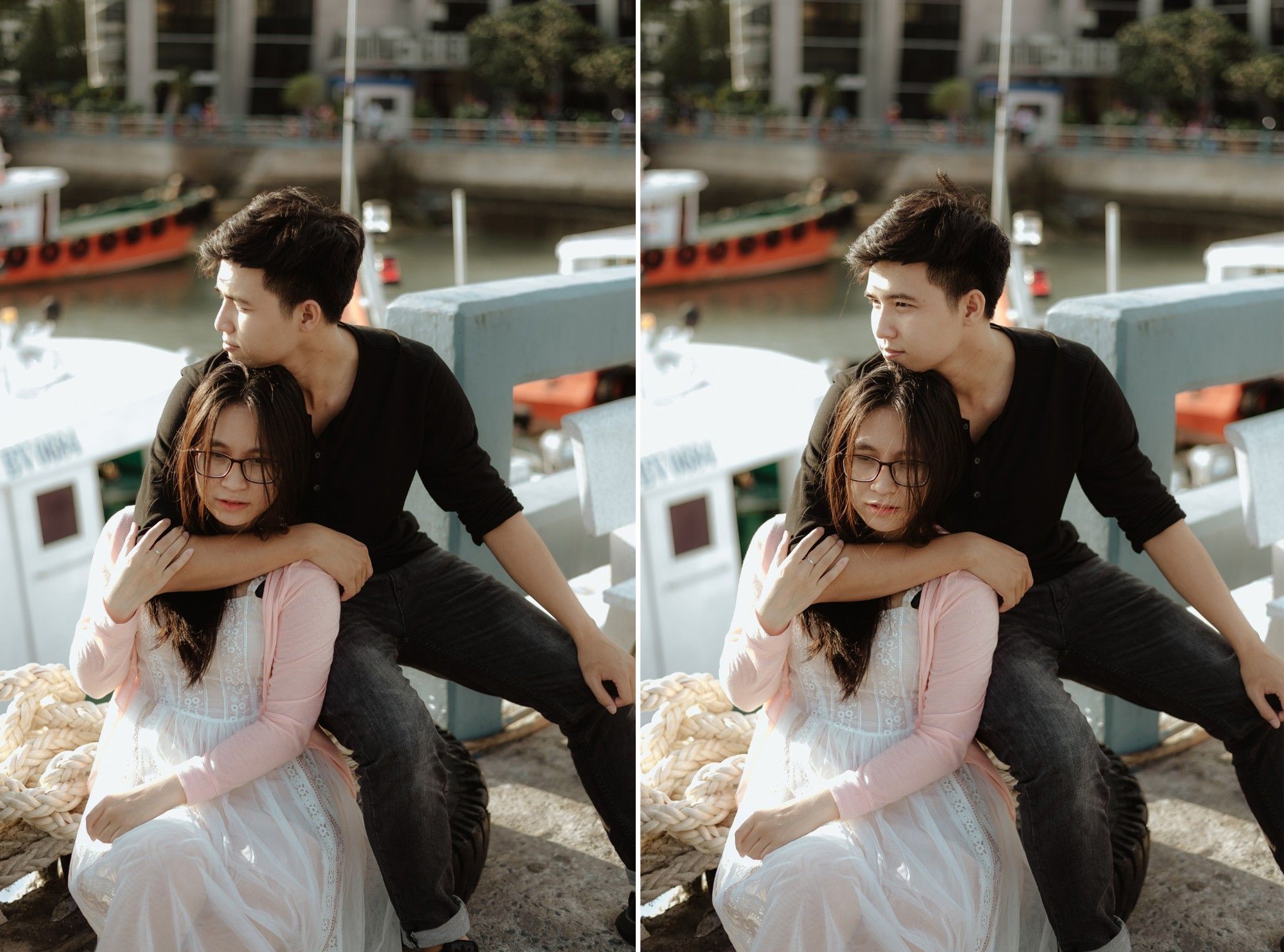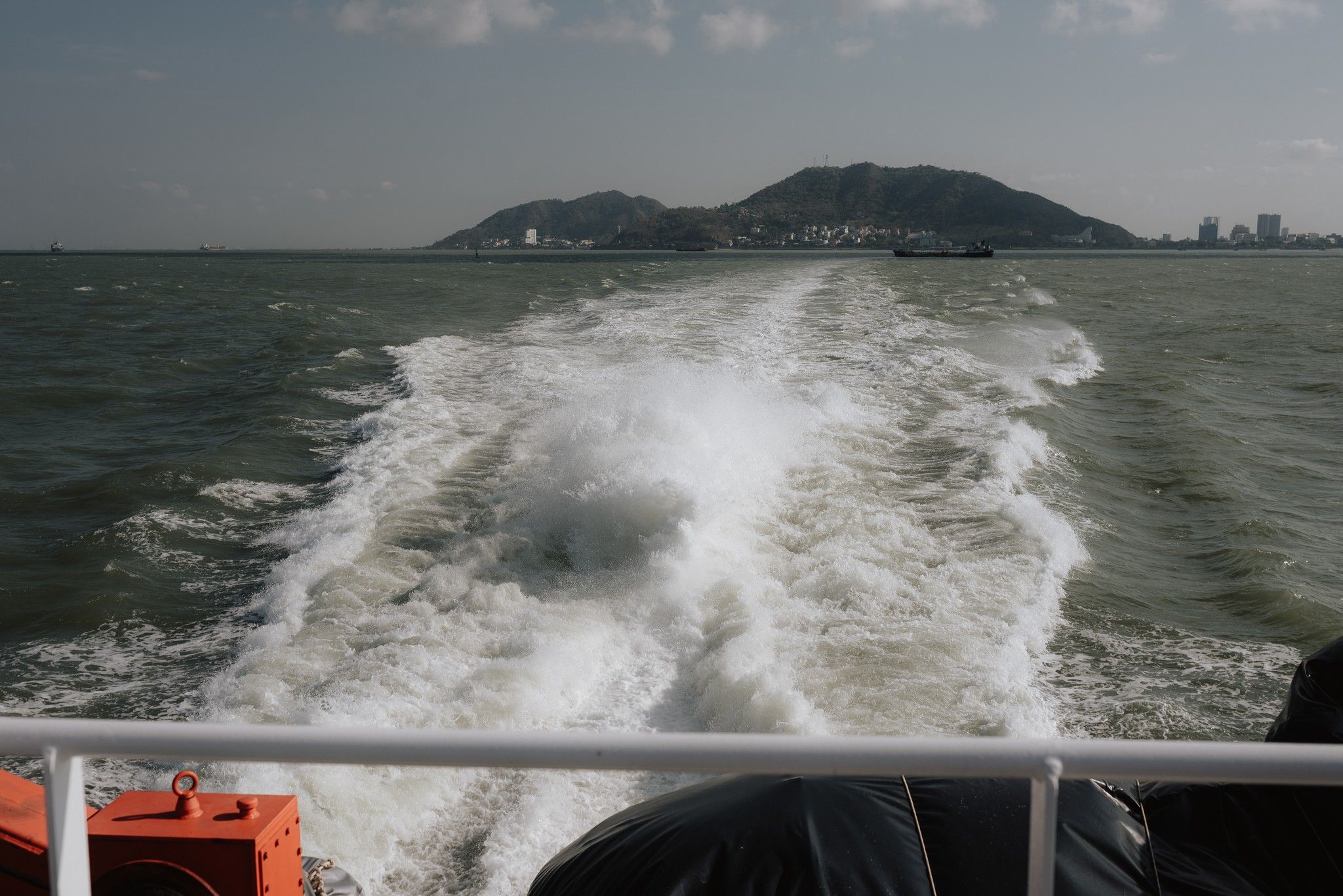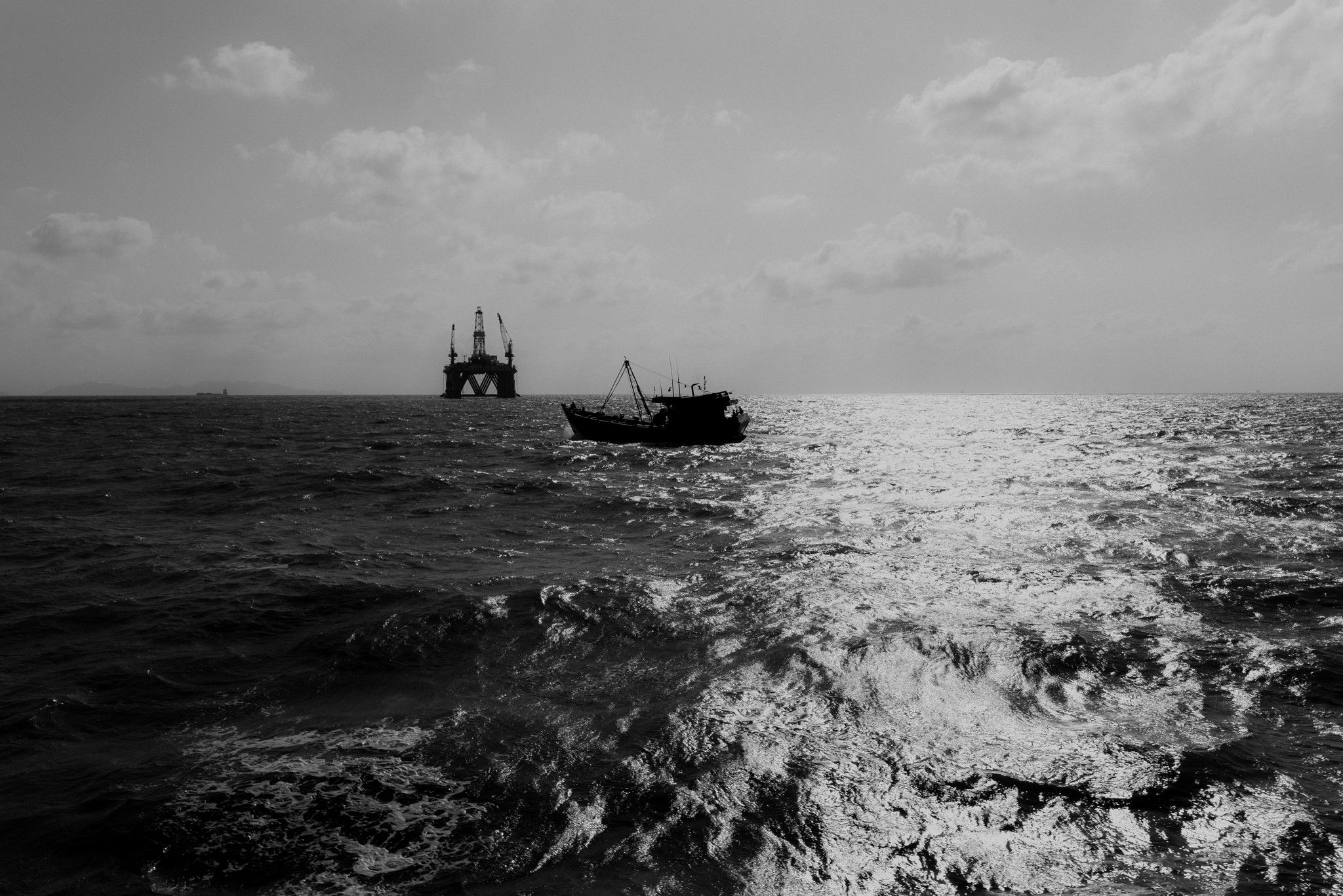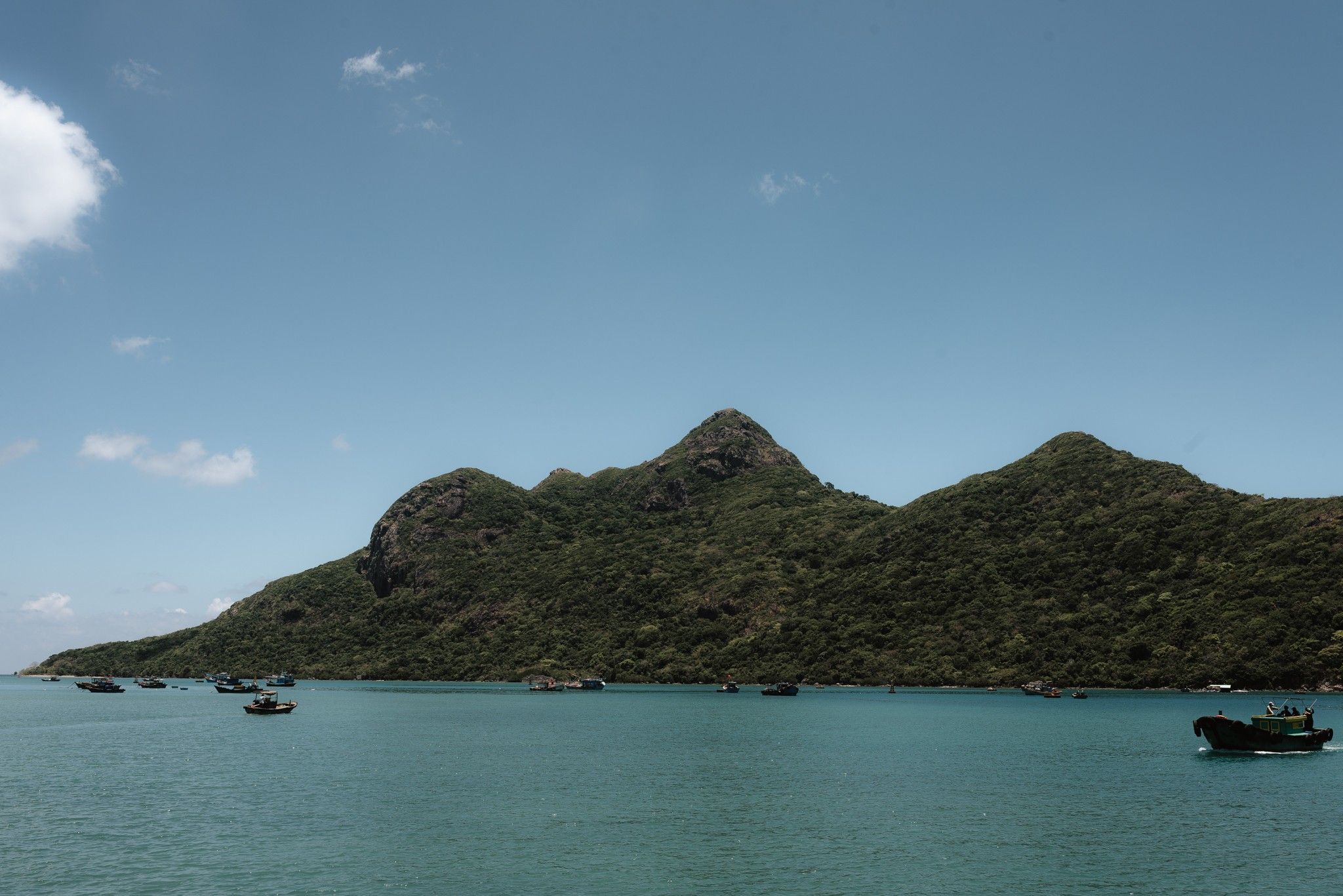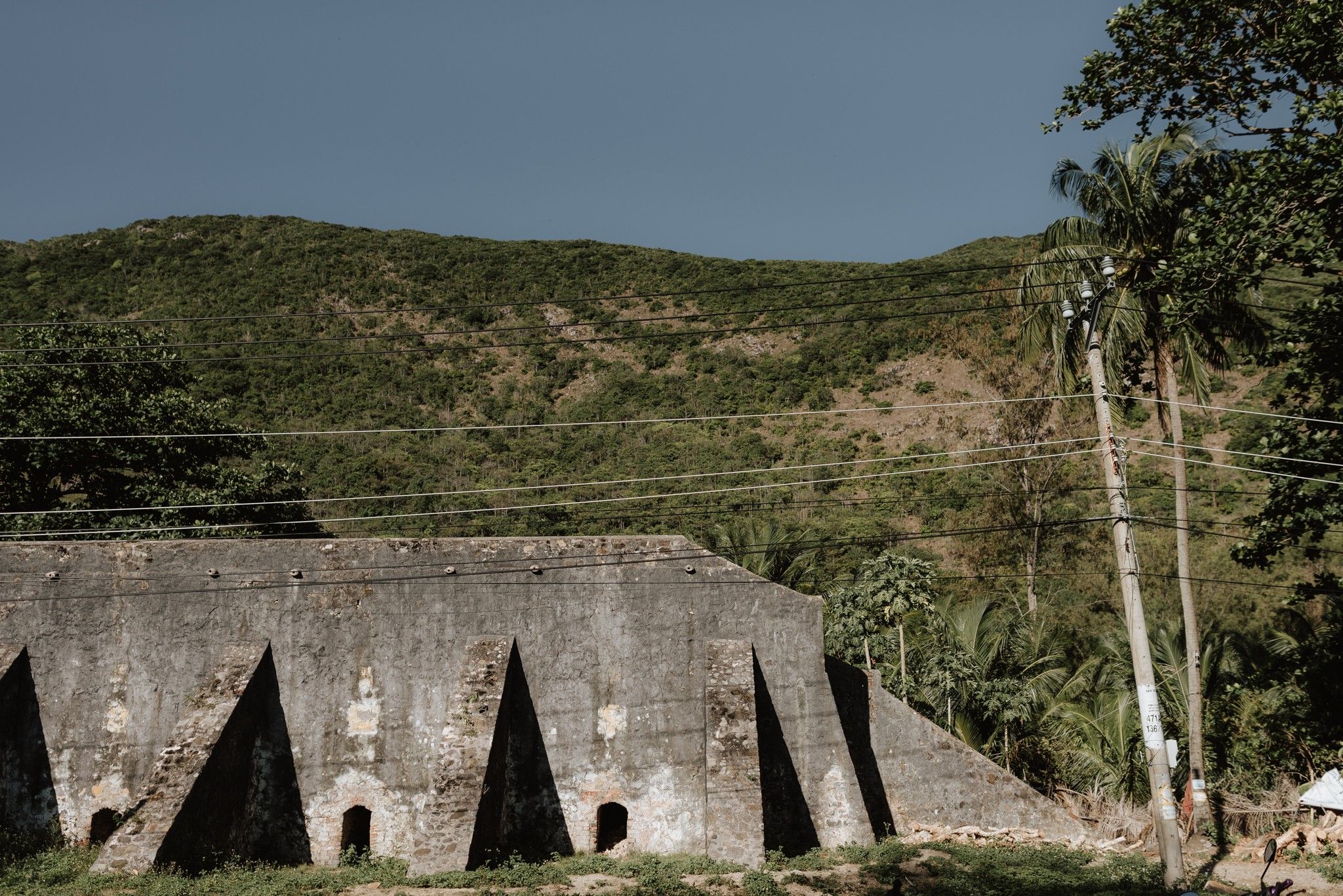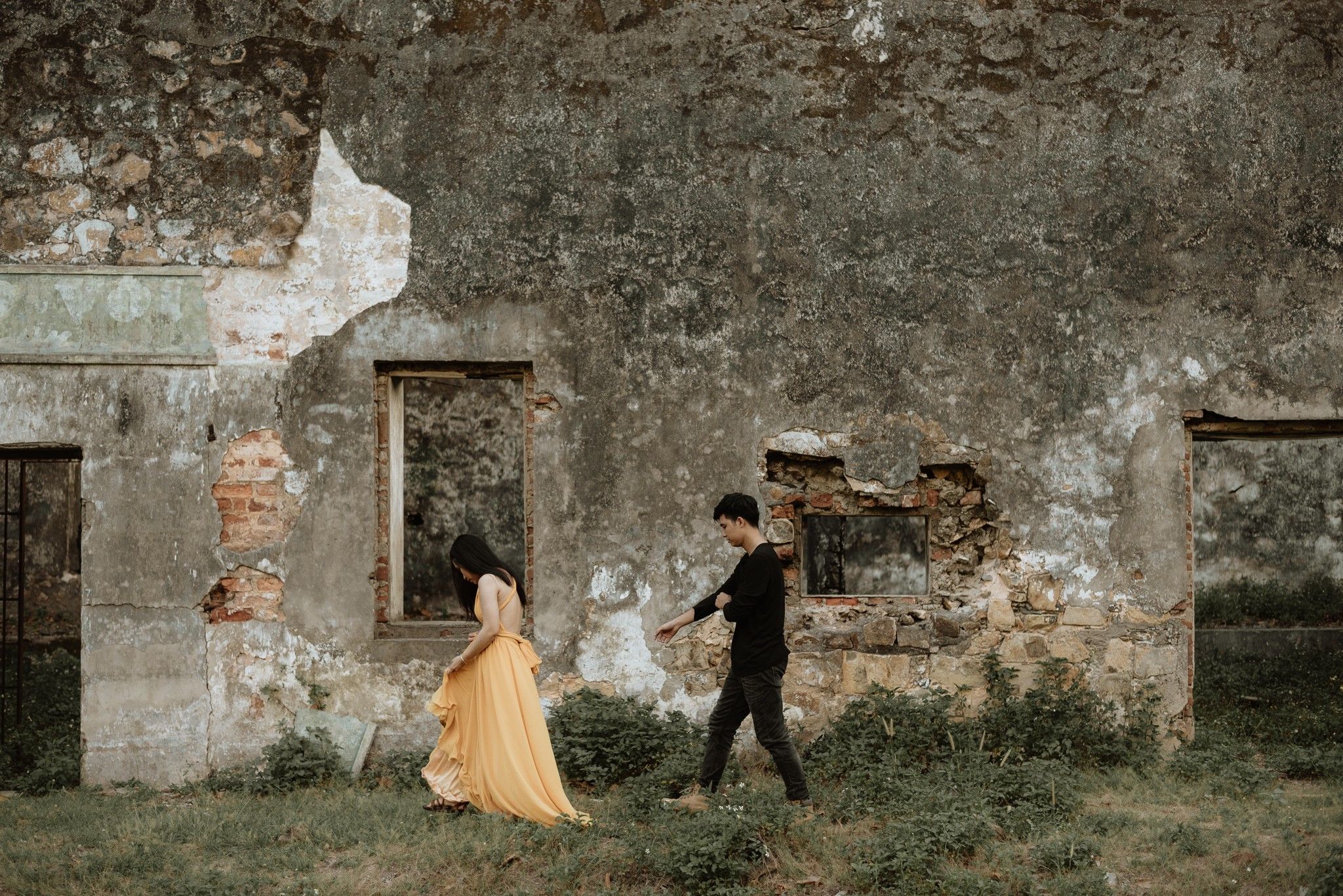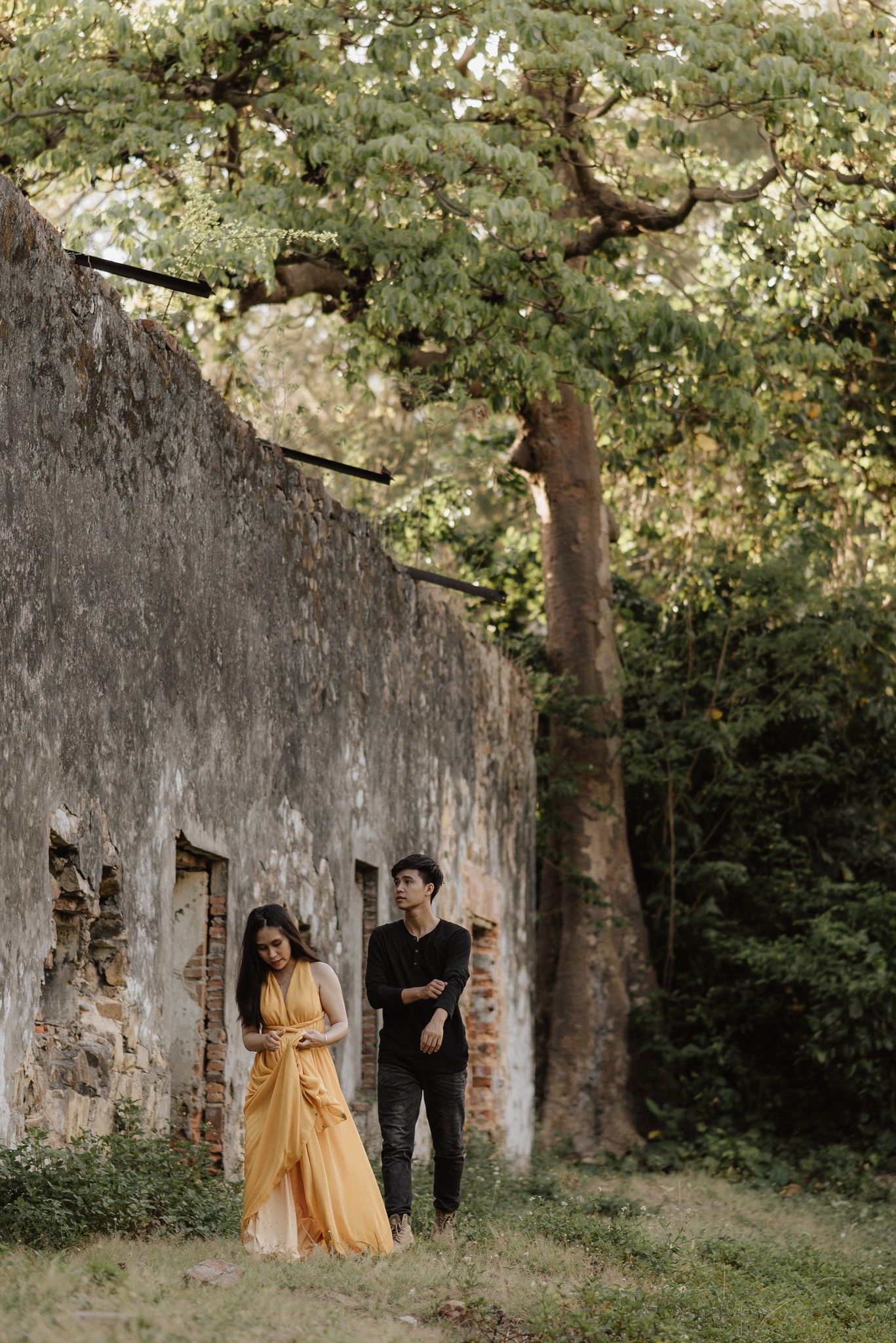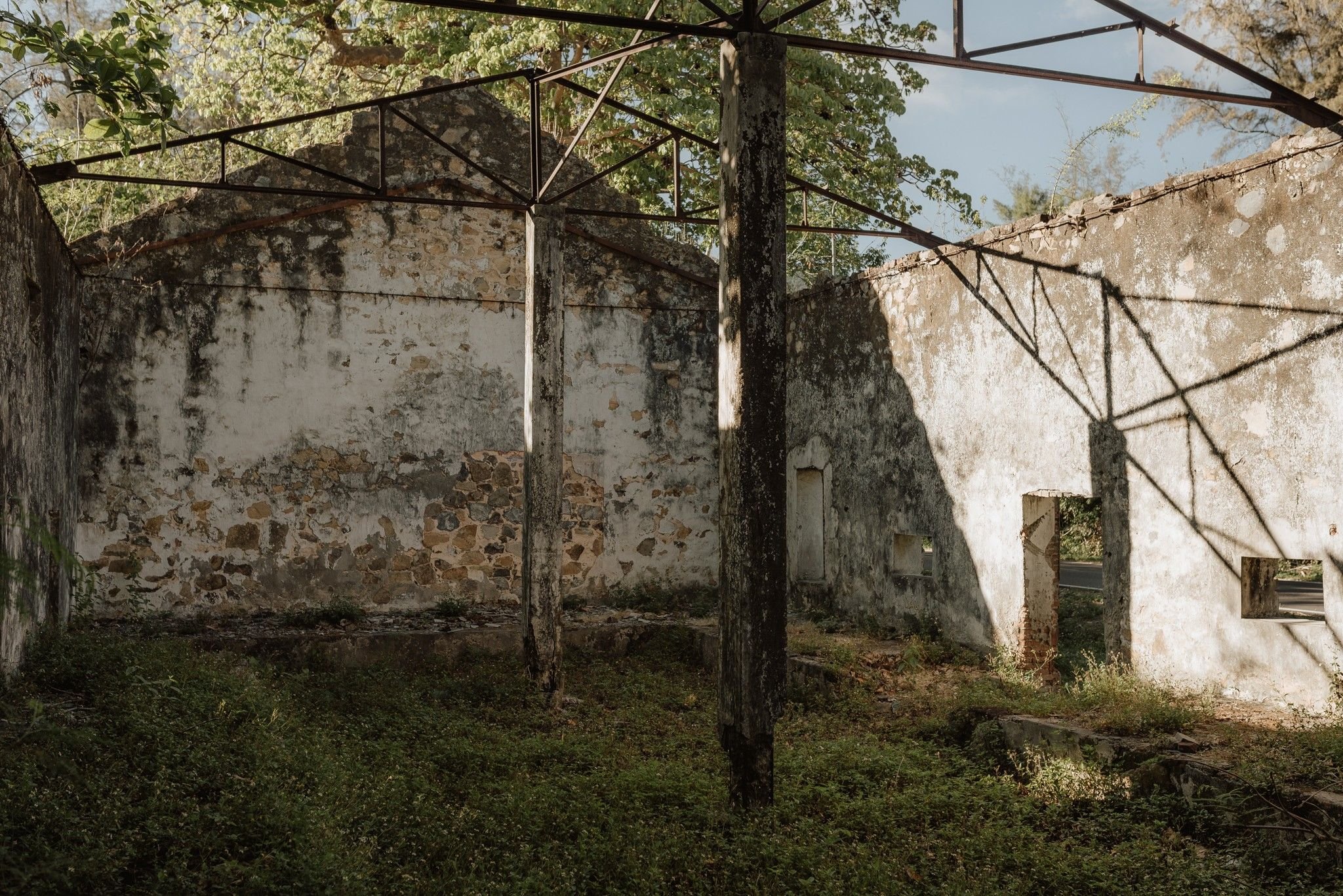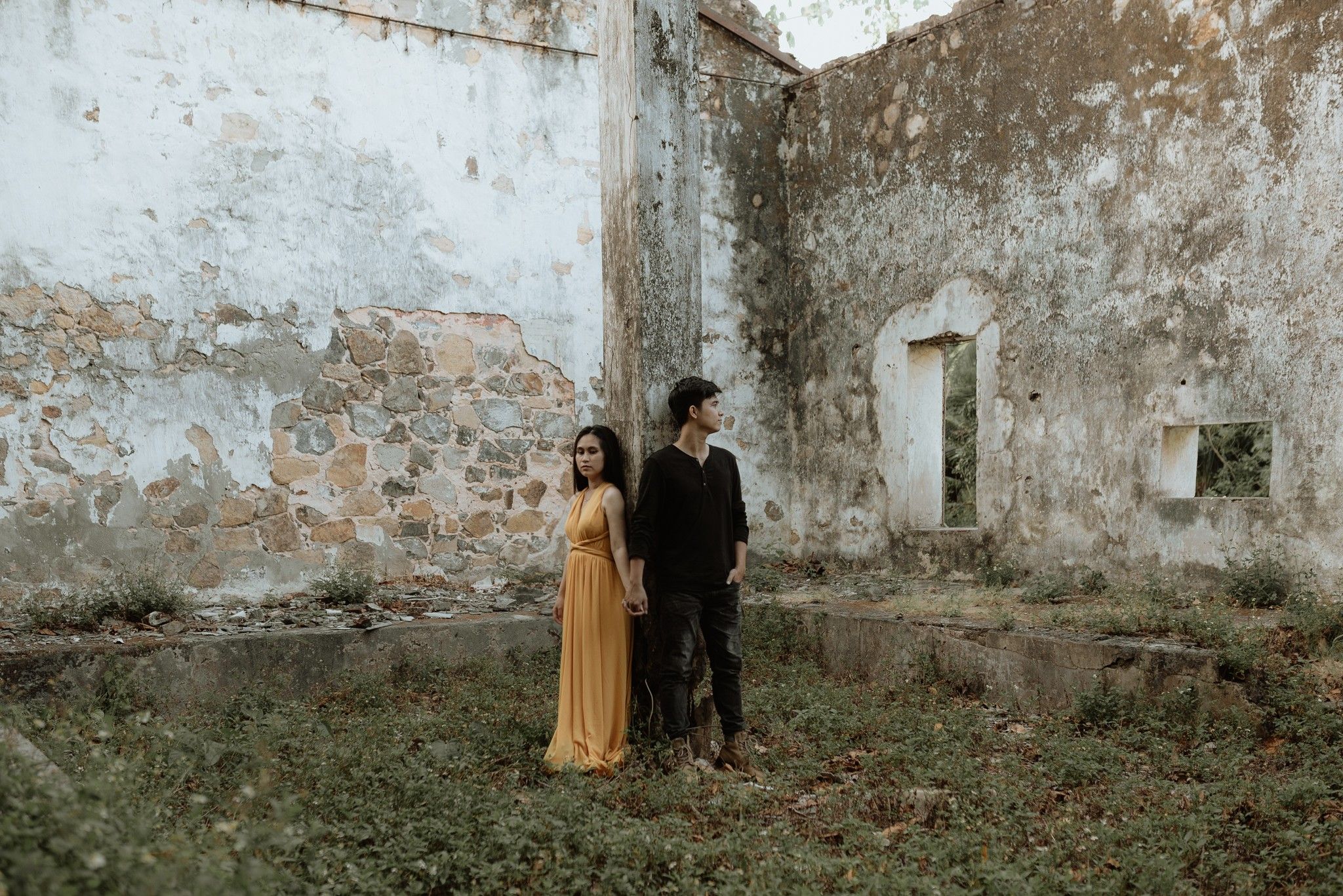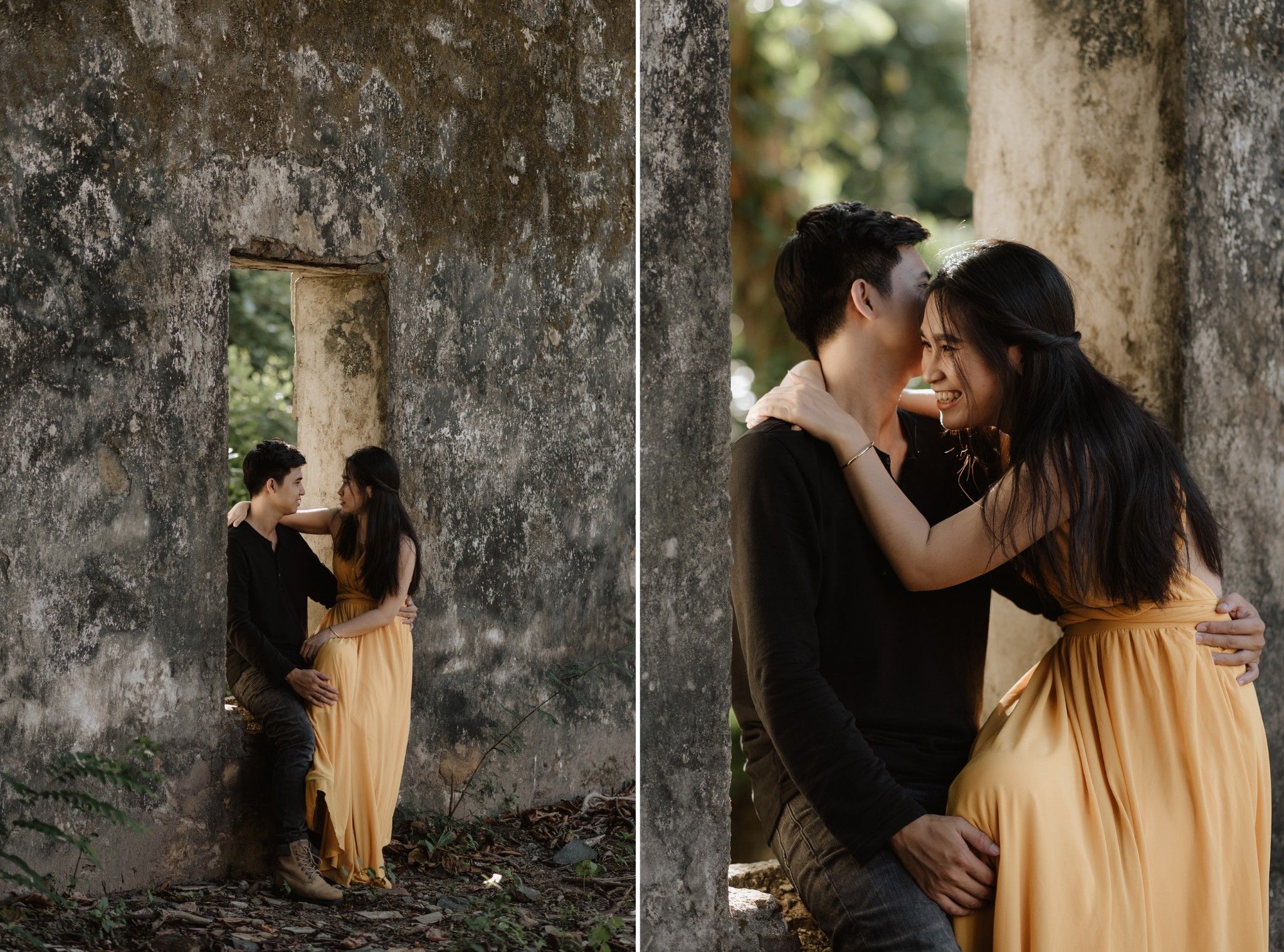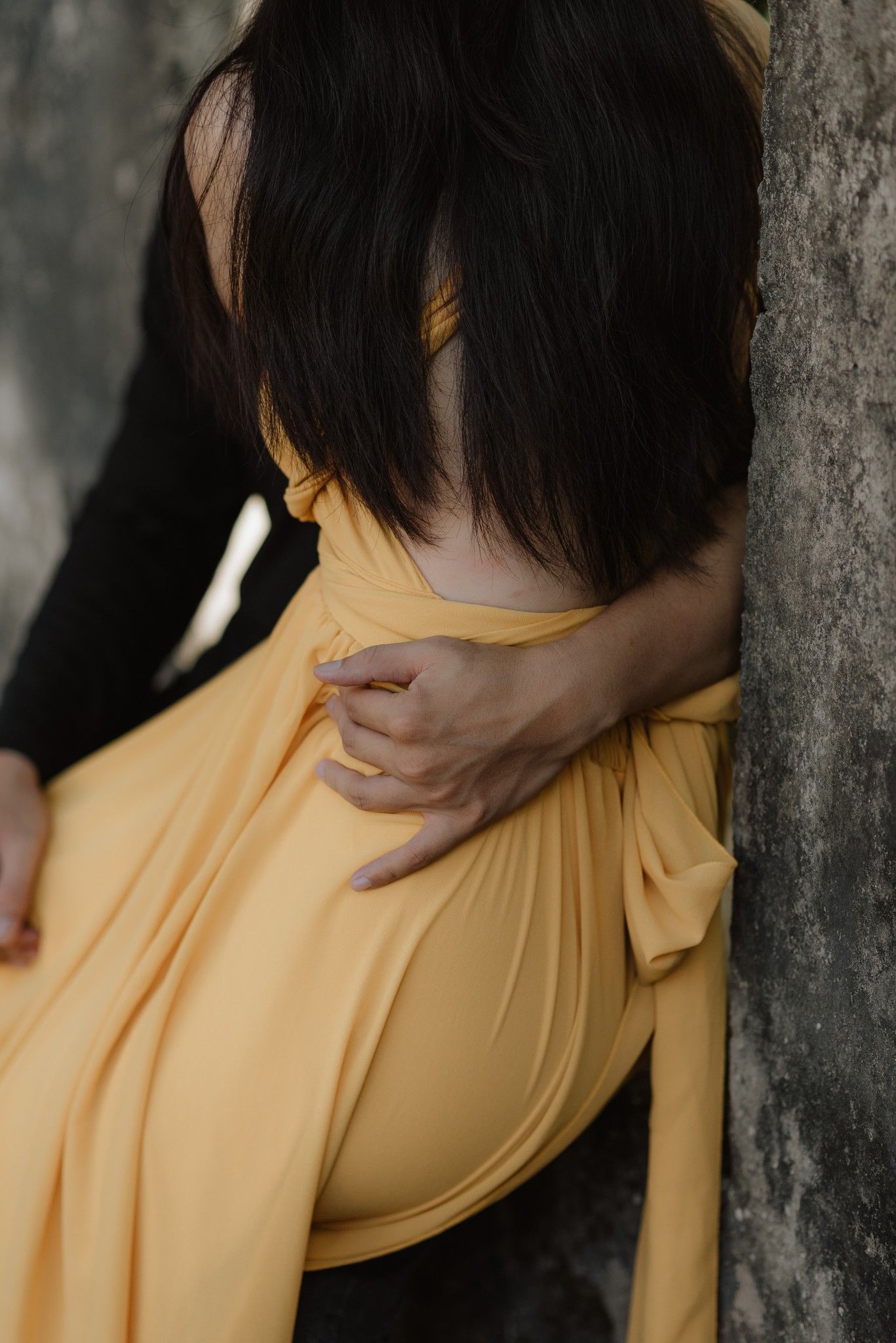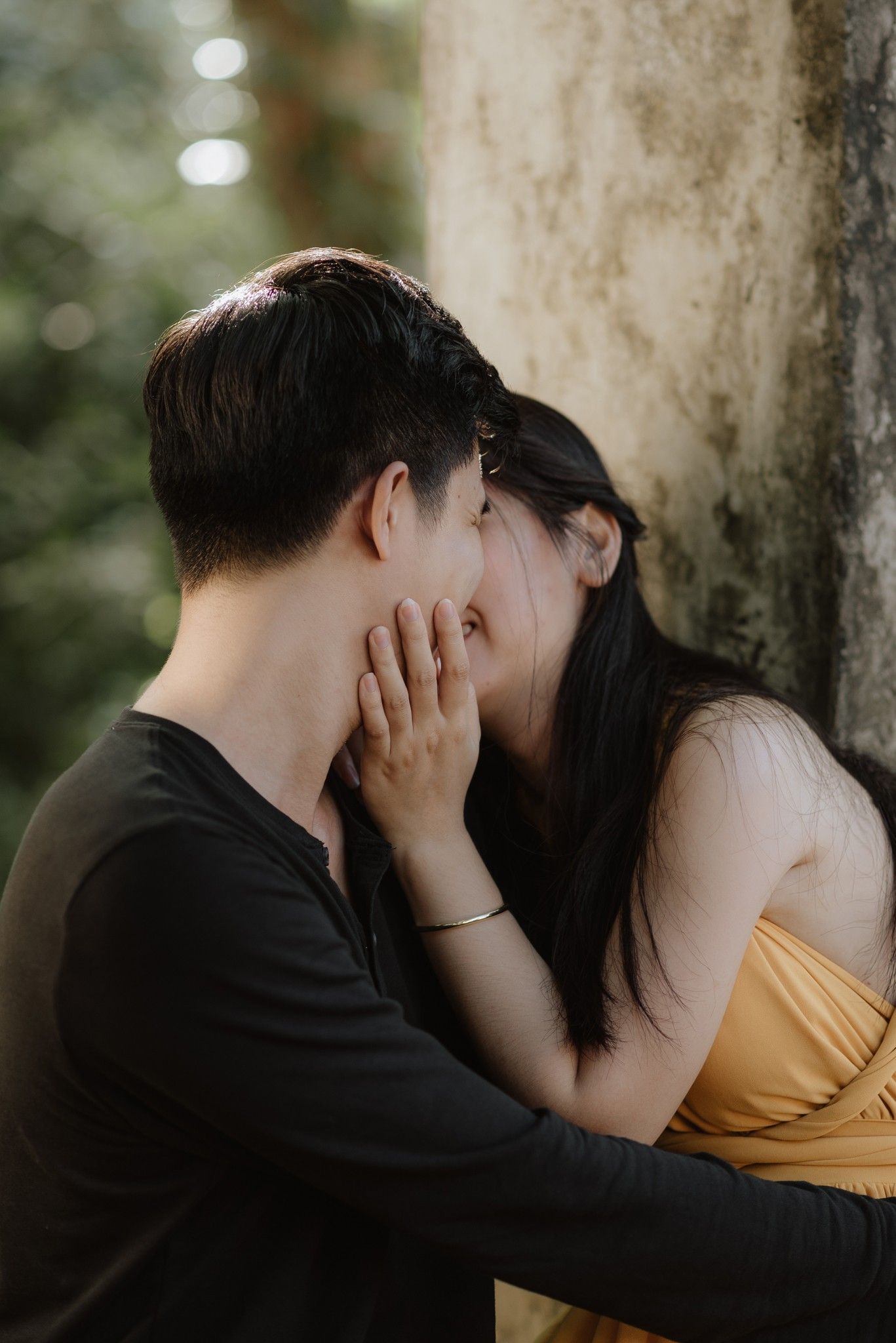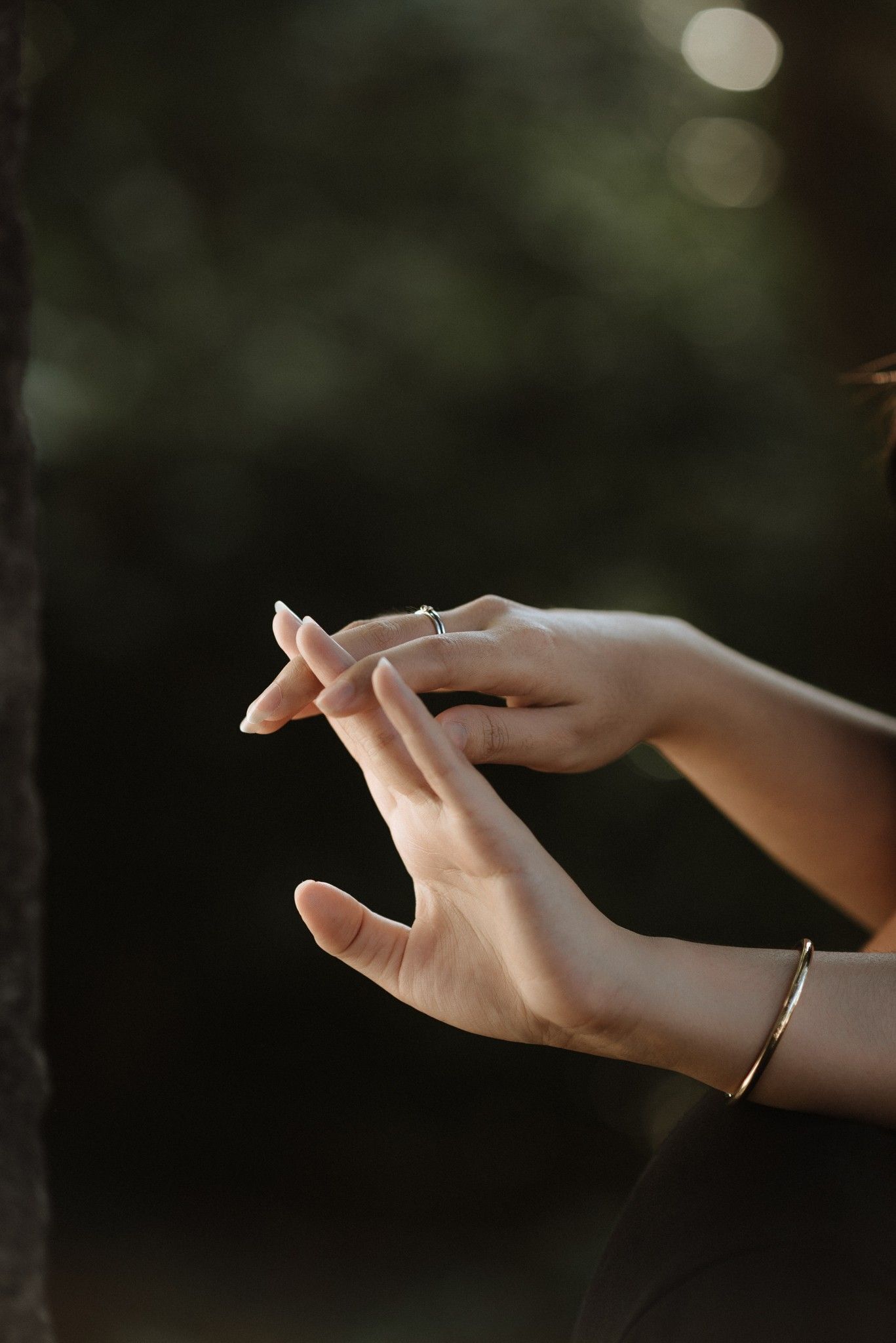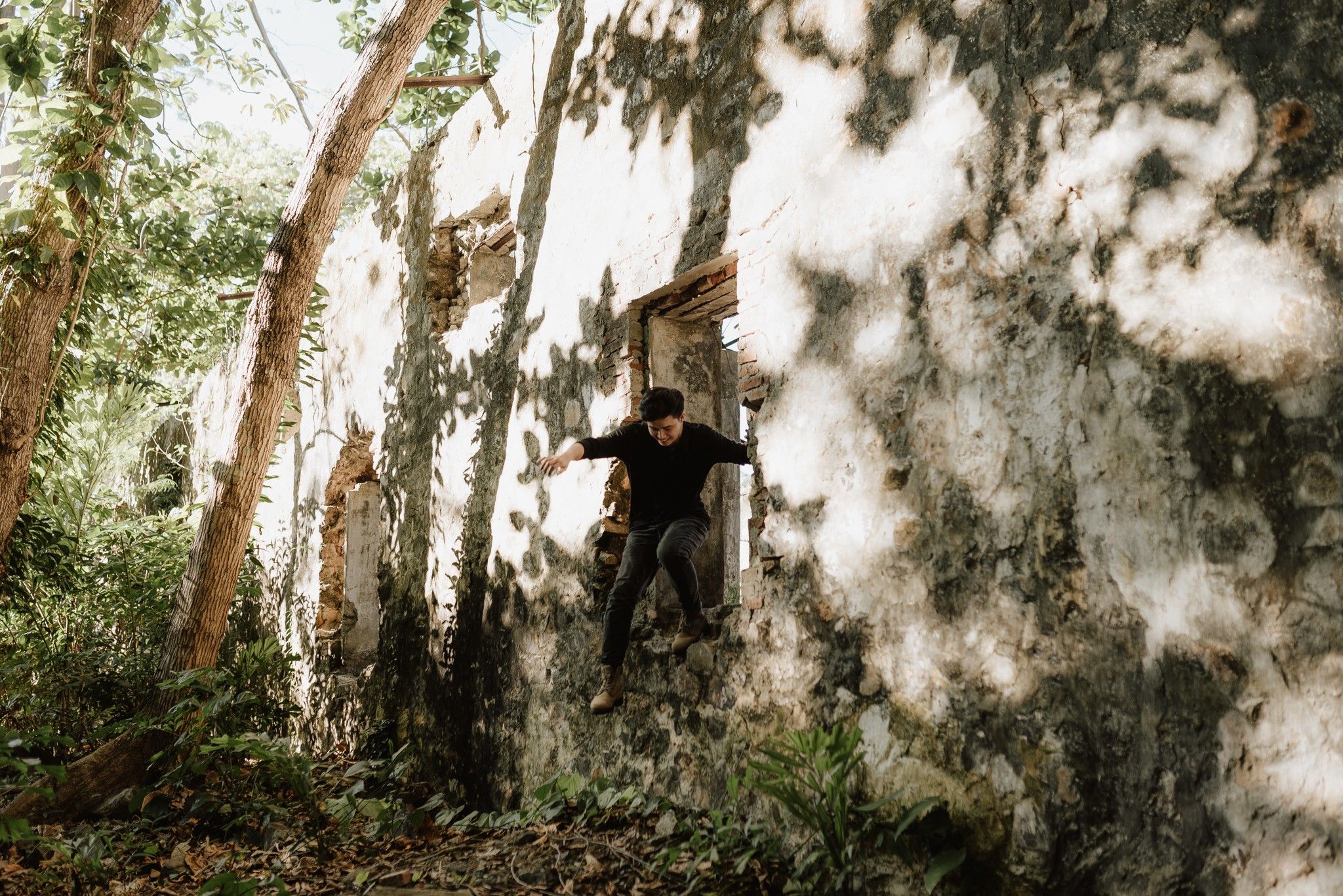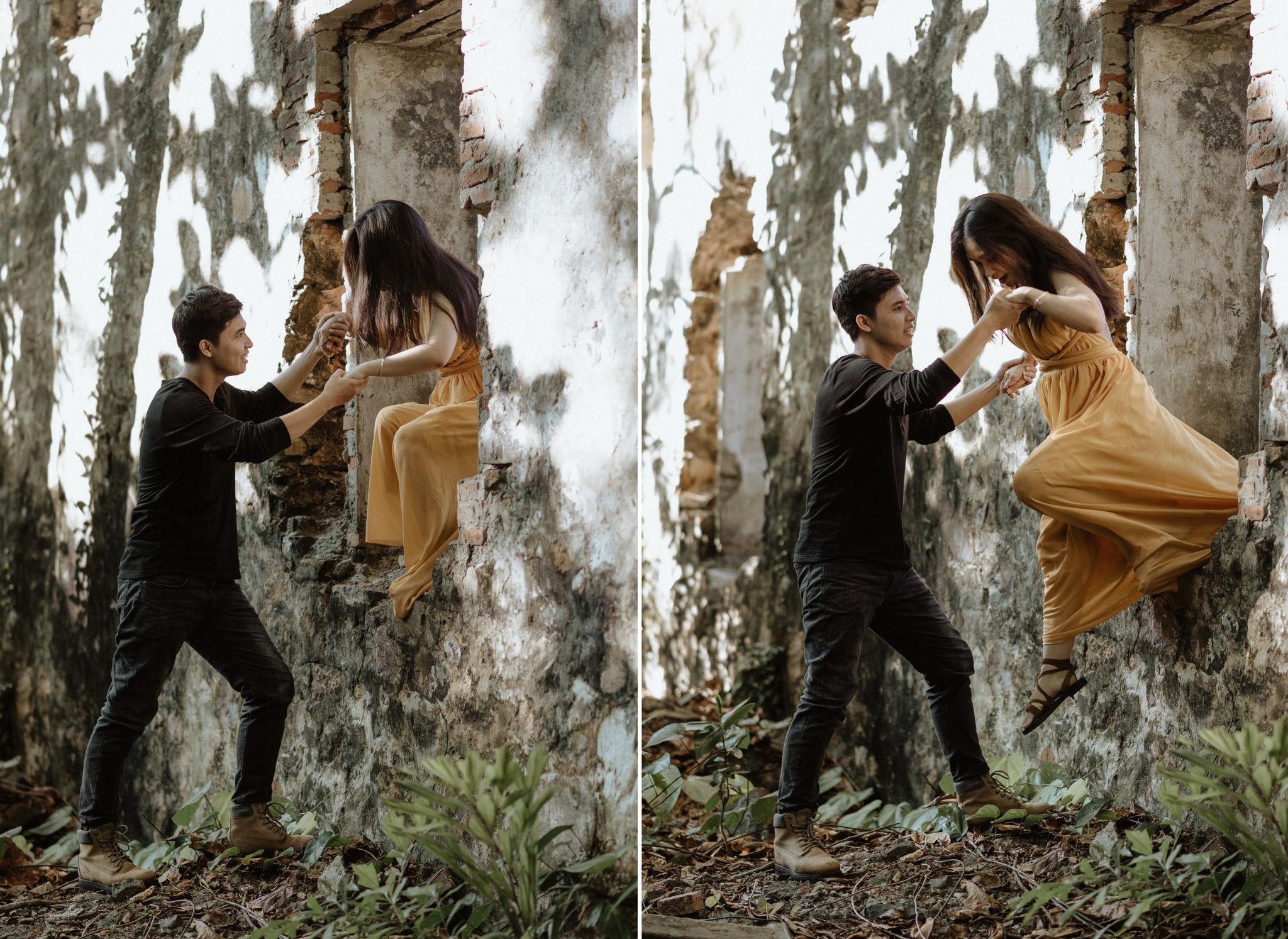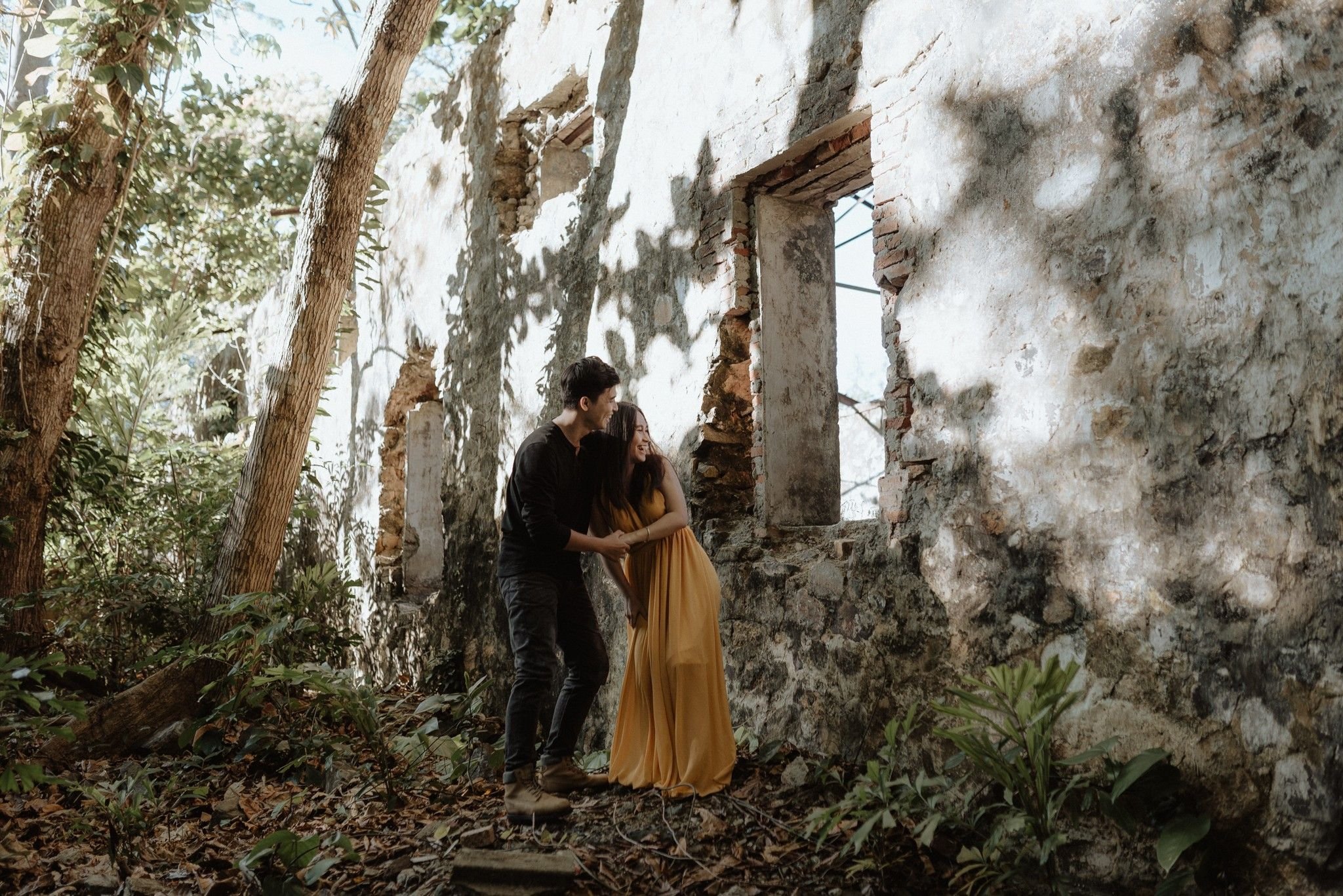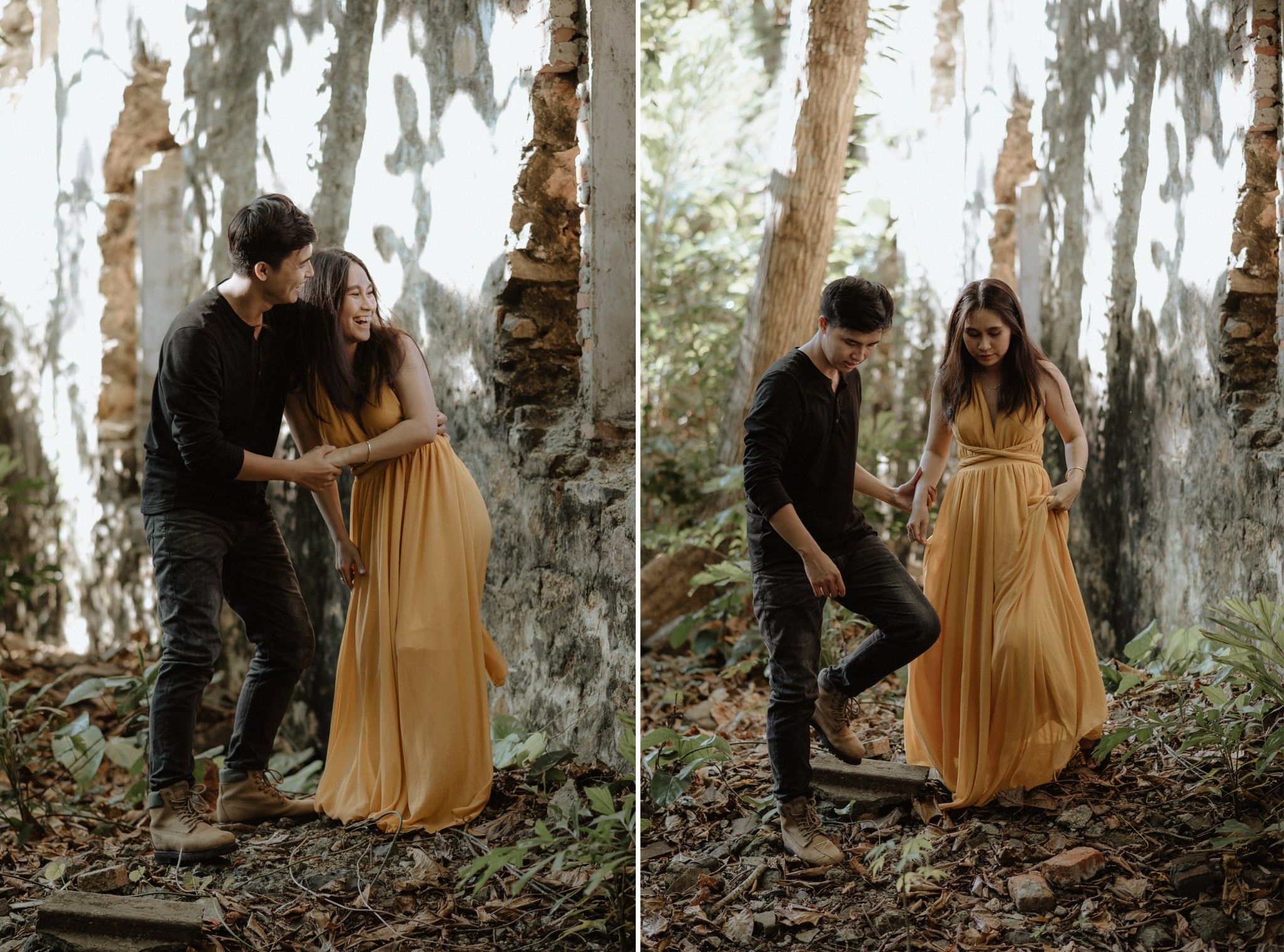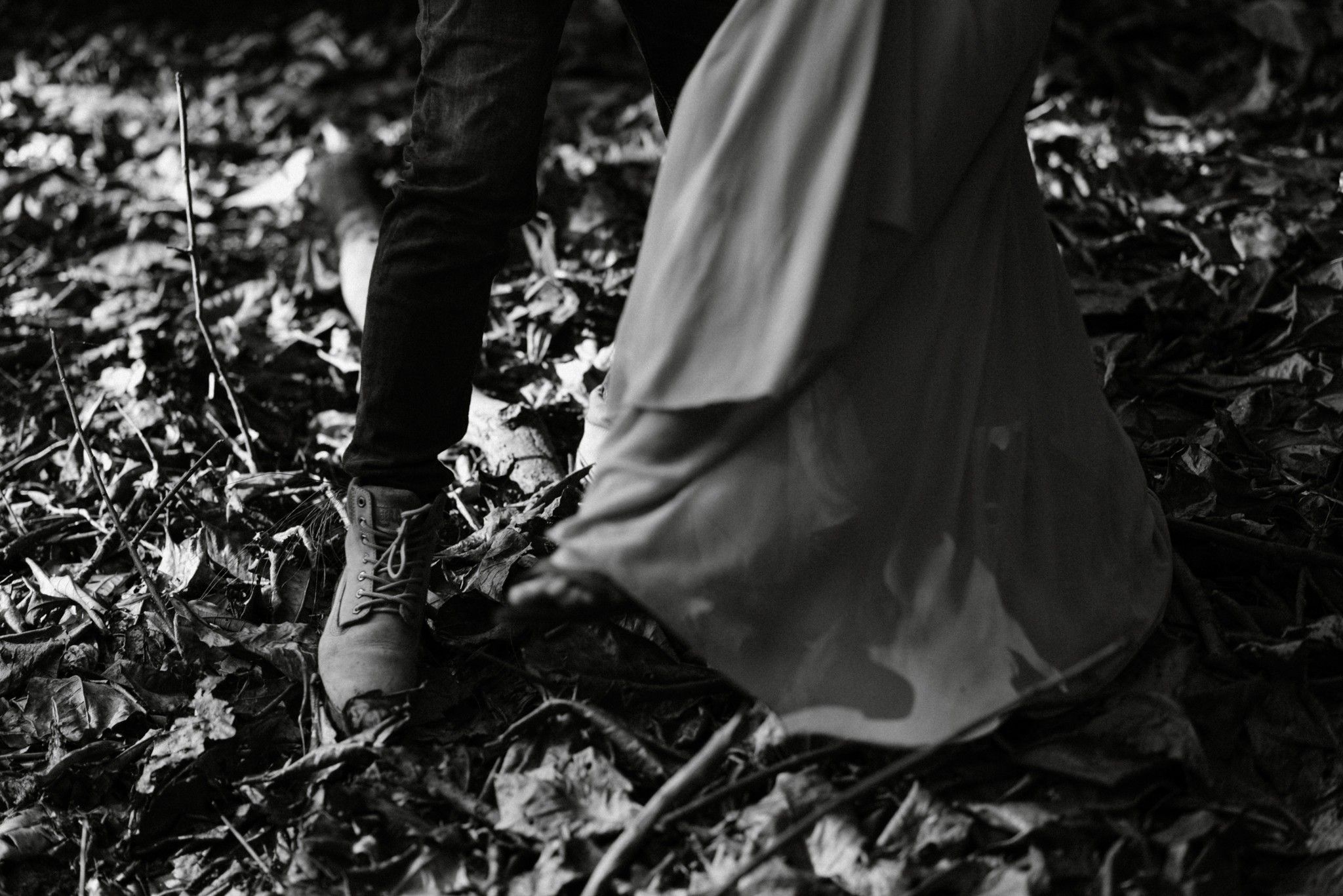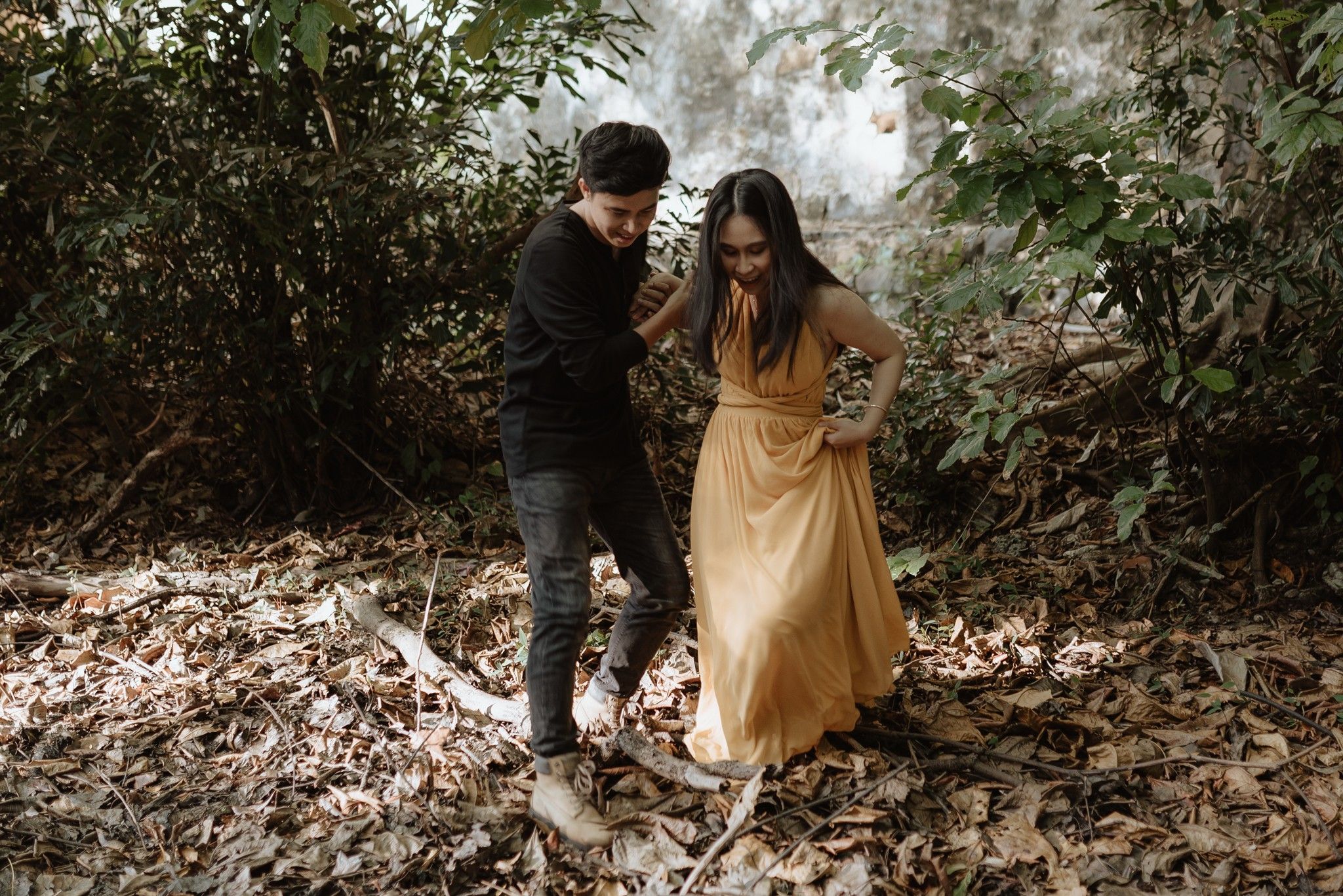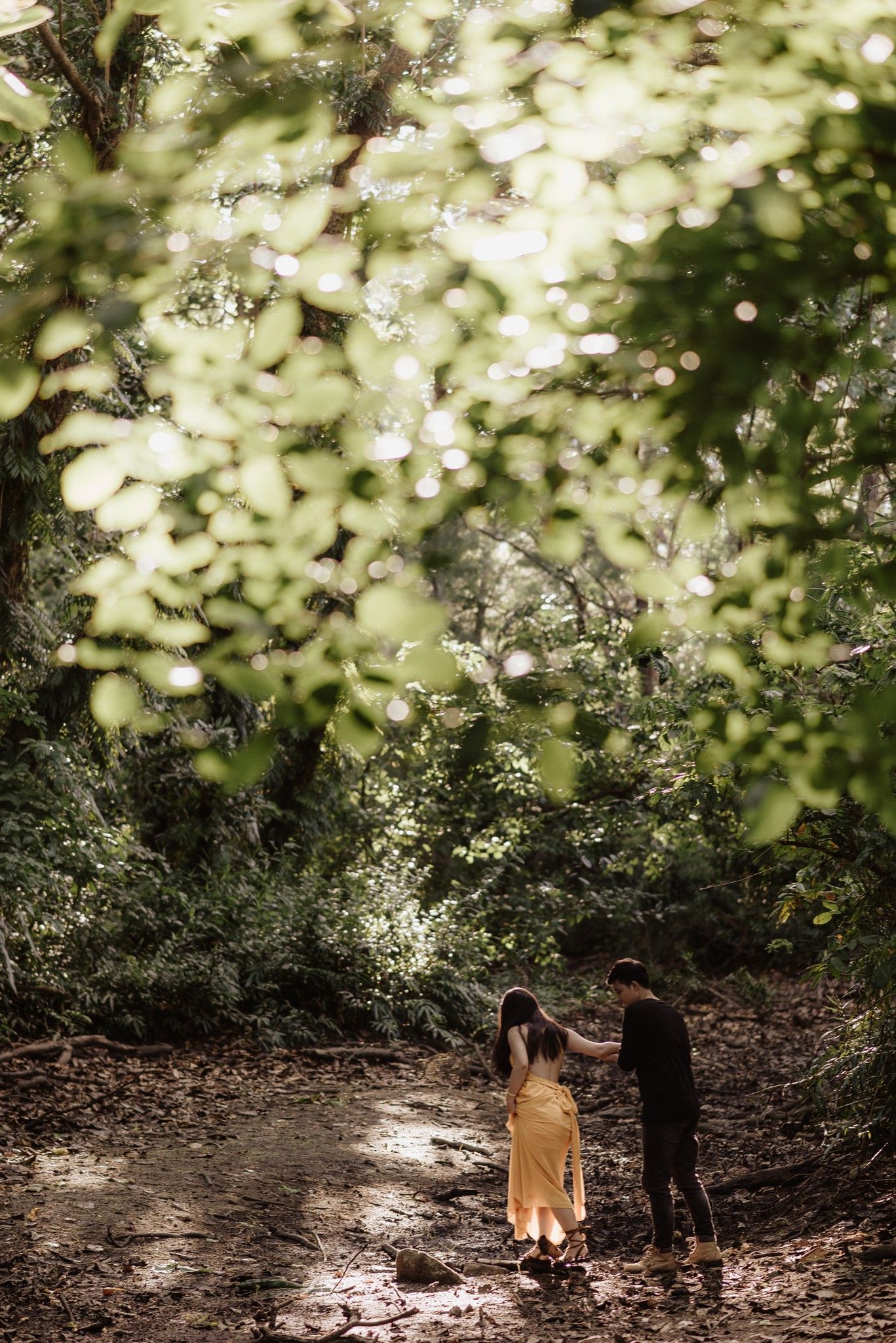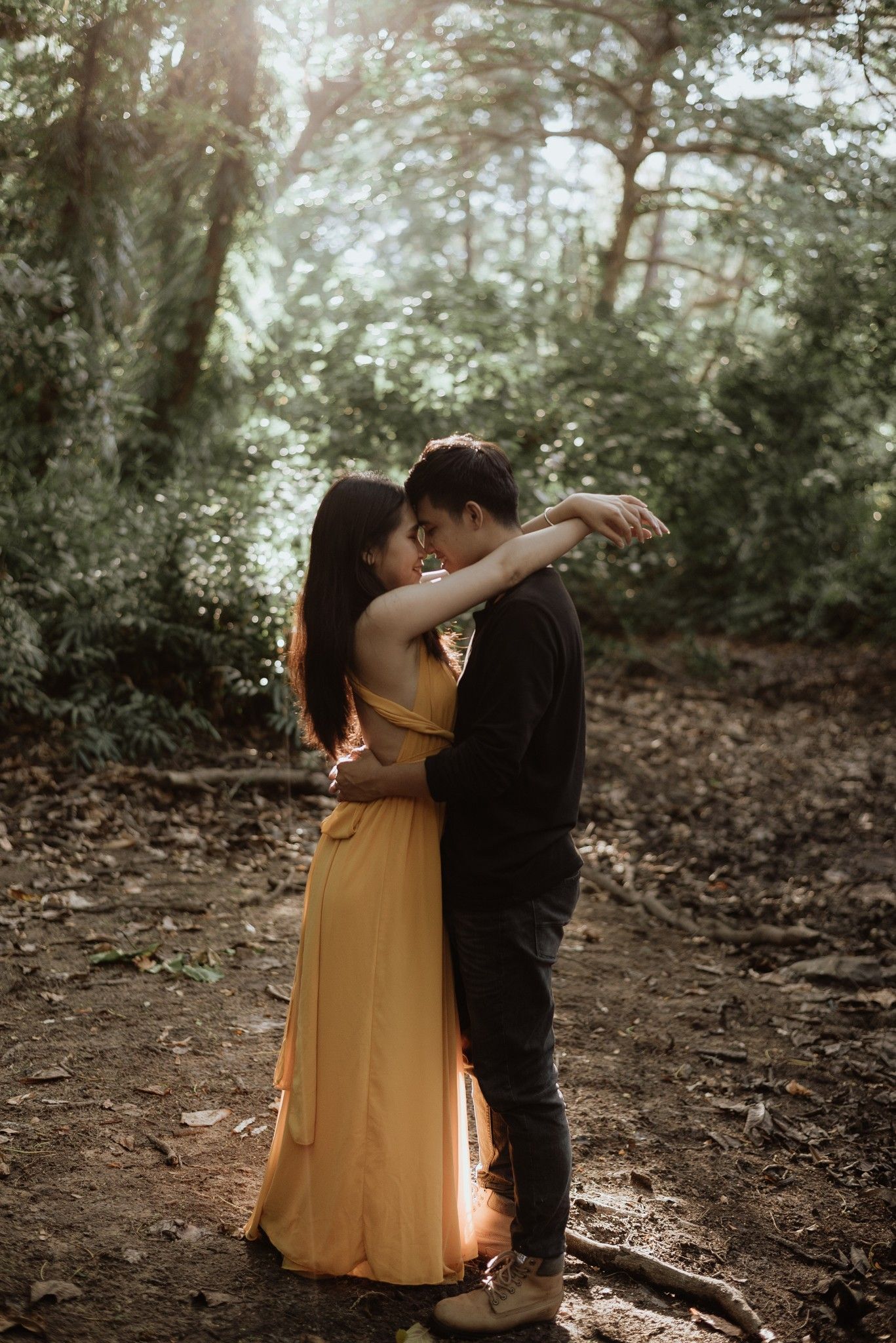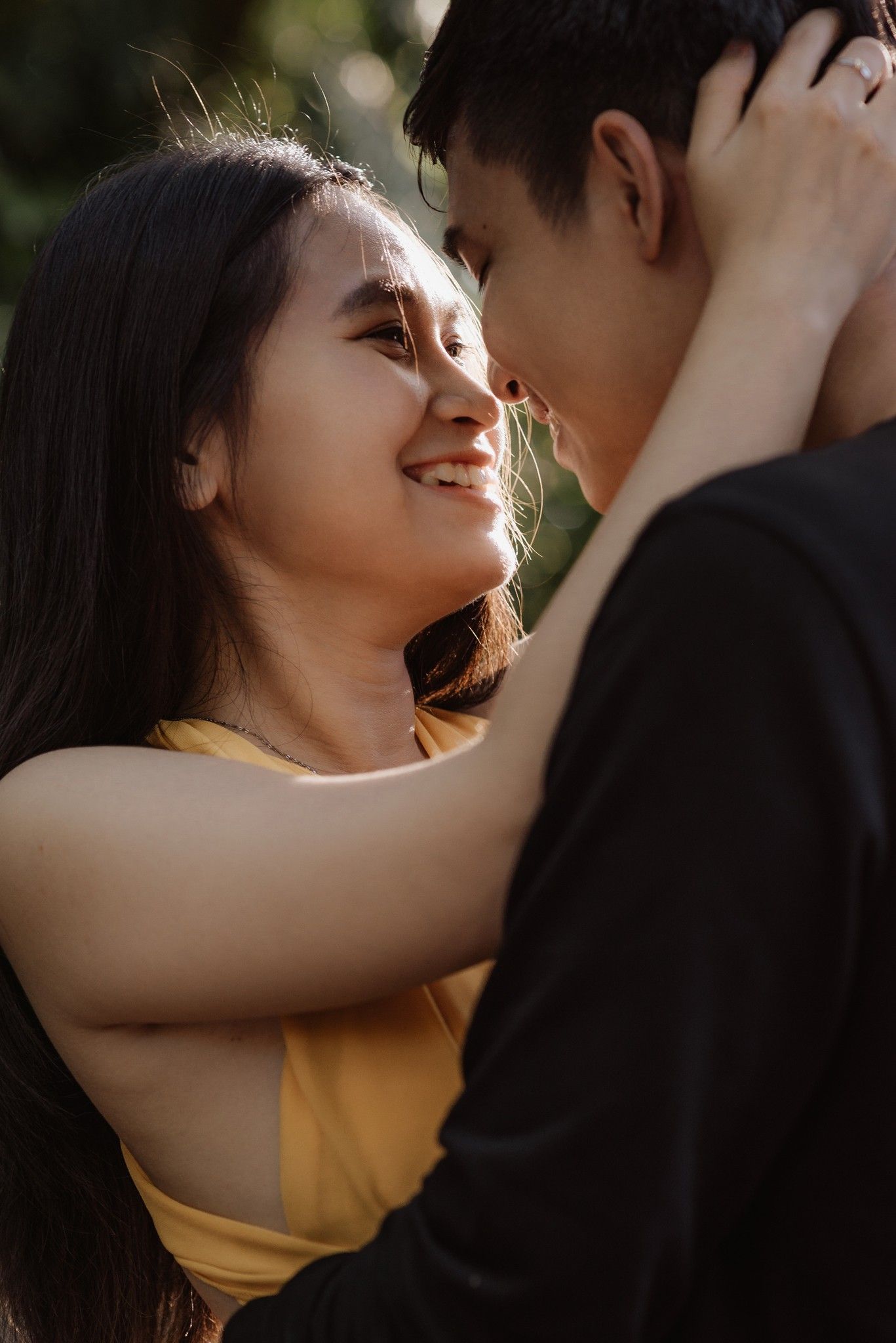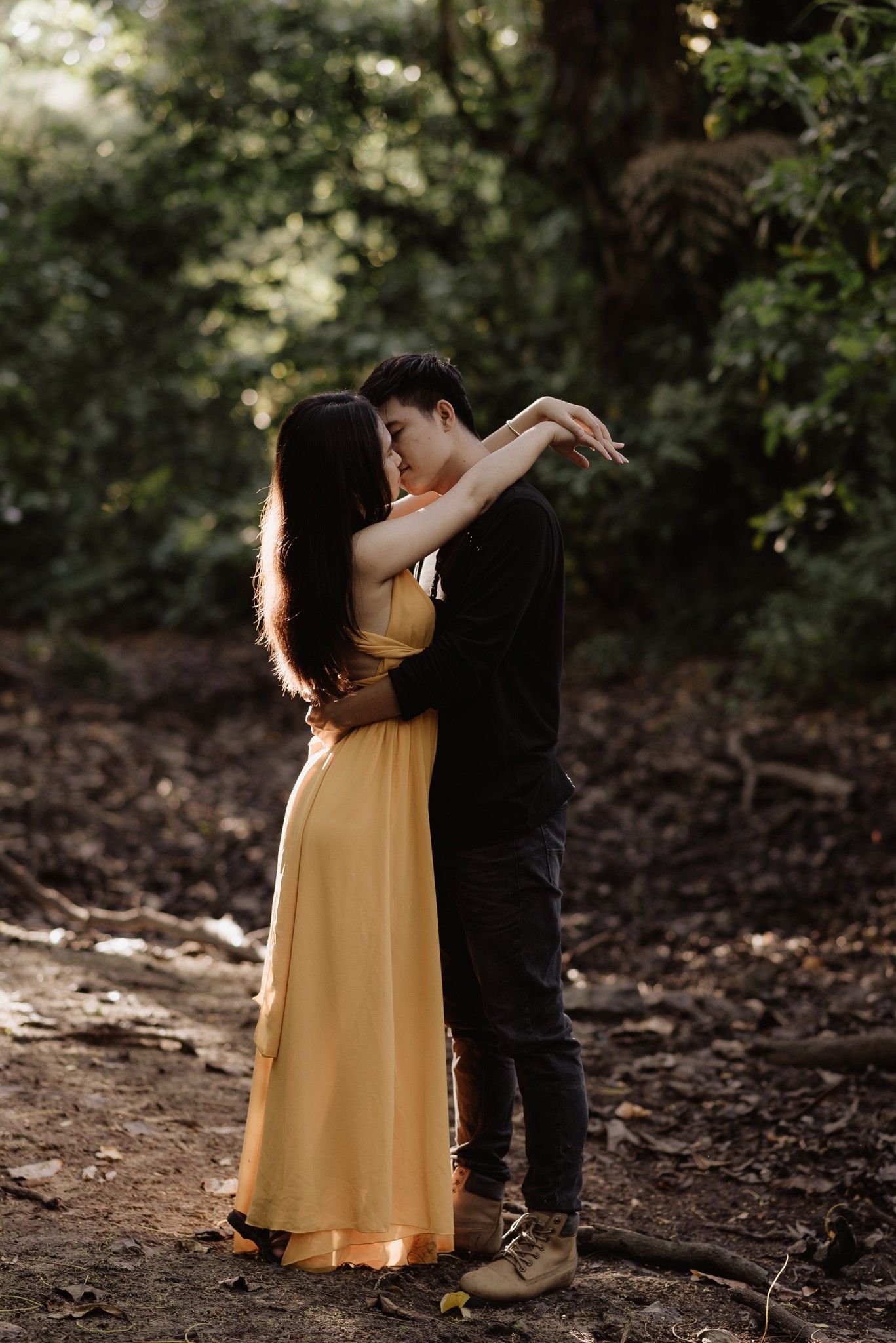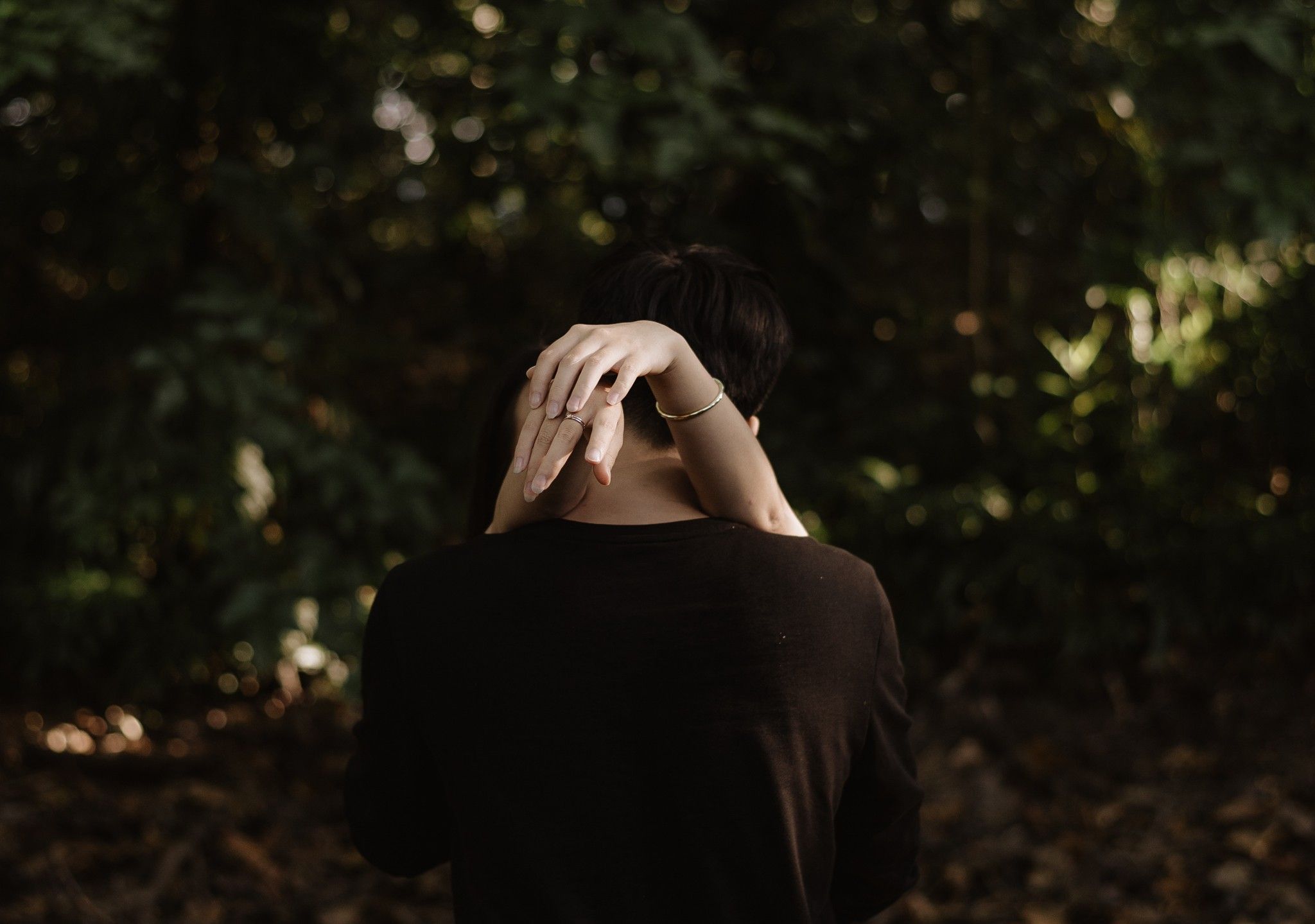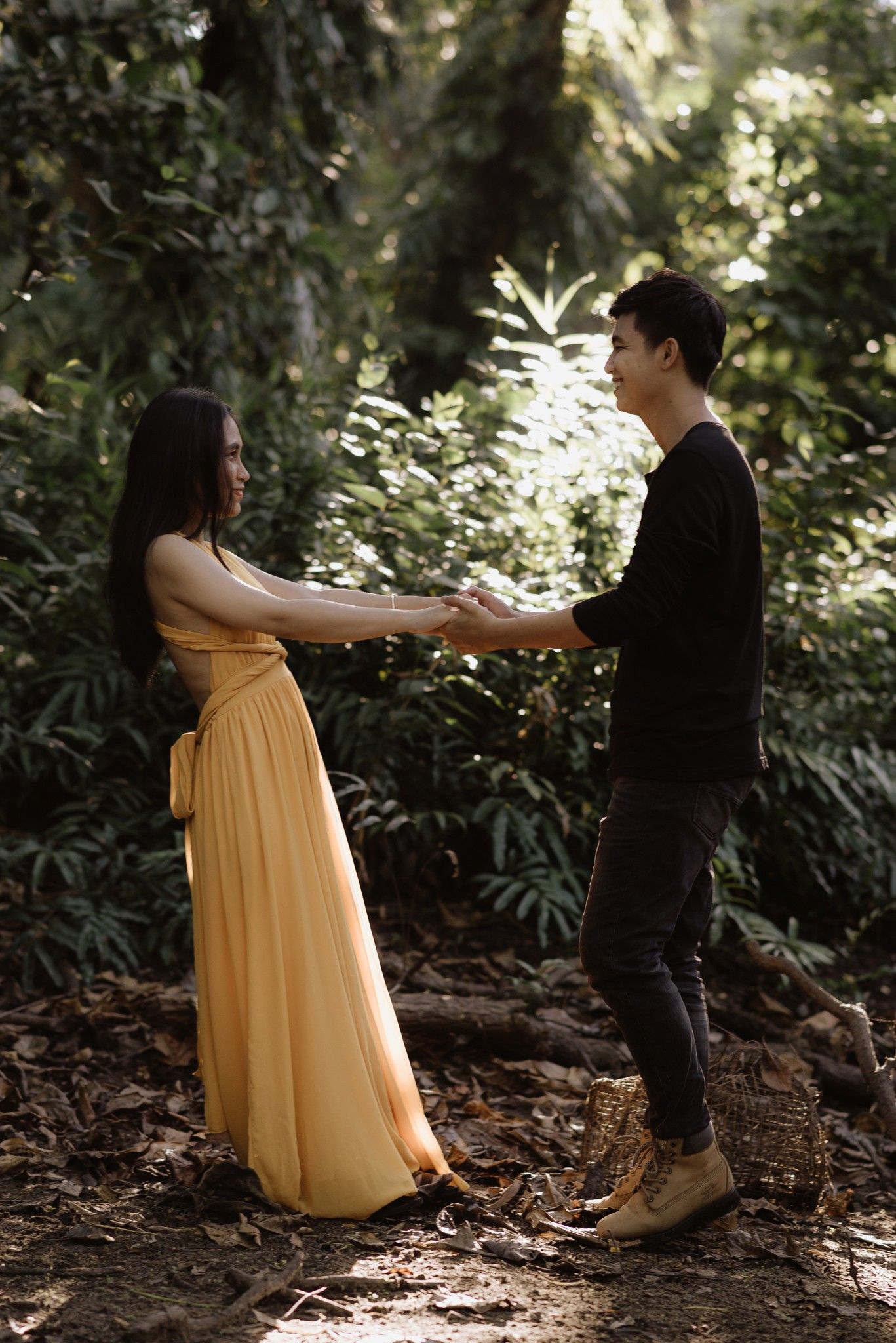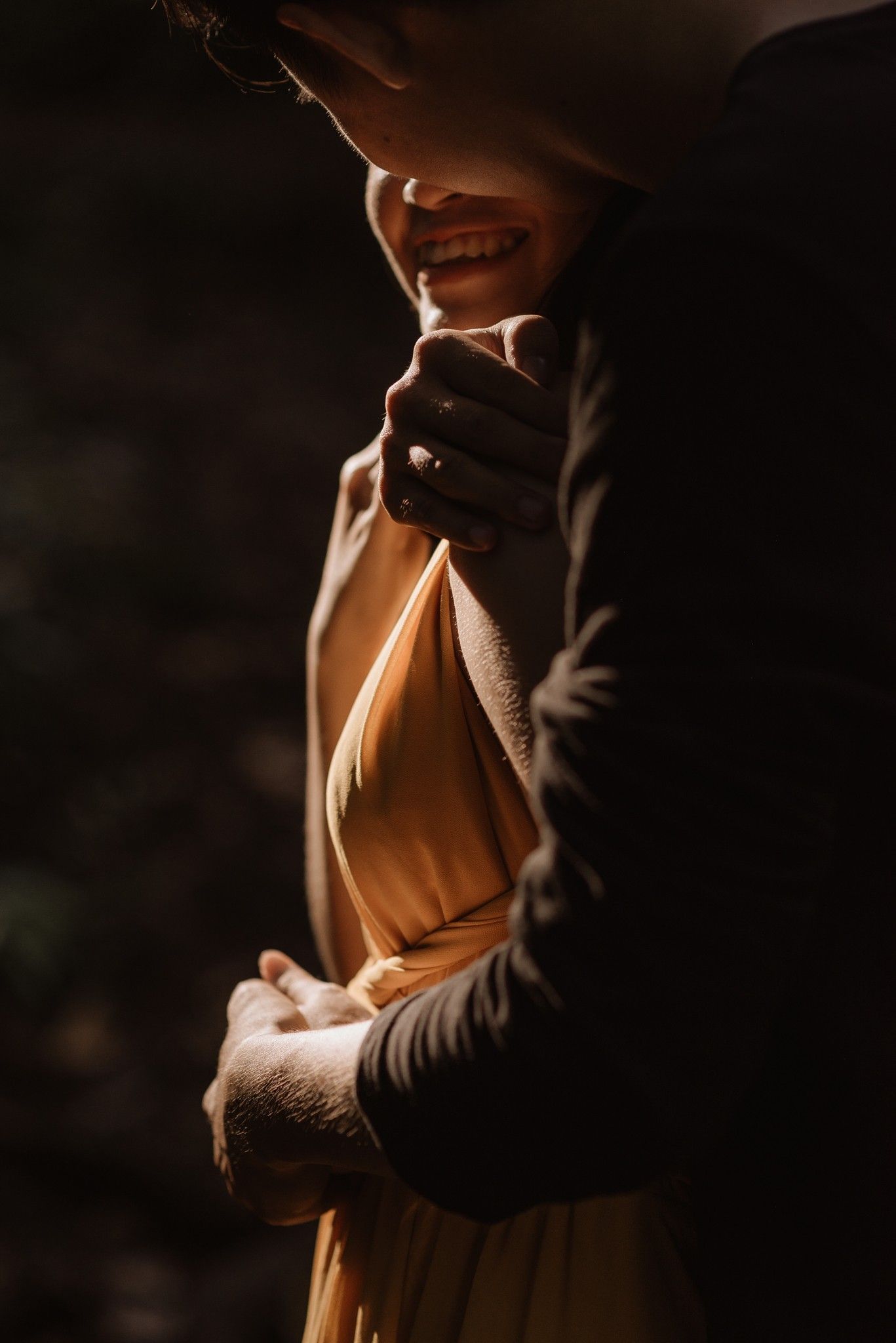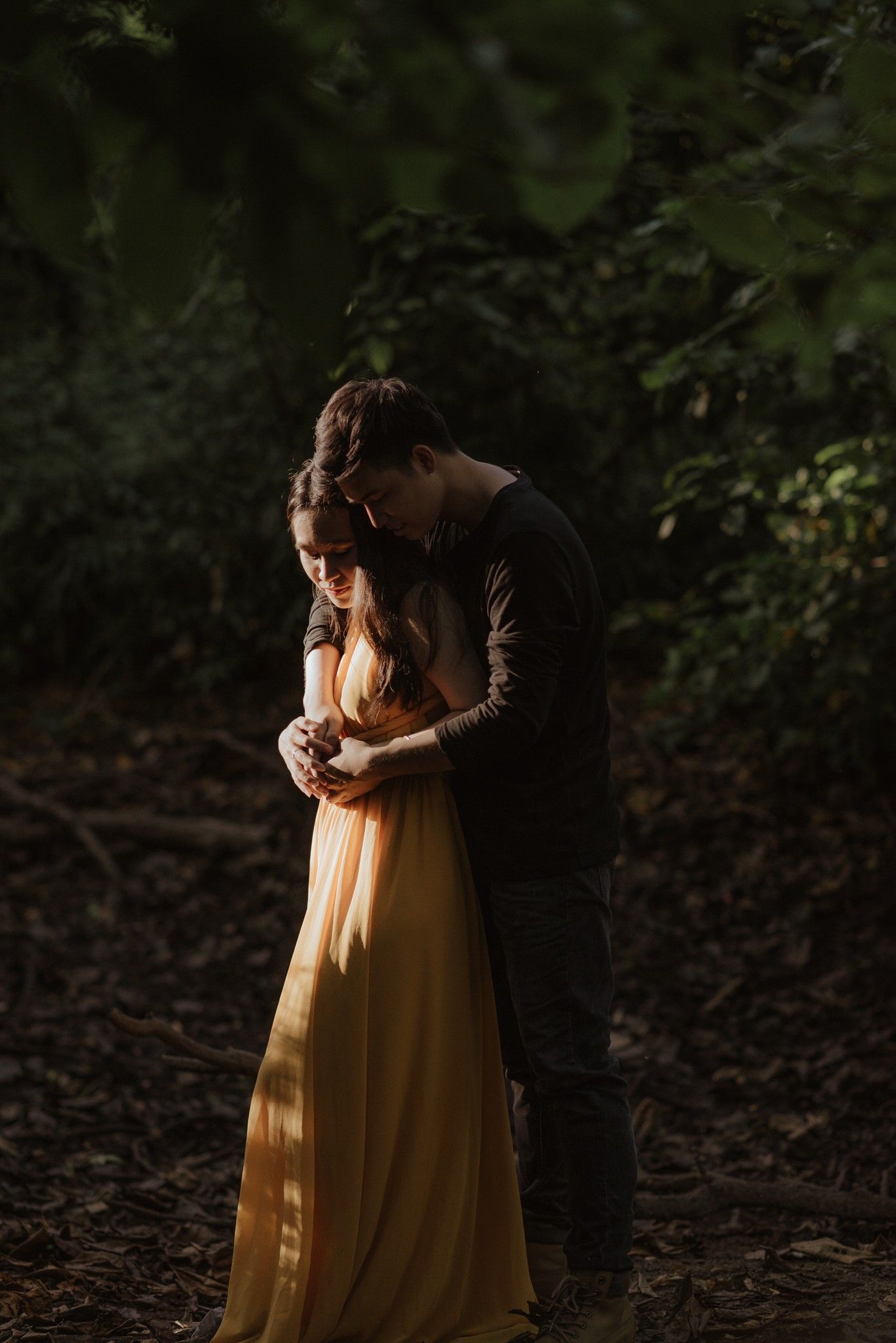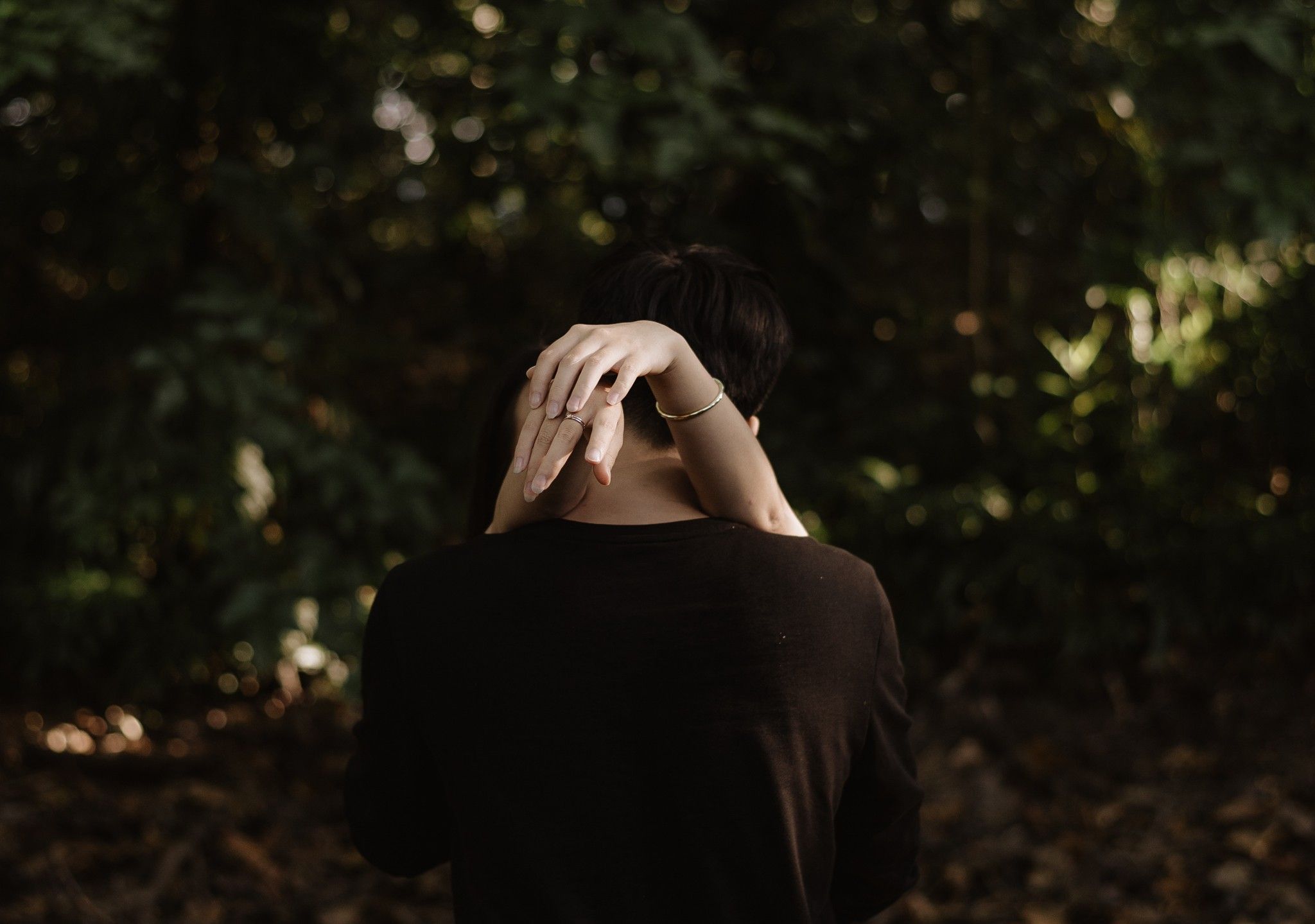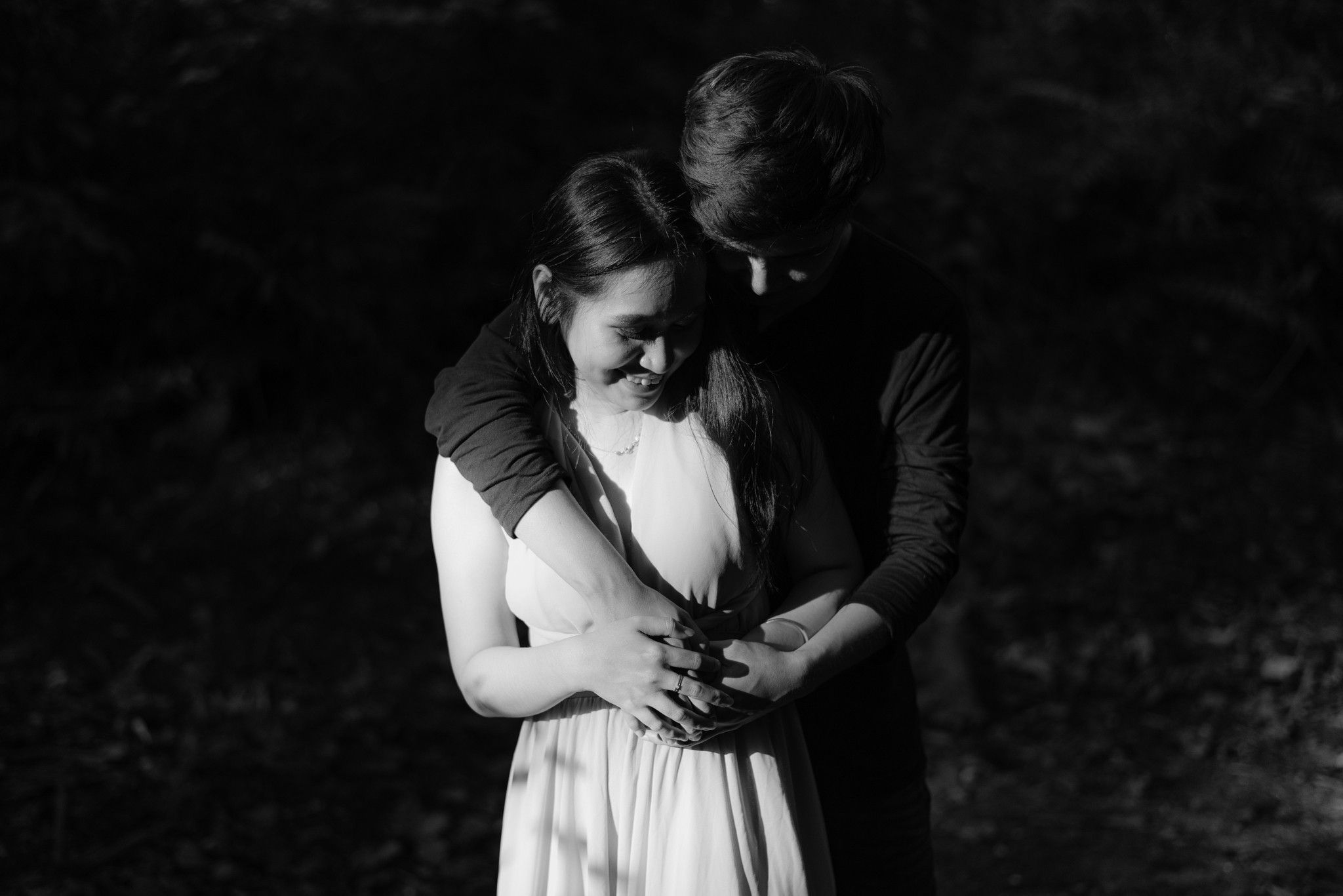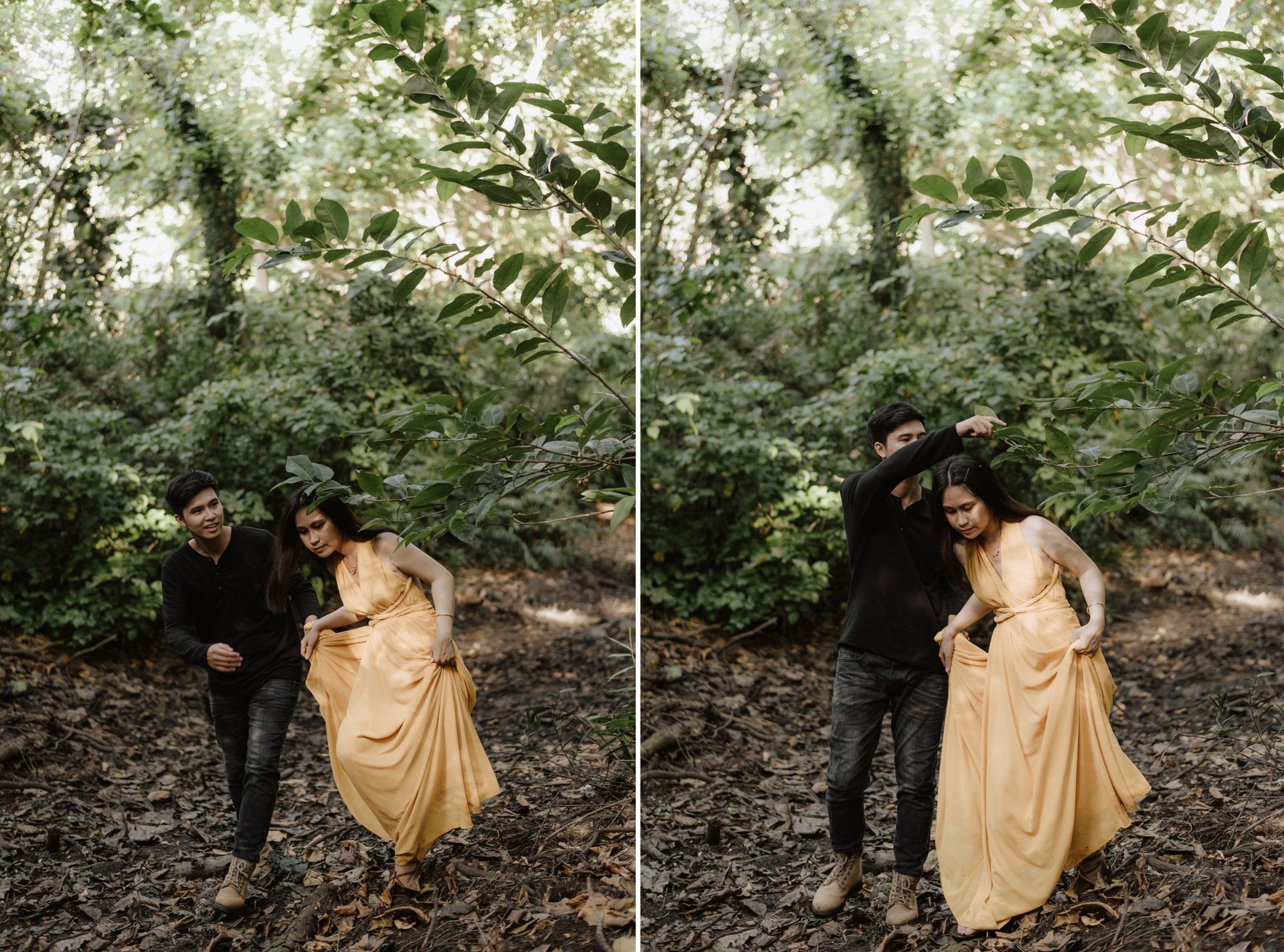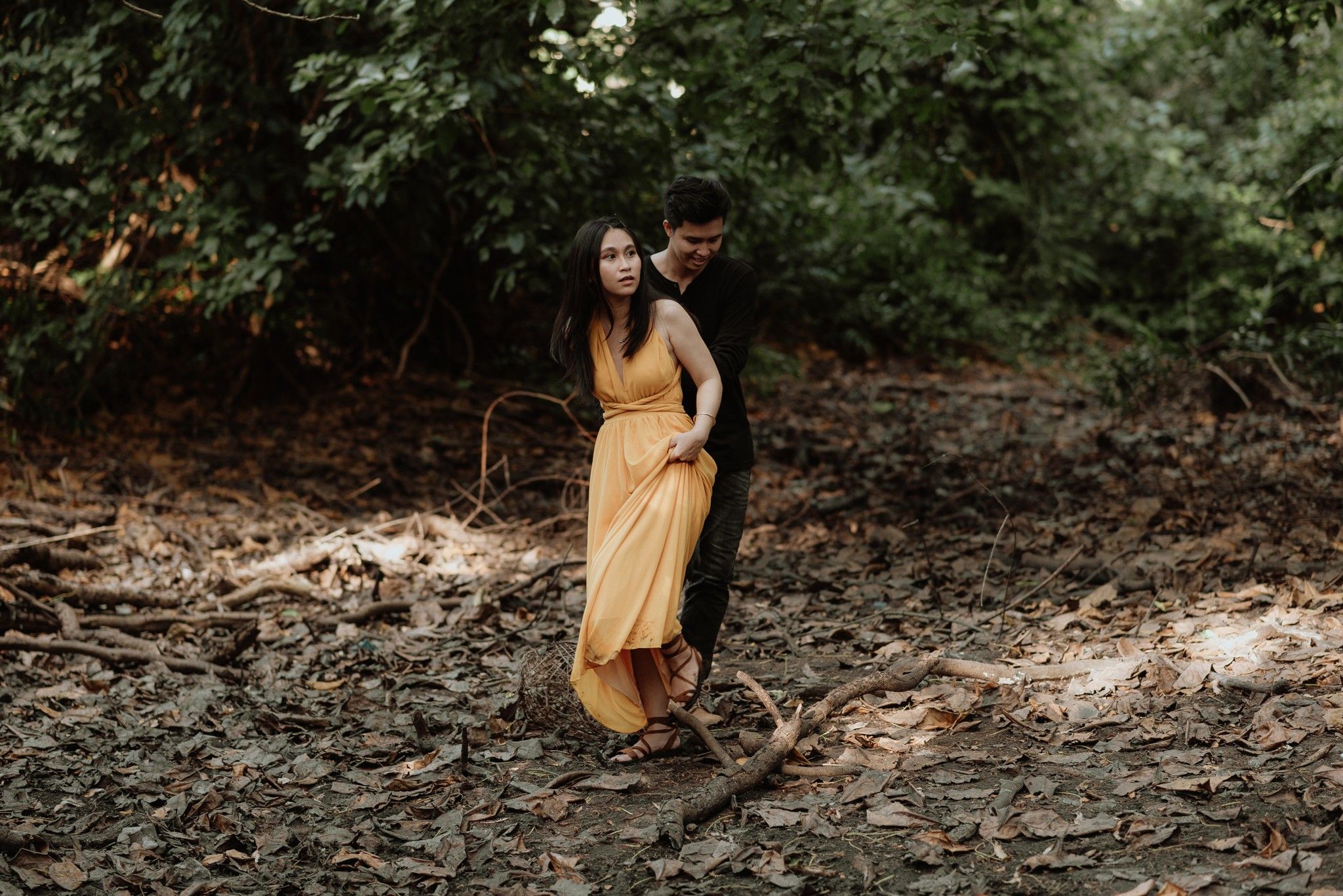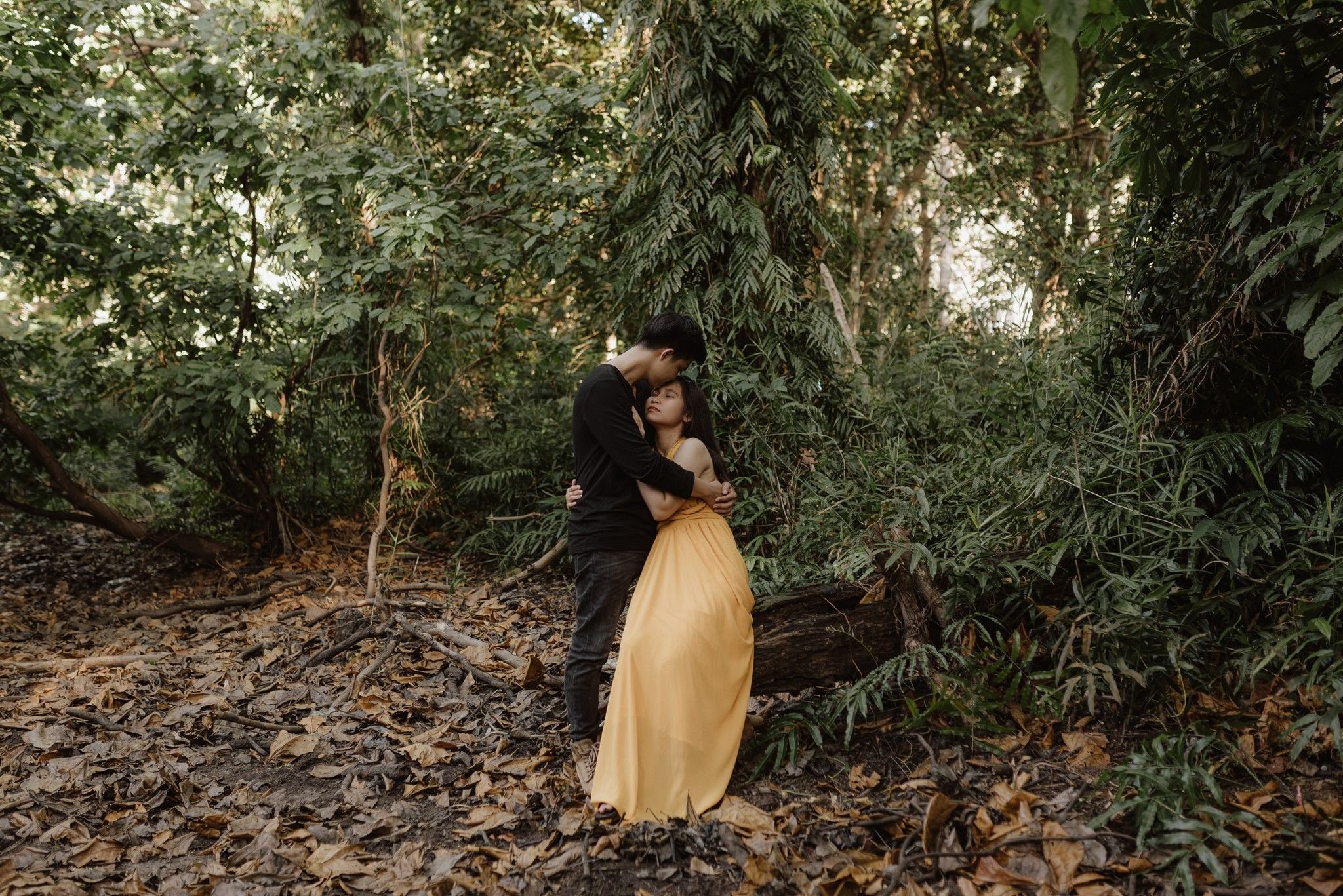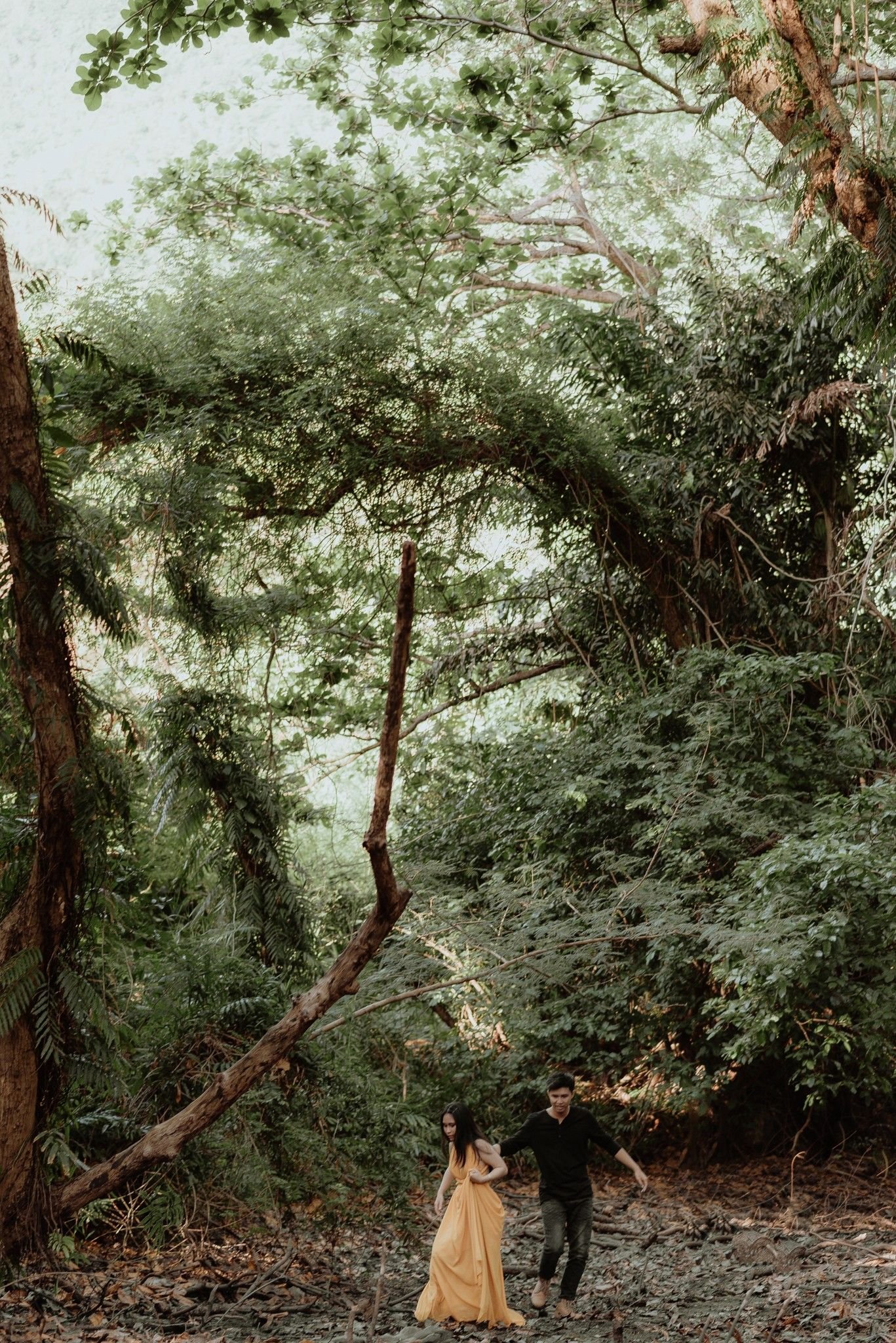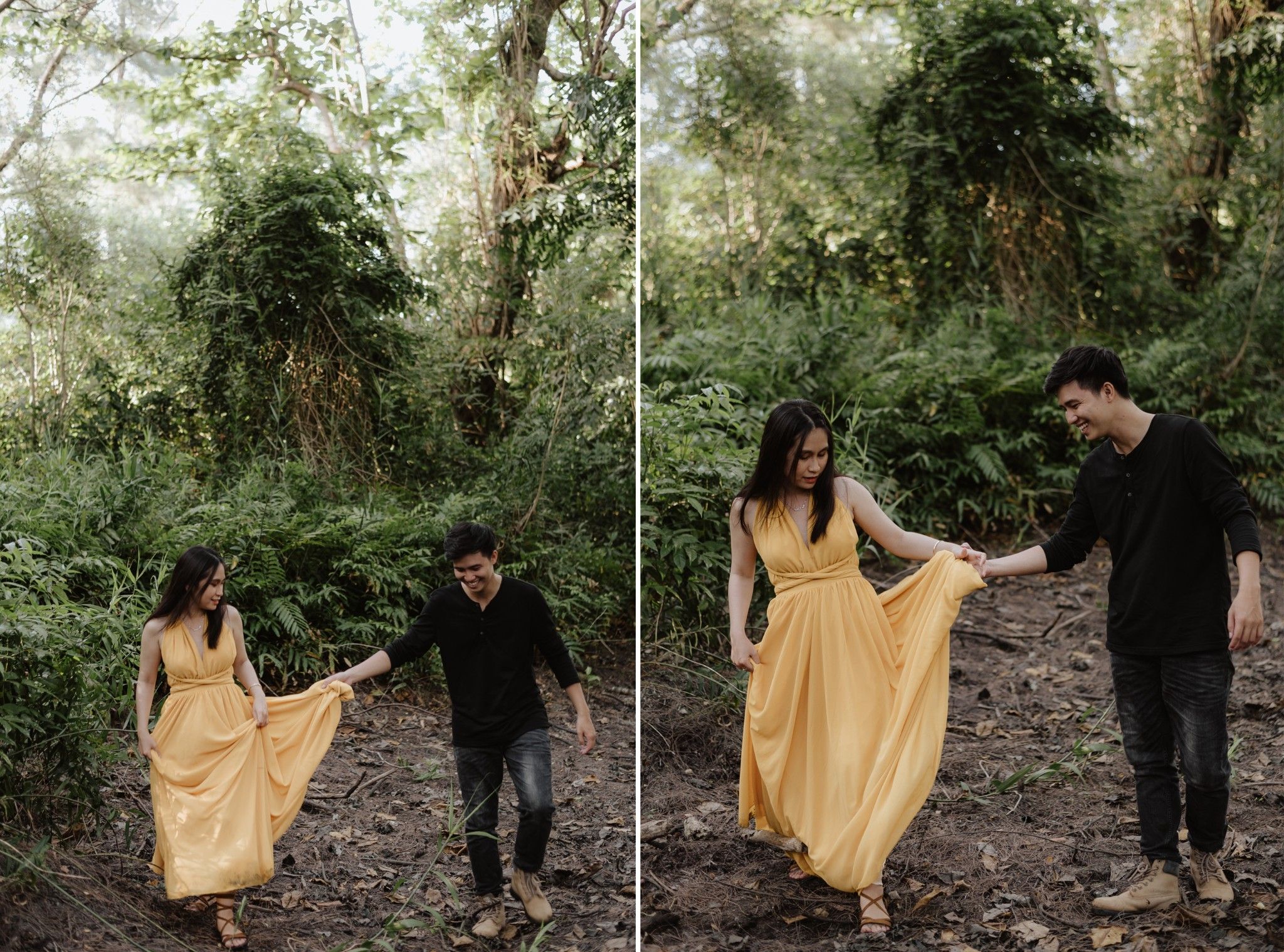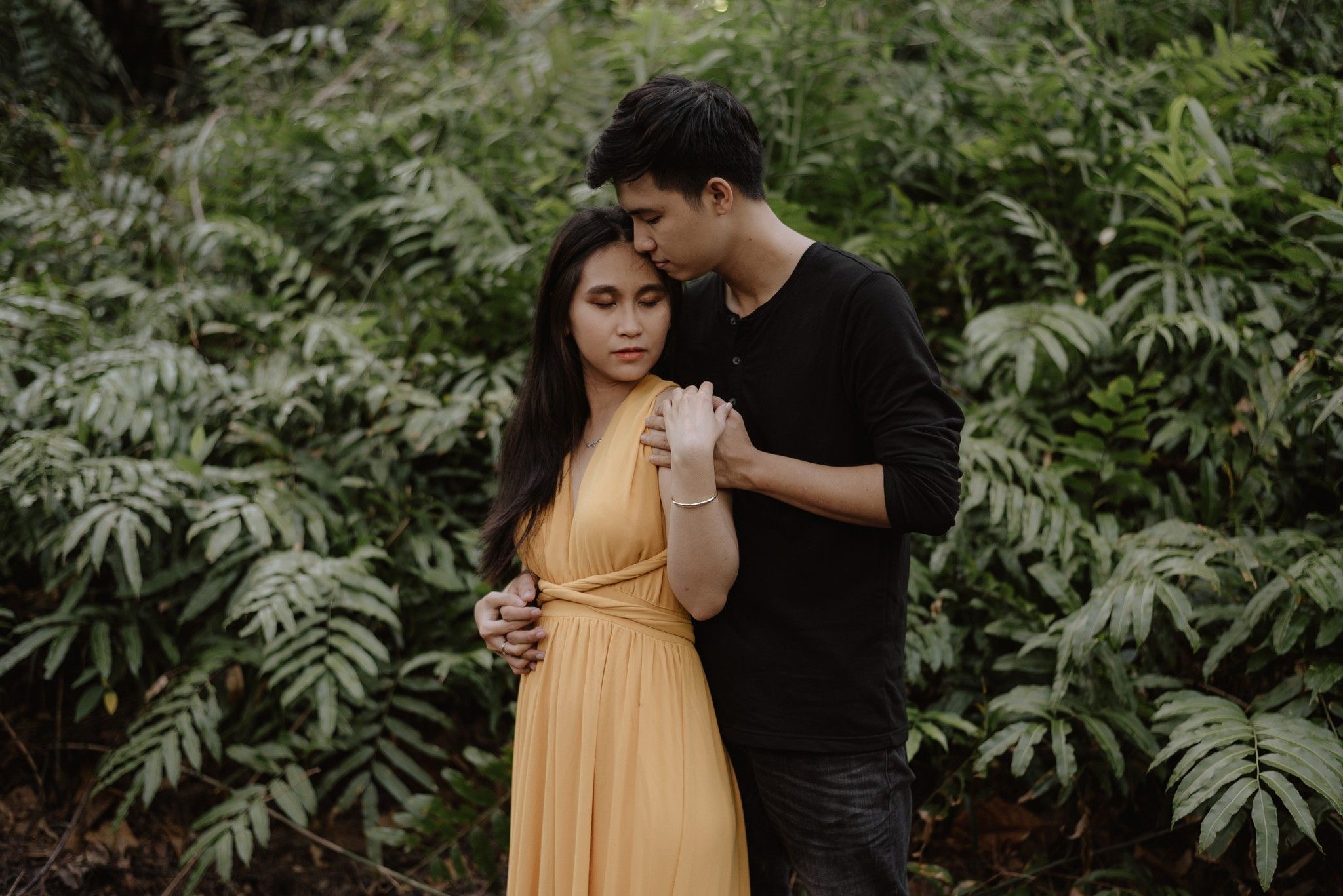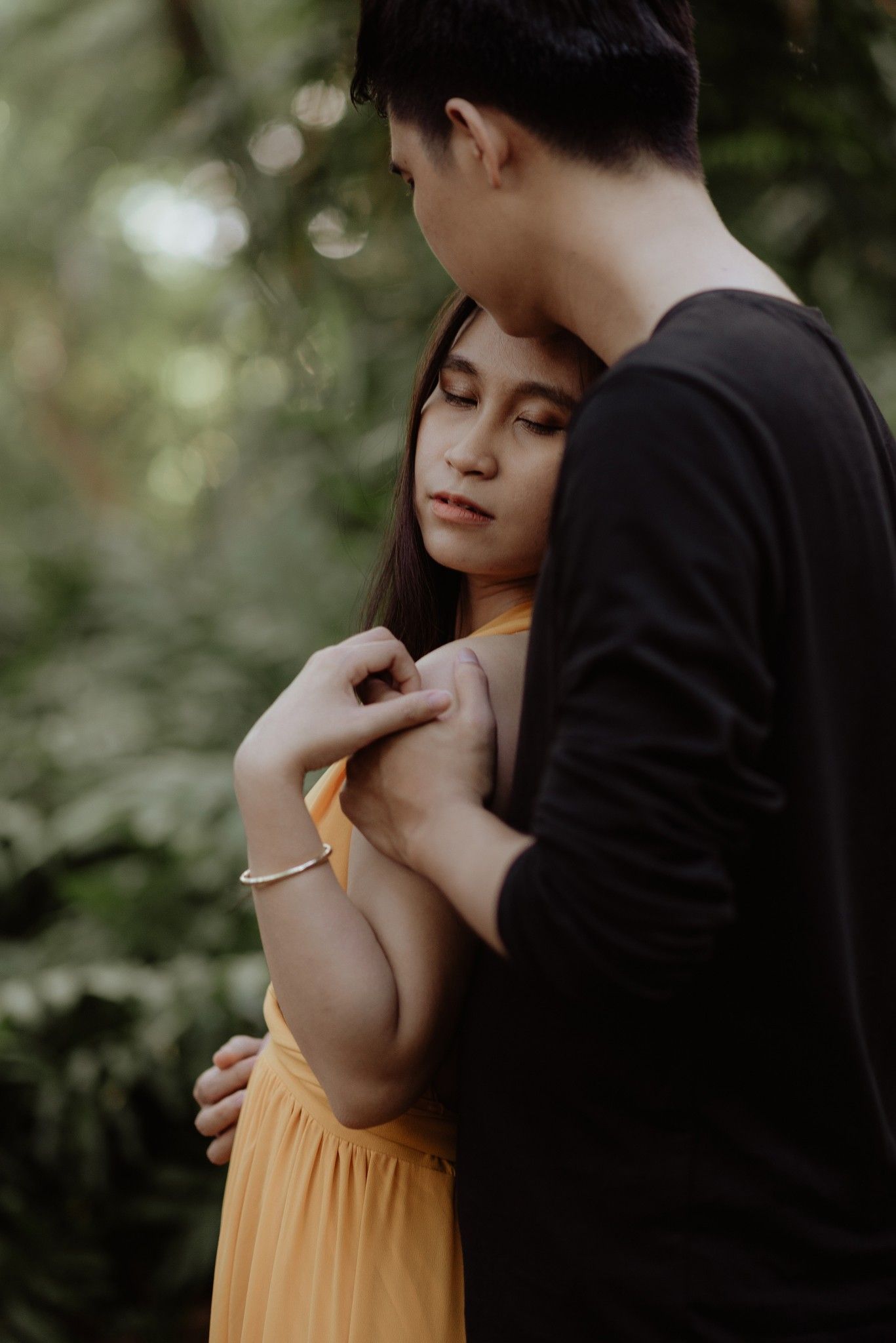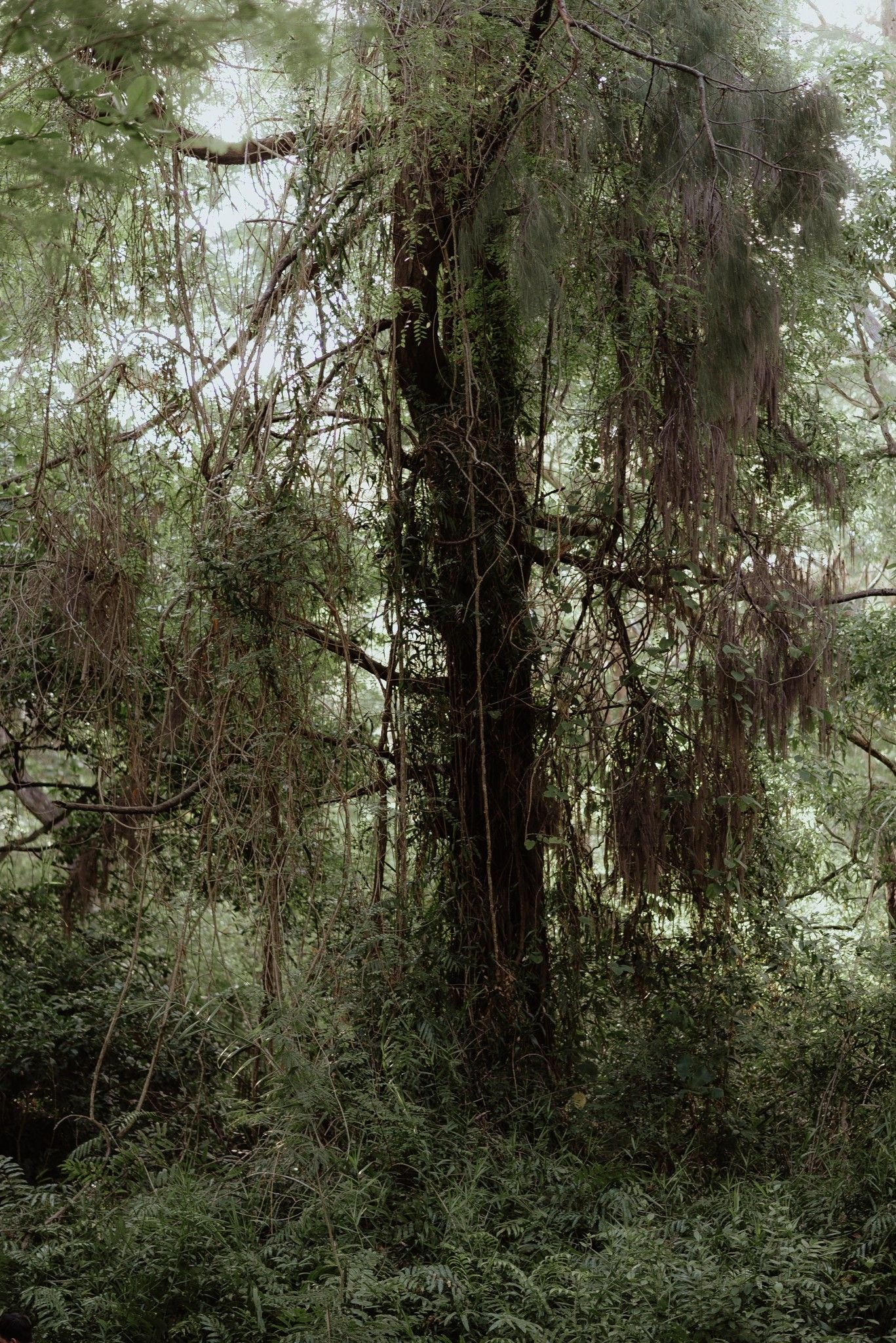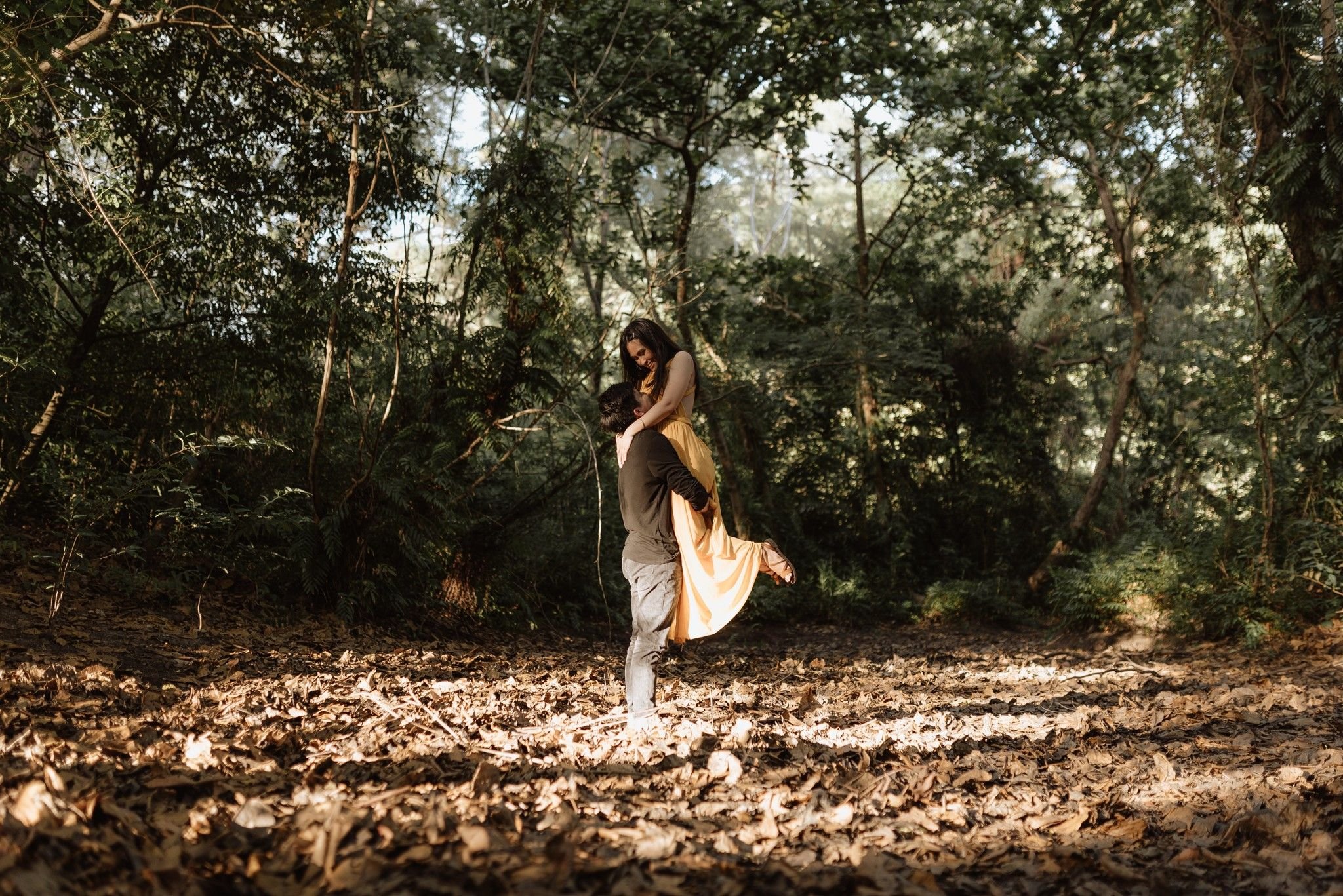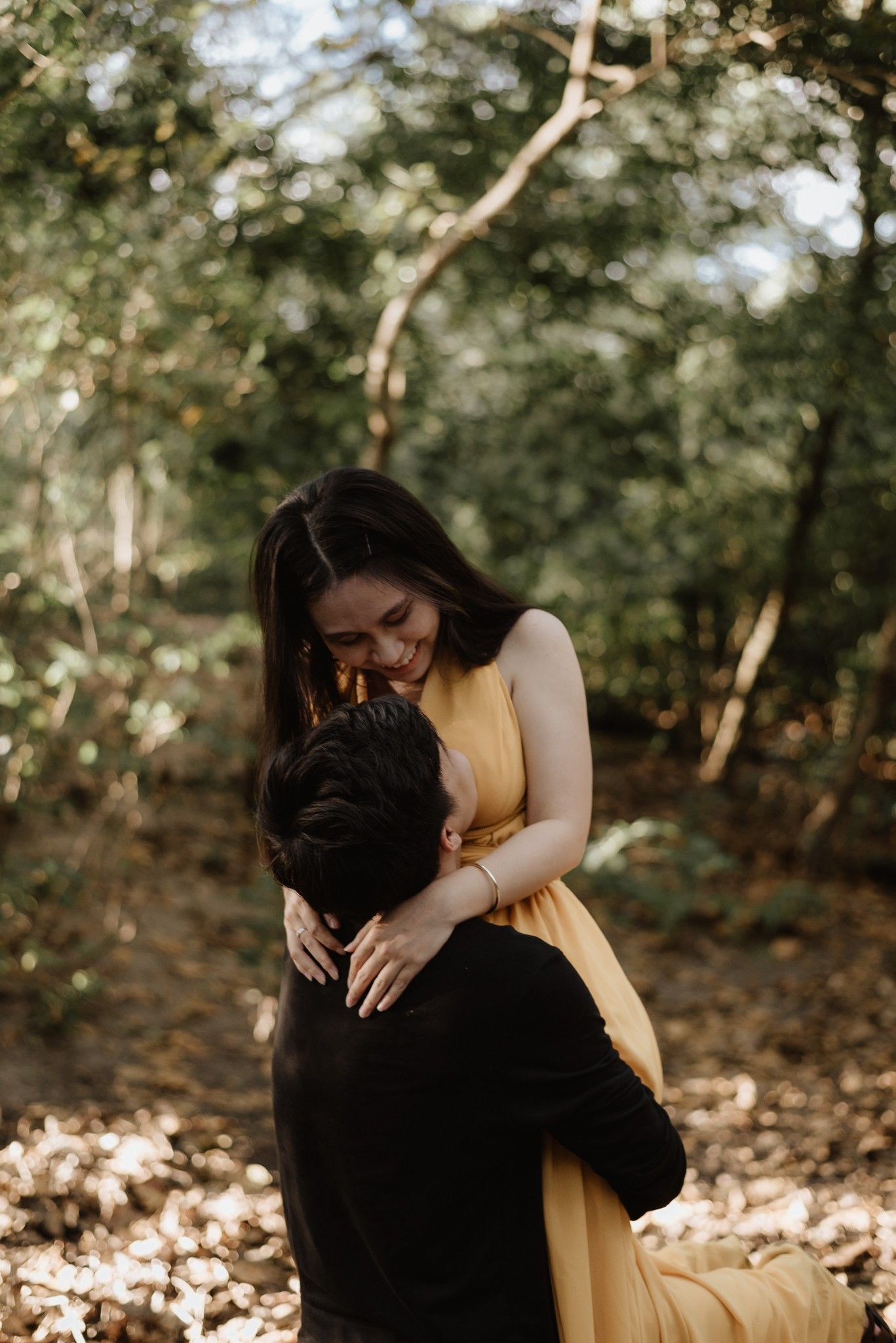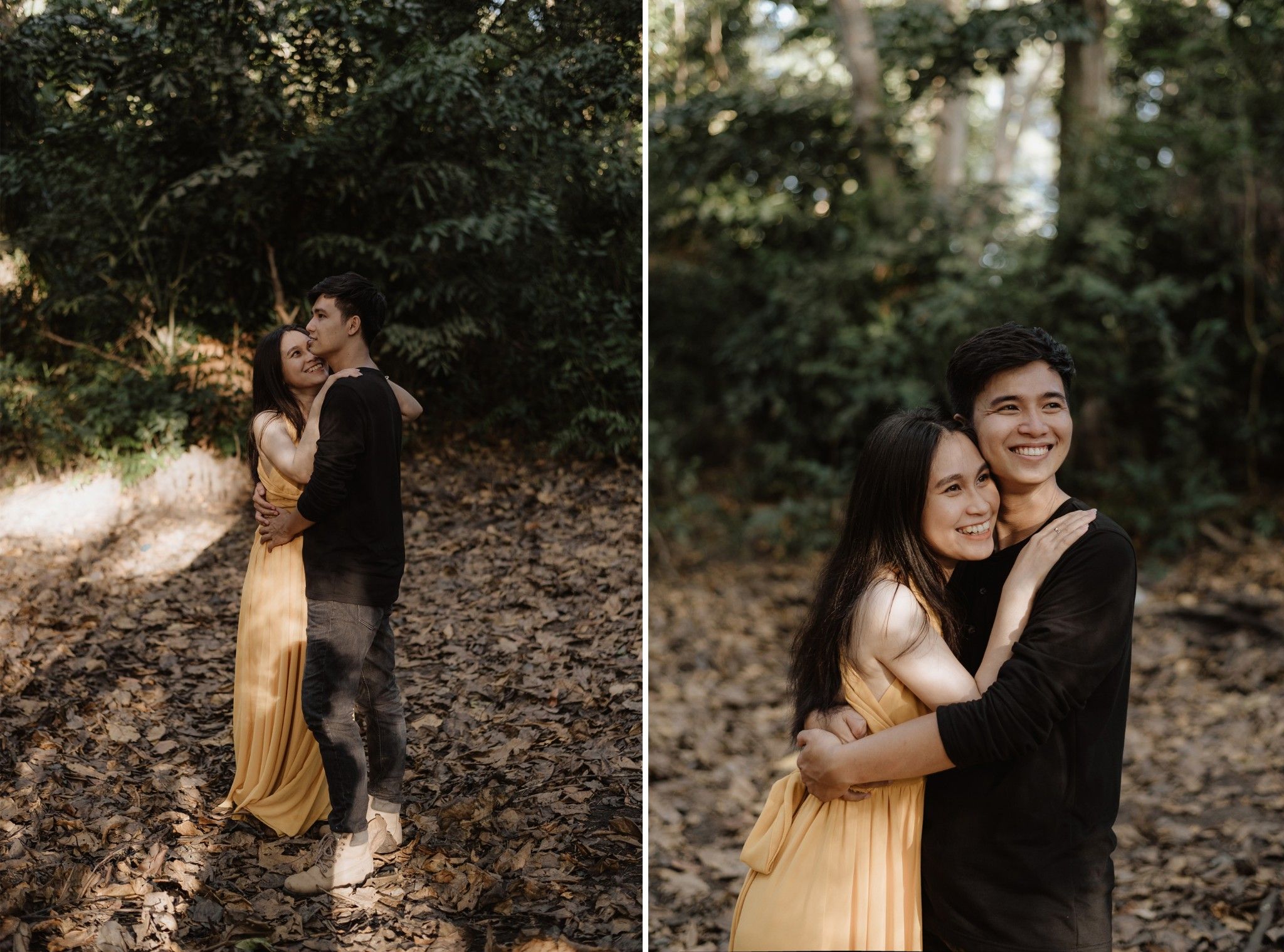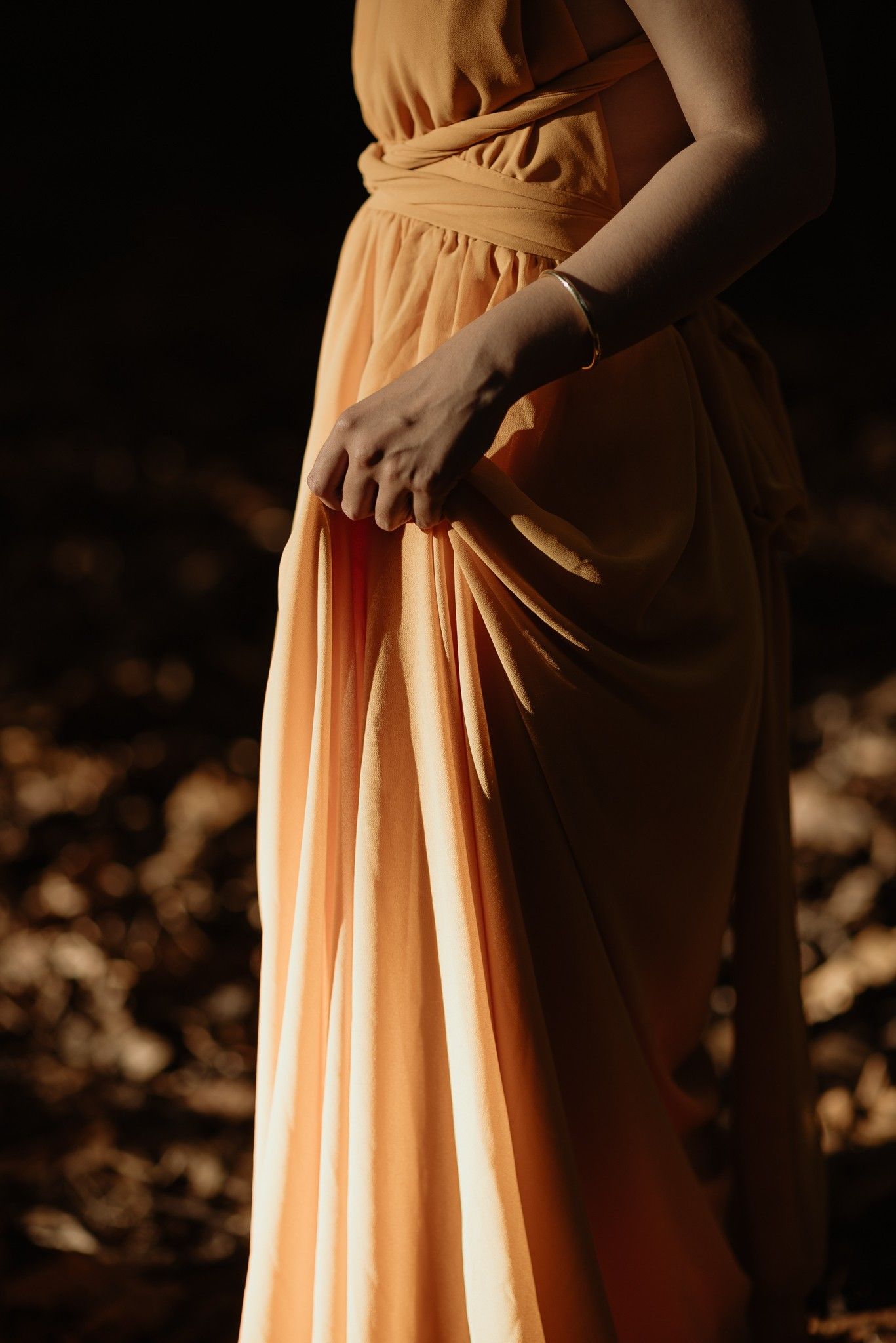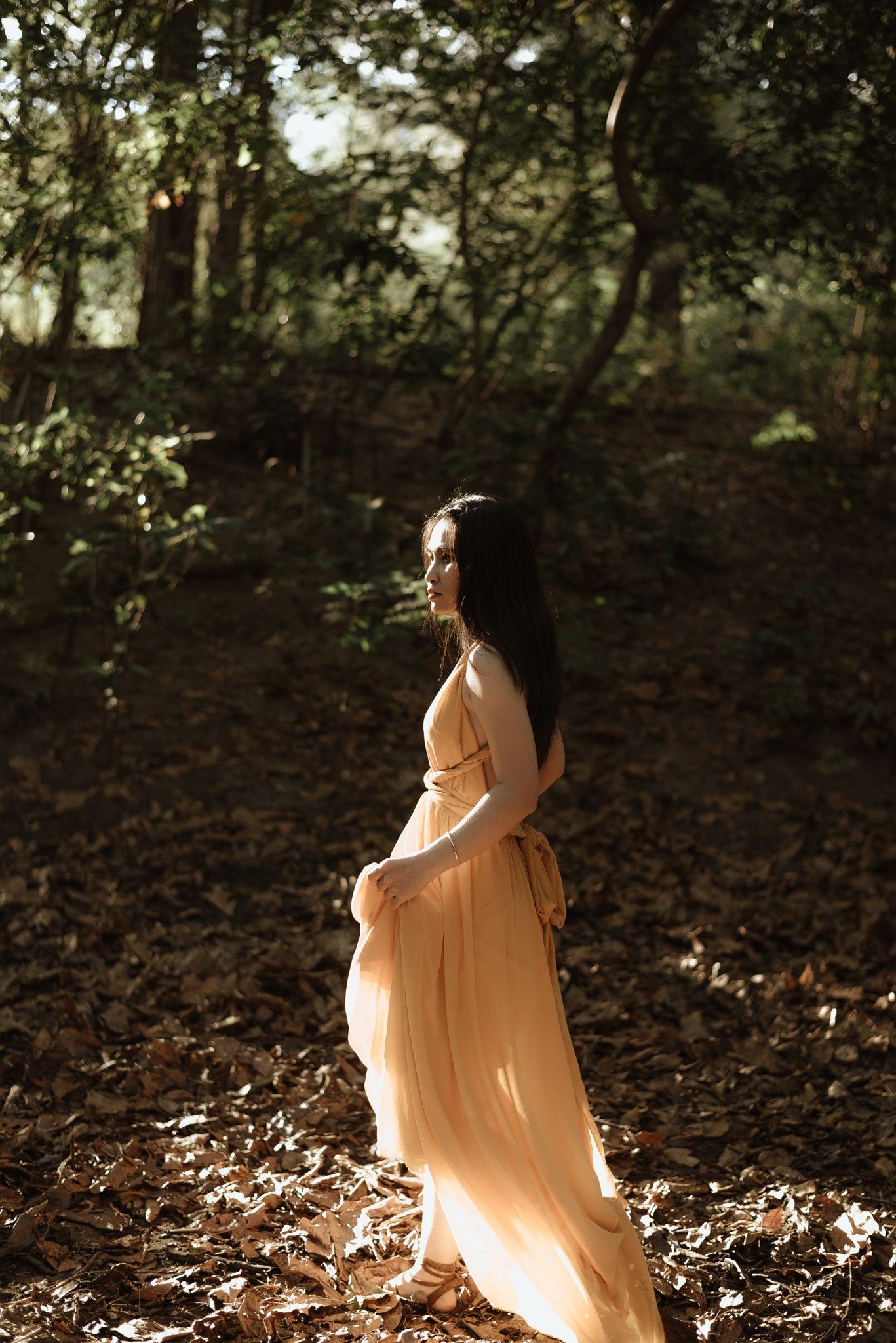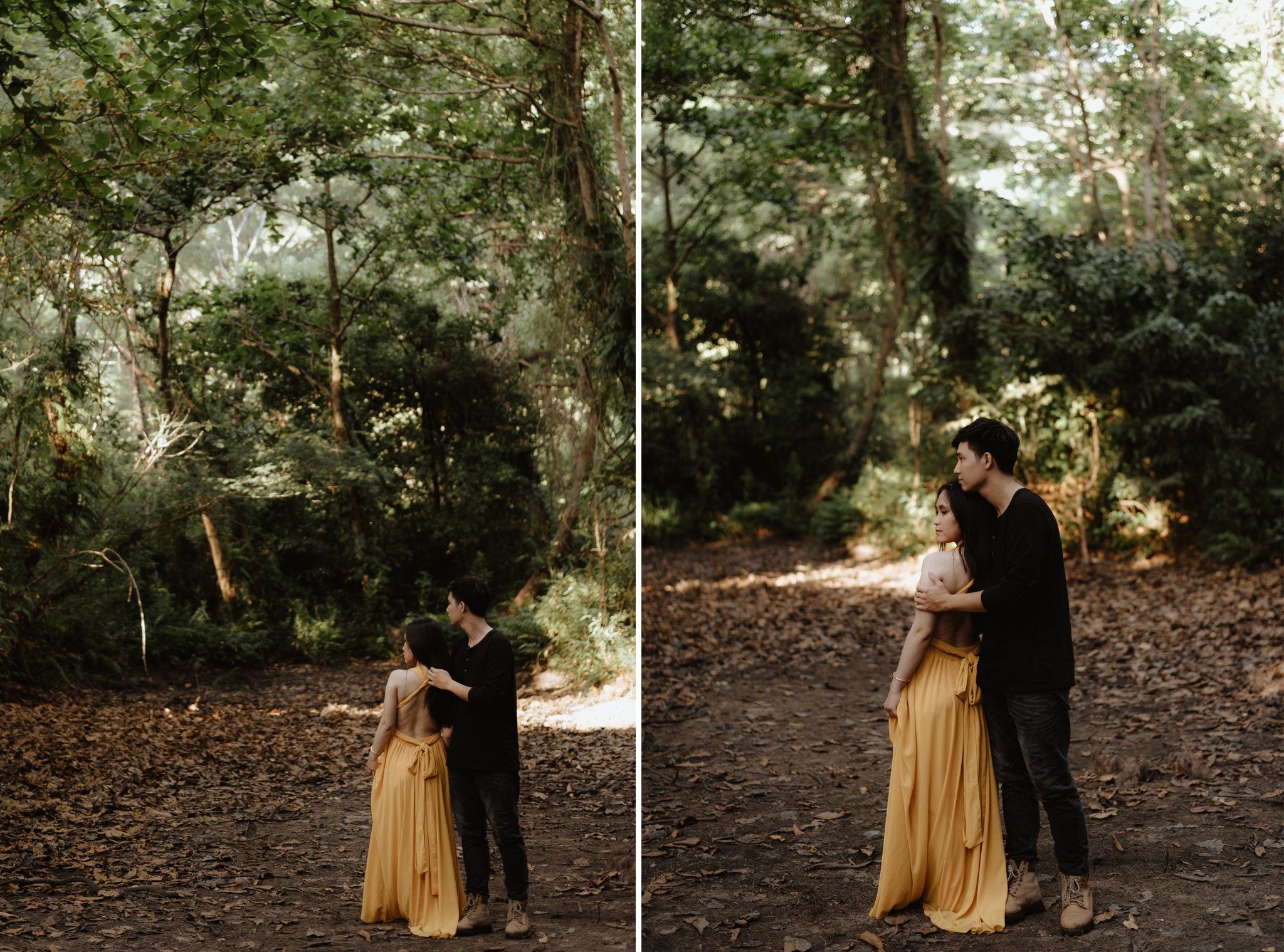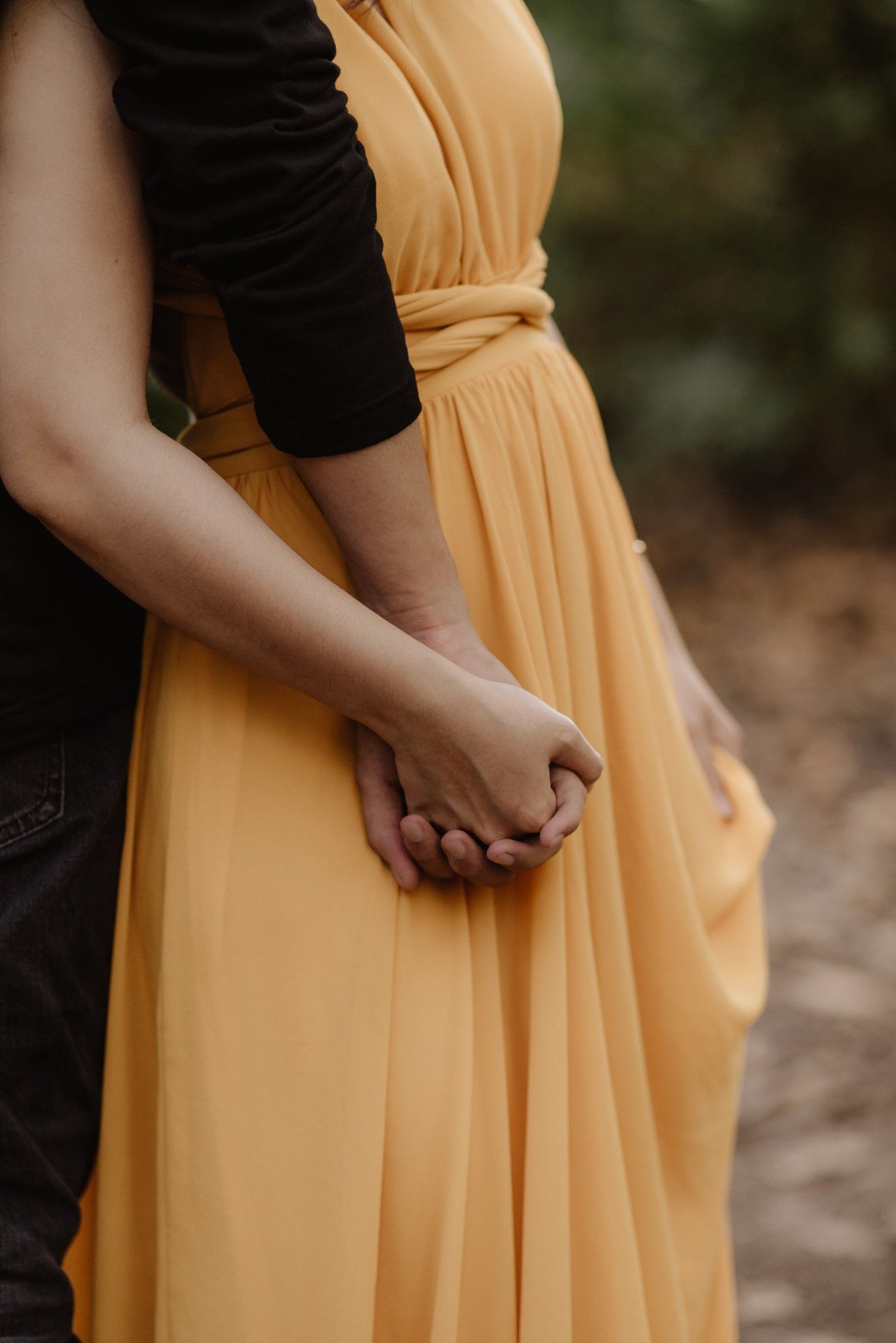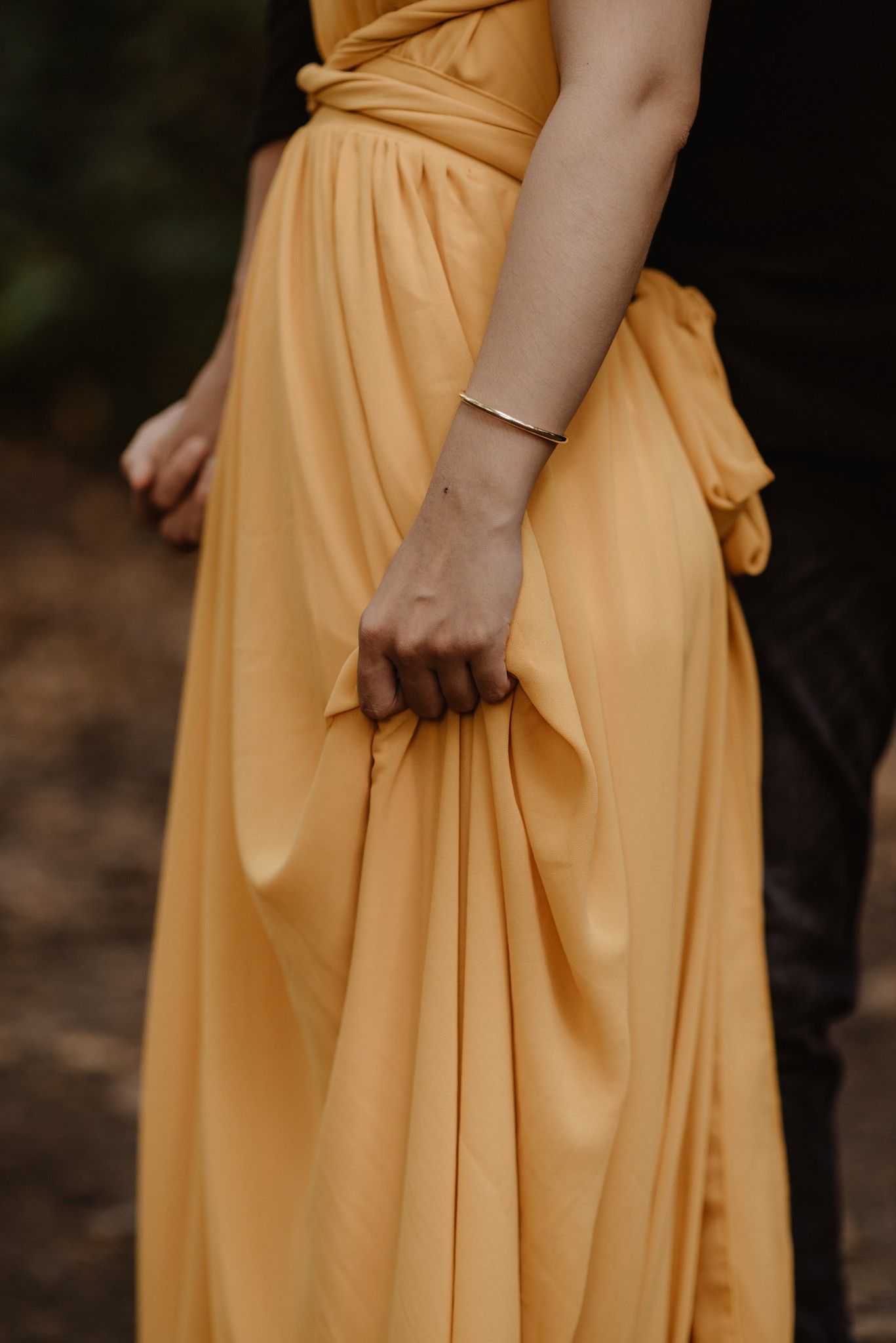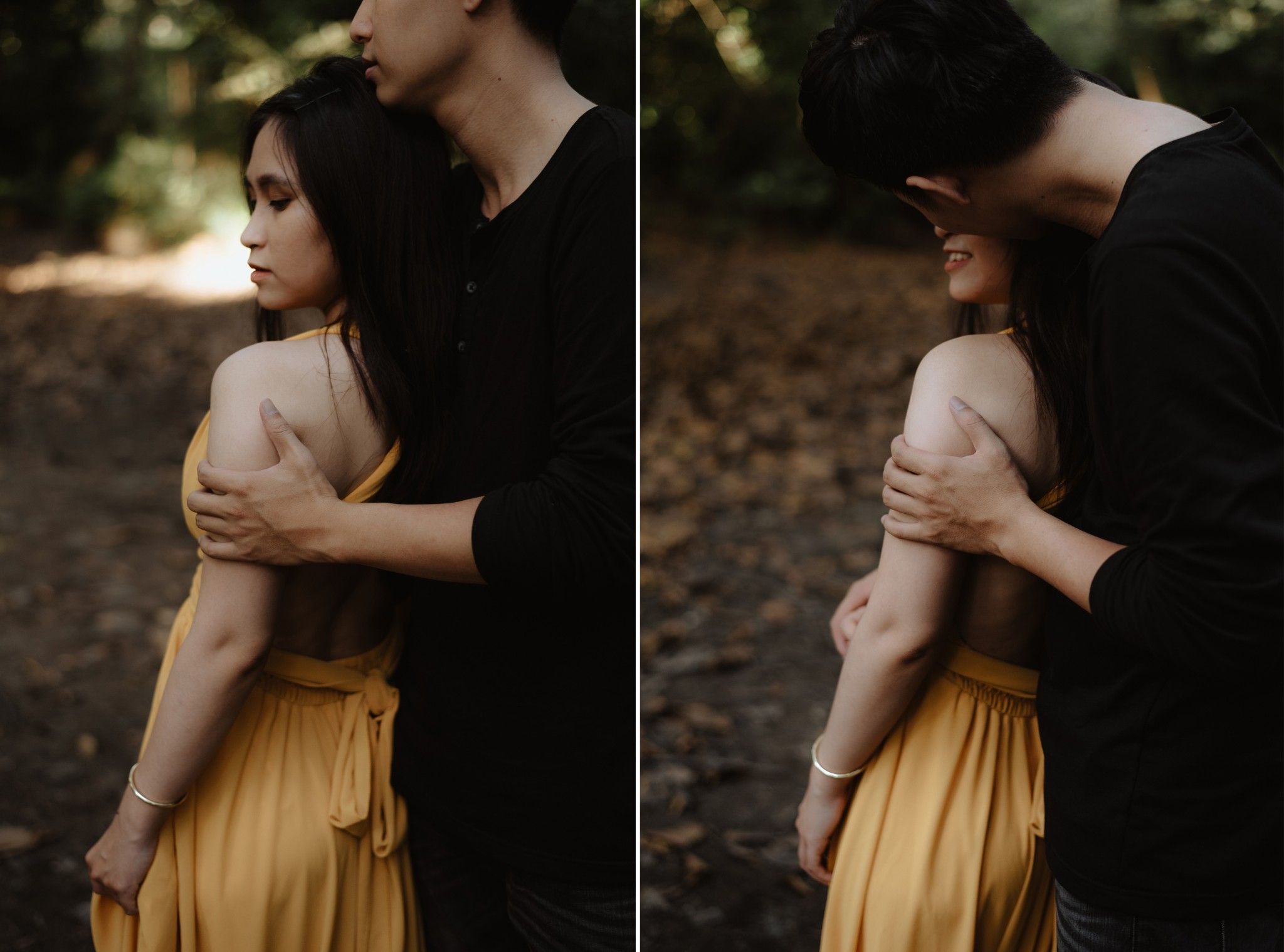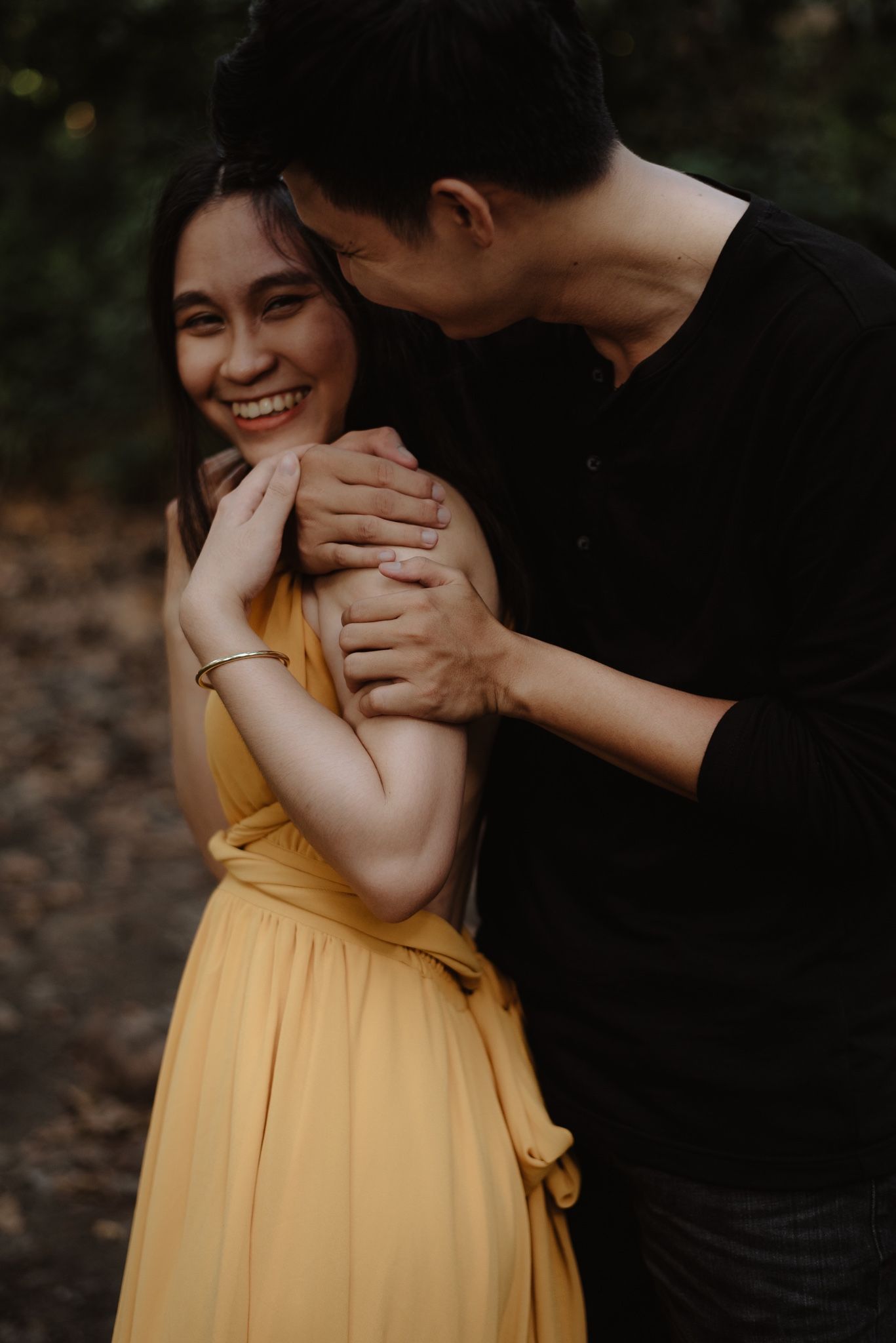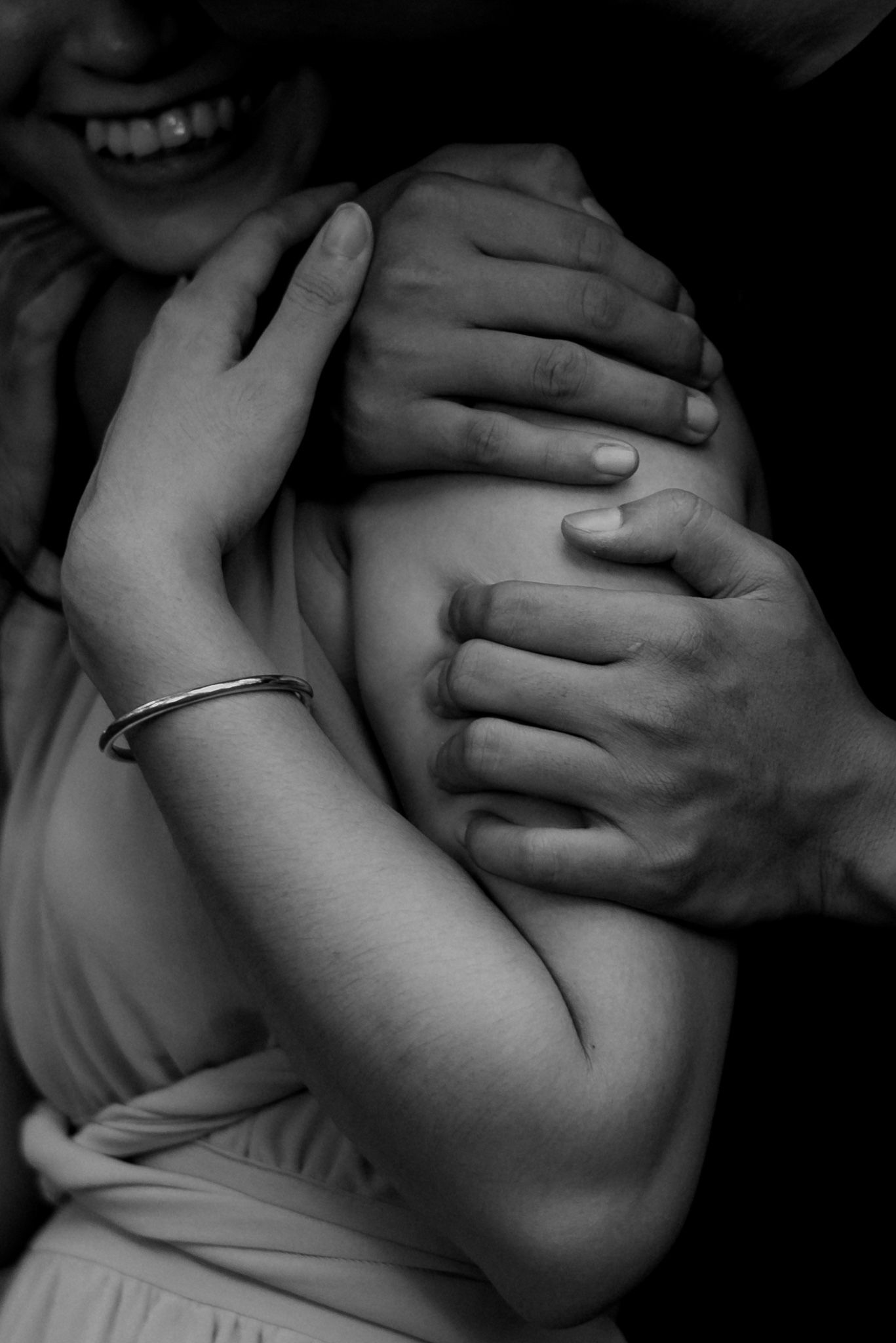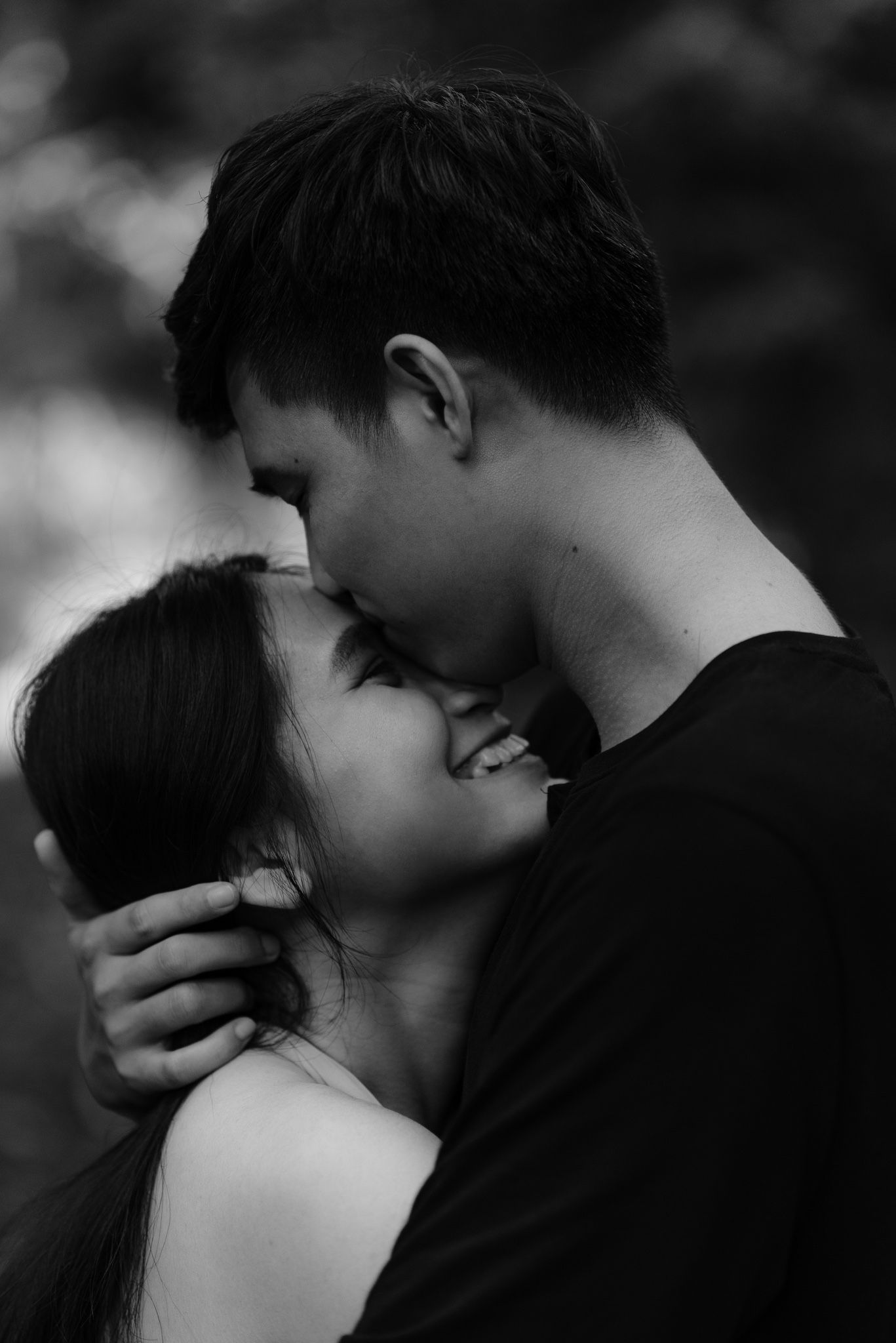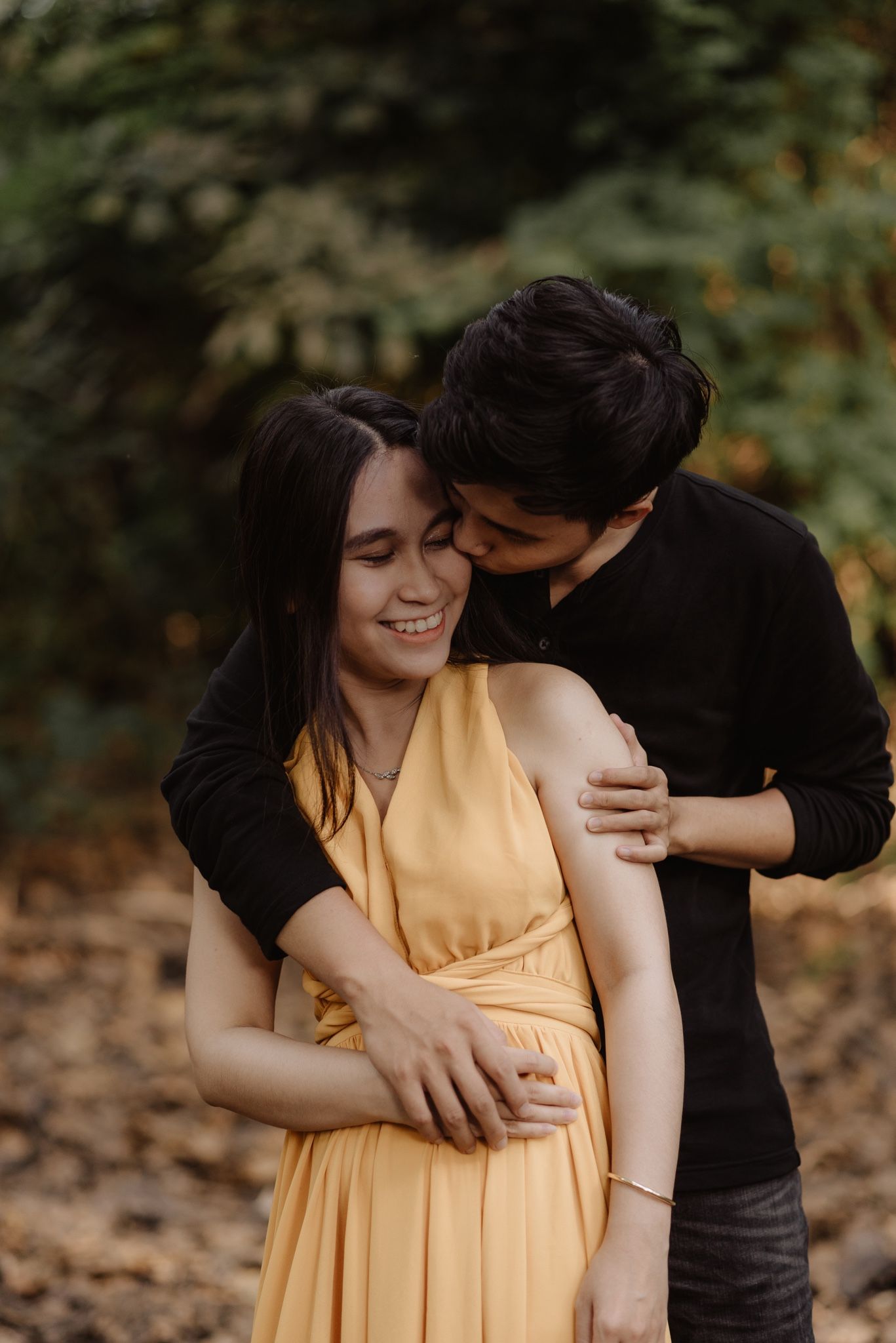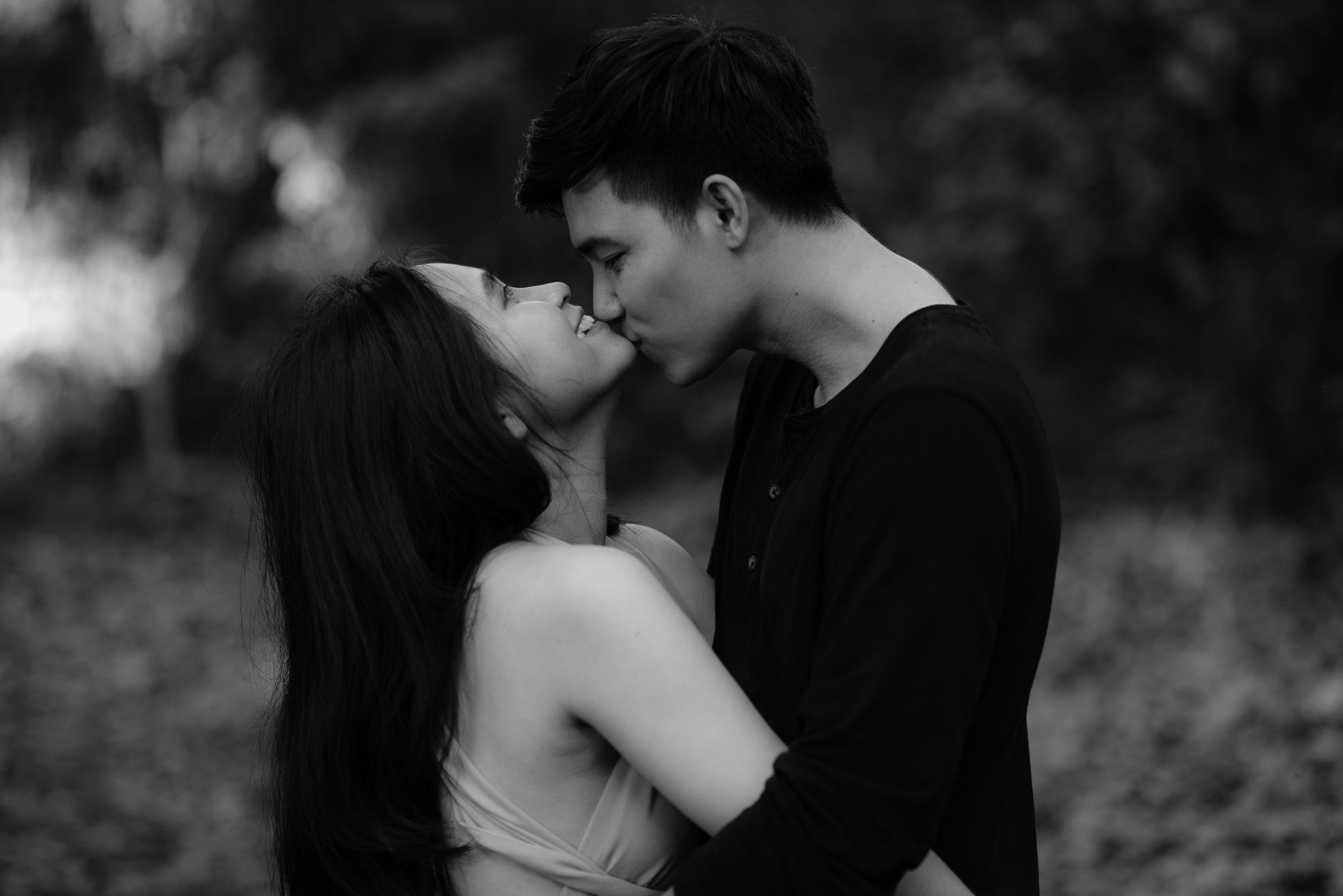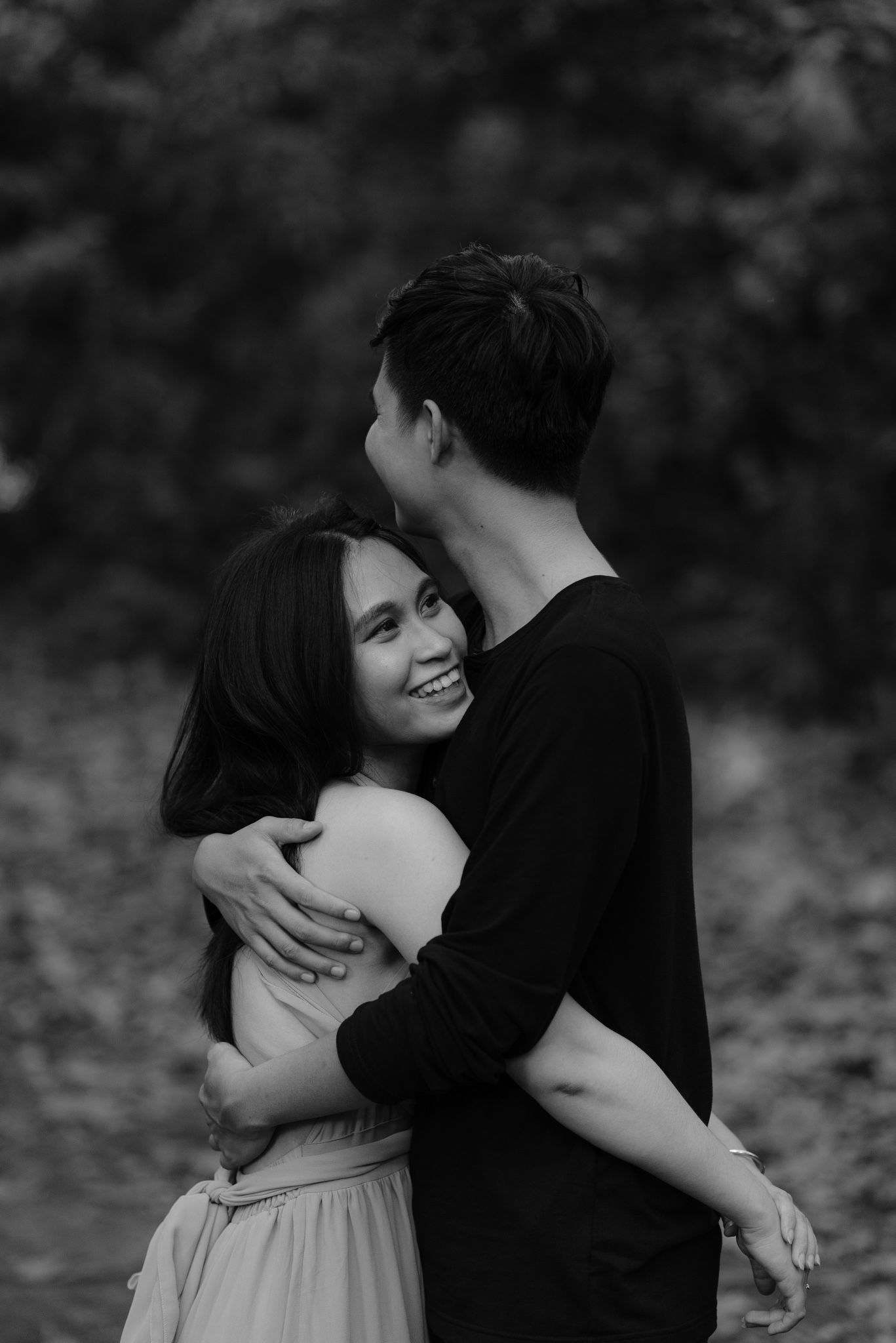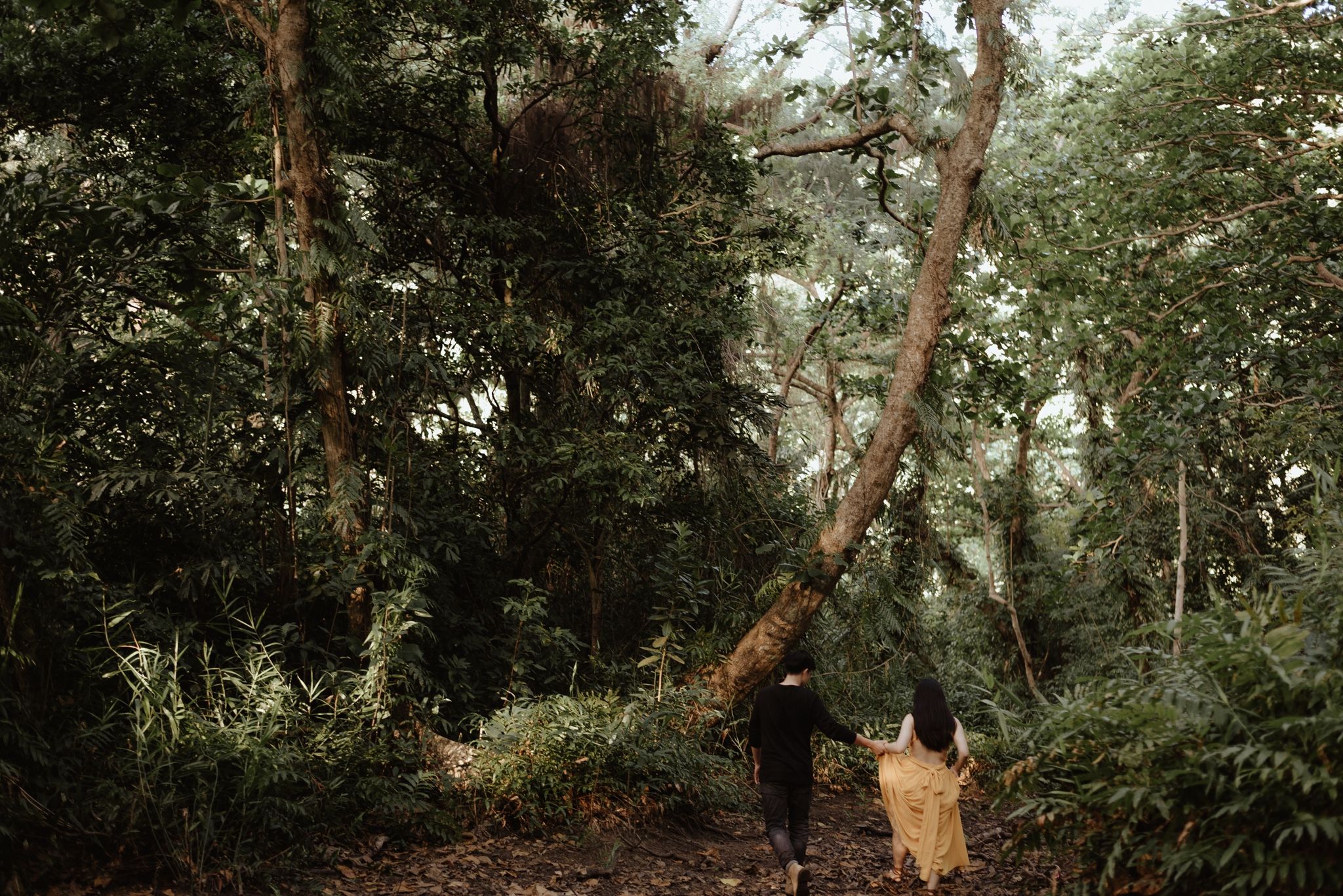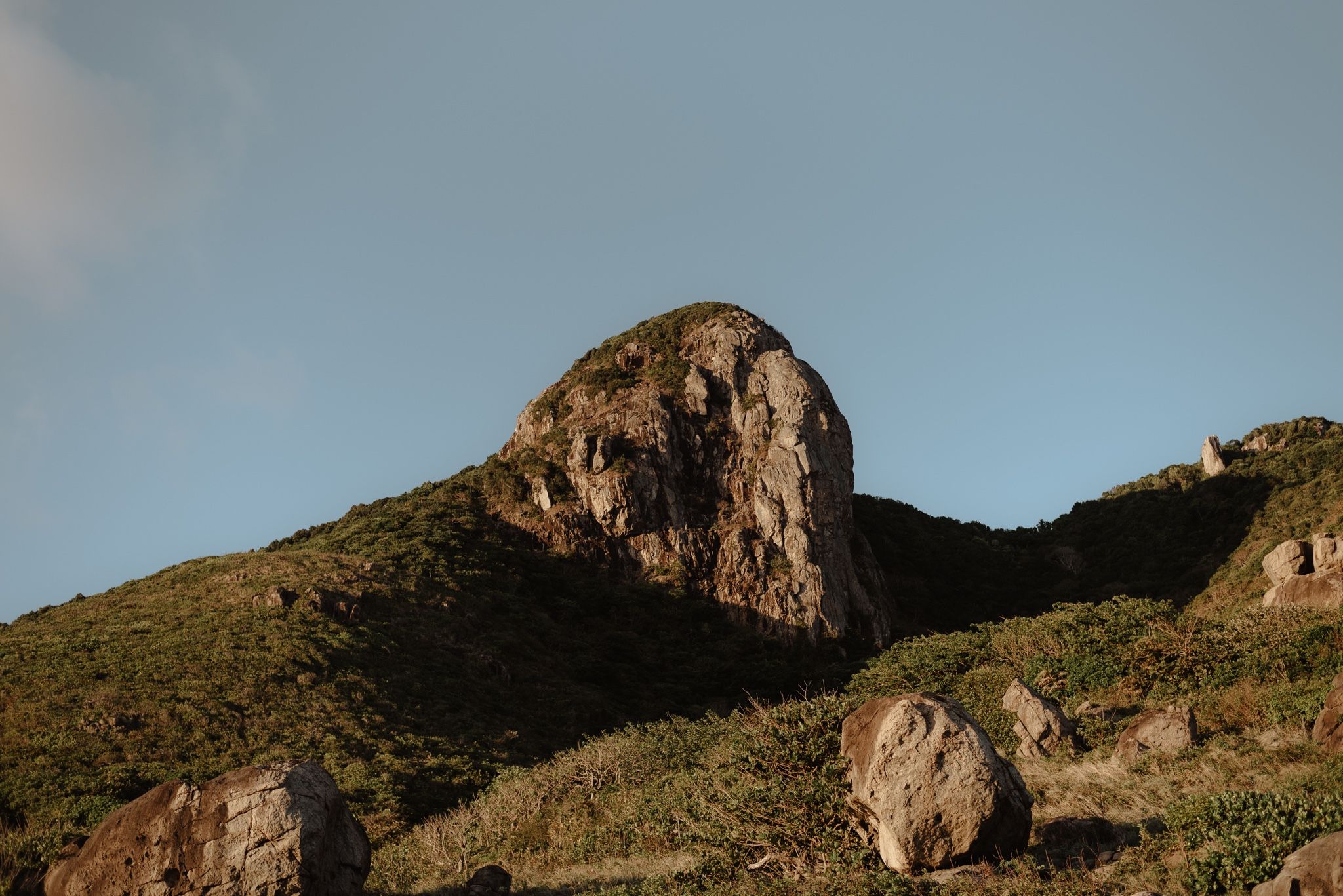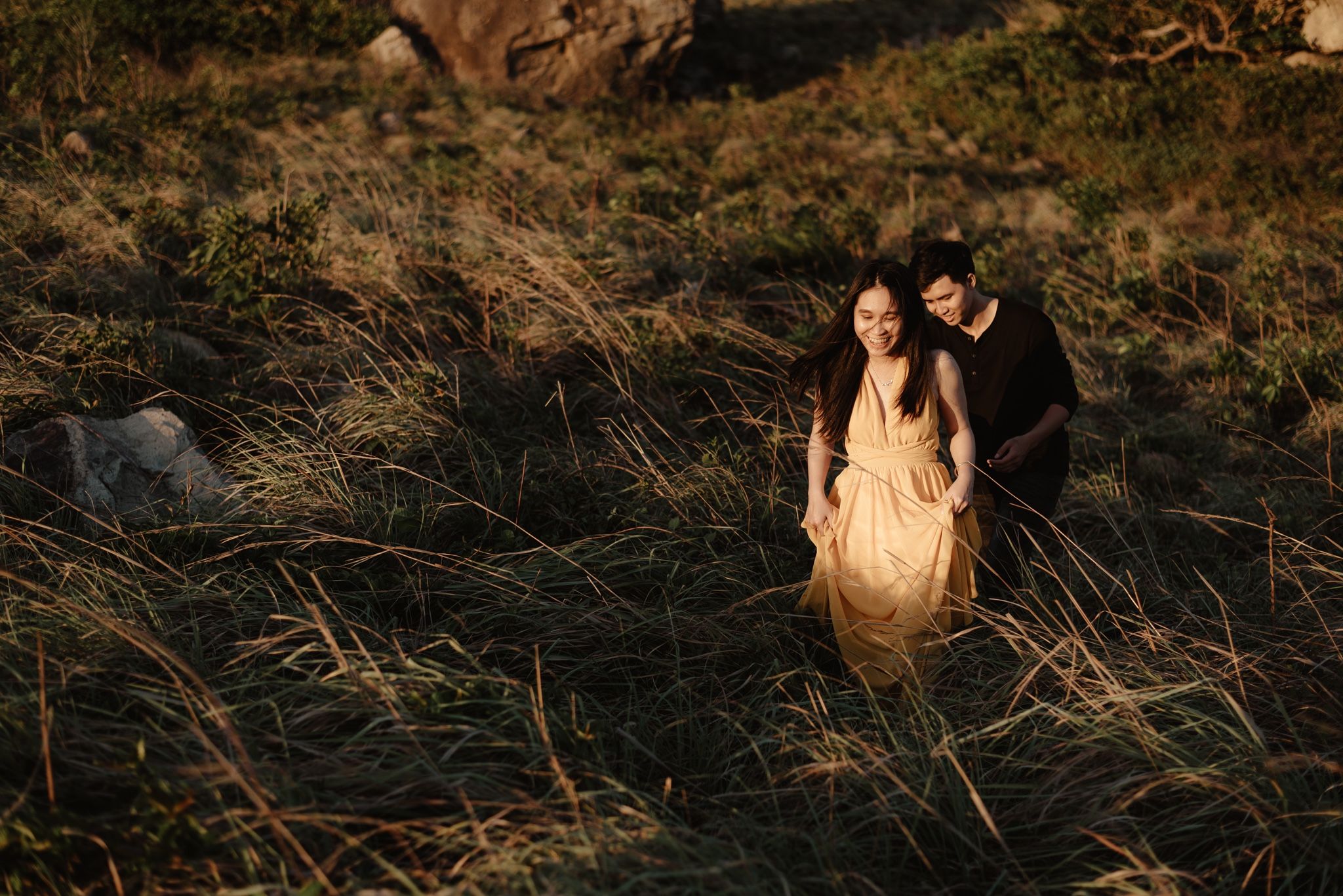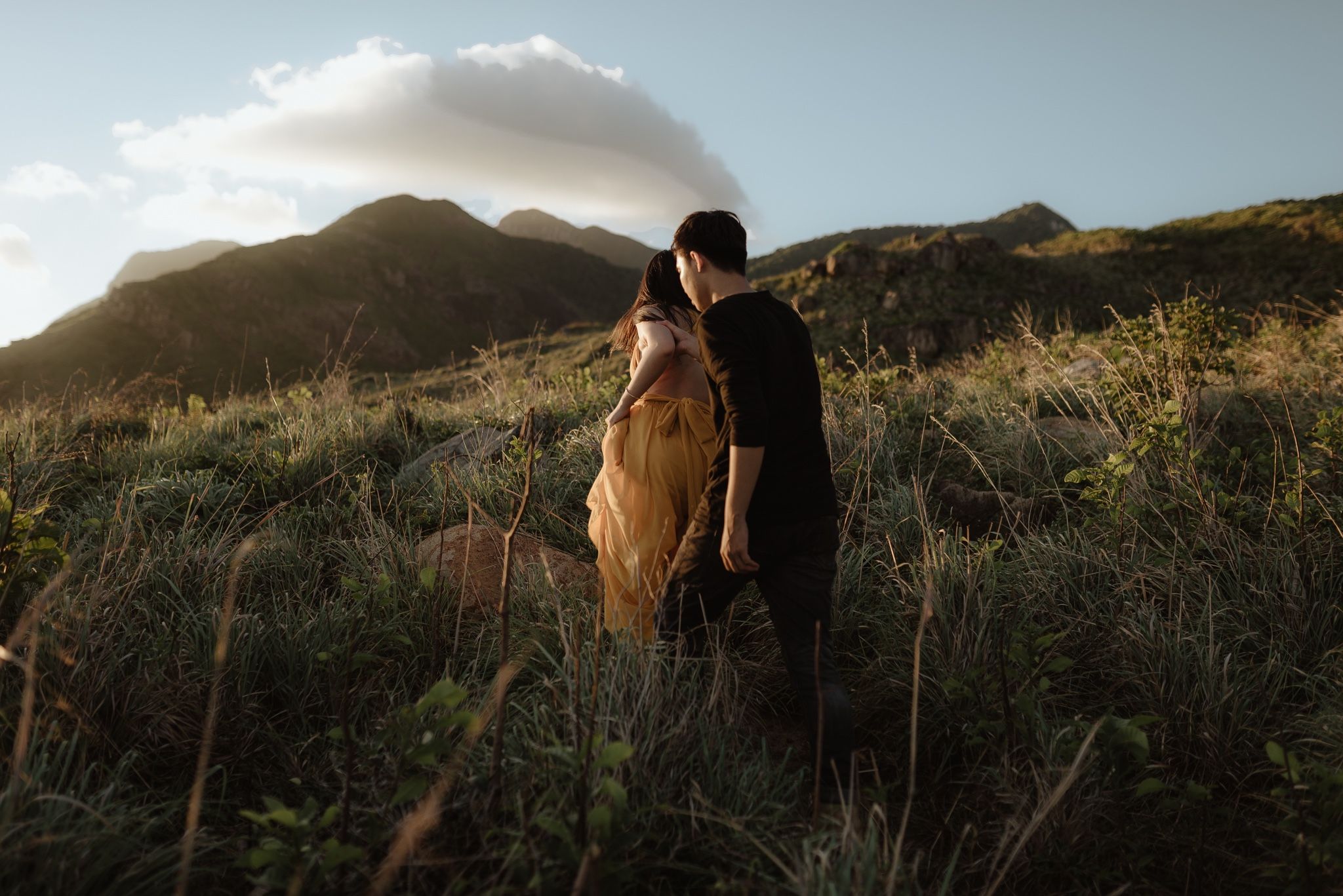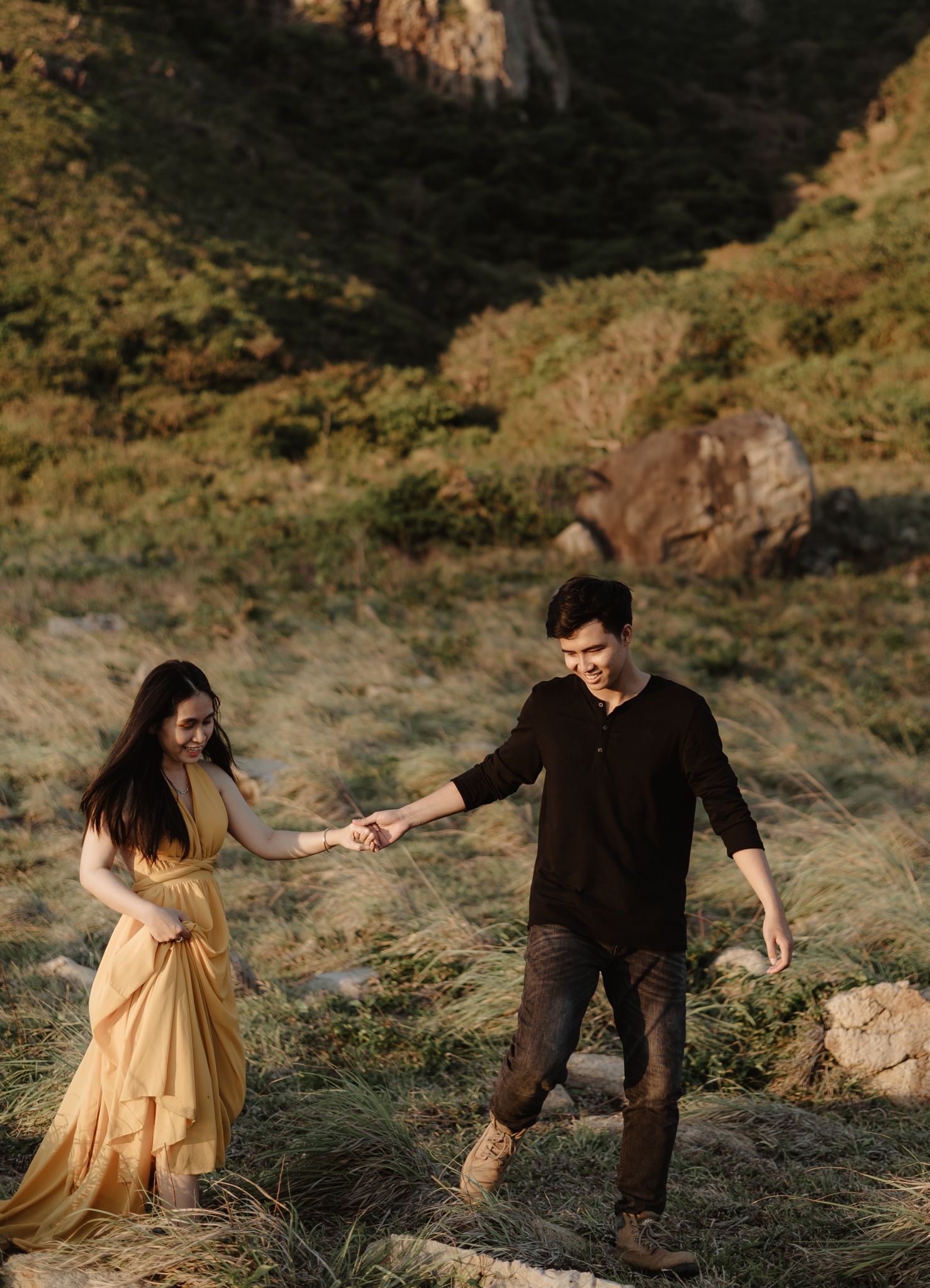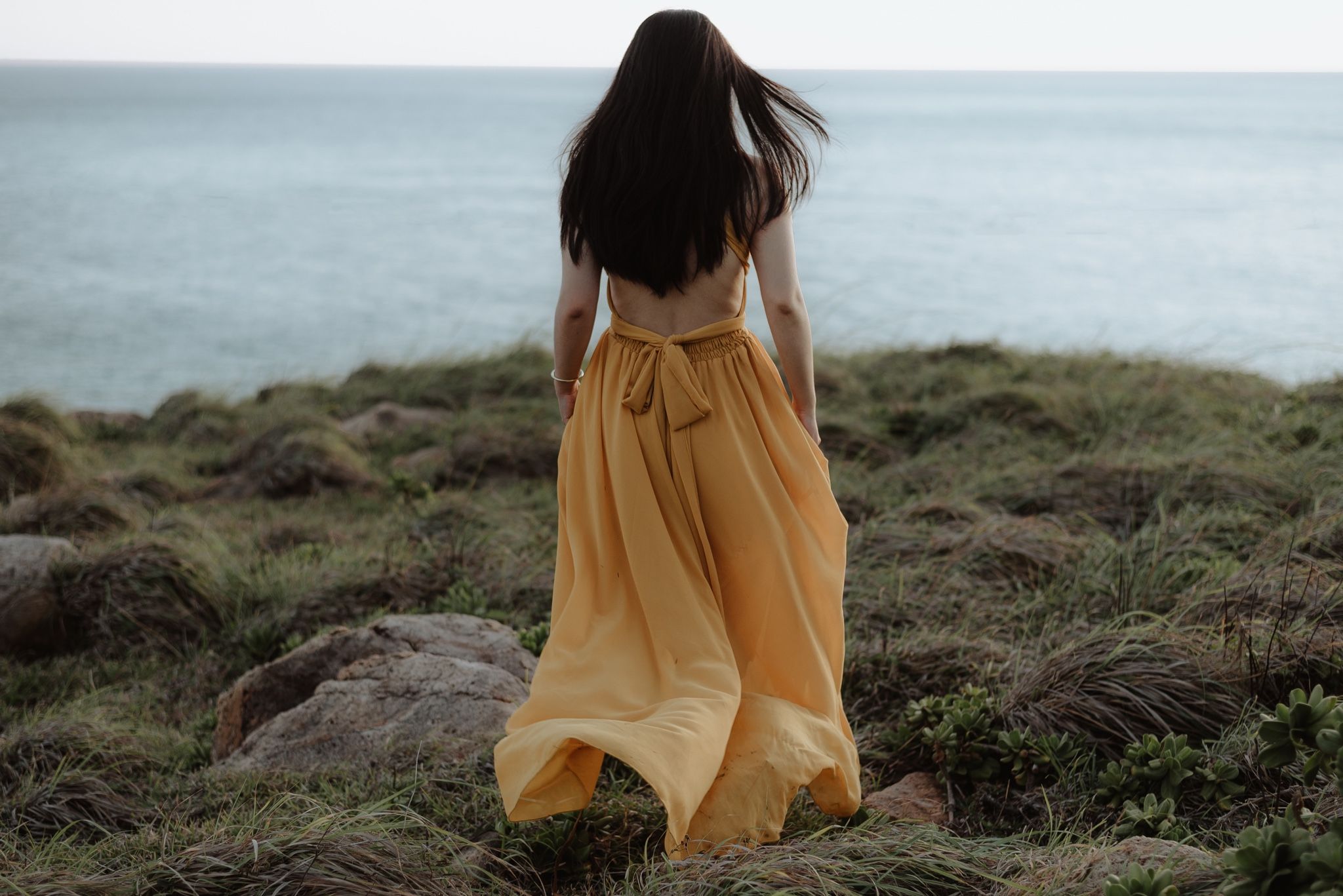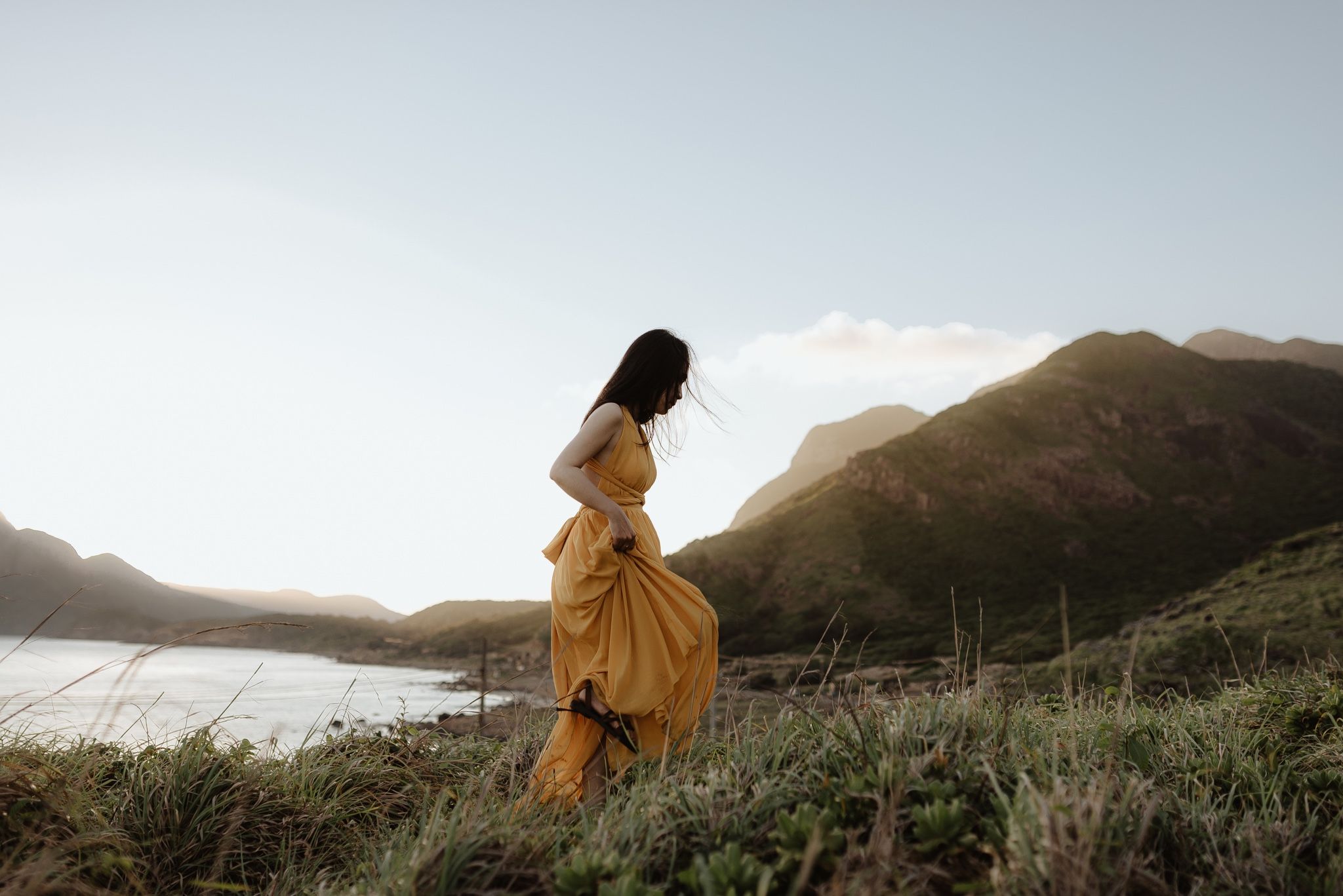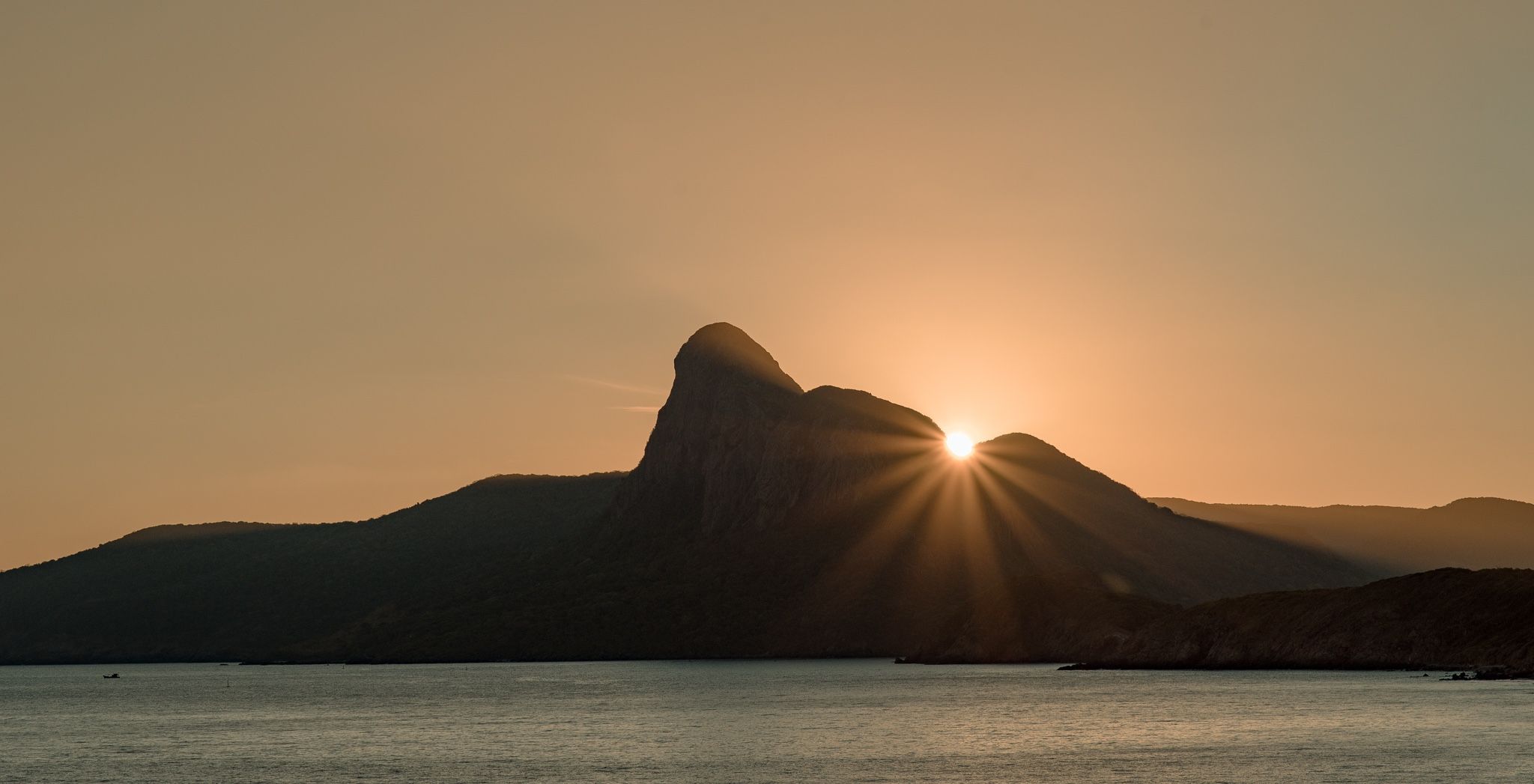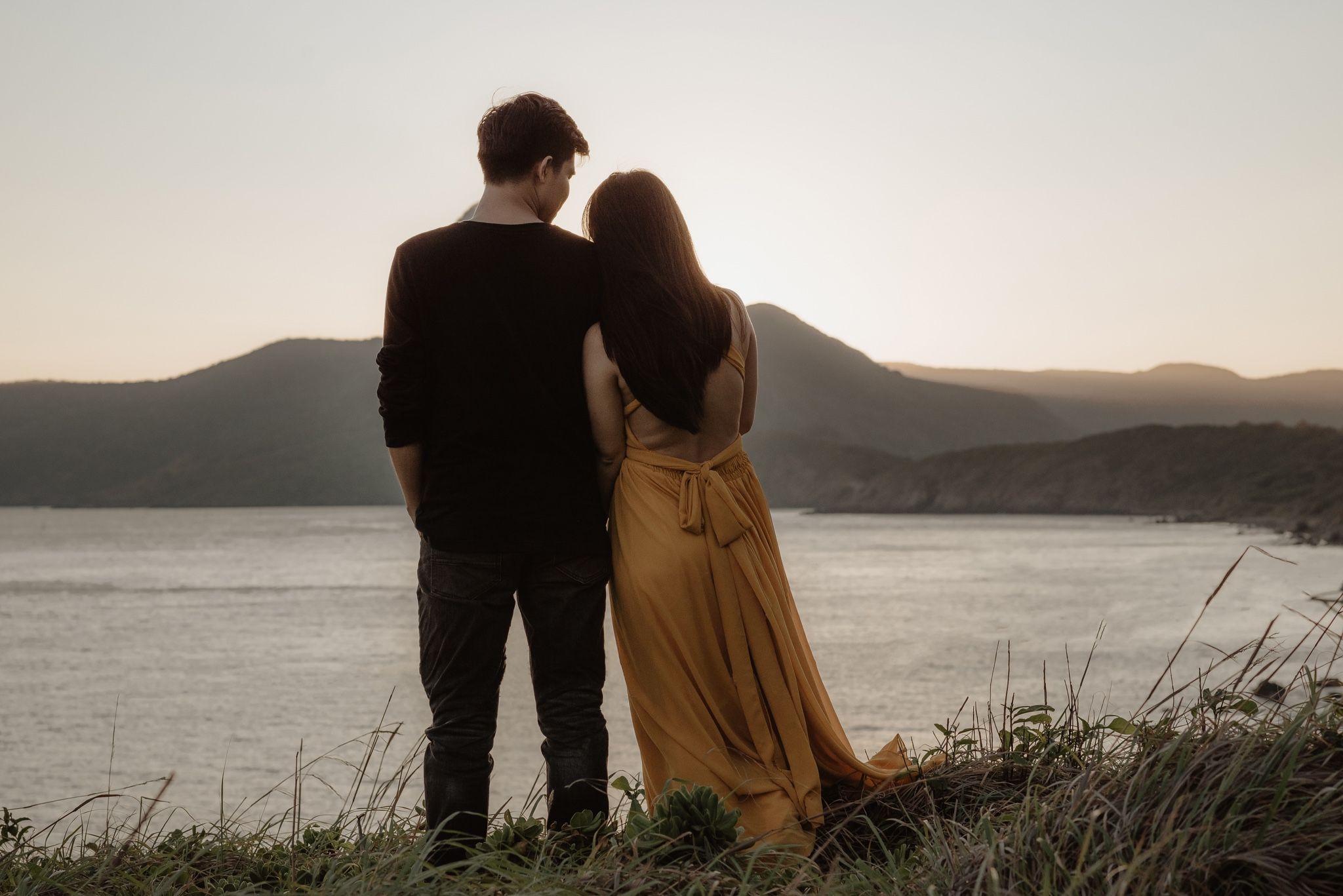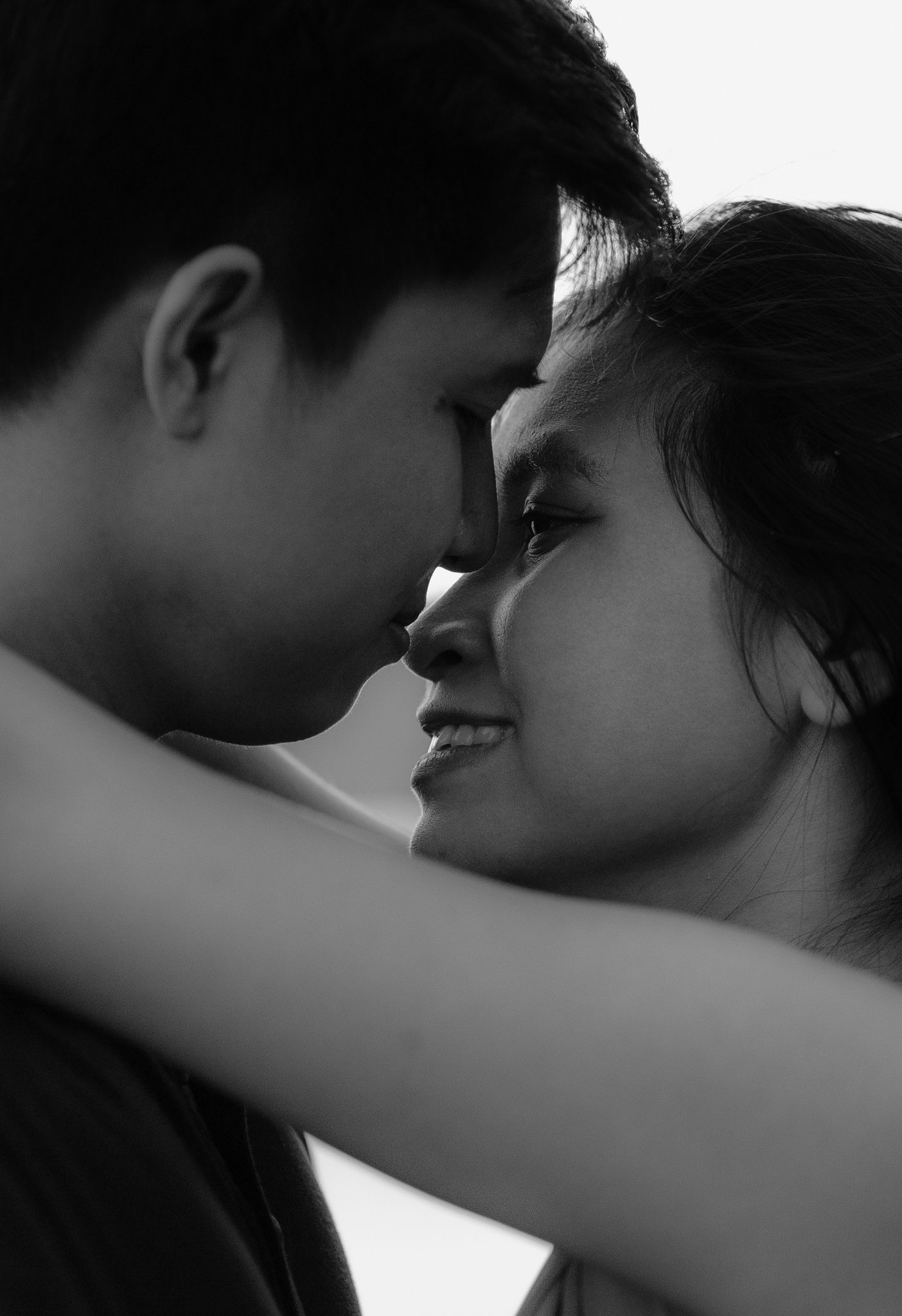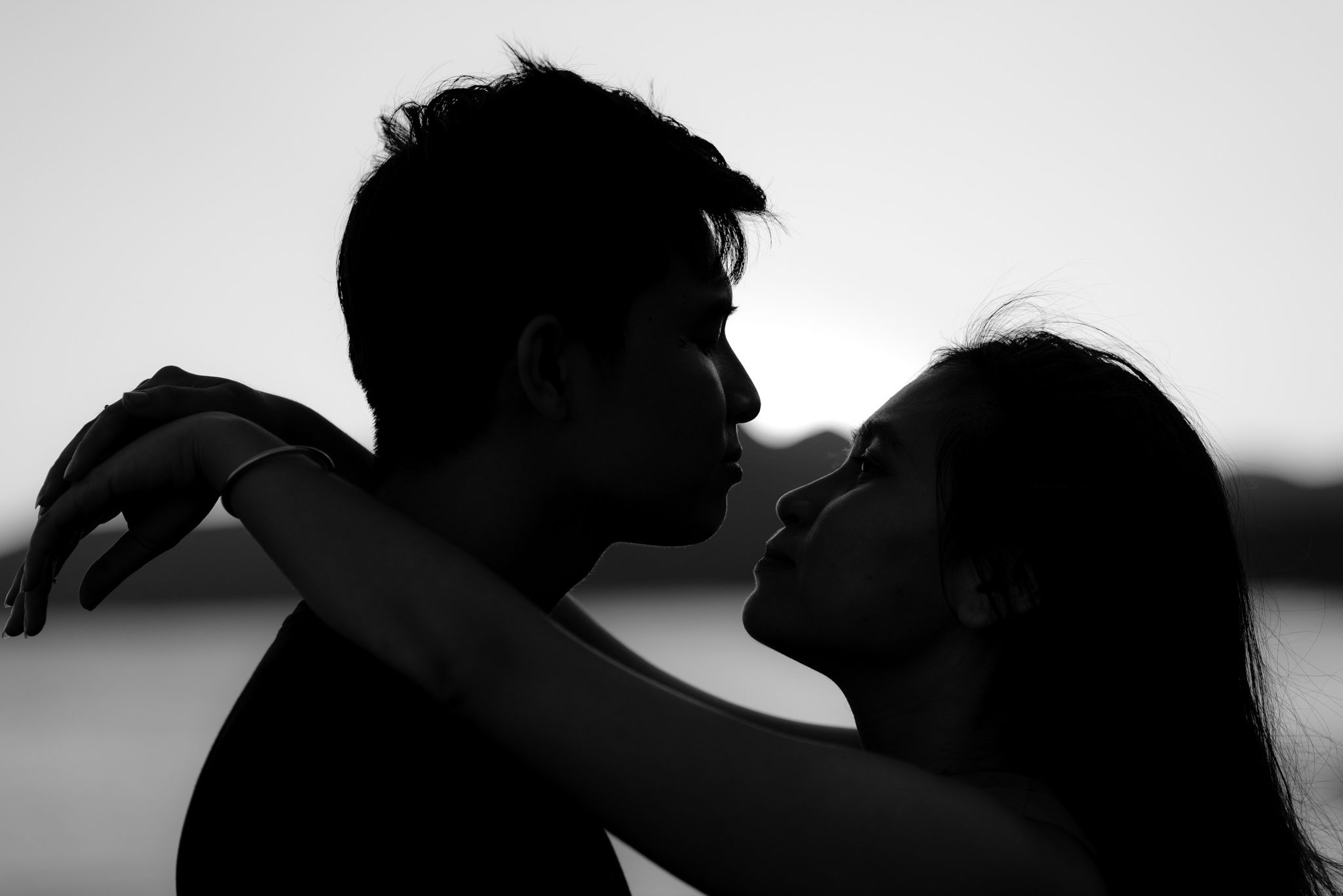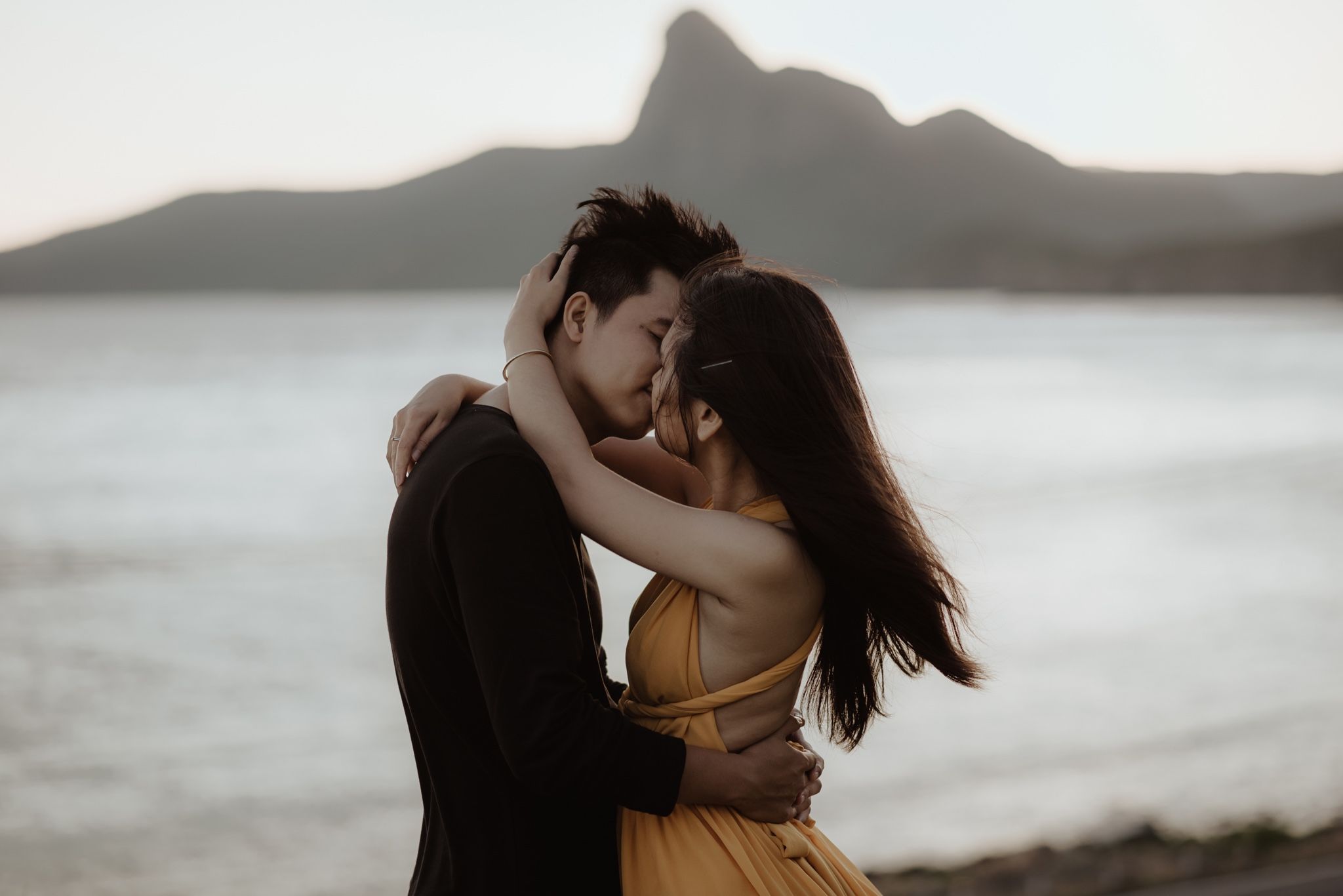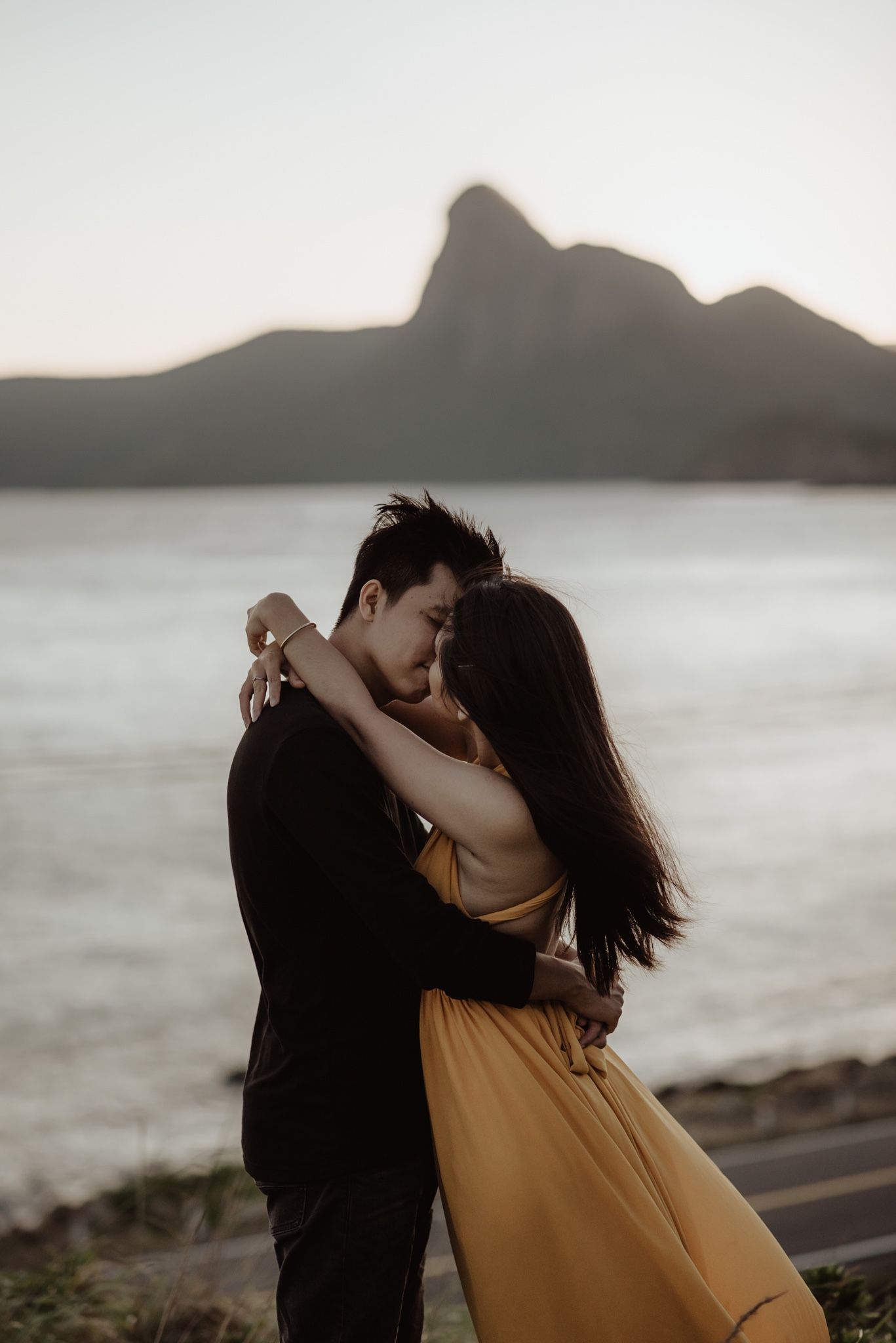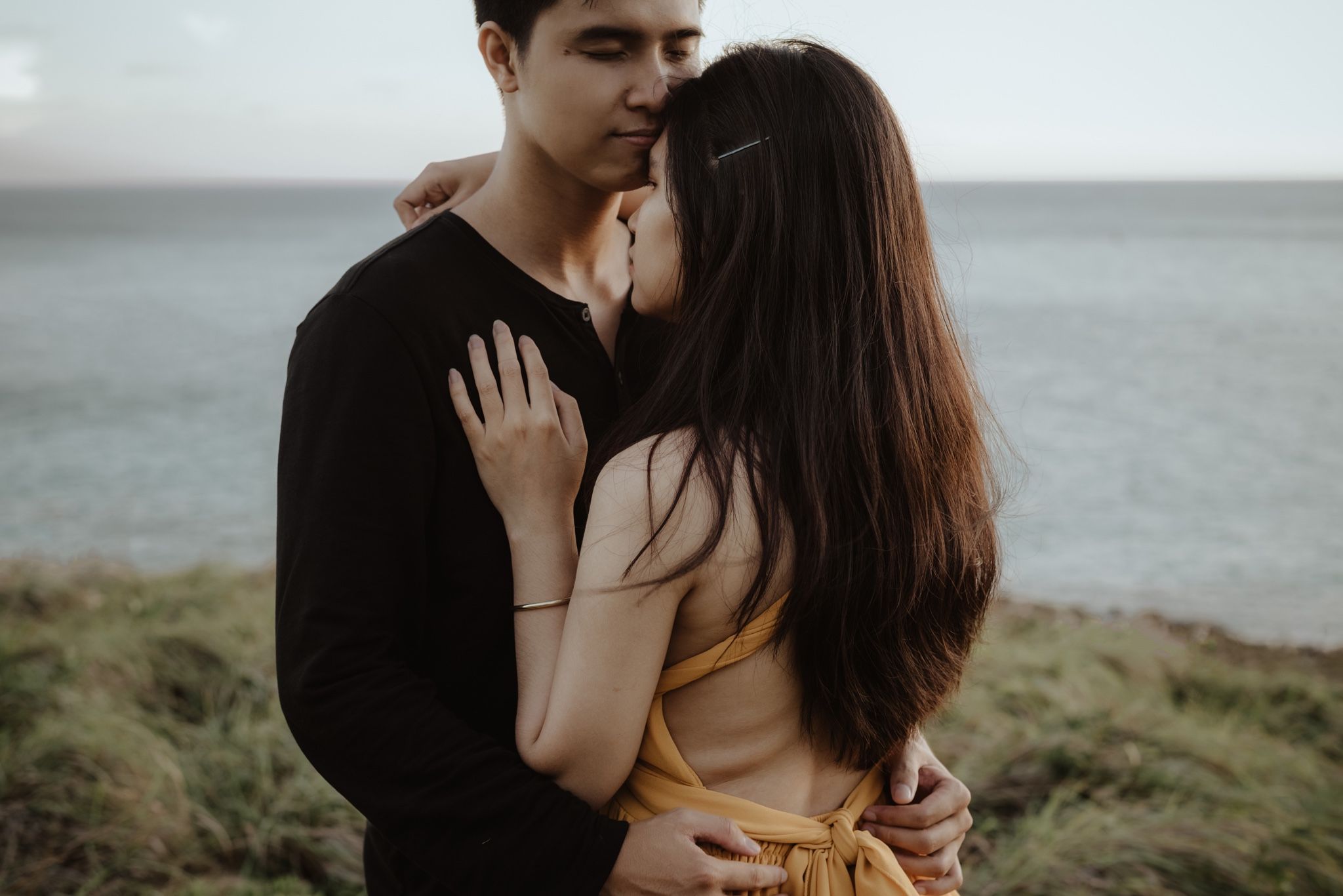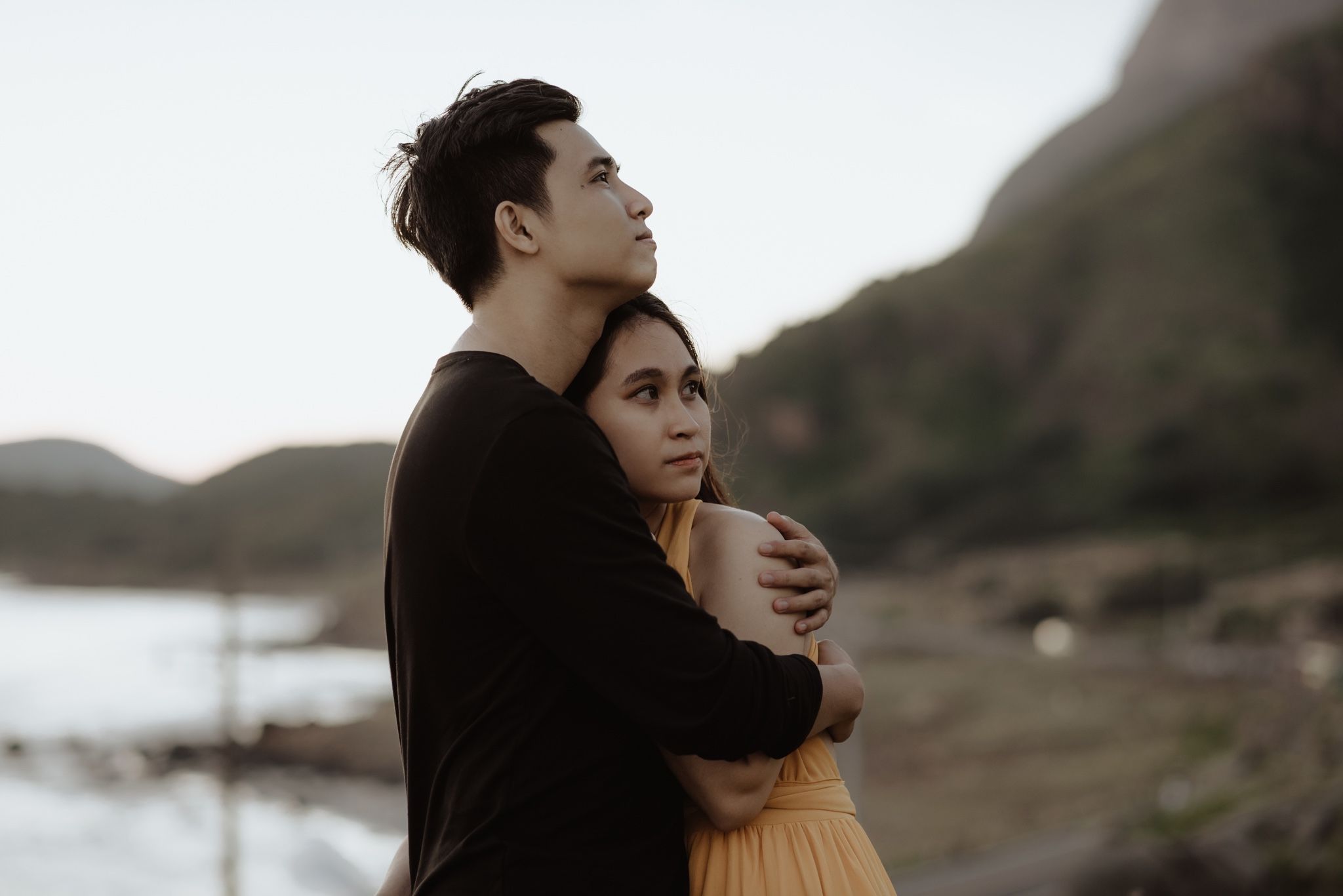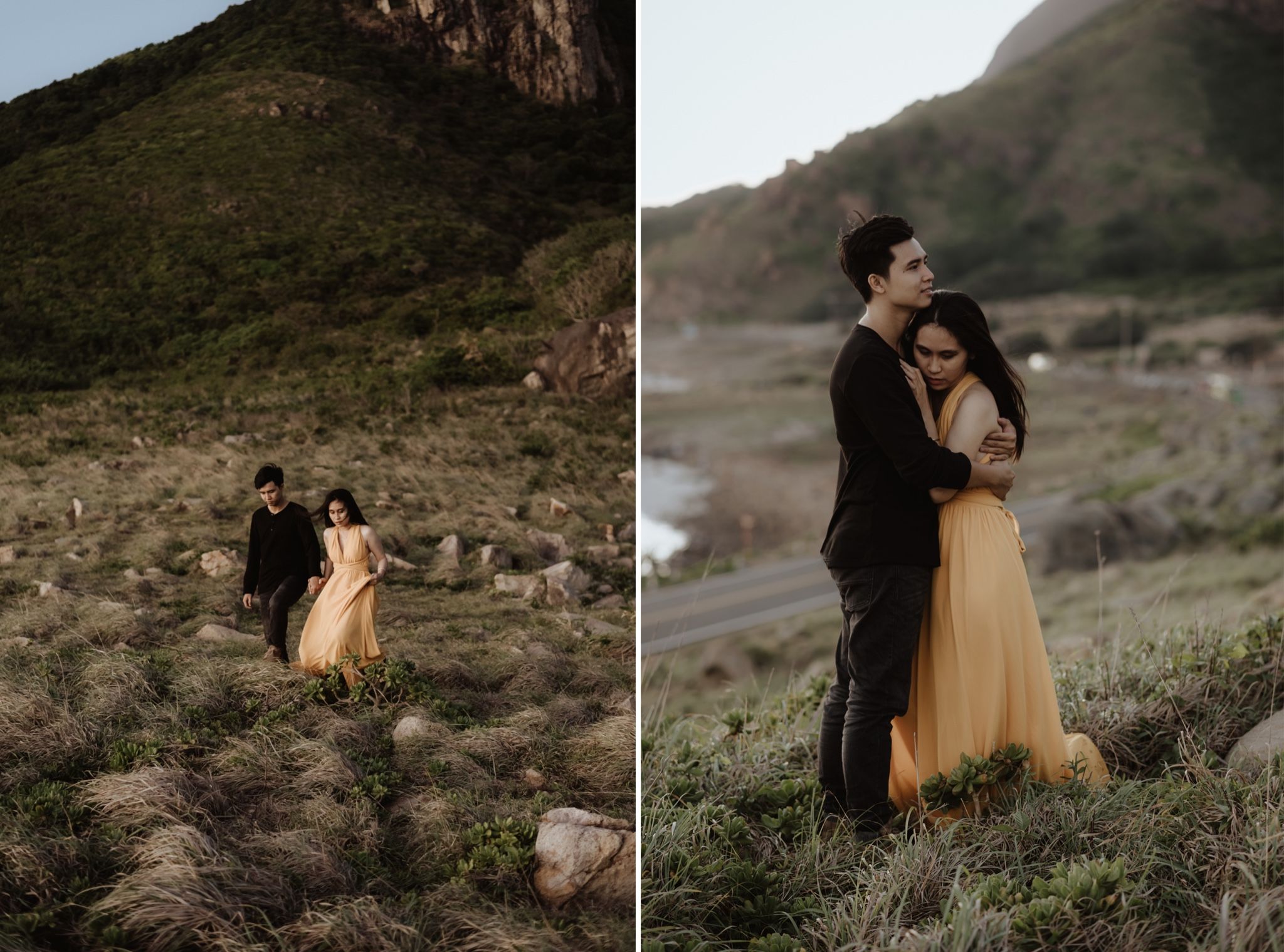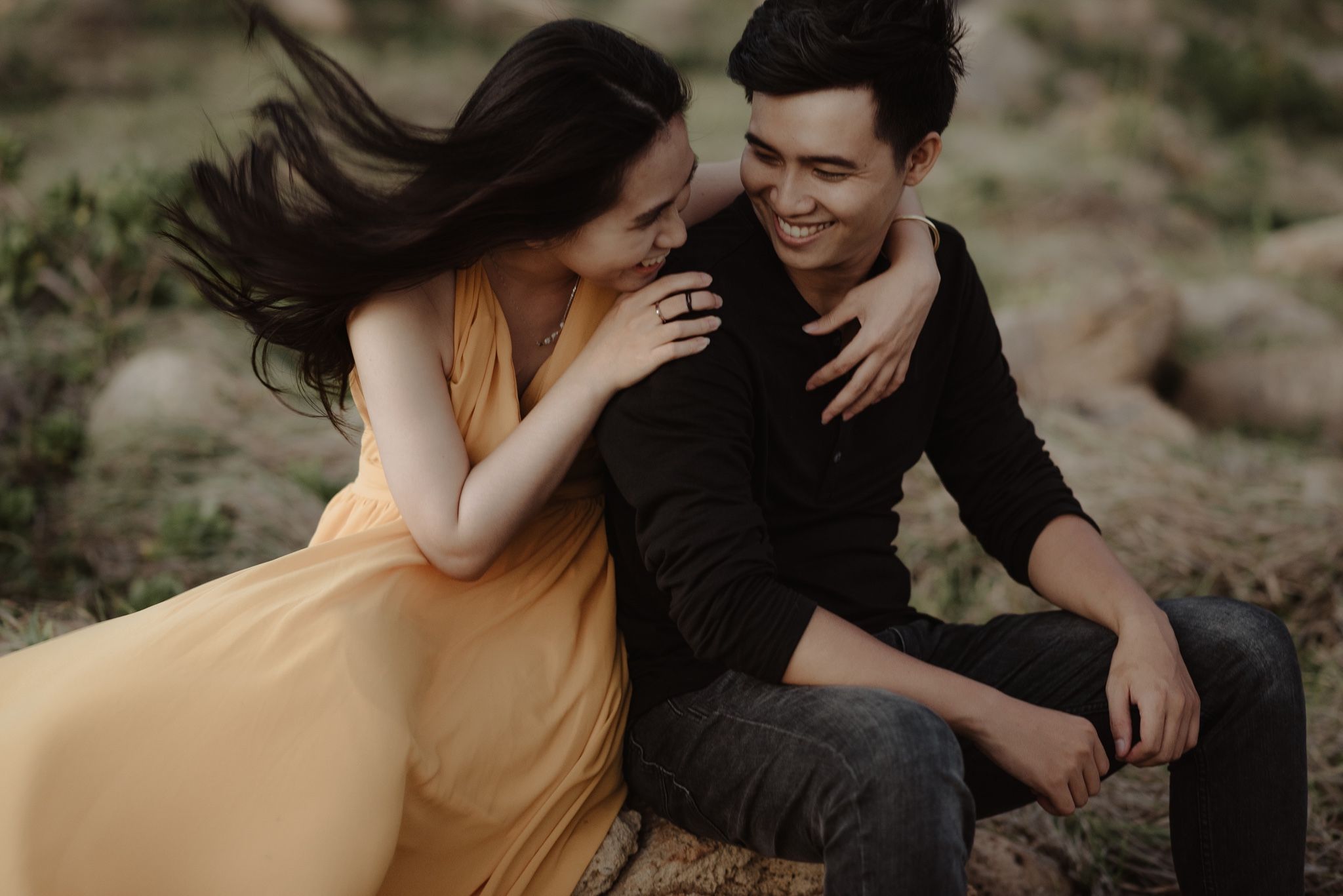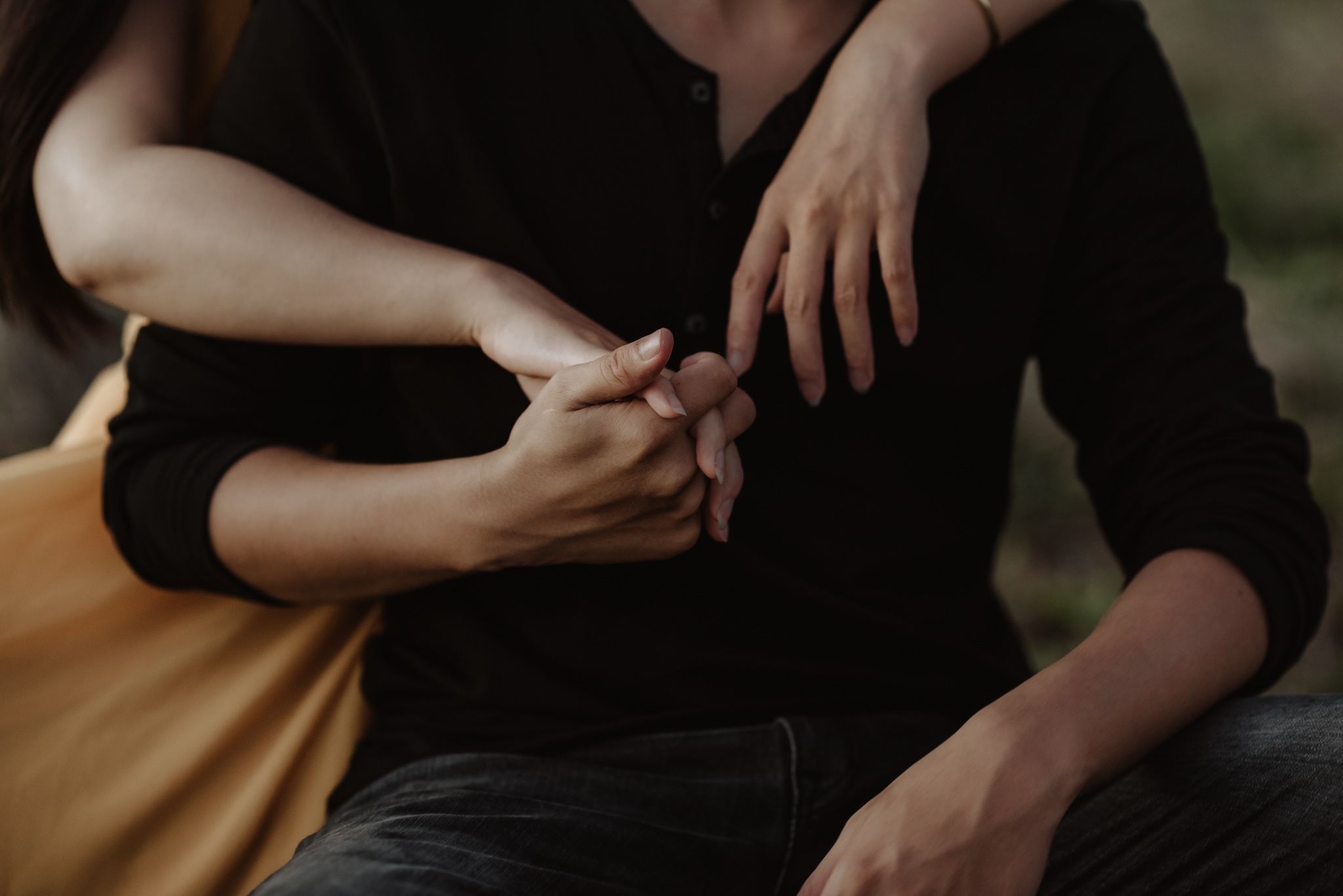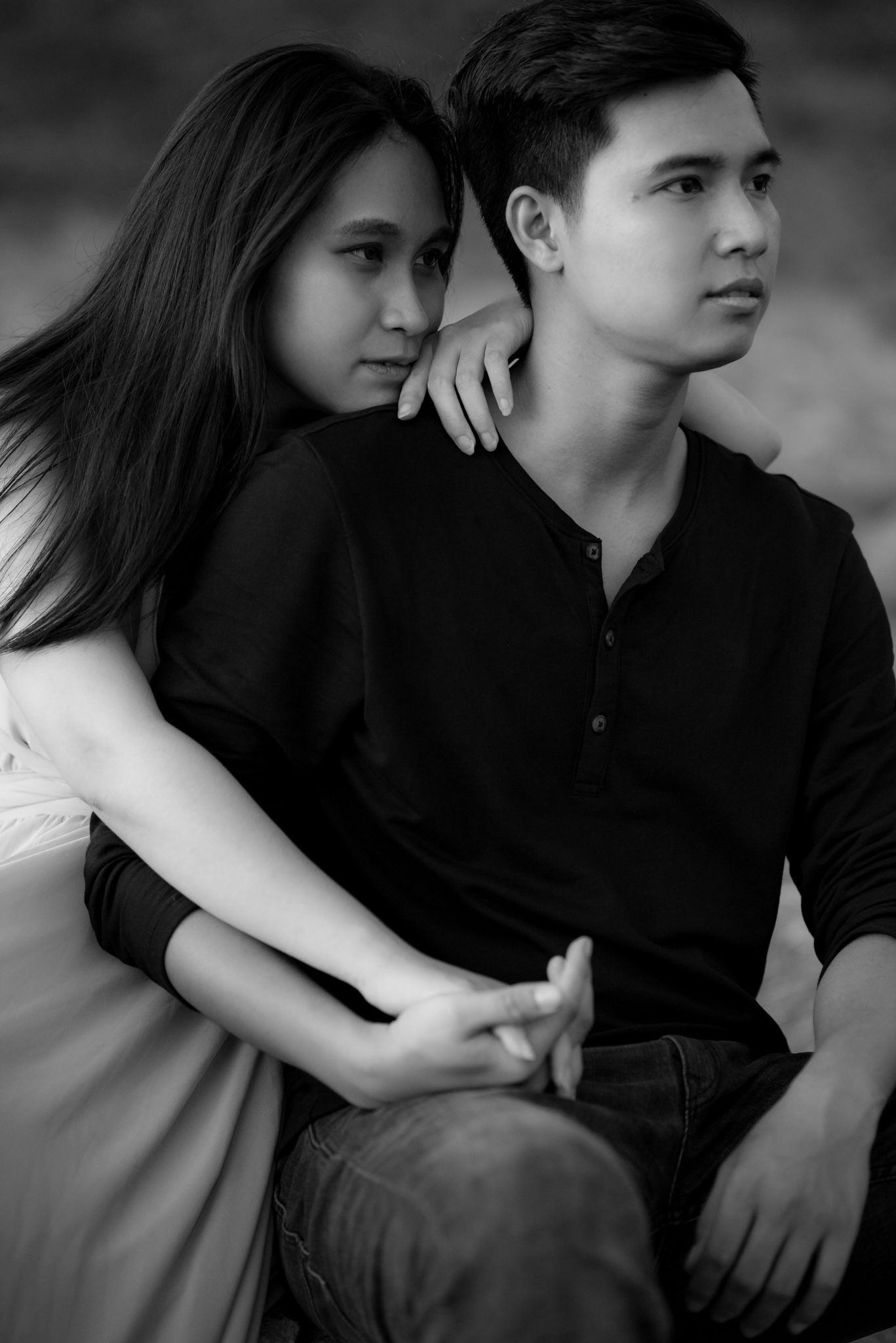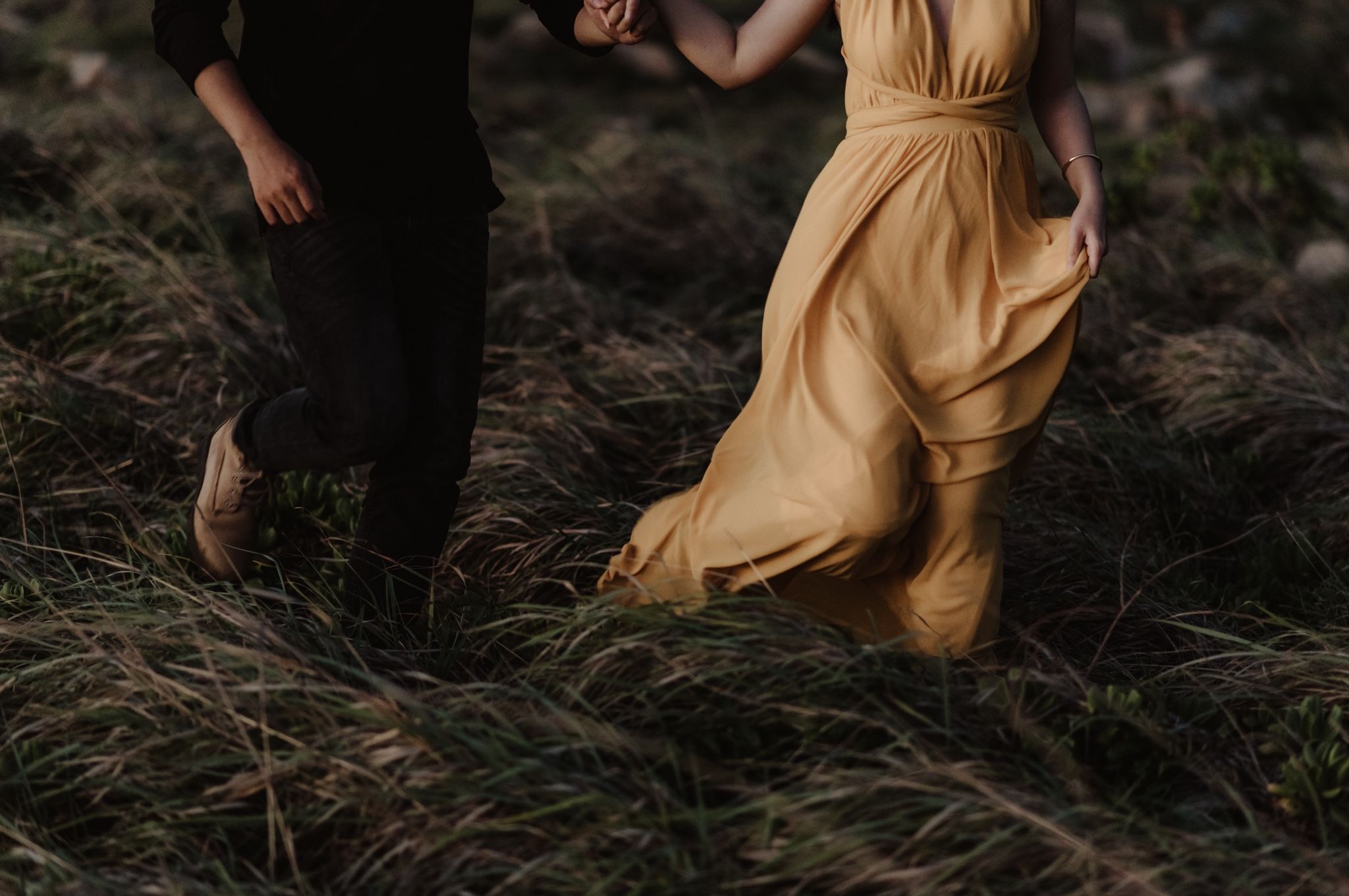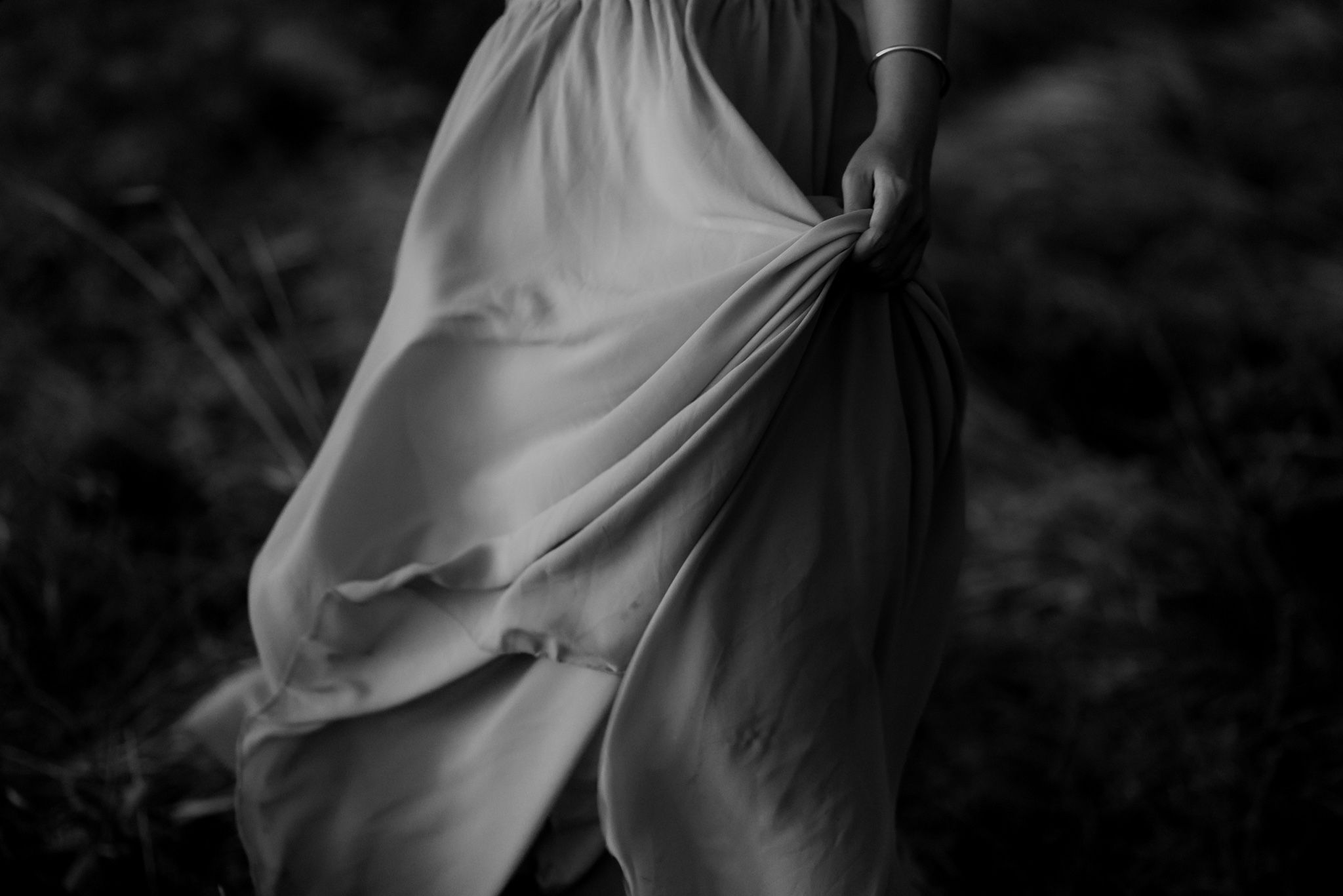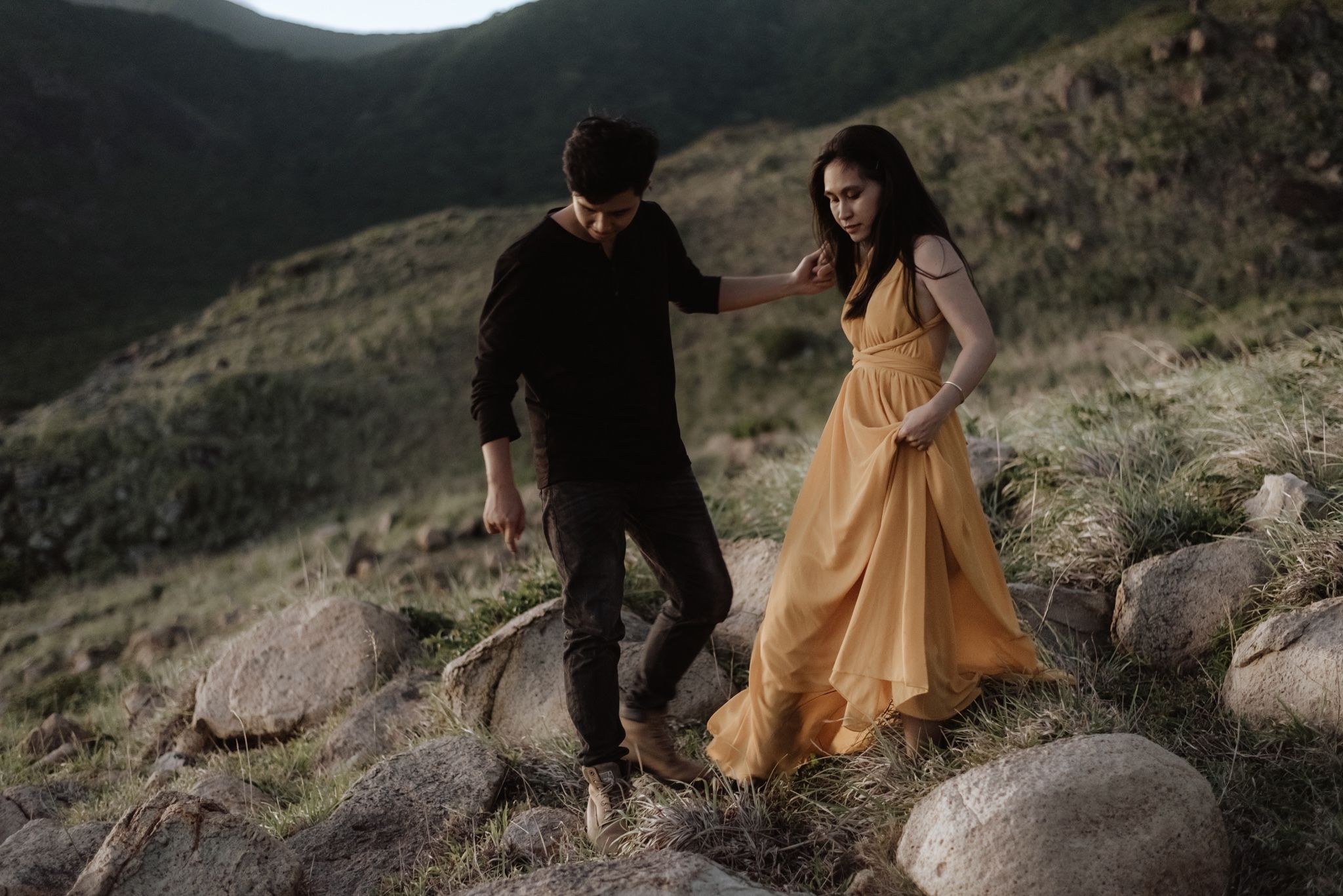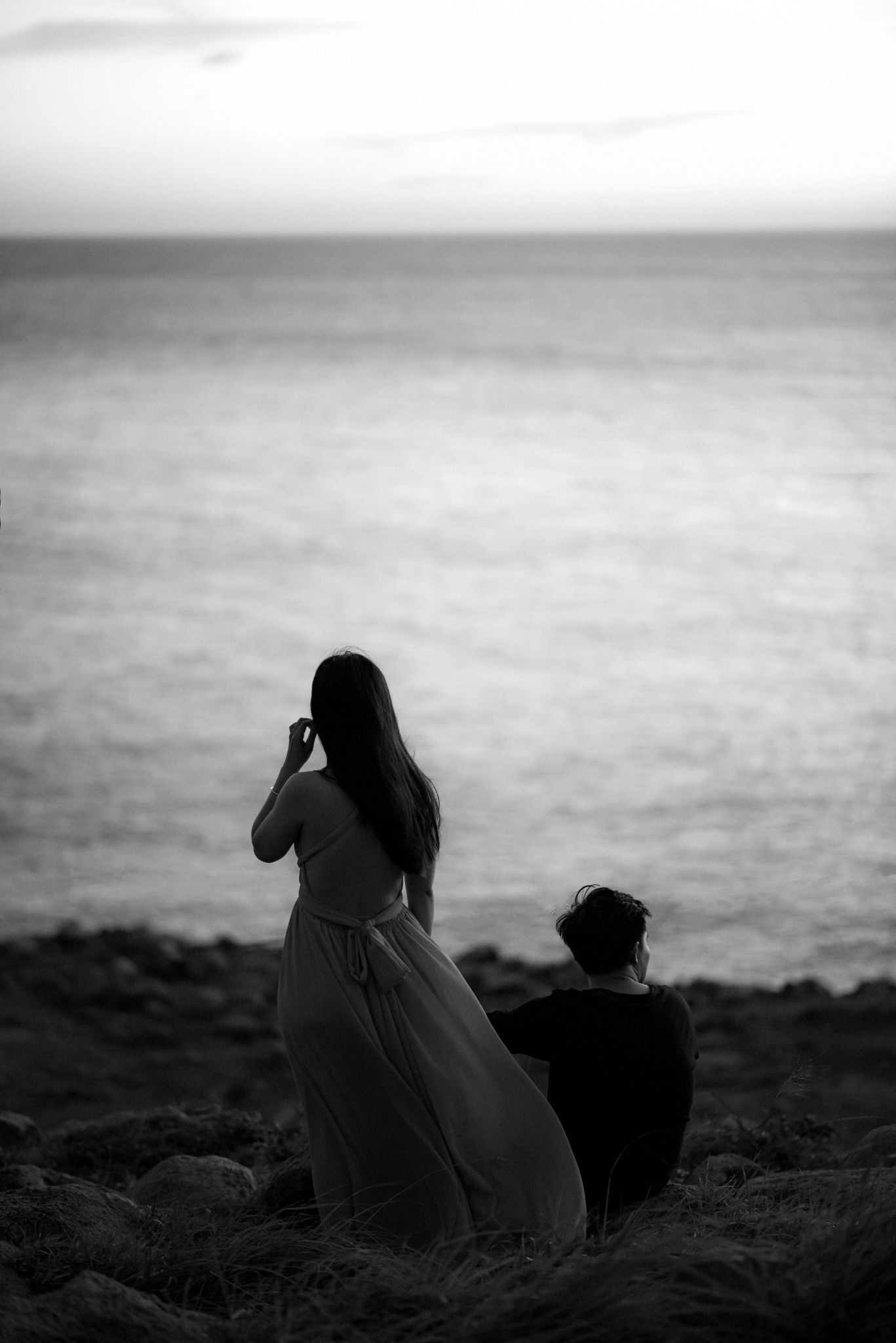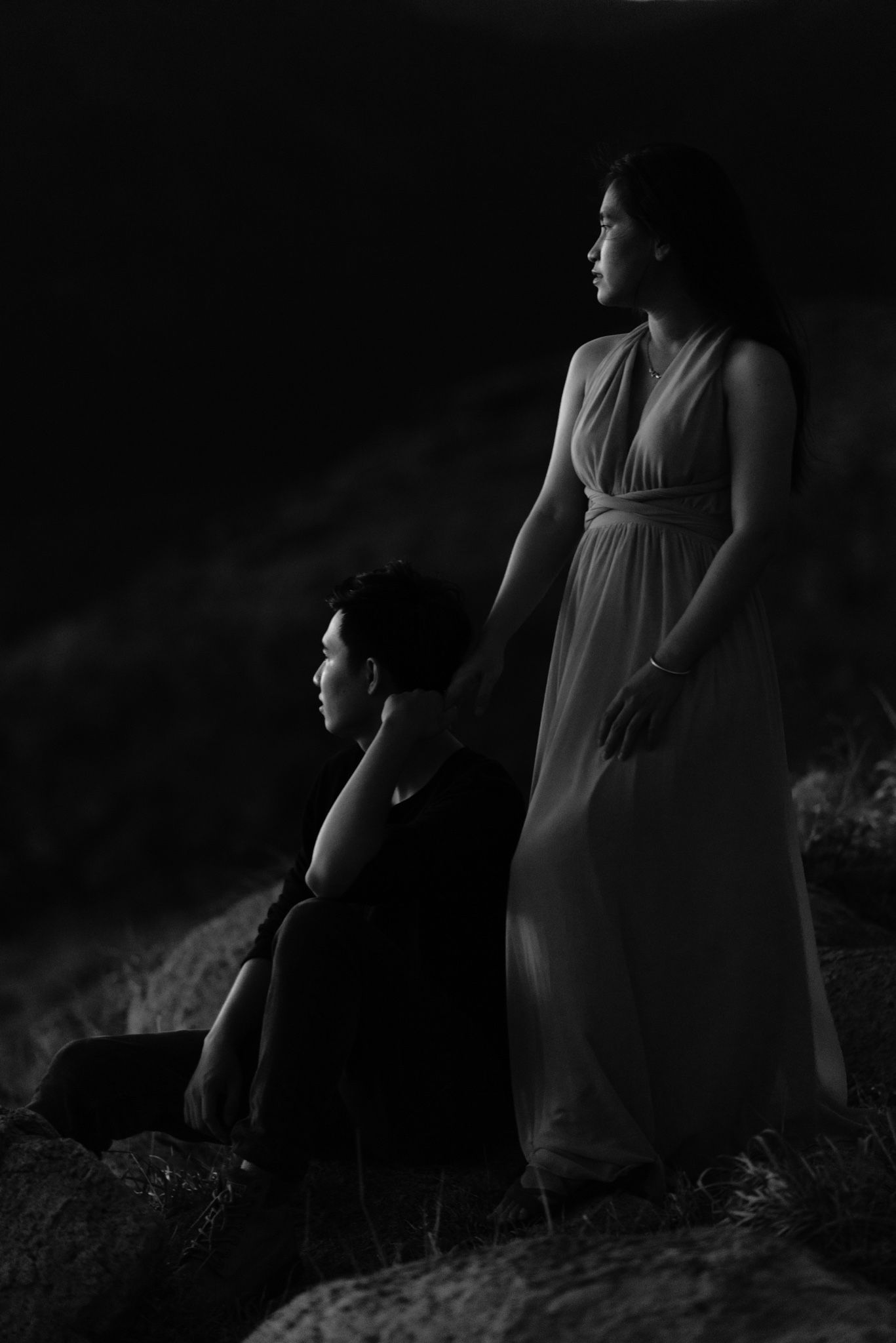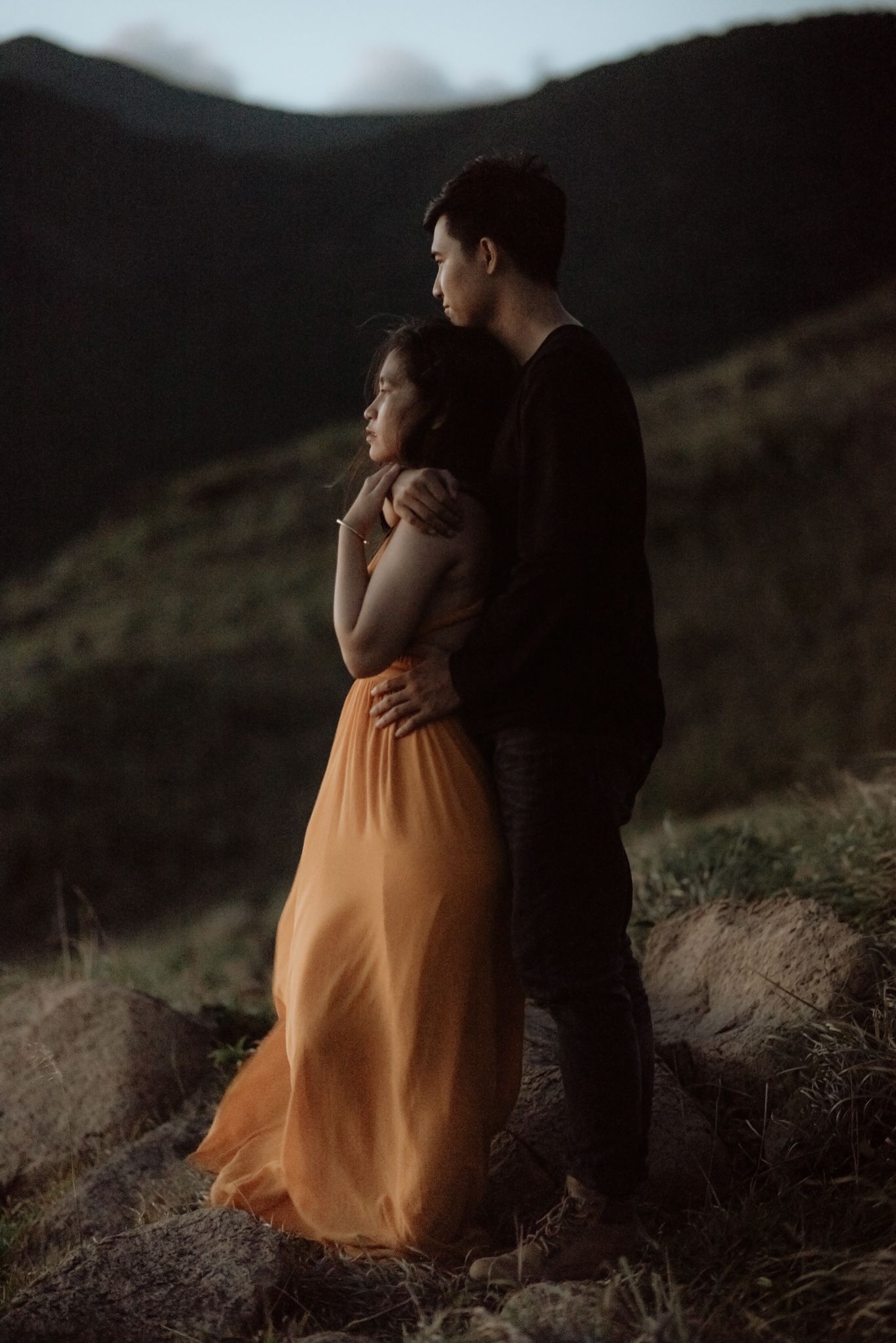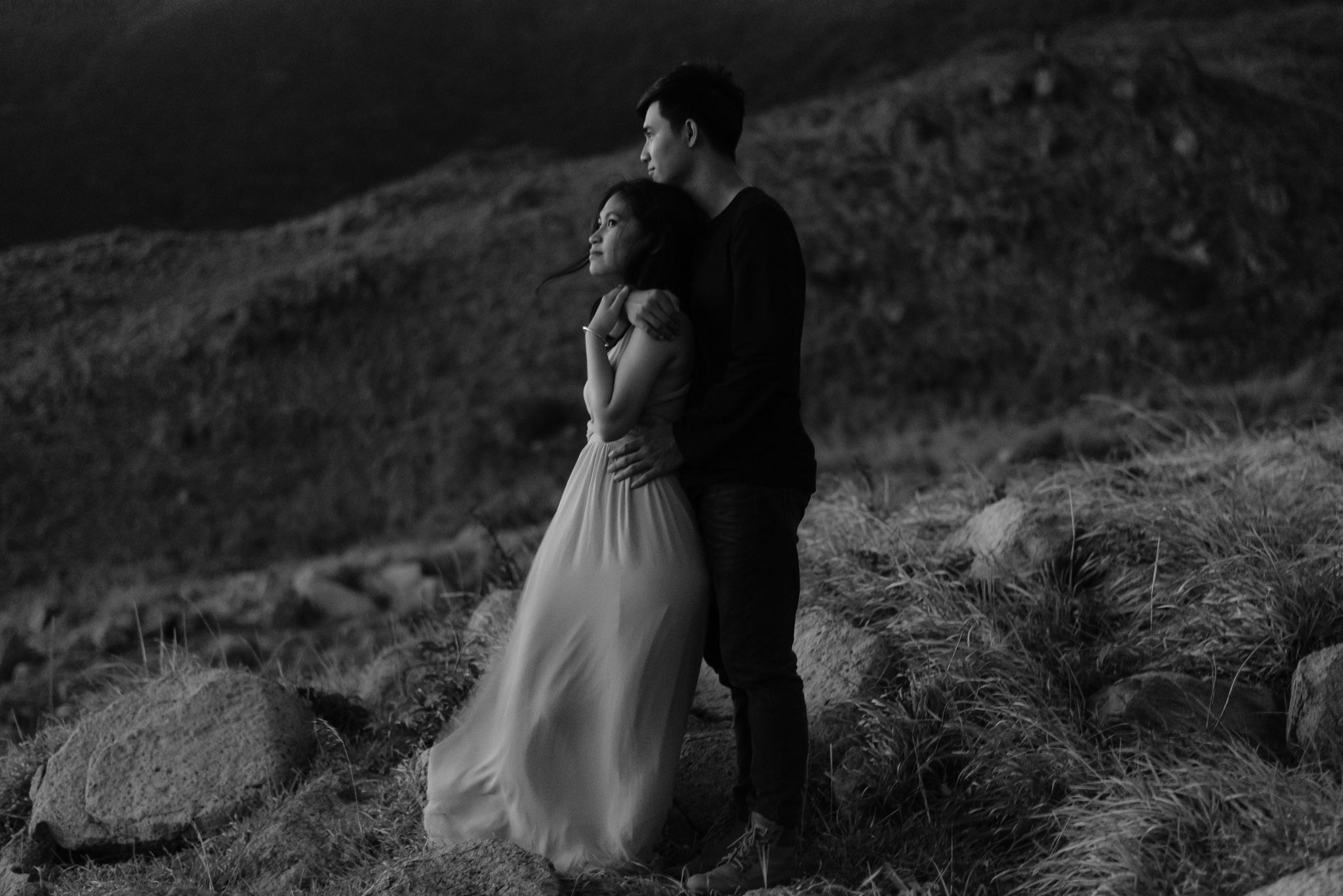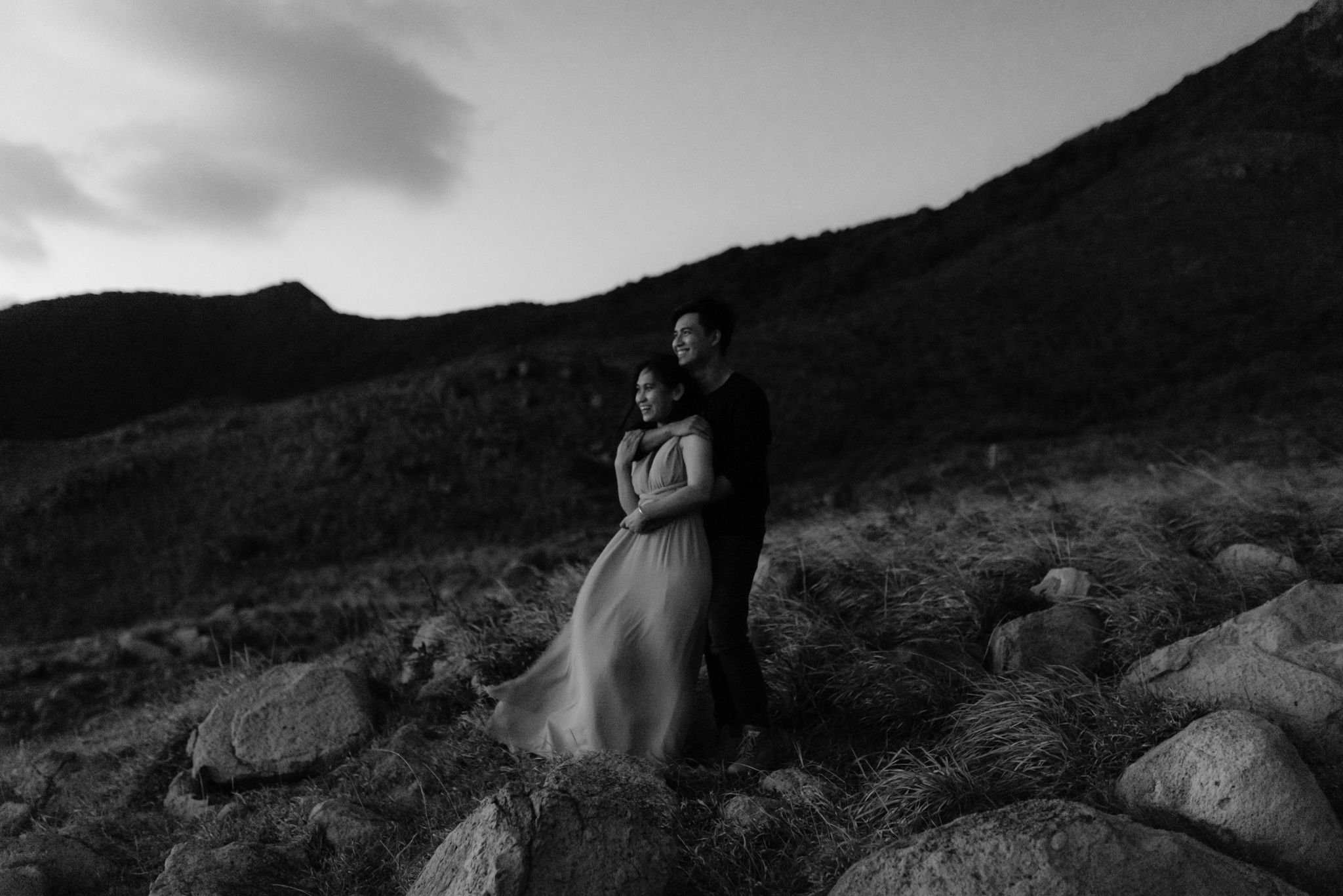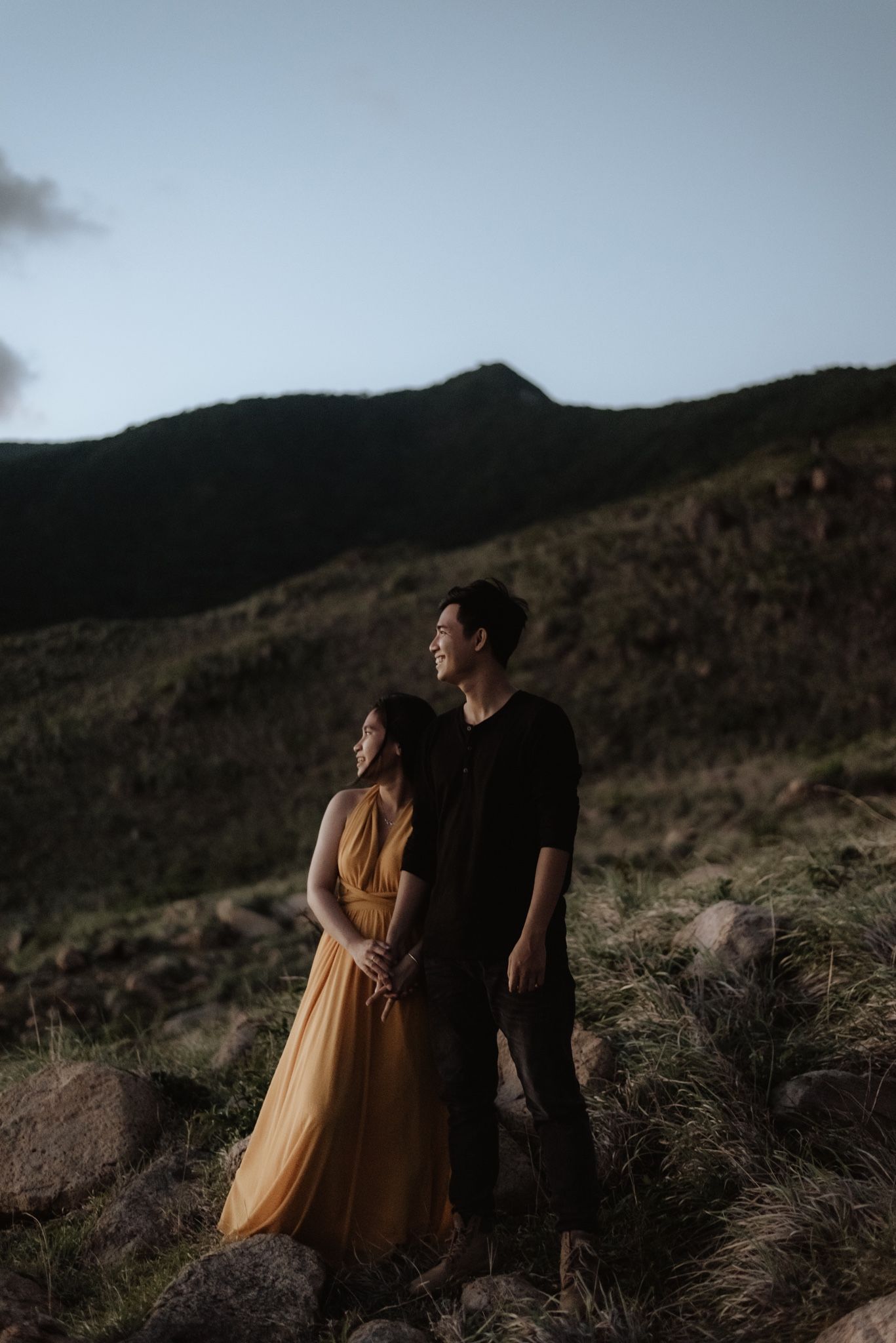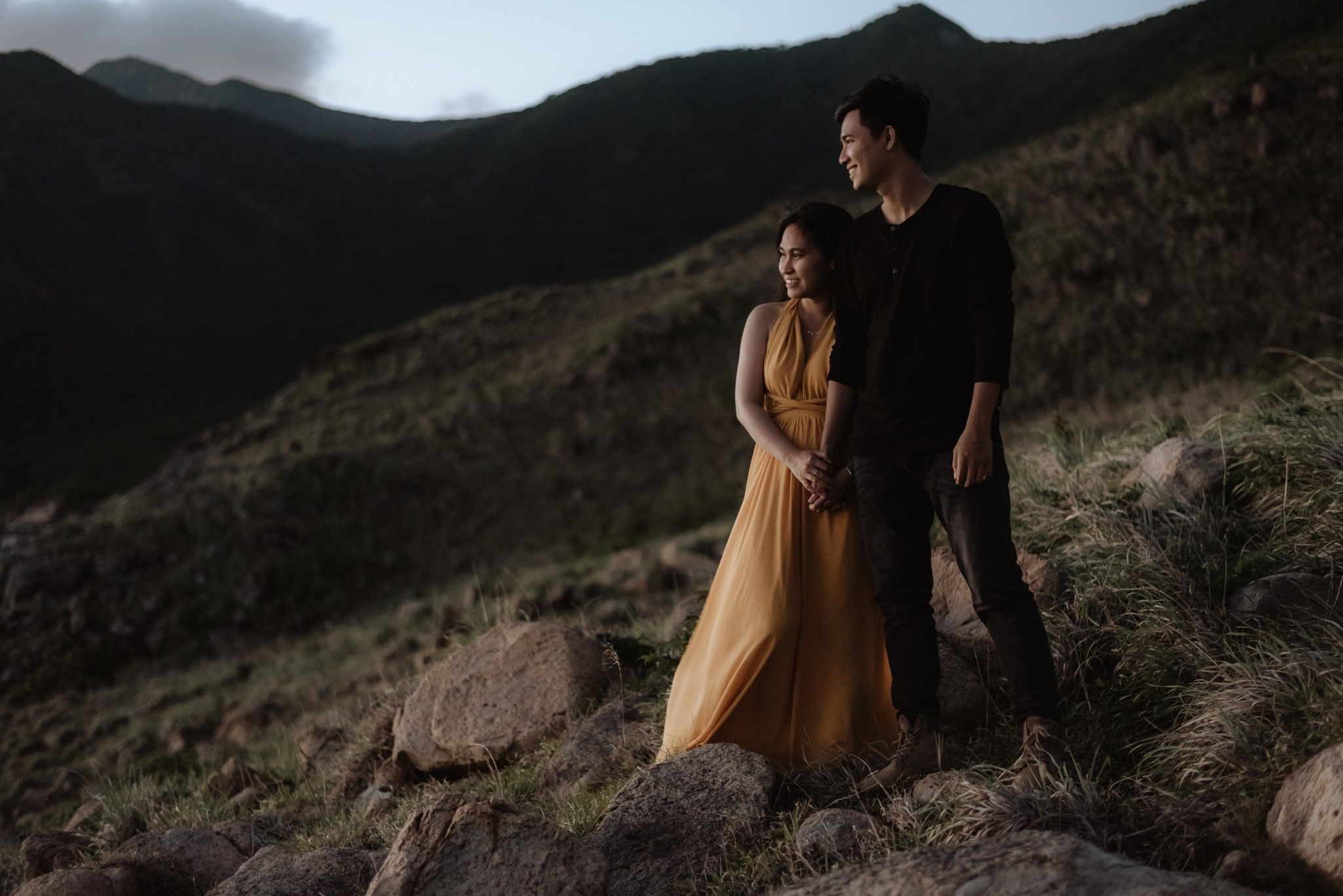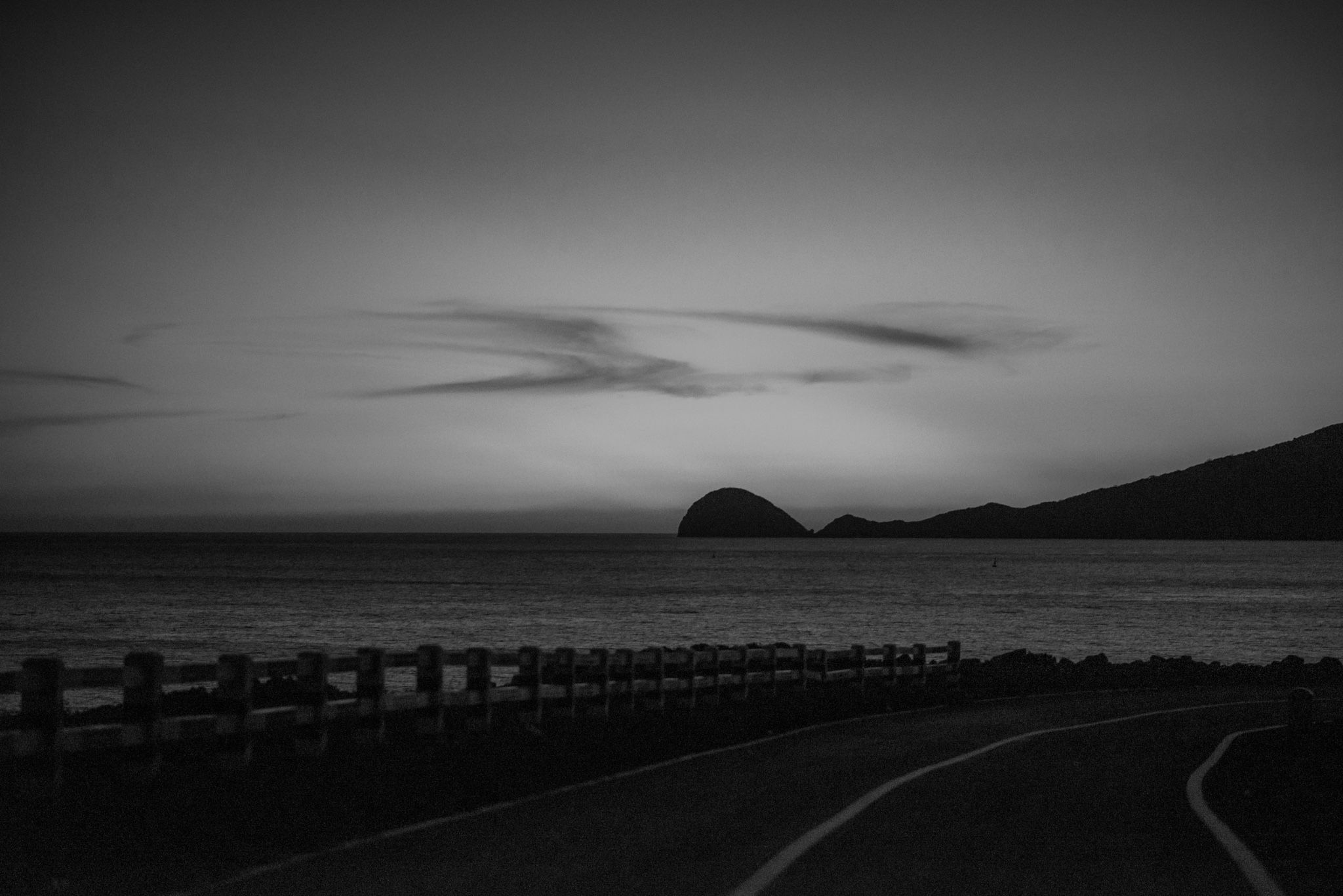 Day 2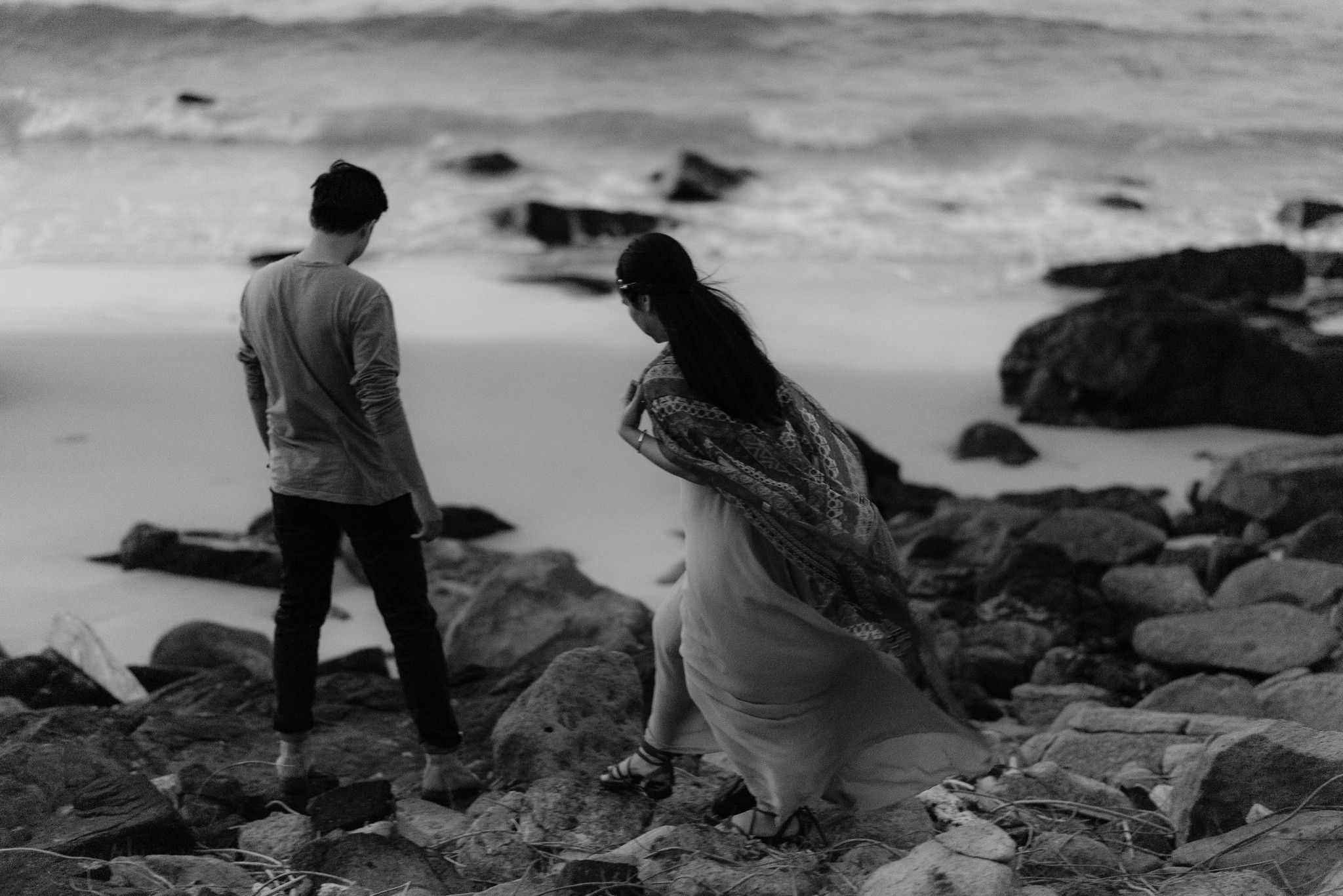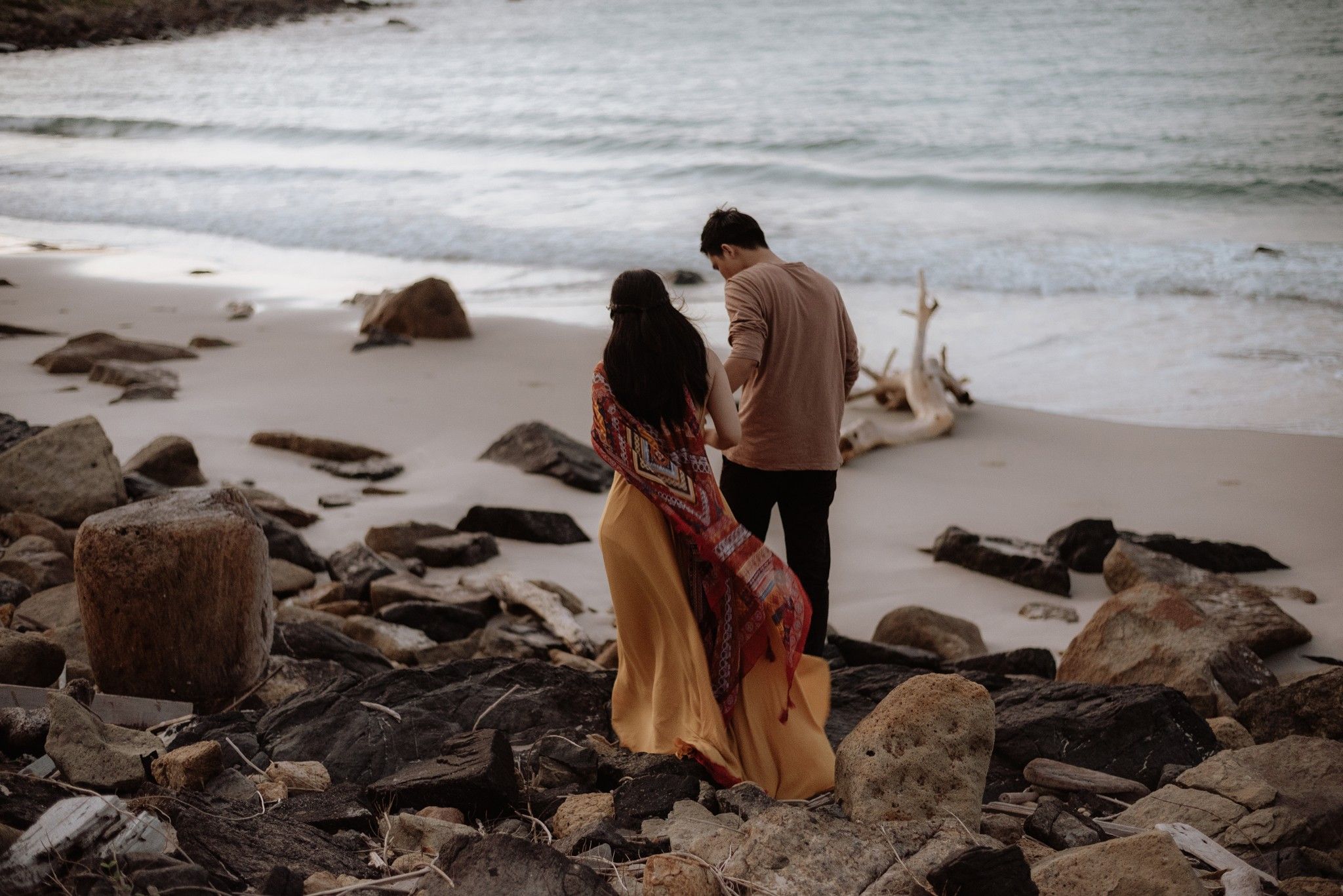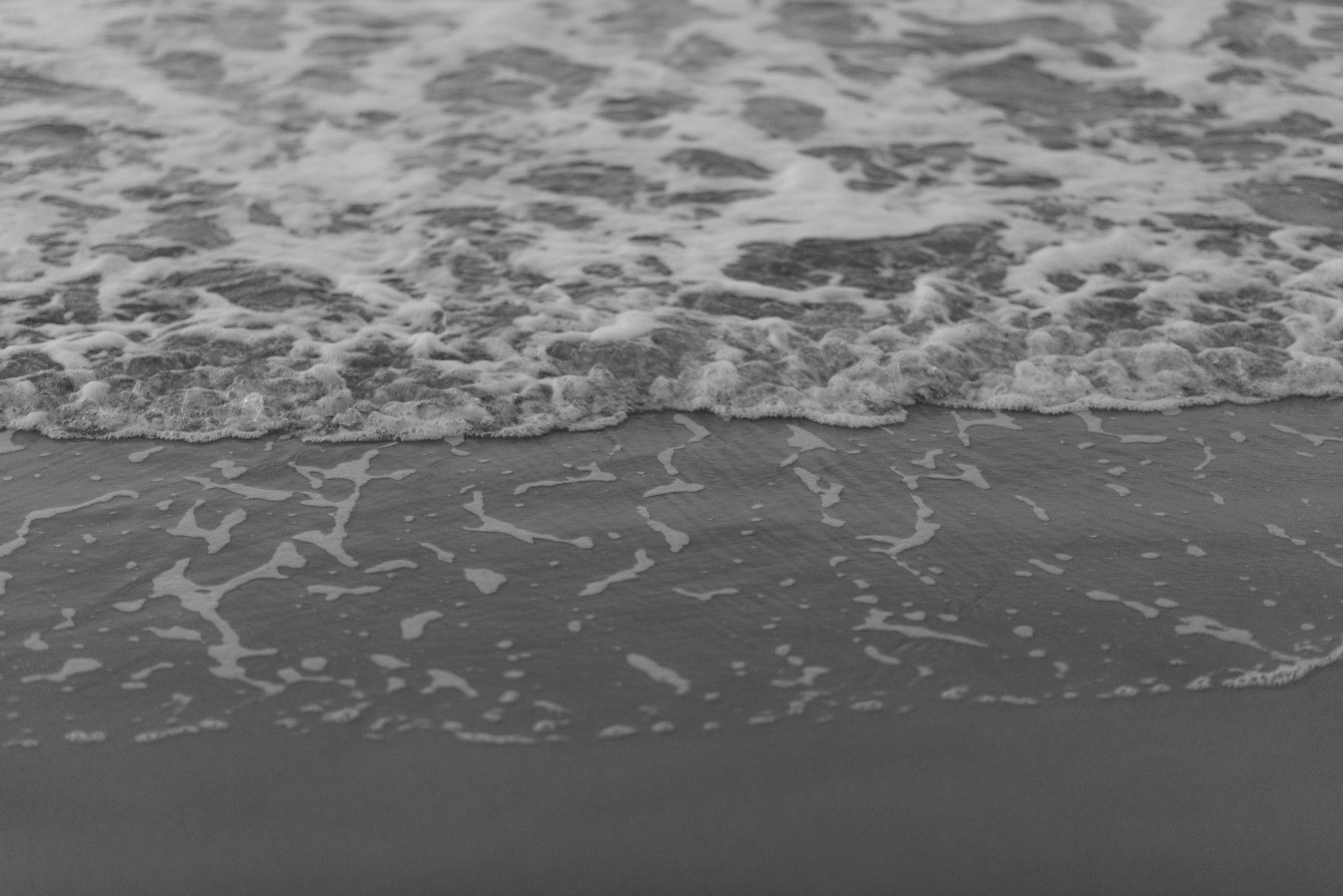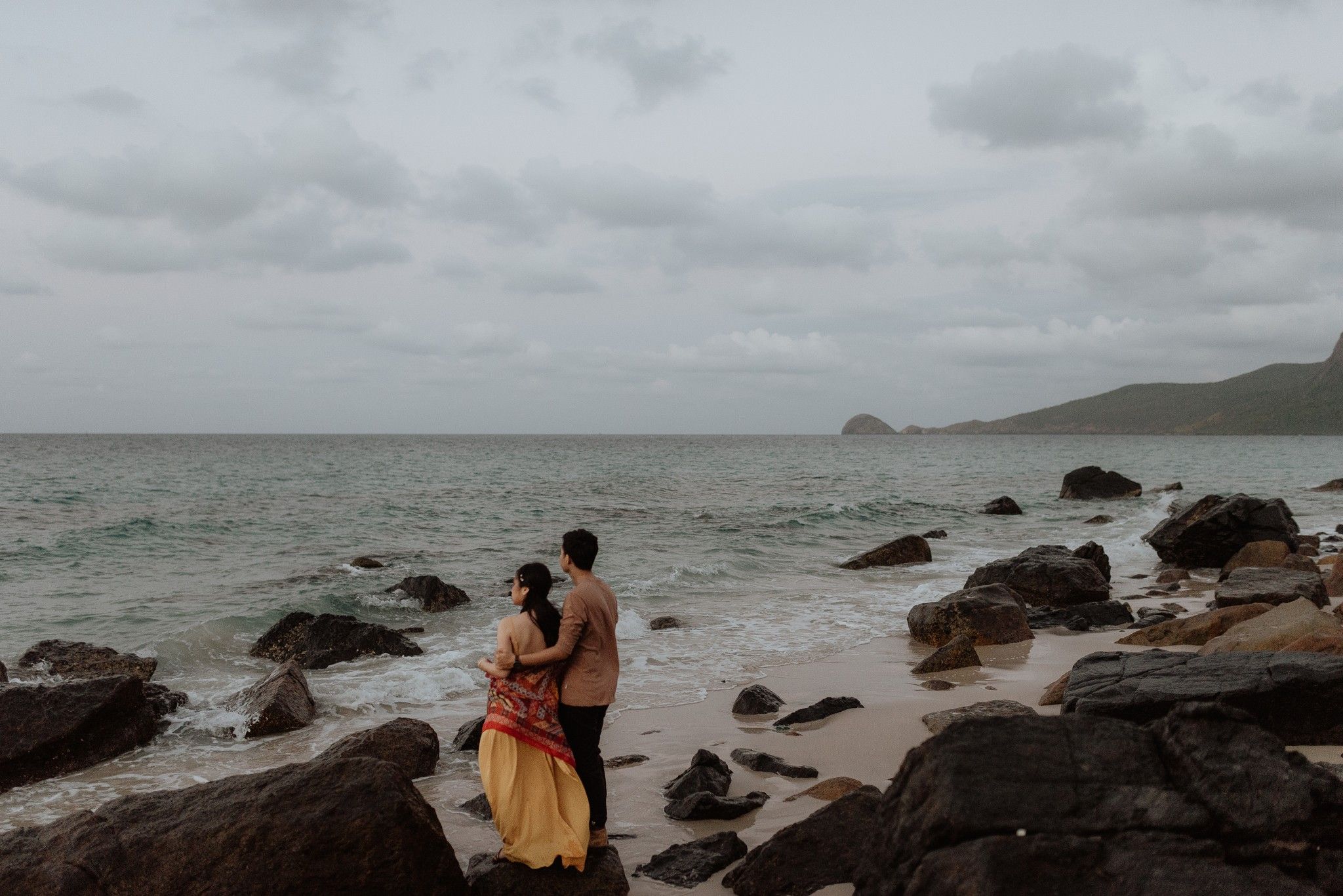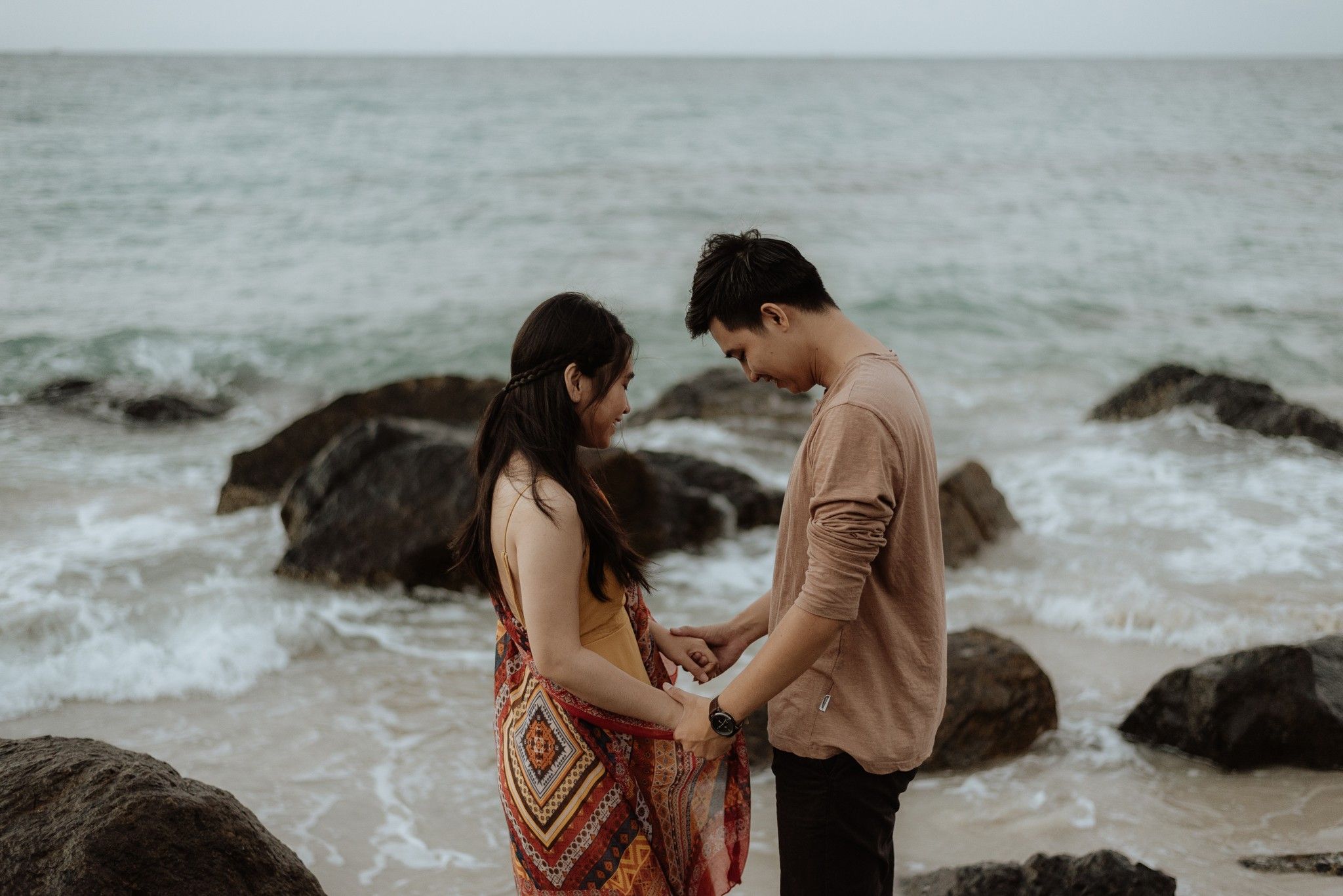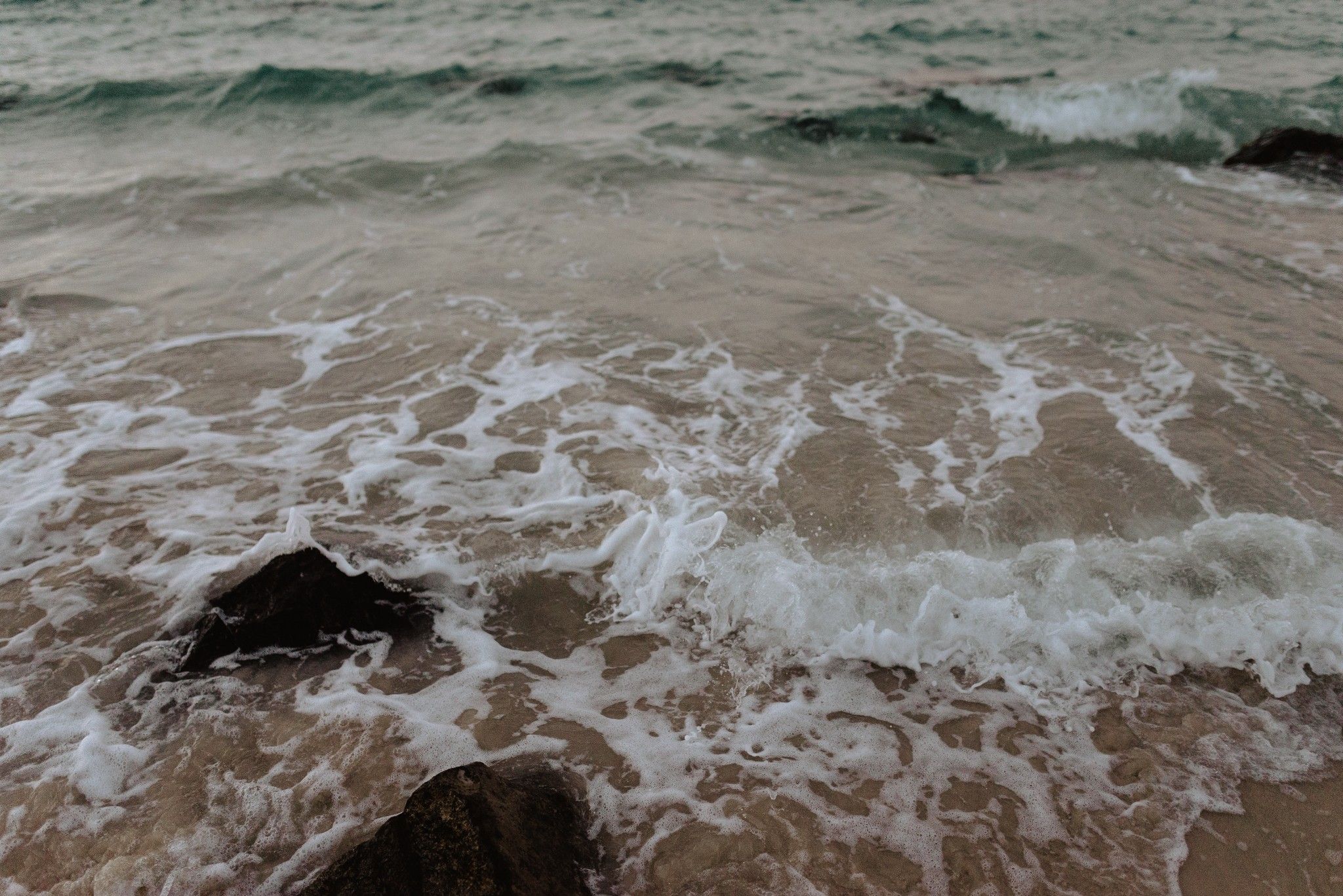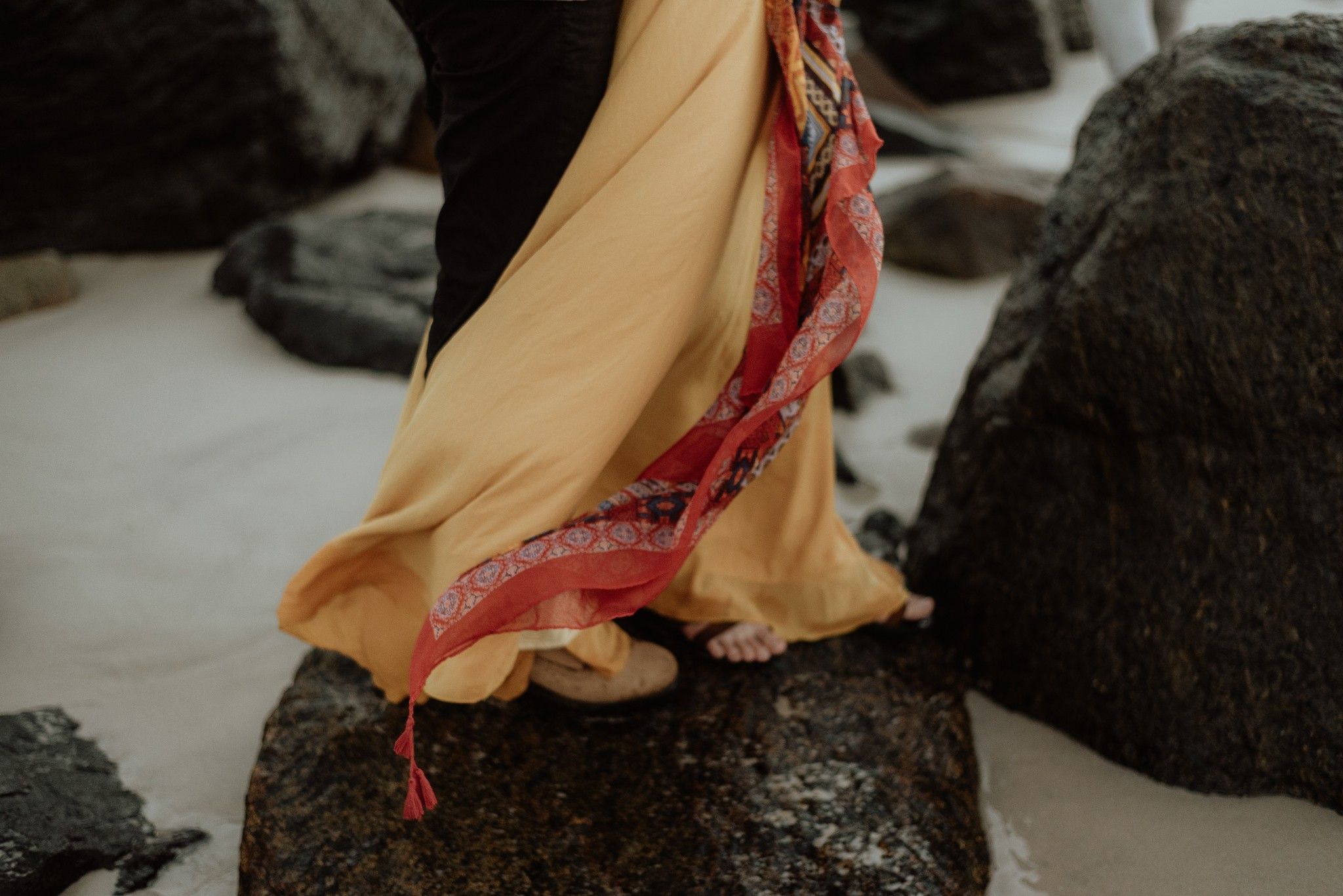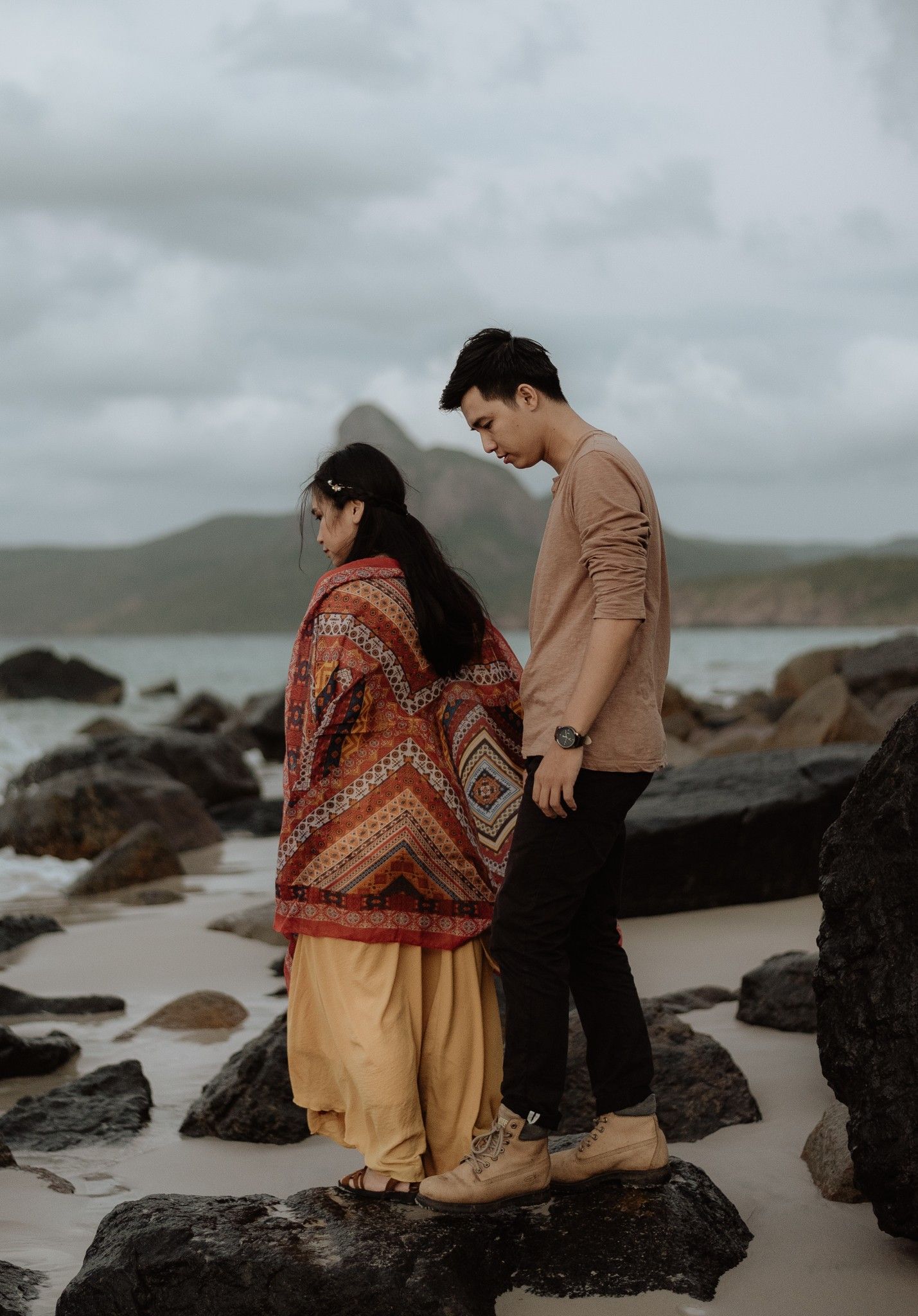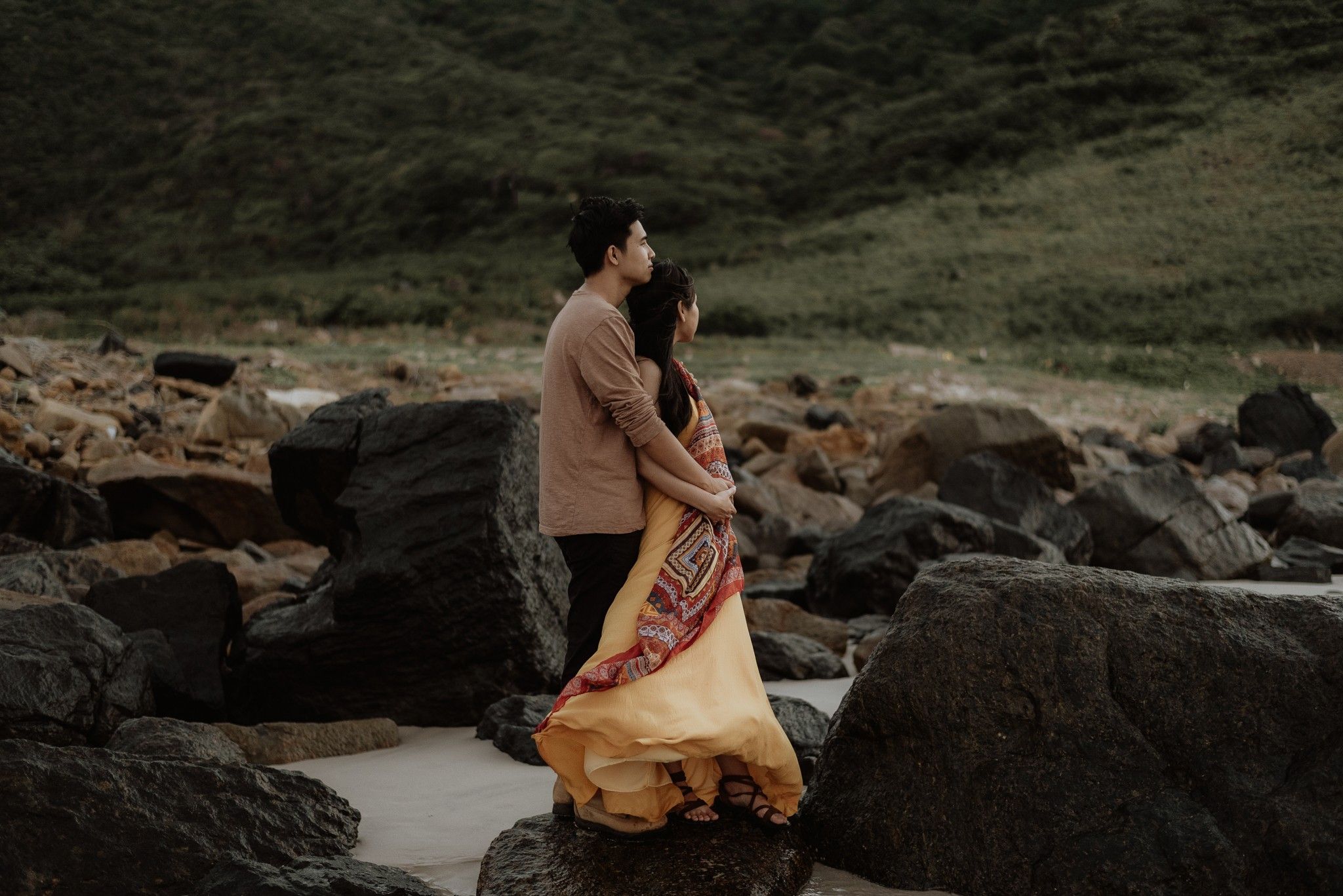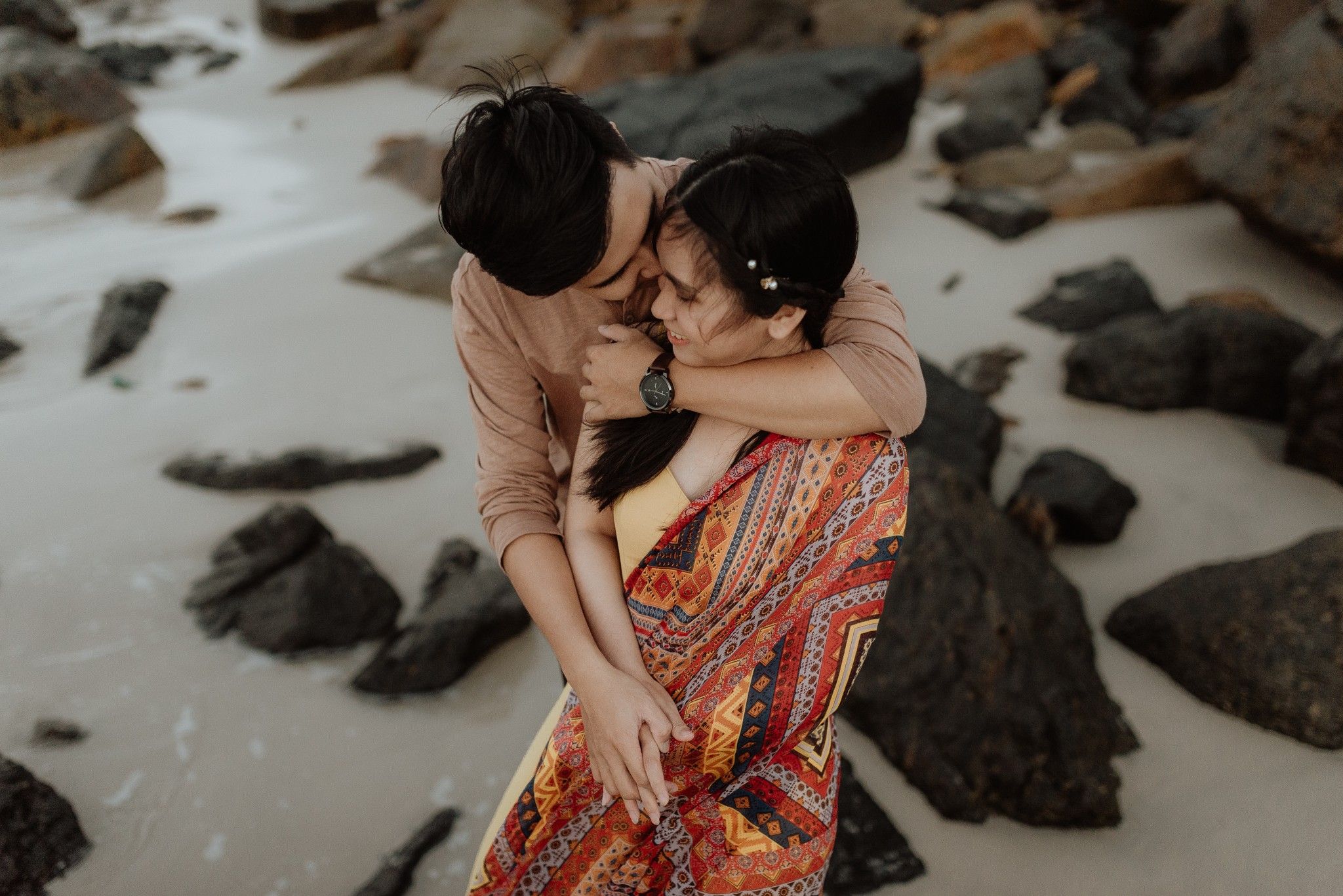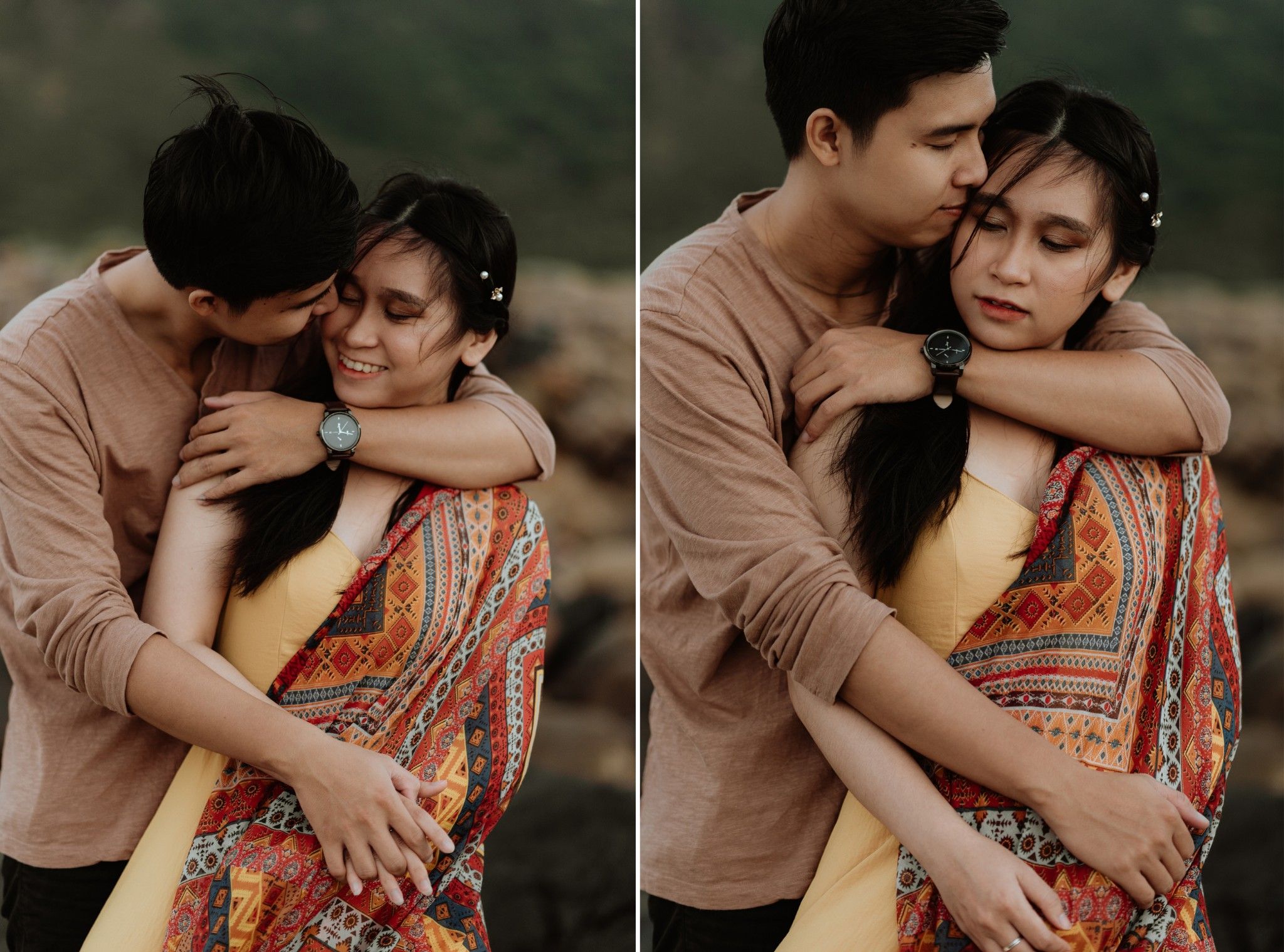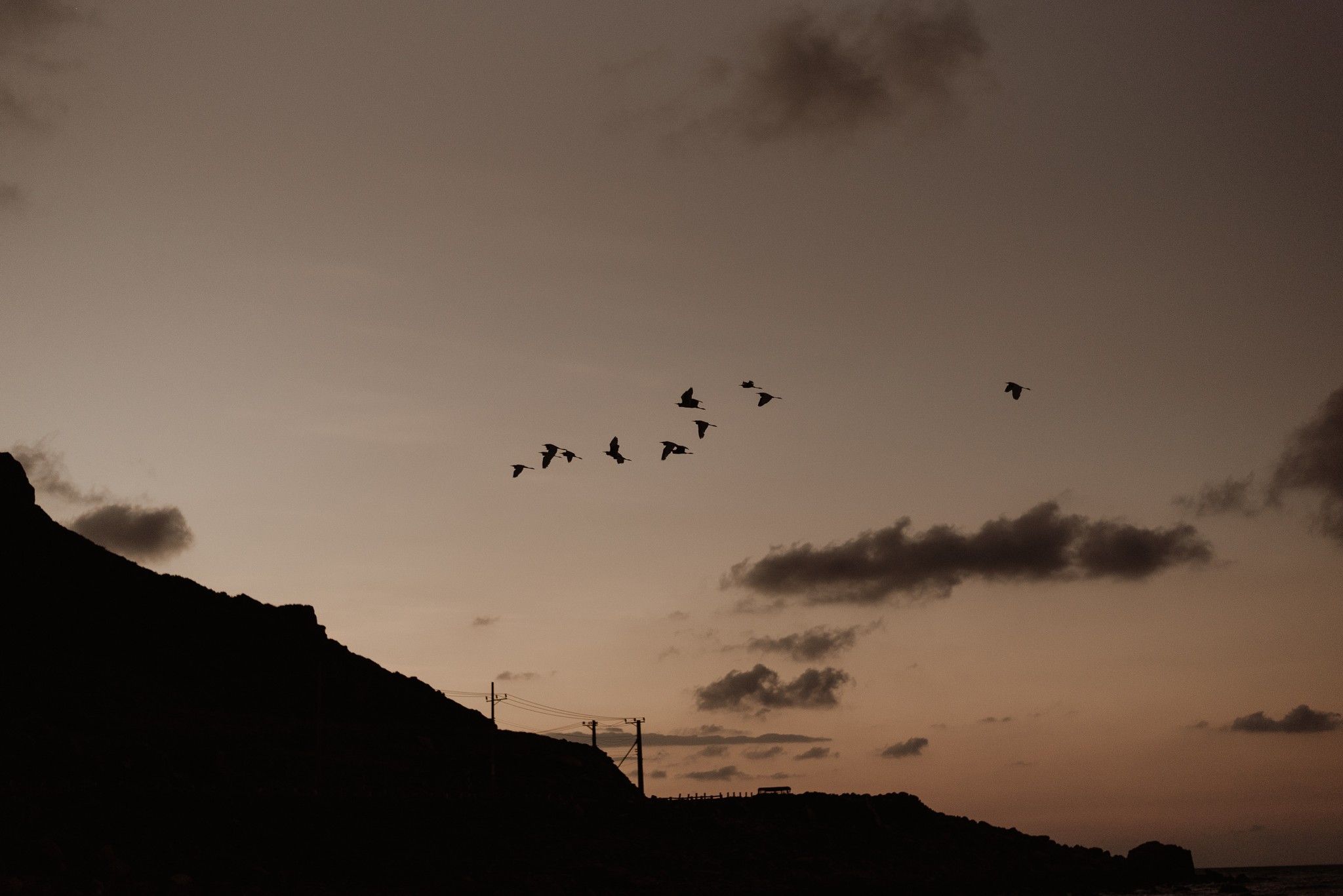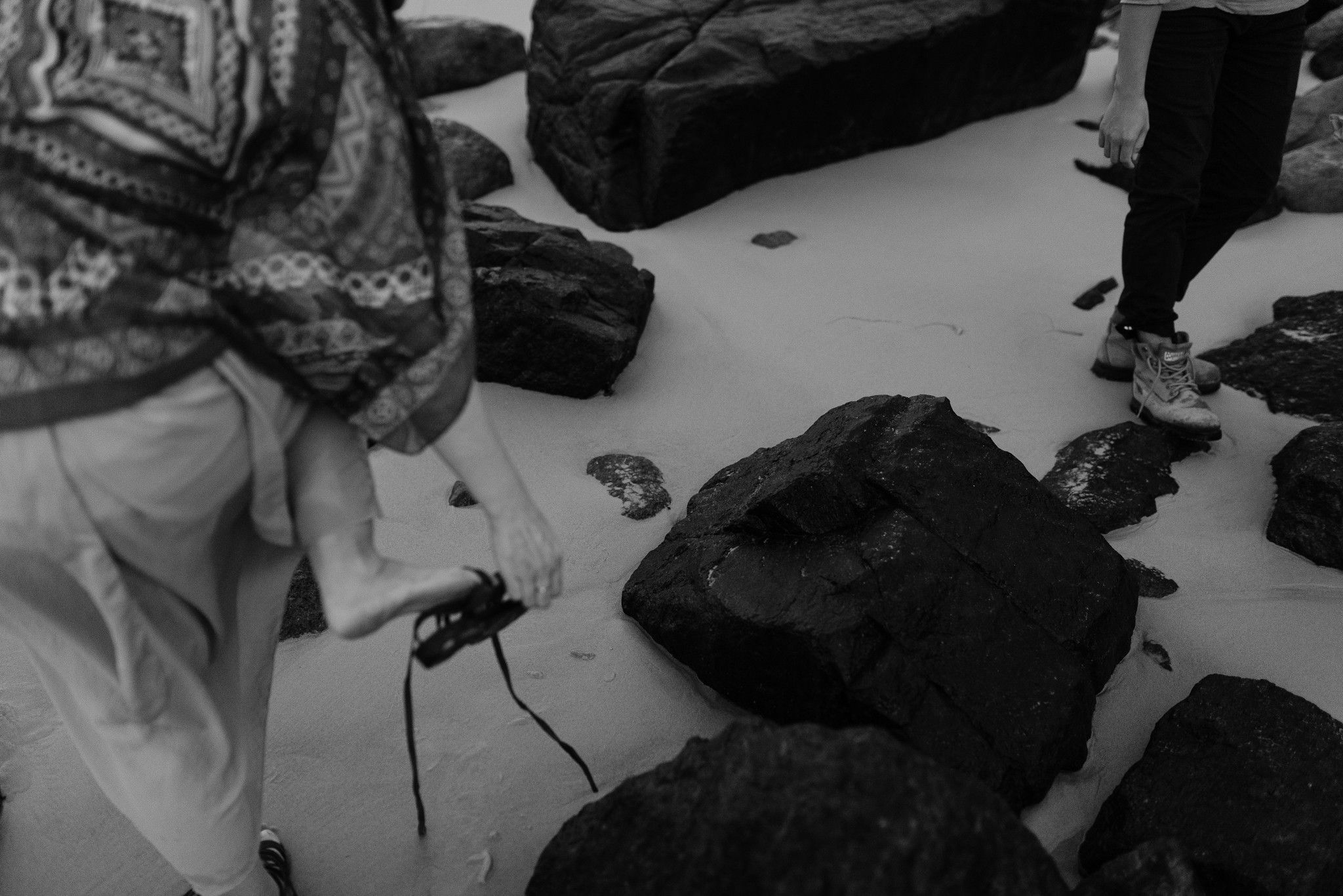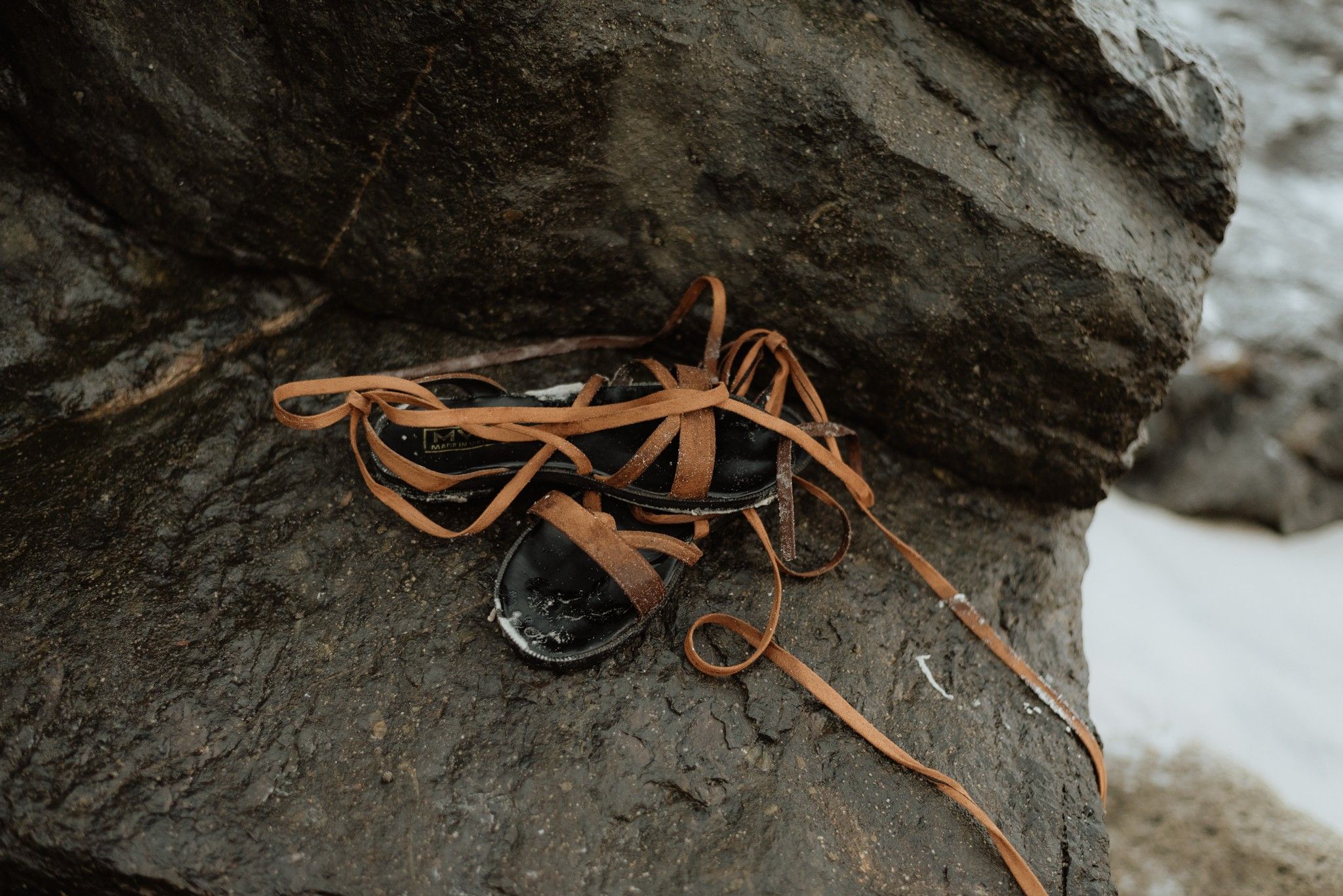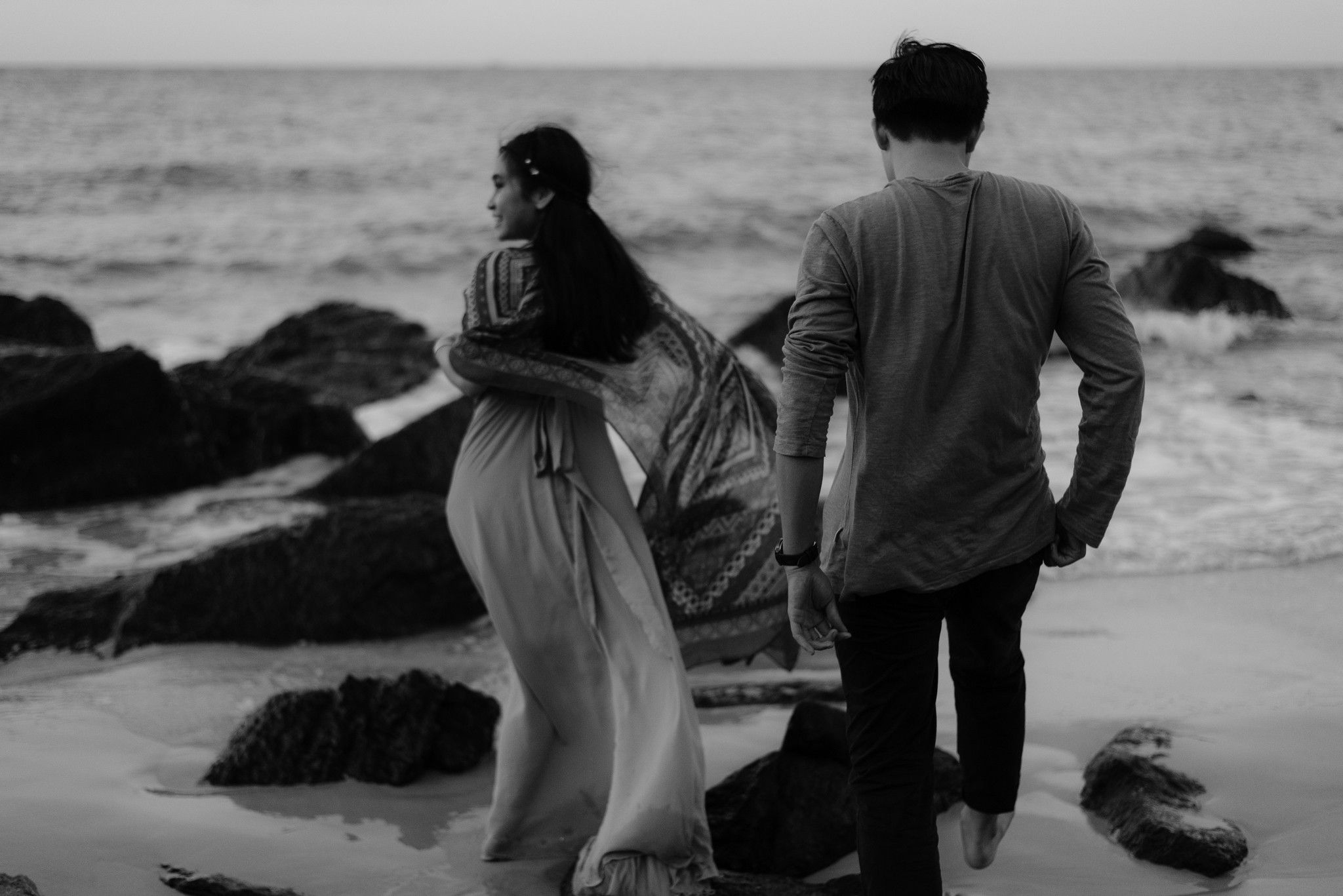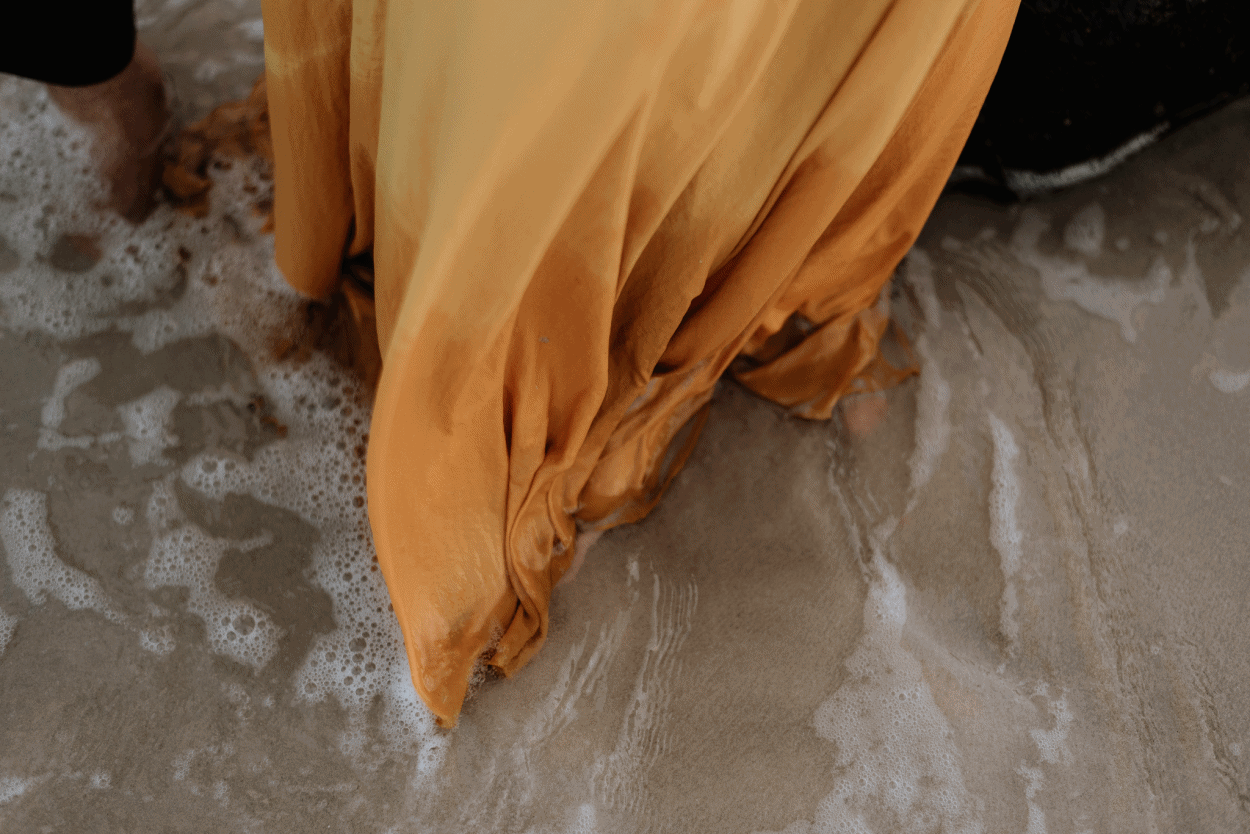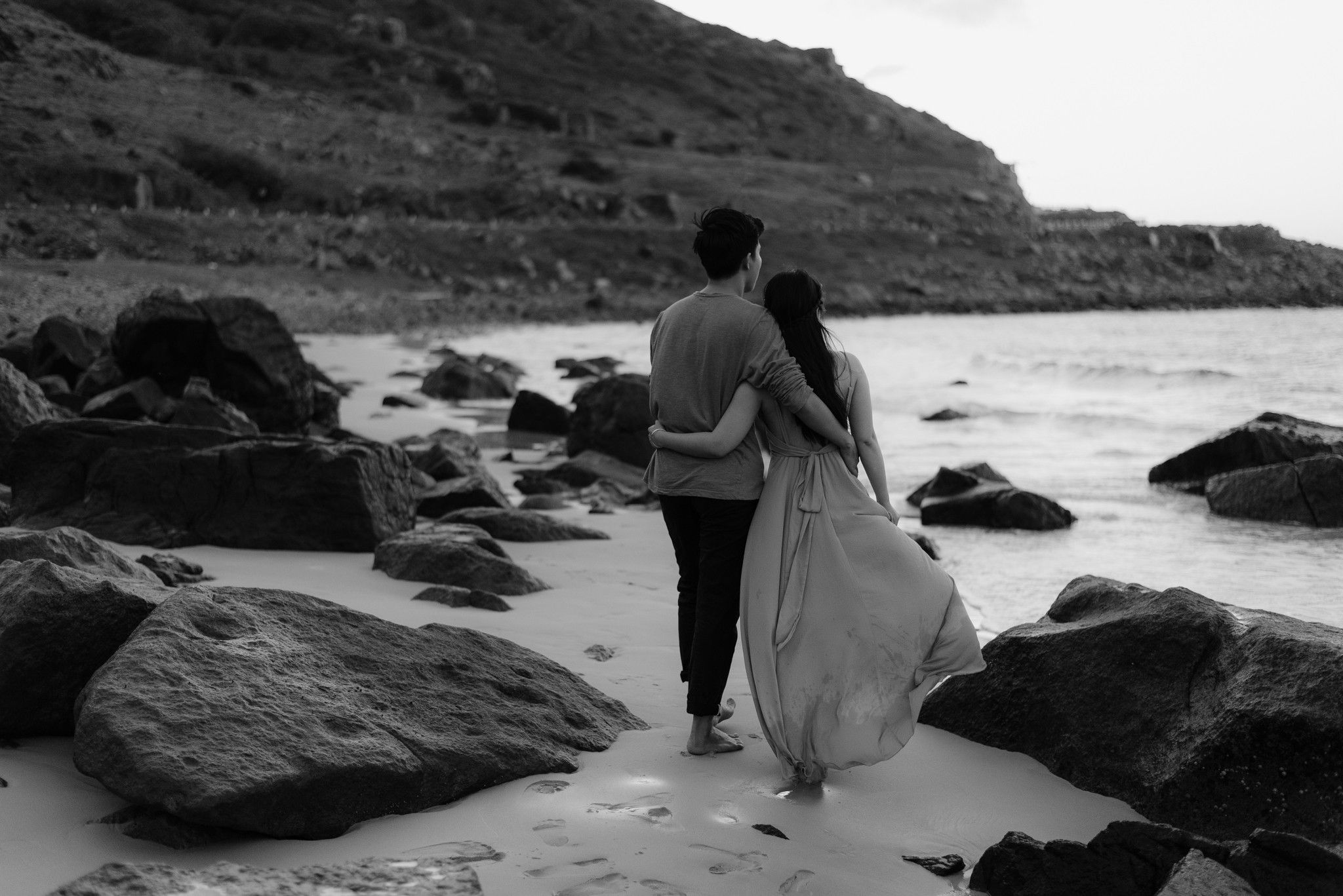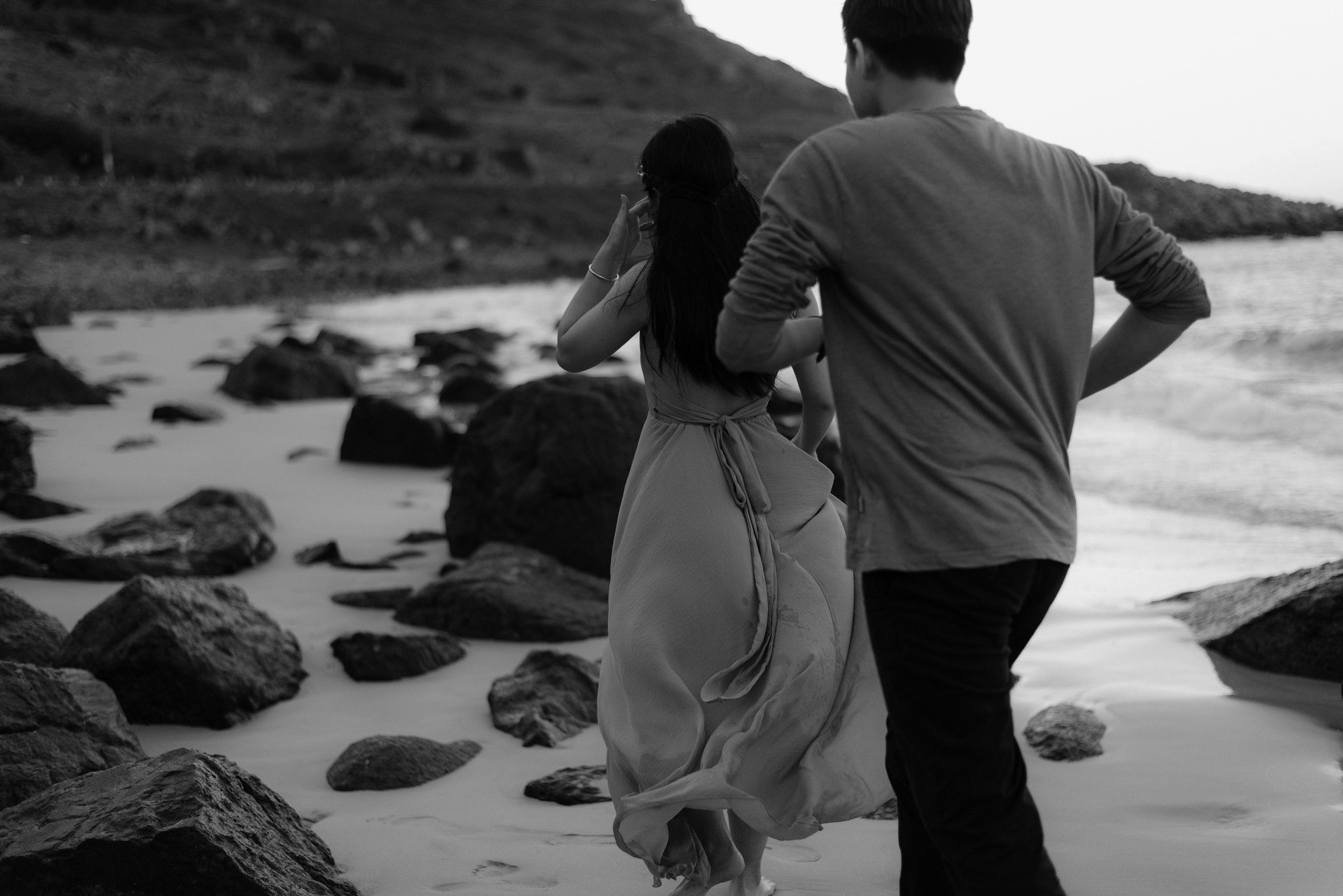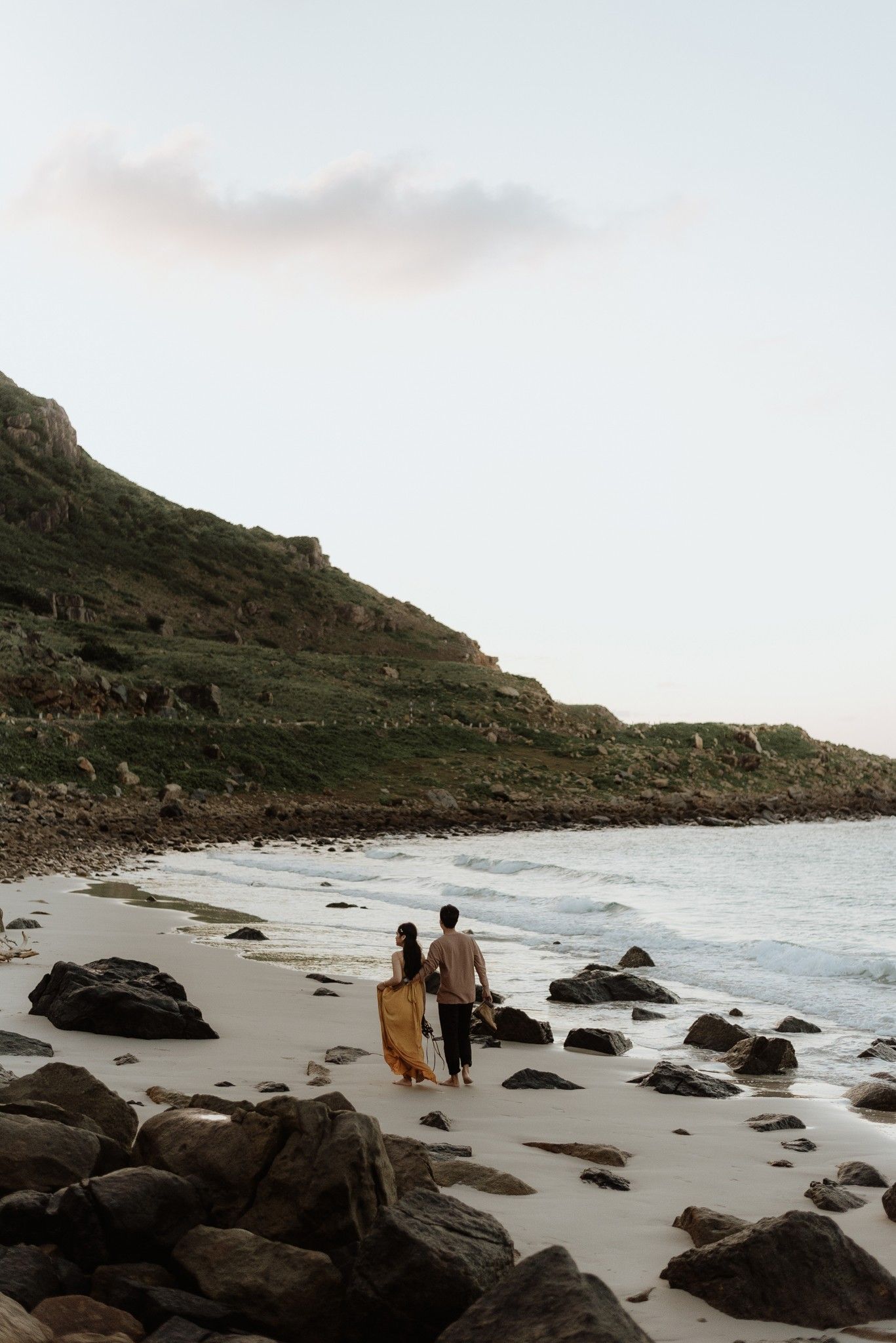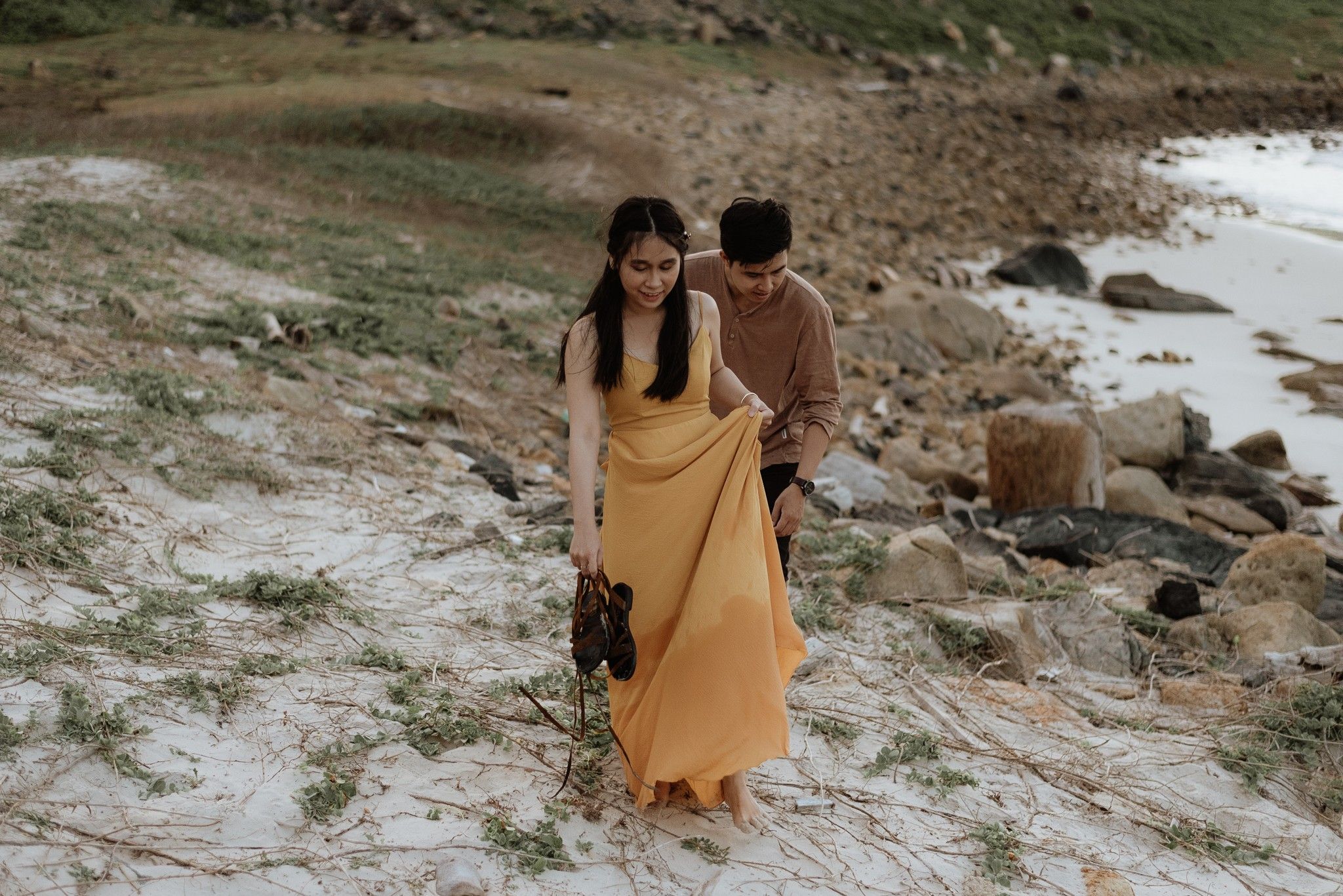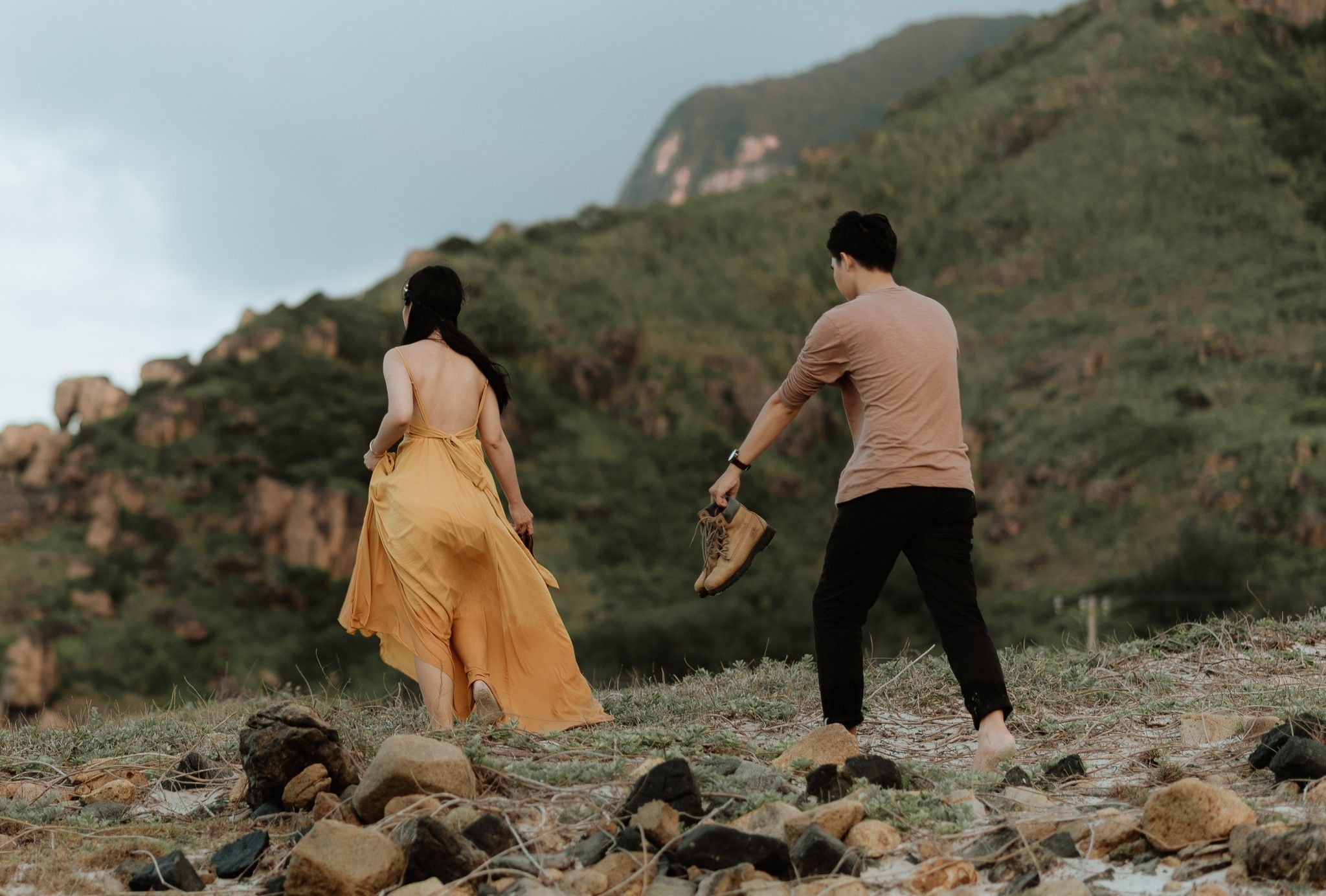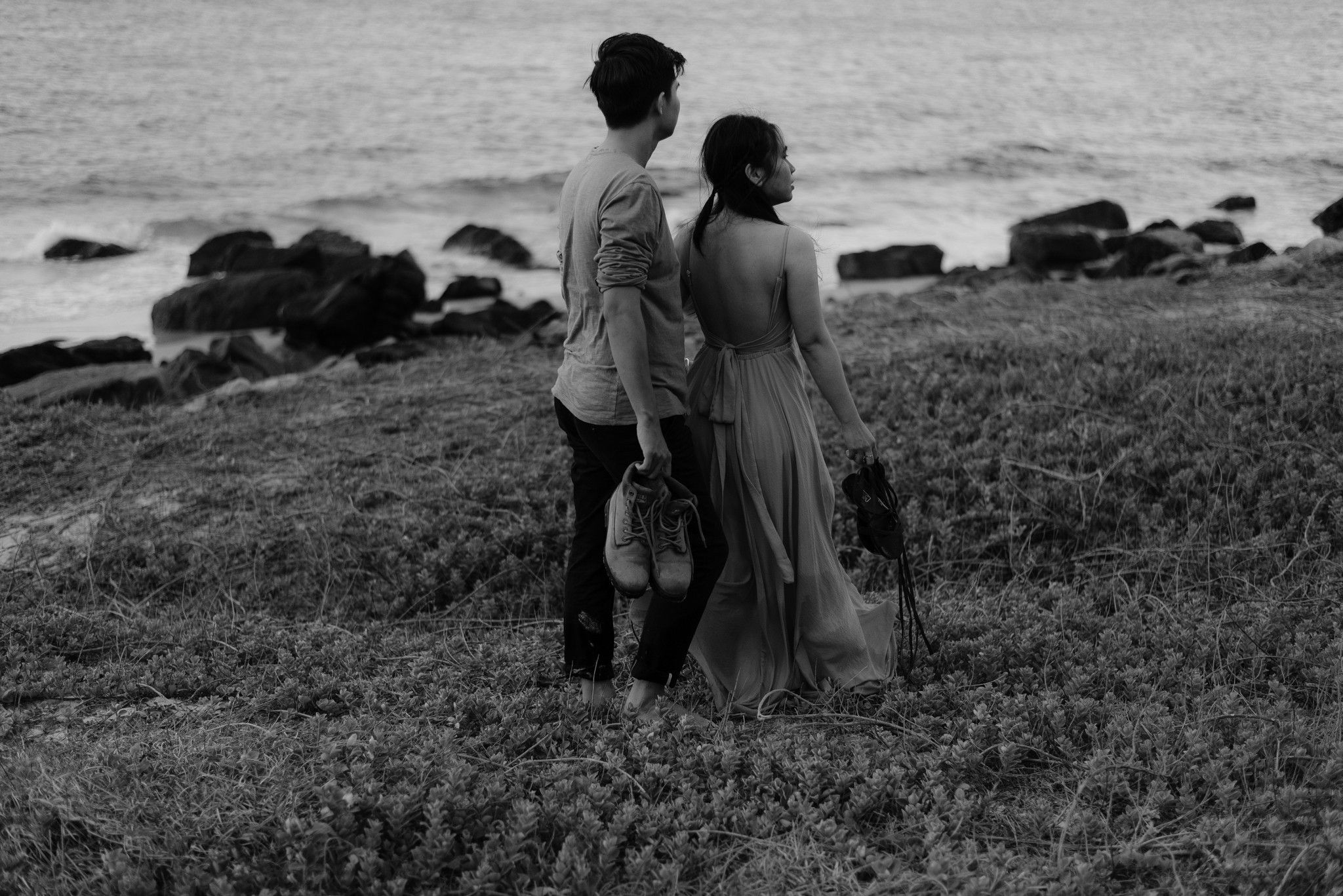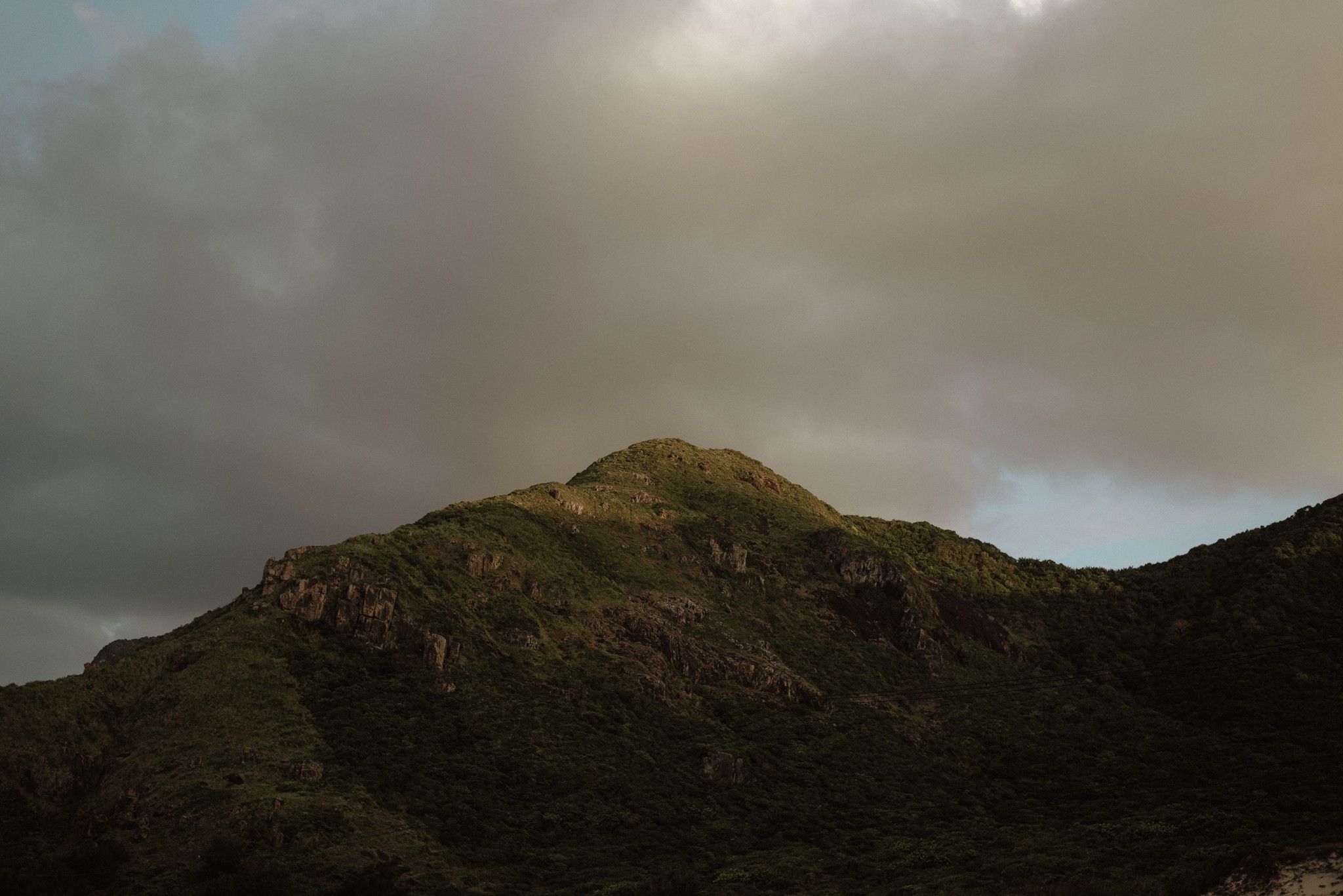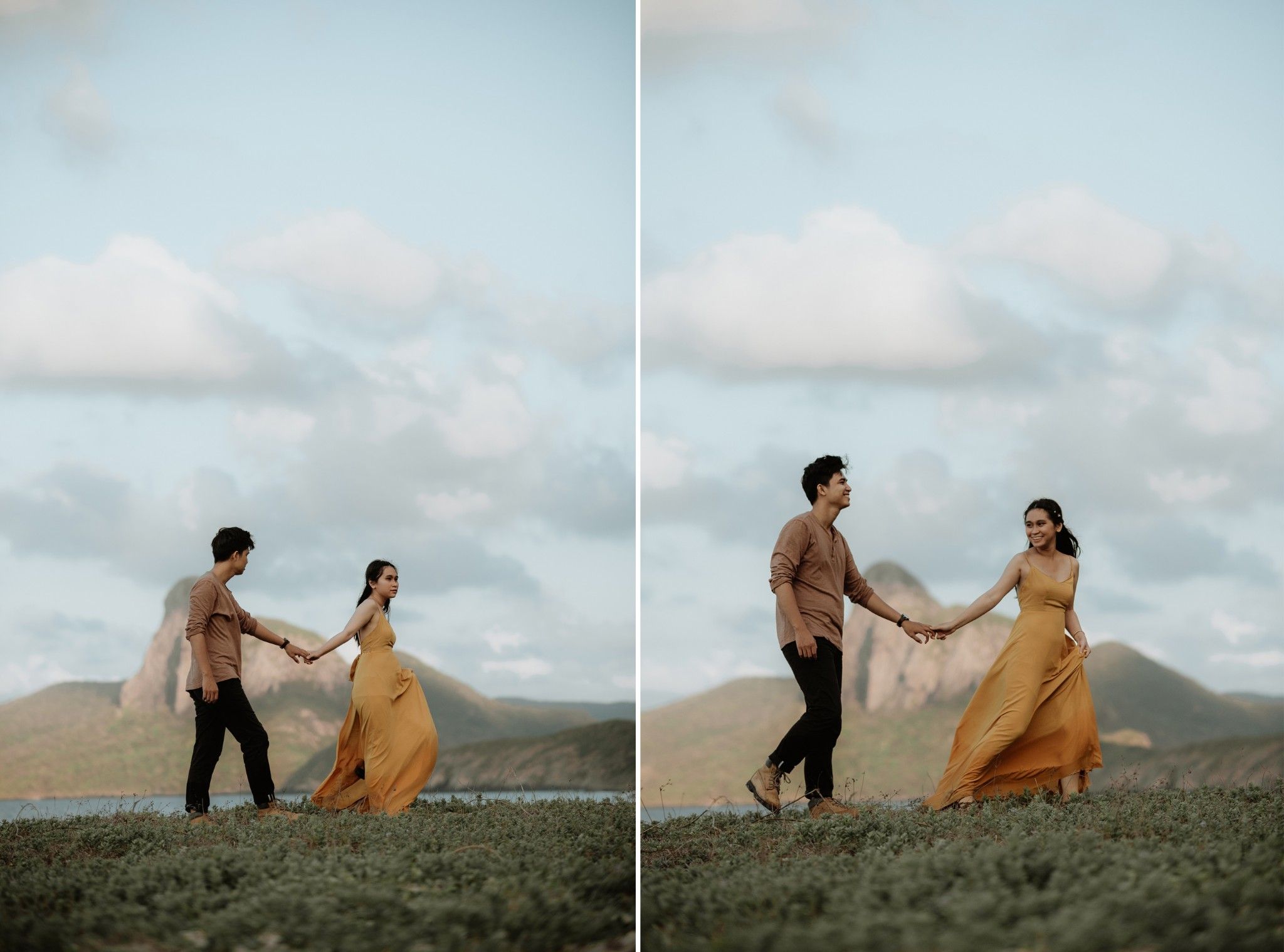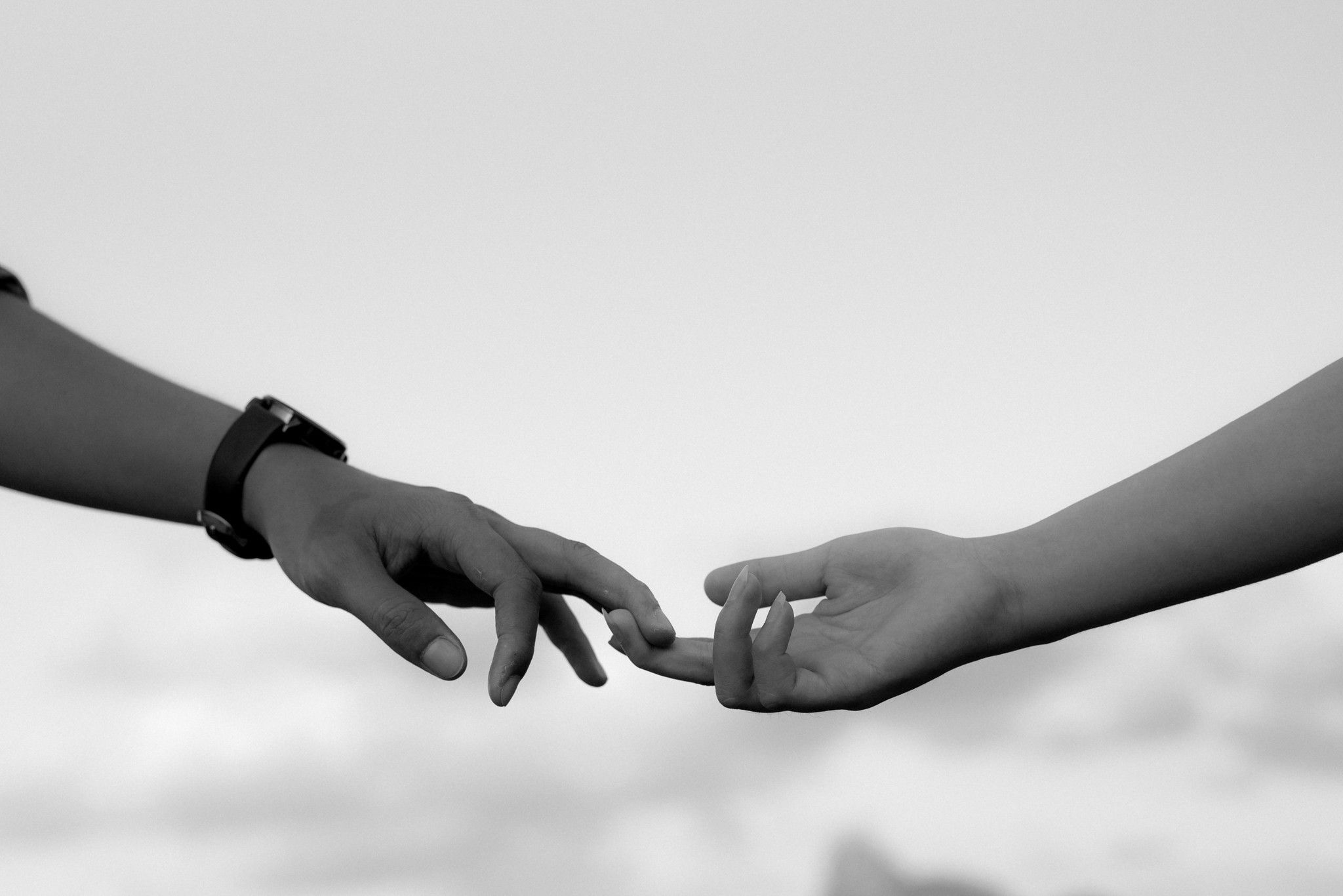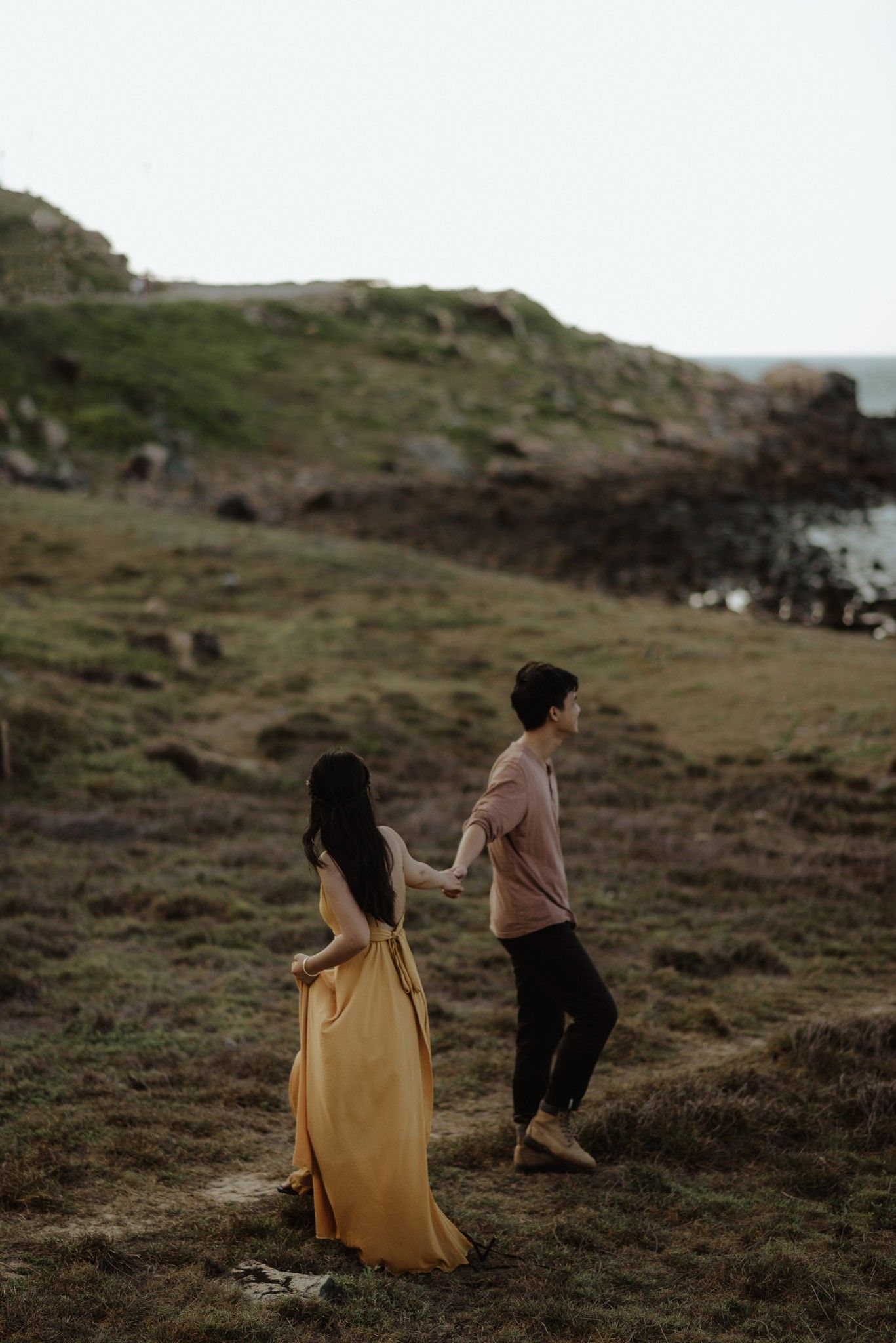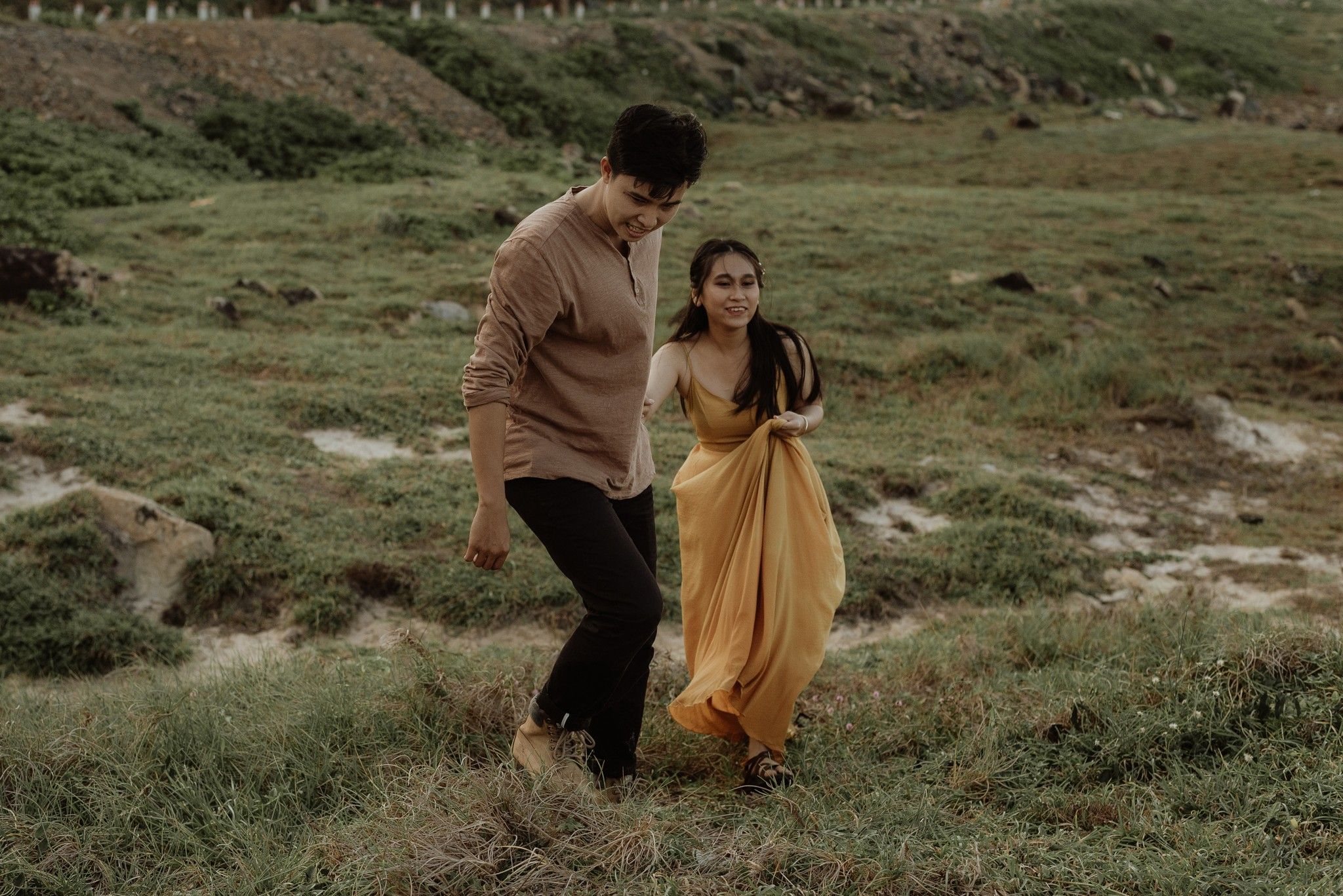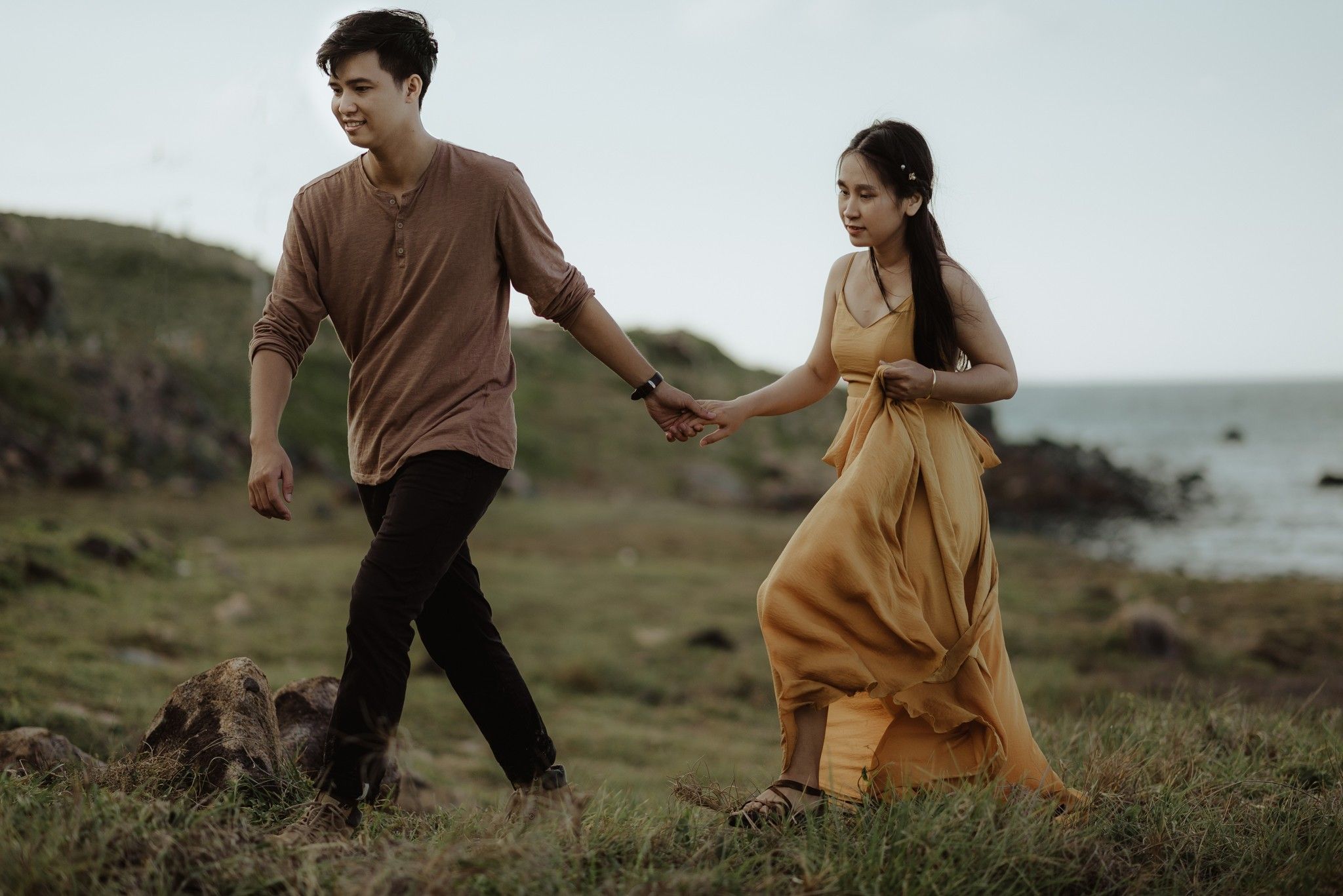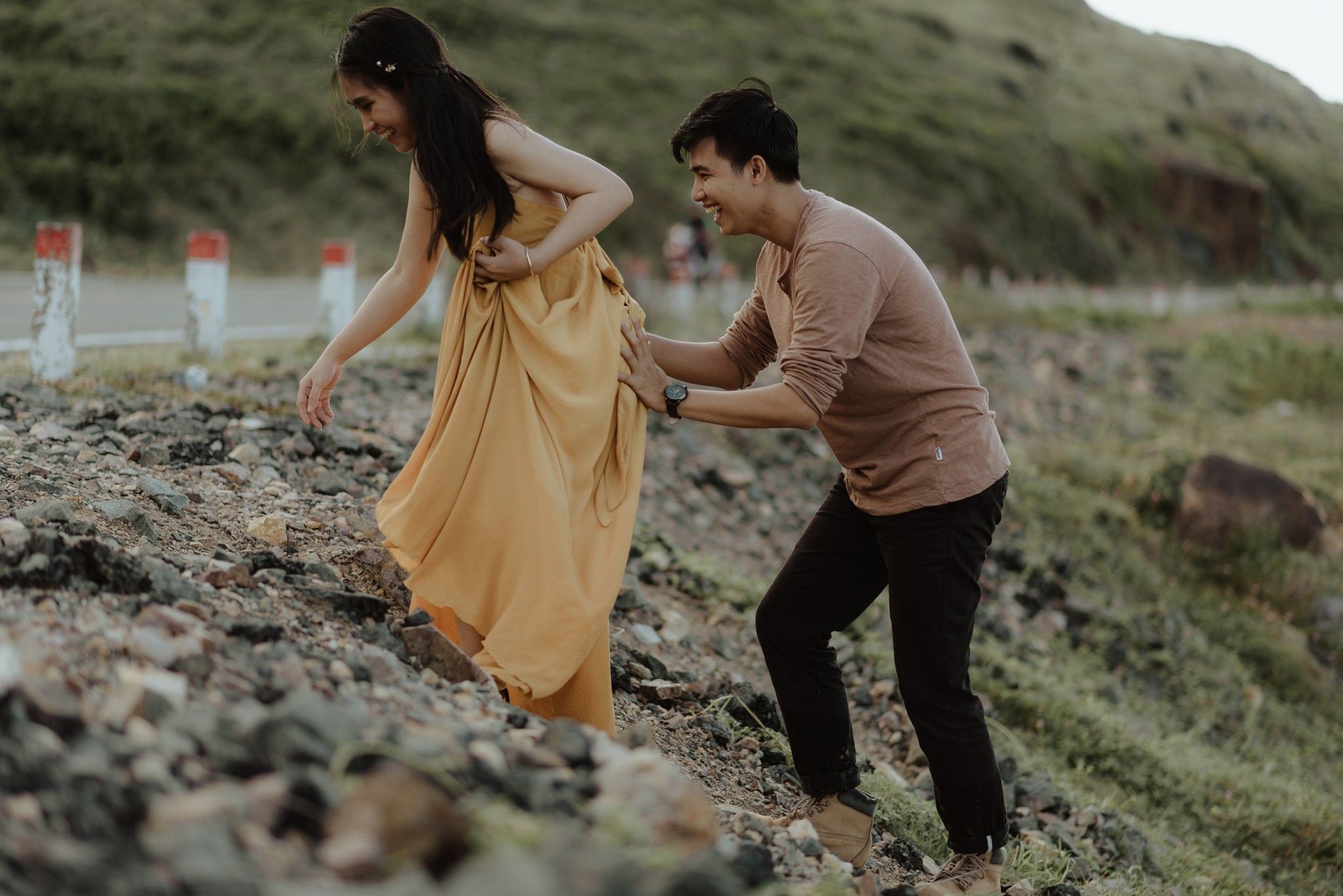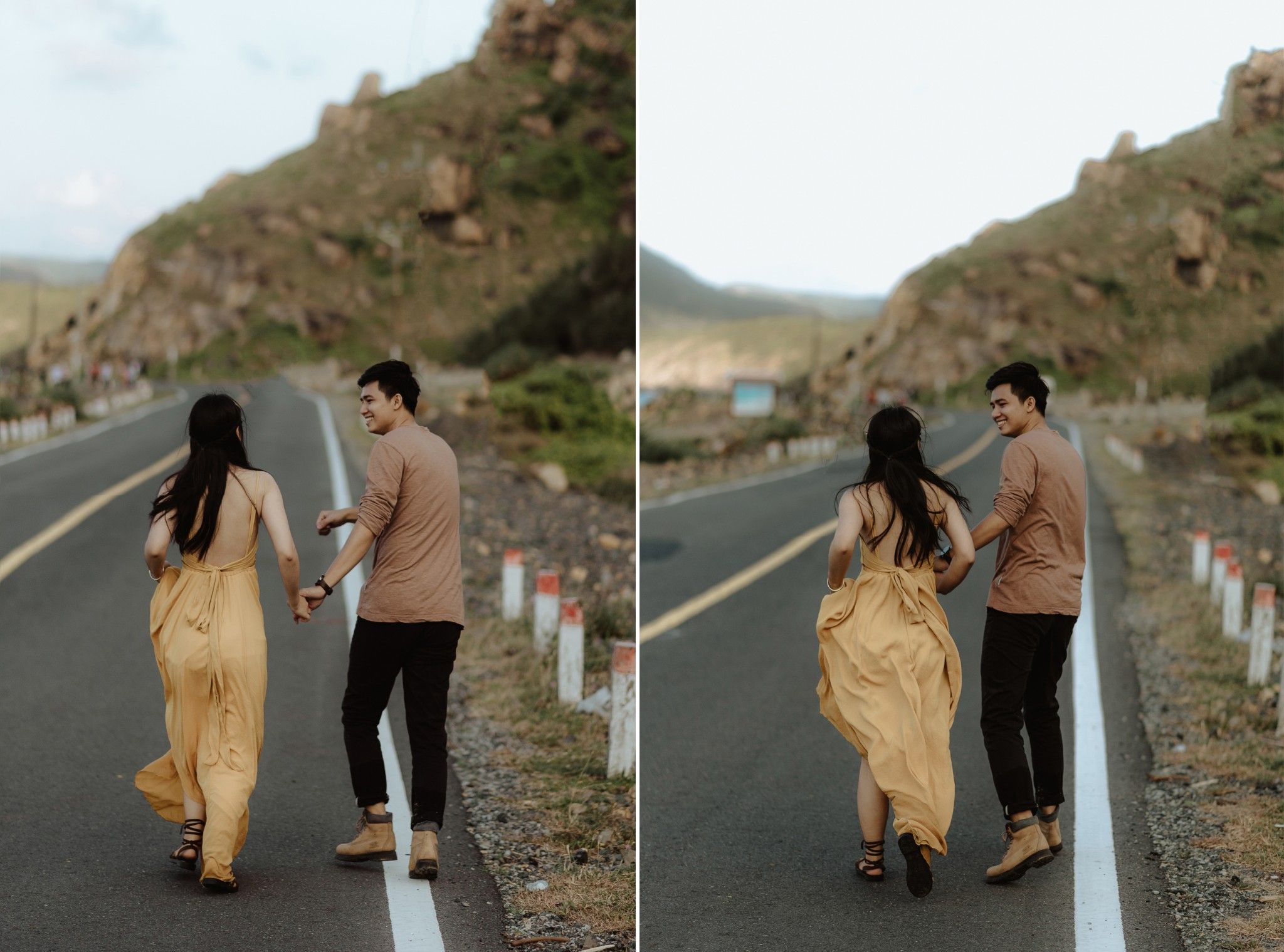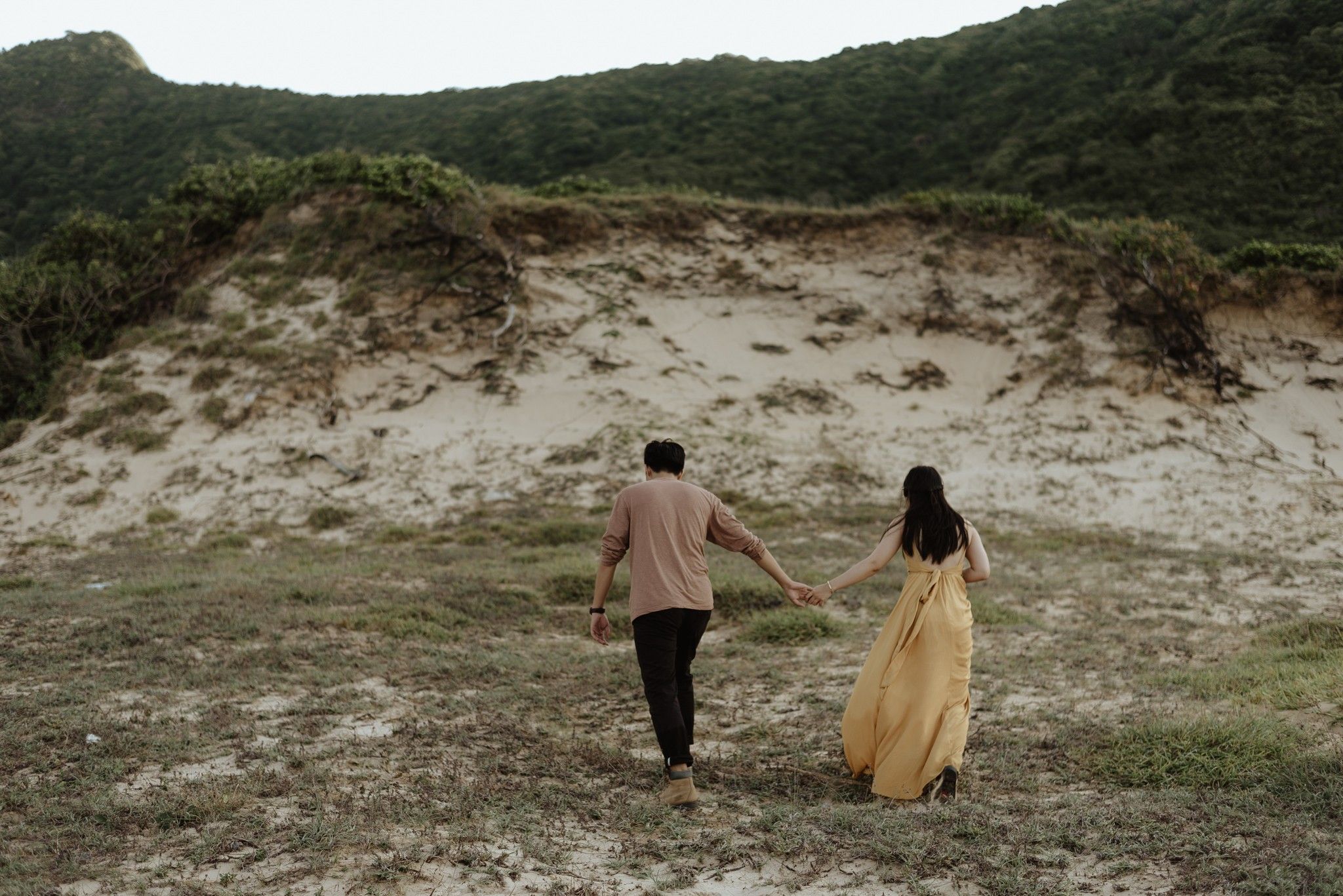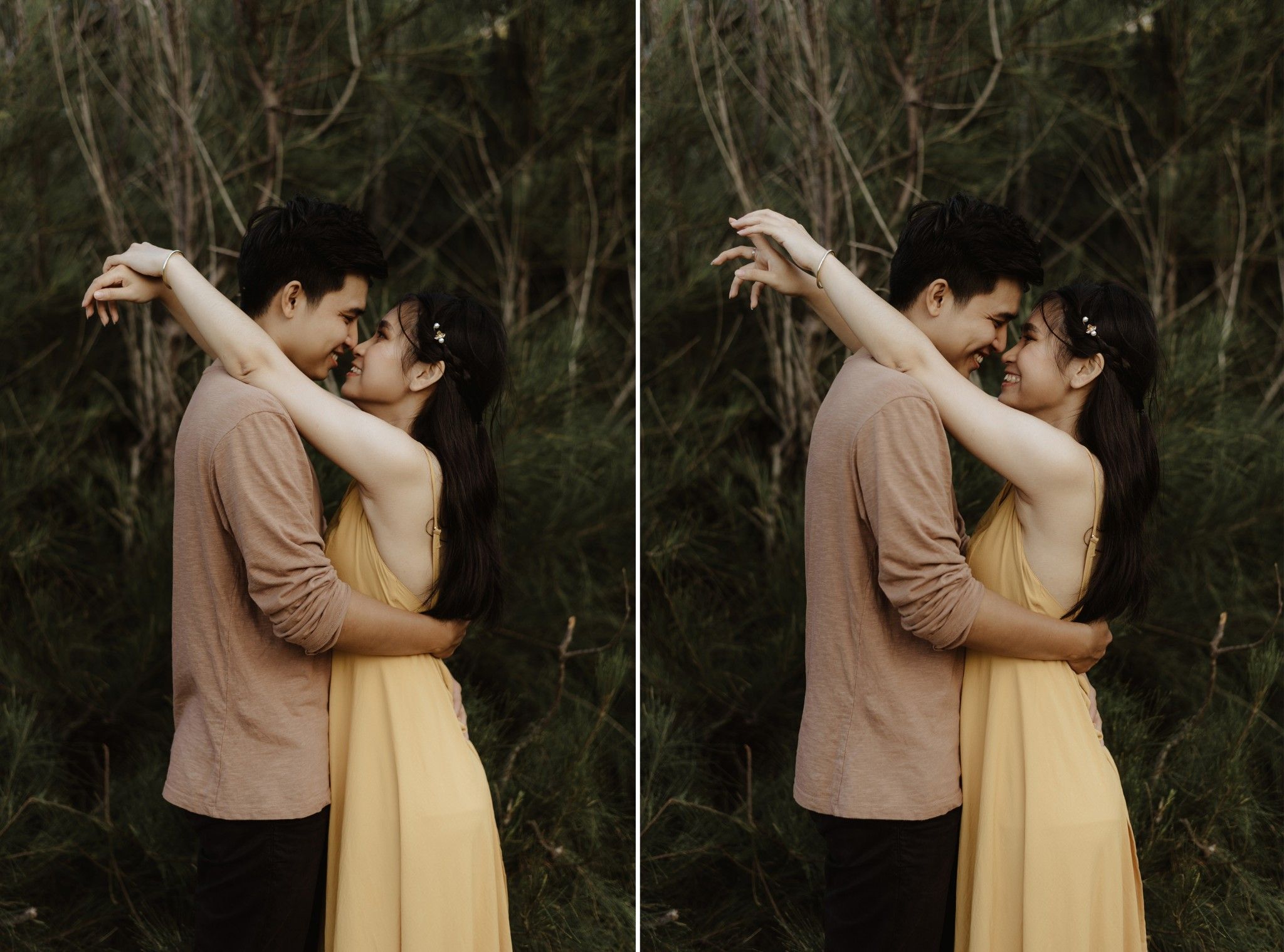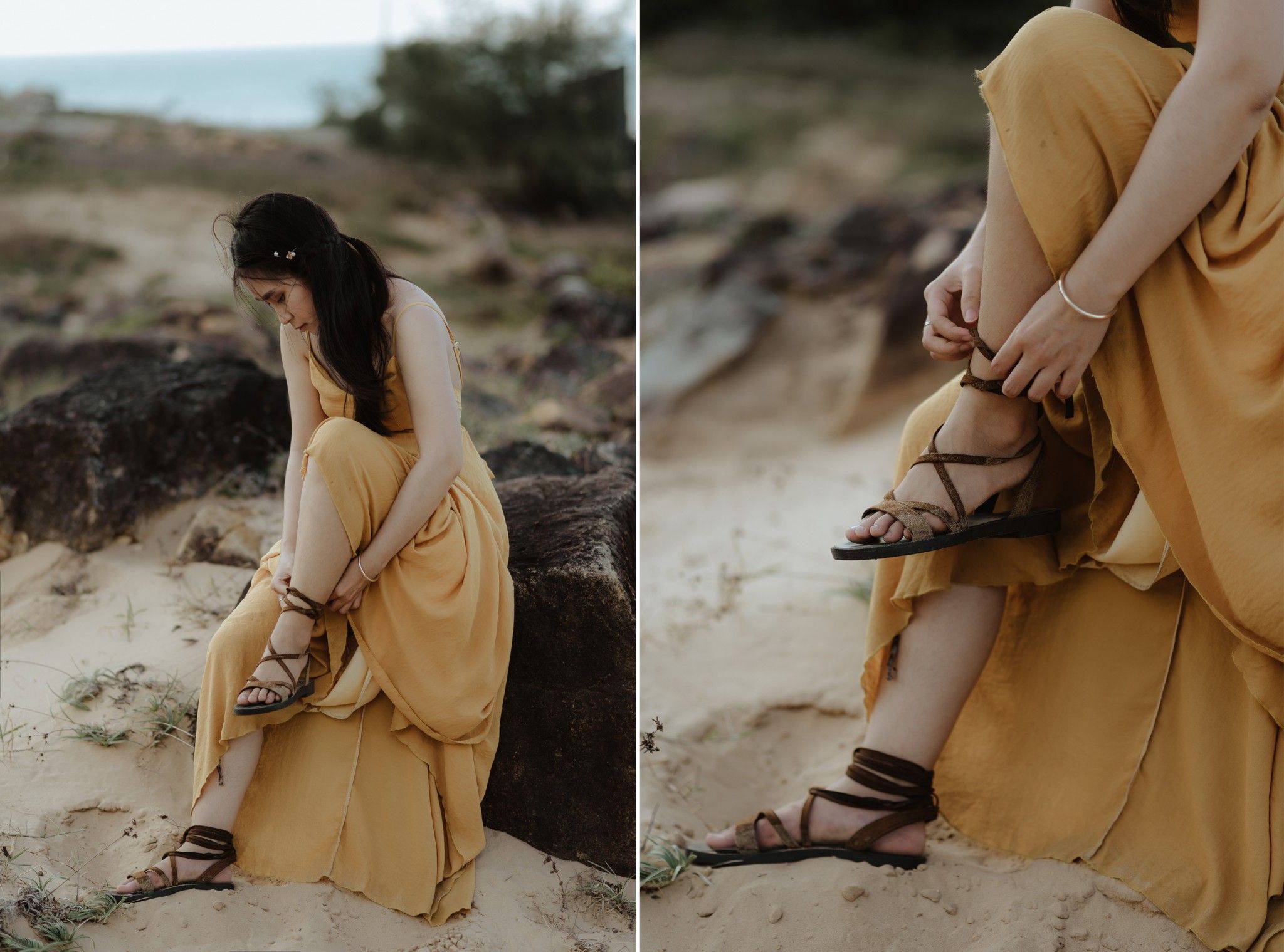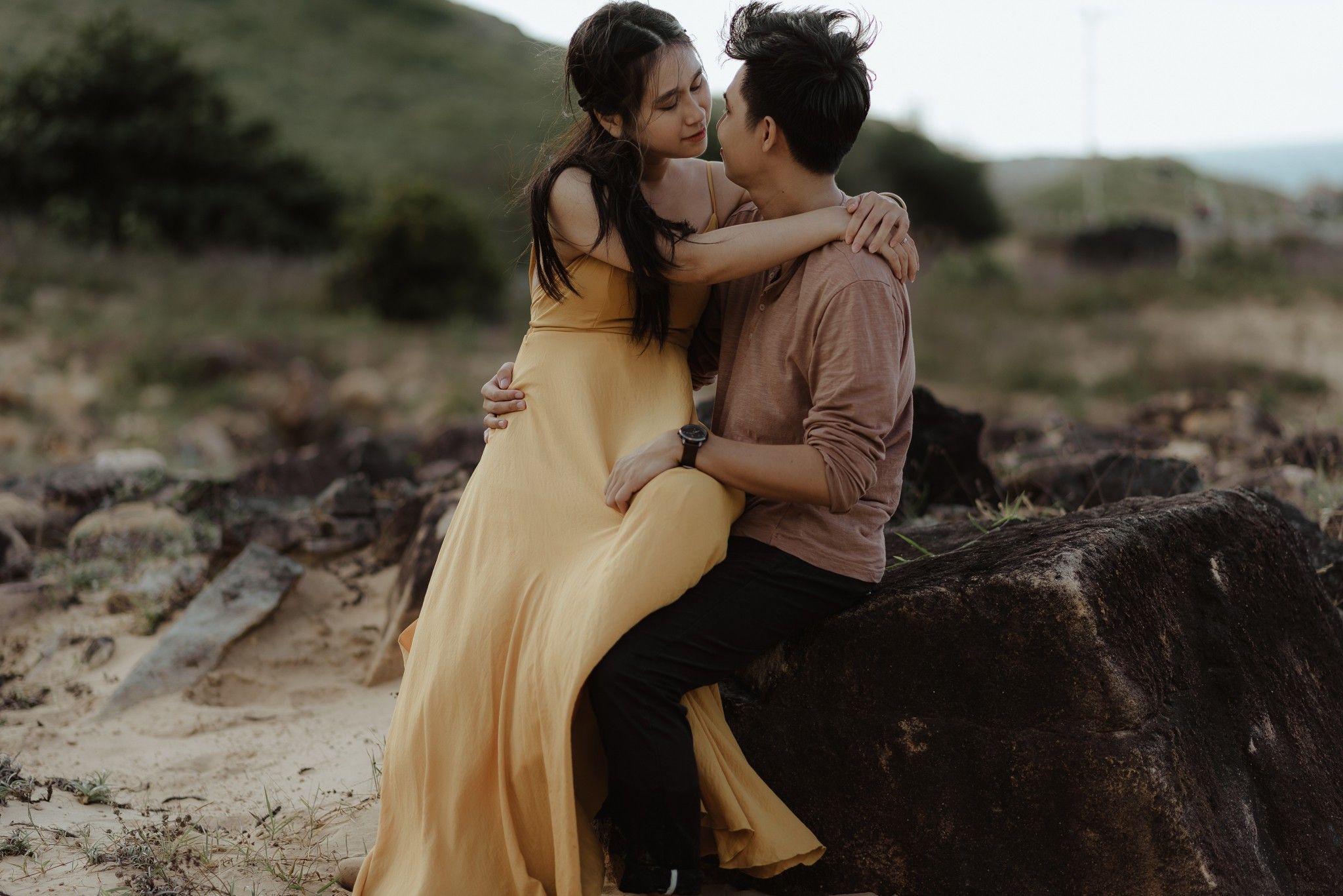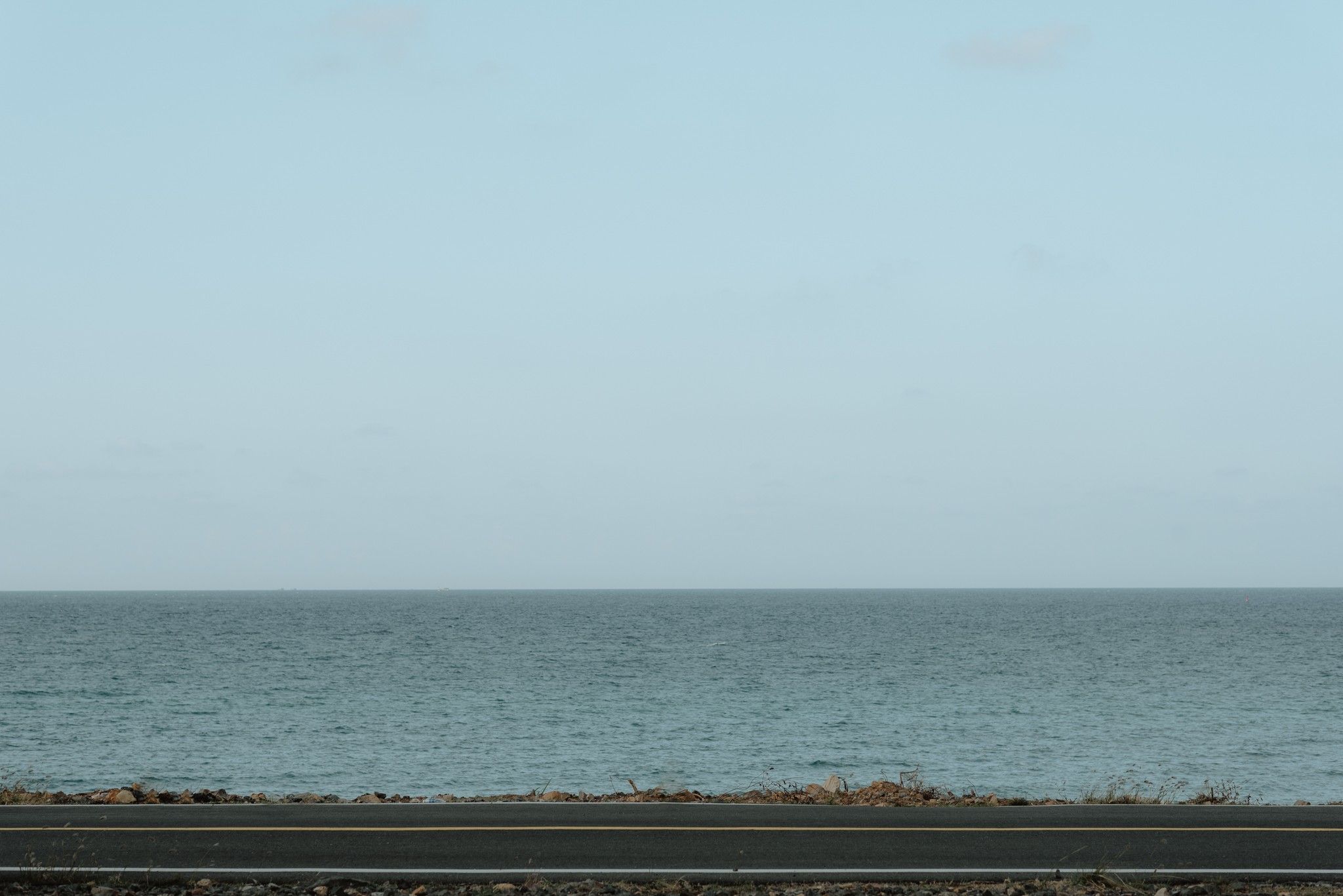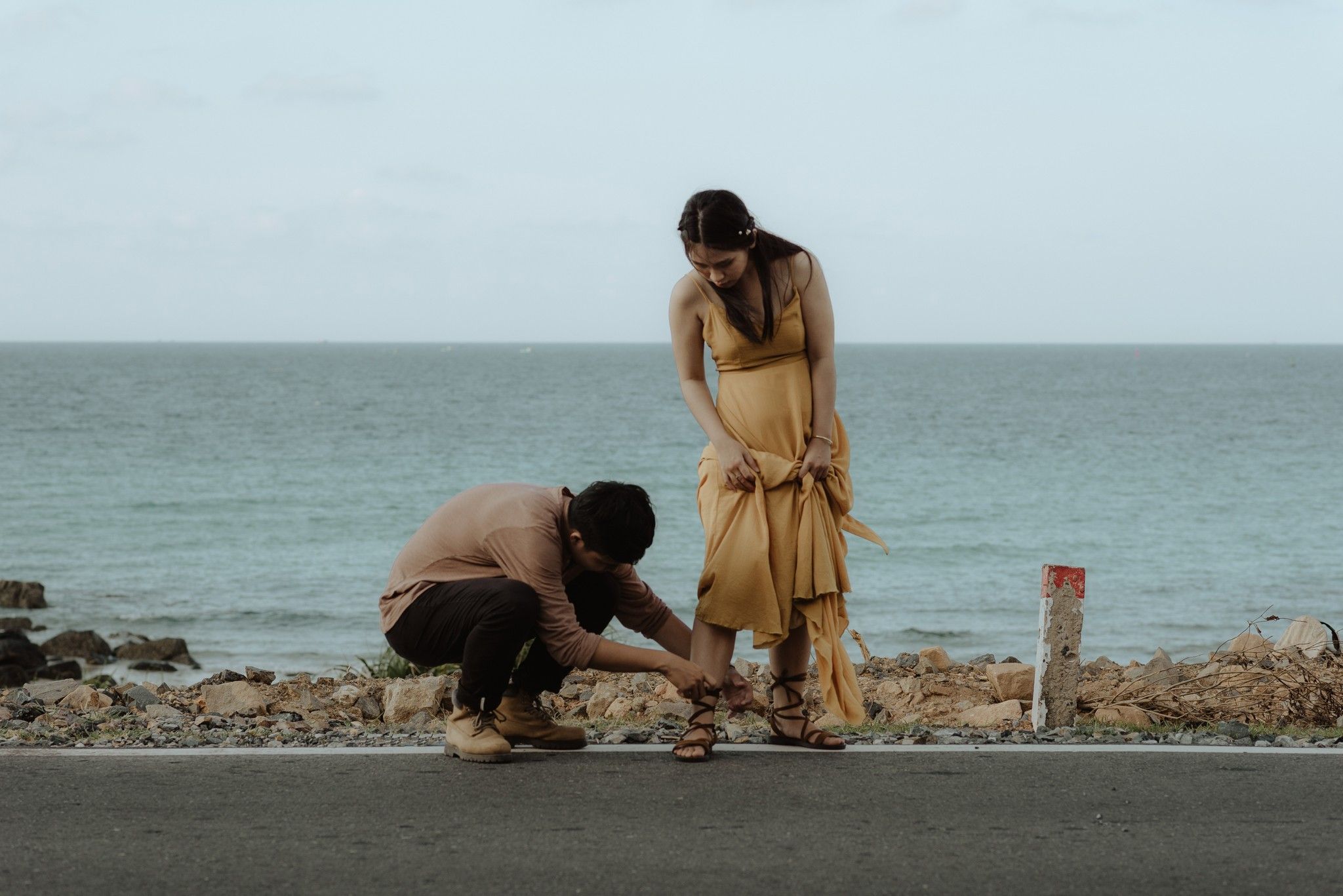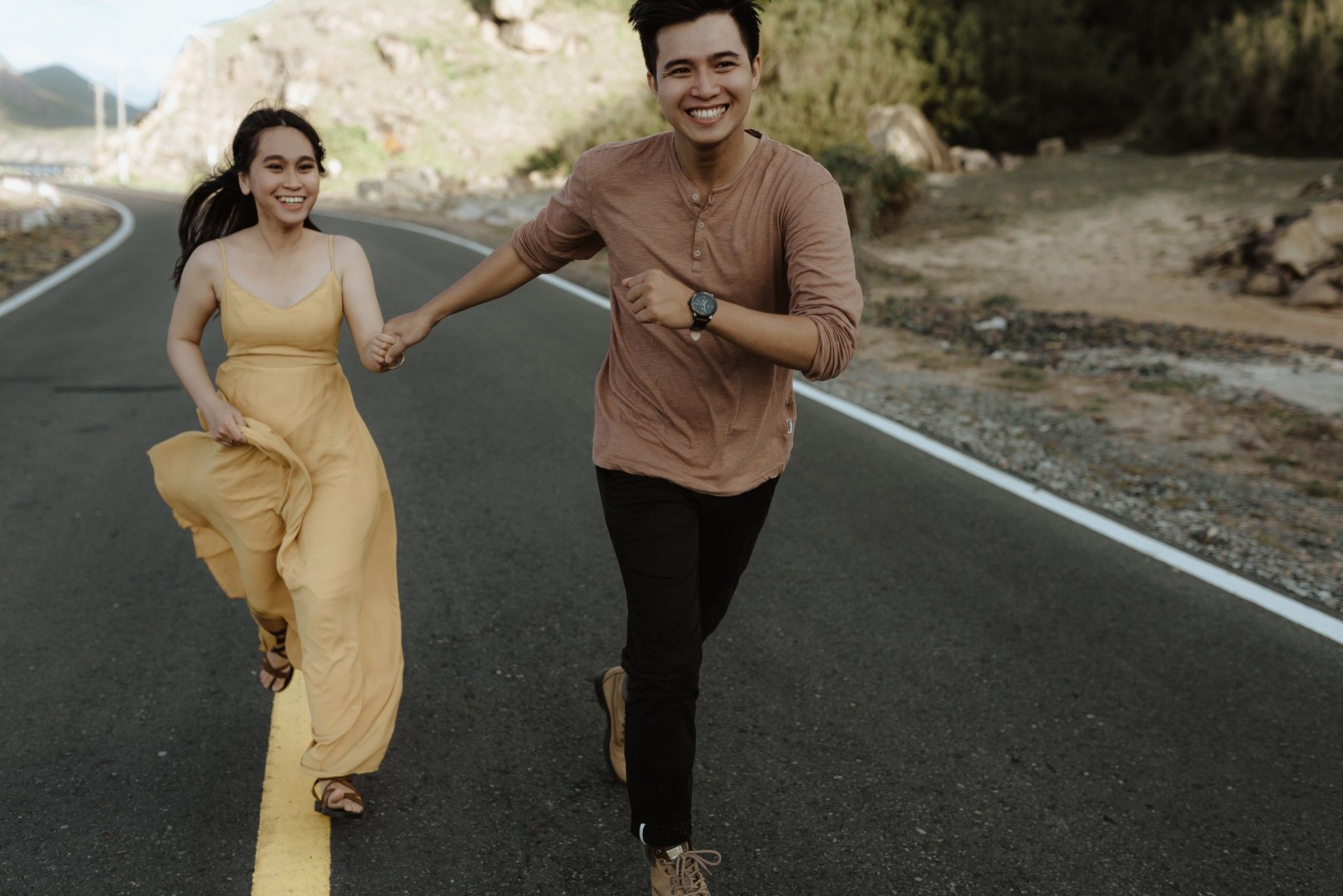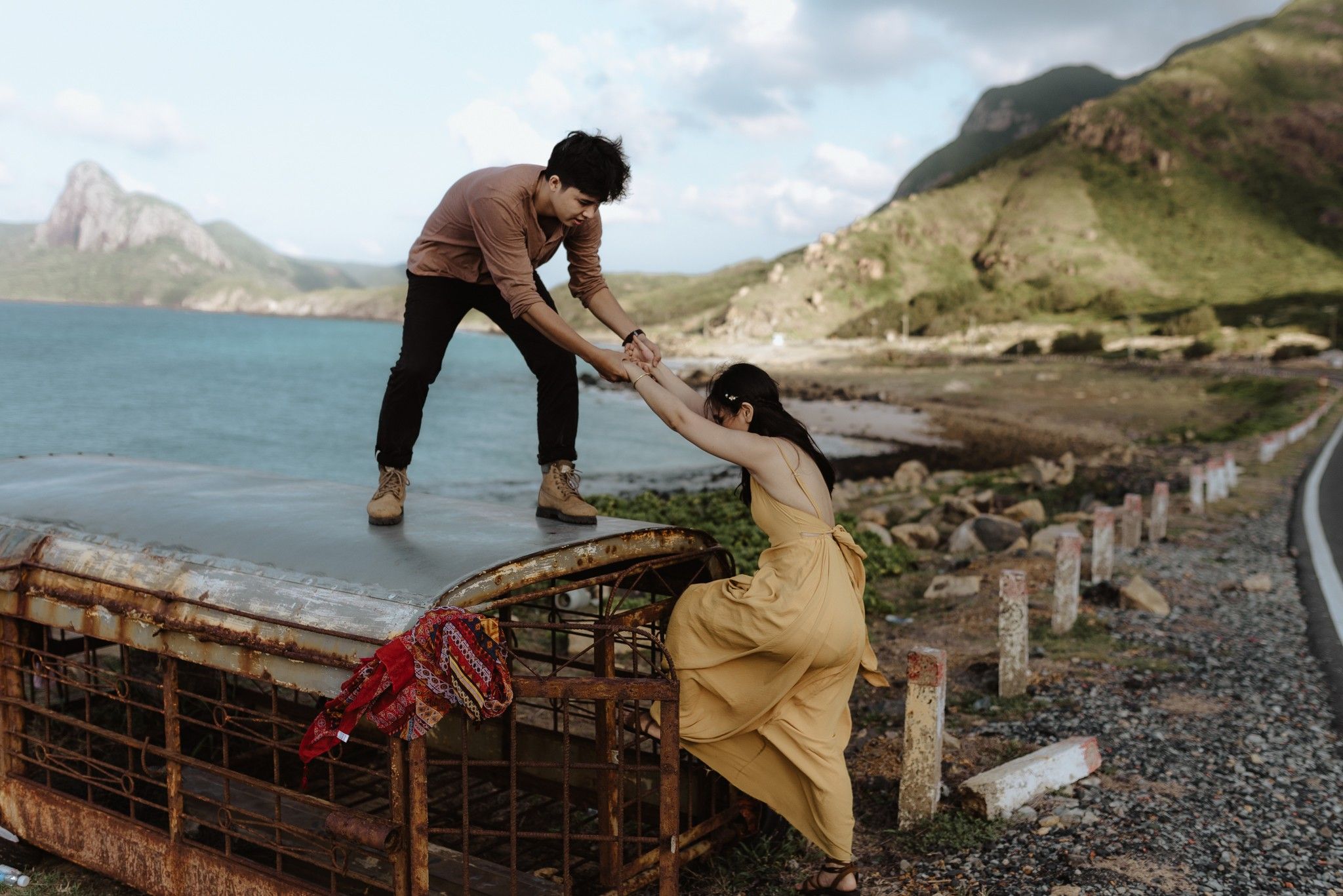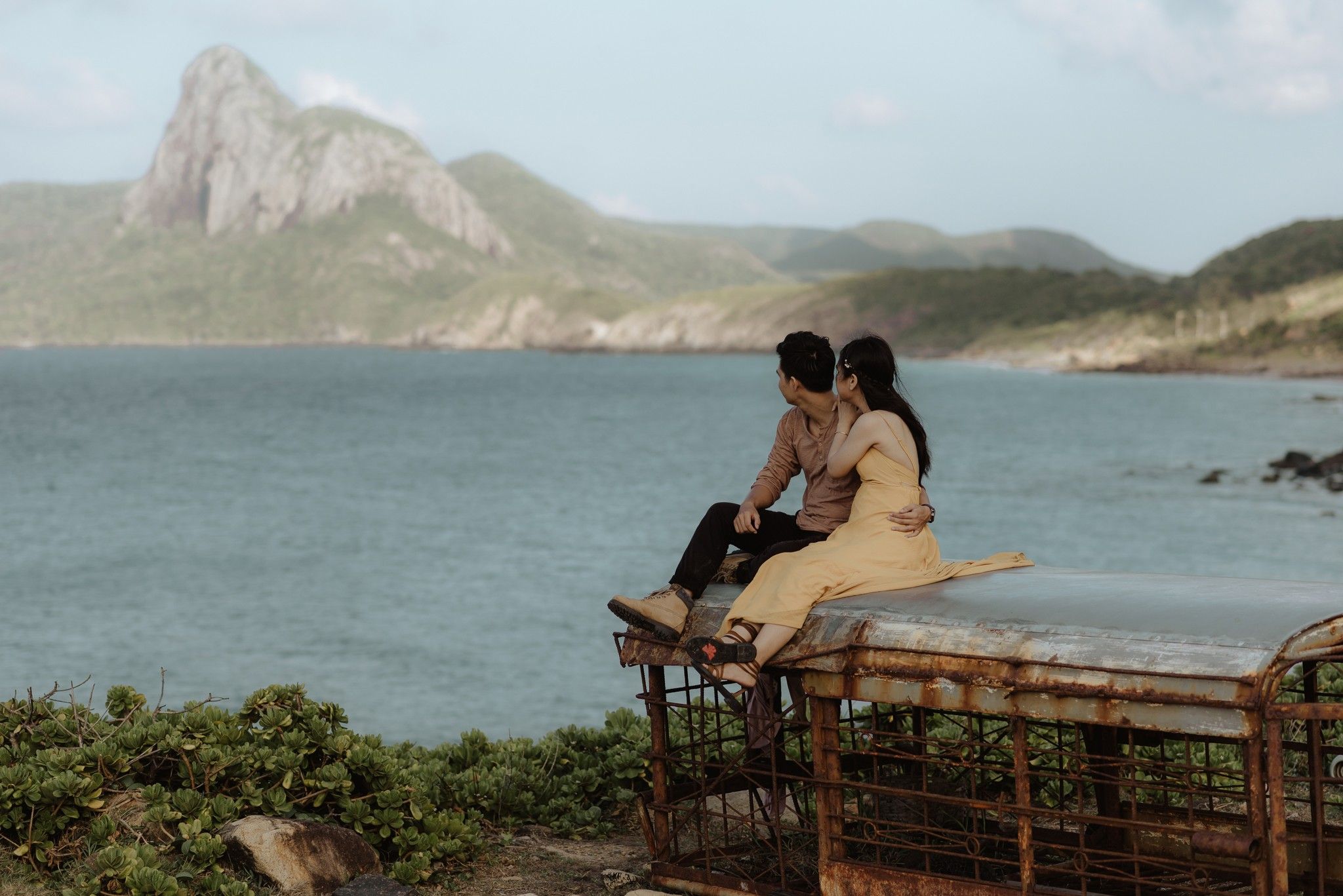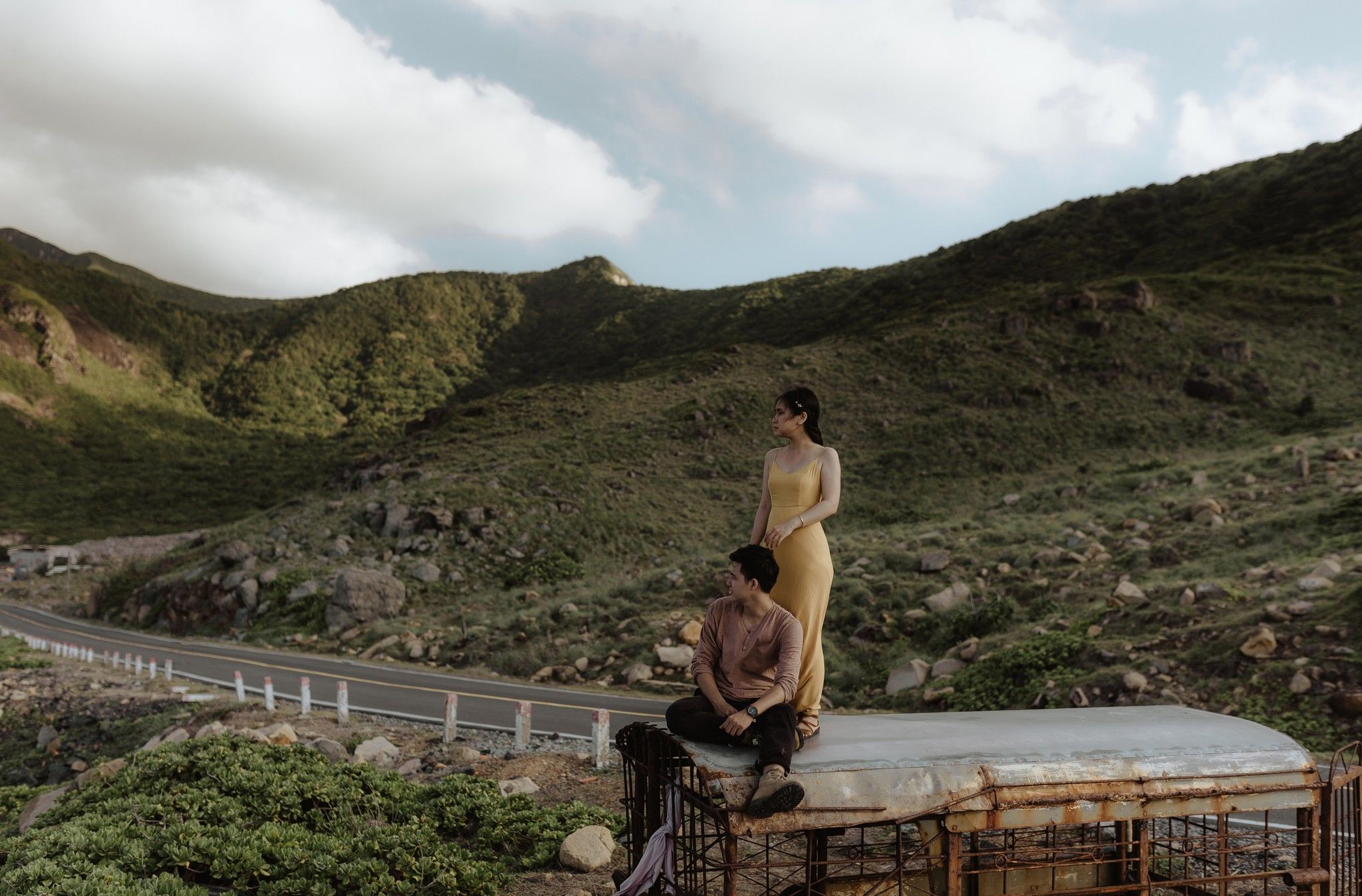 The Wedding