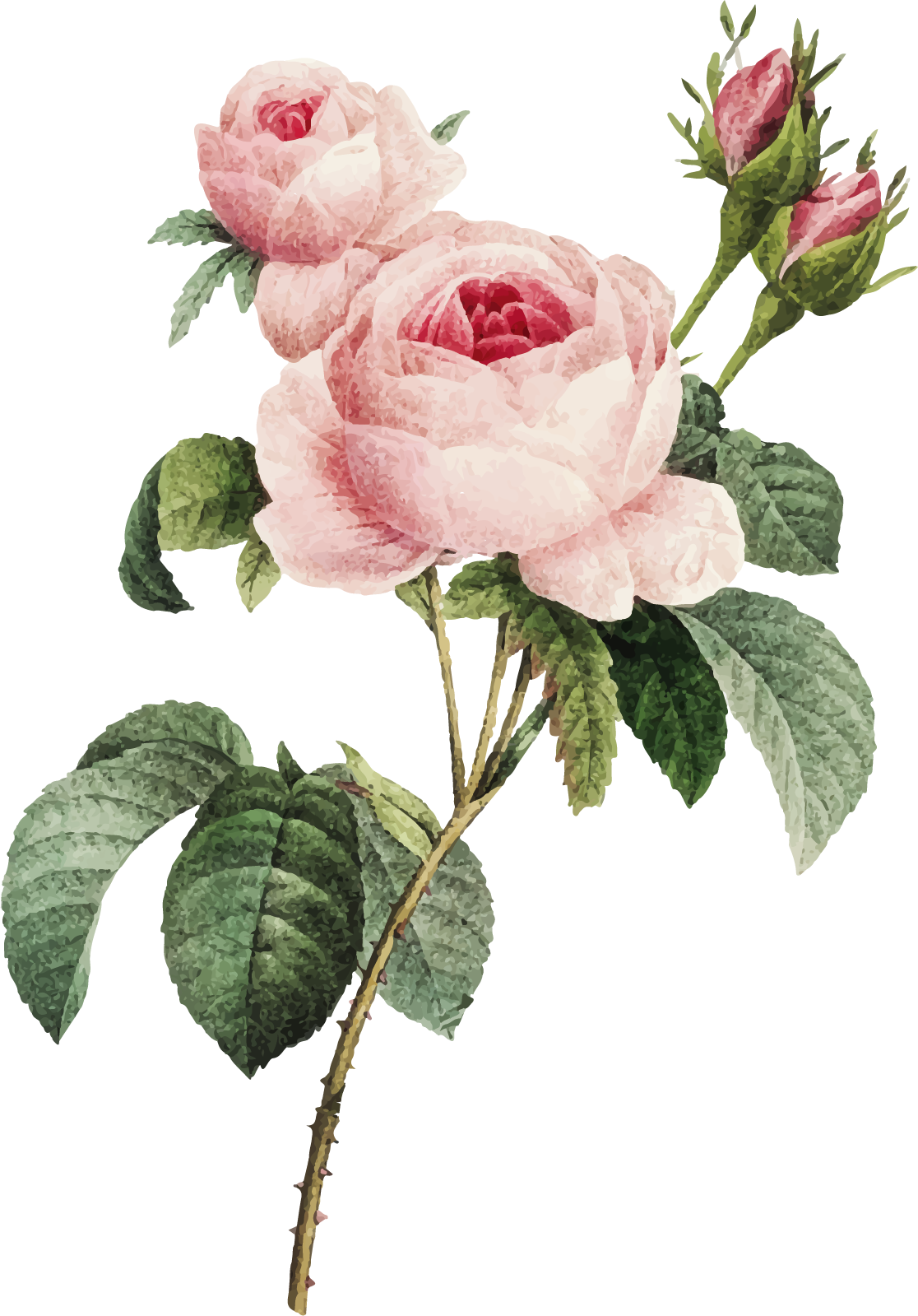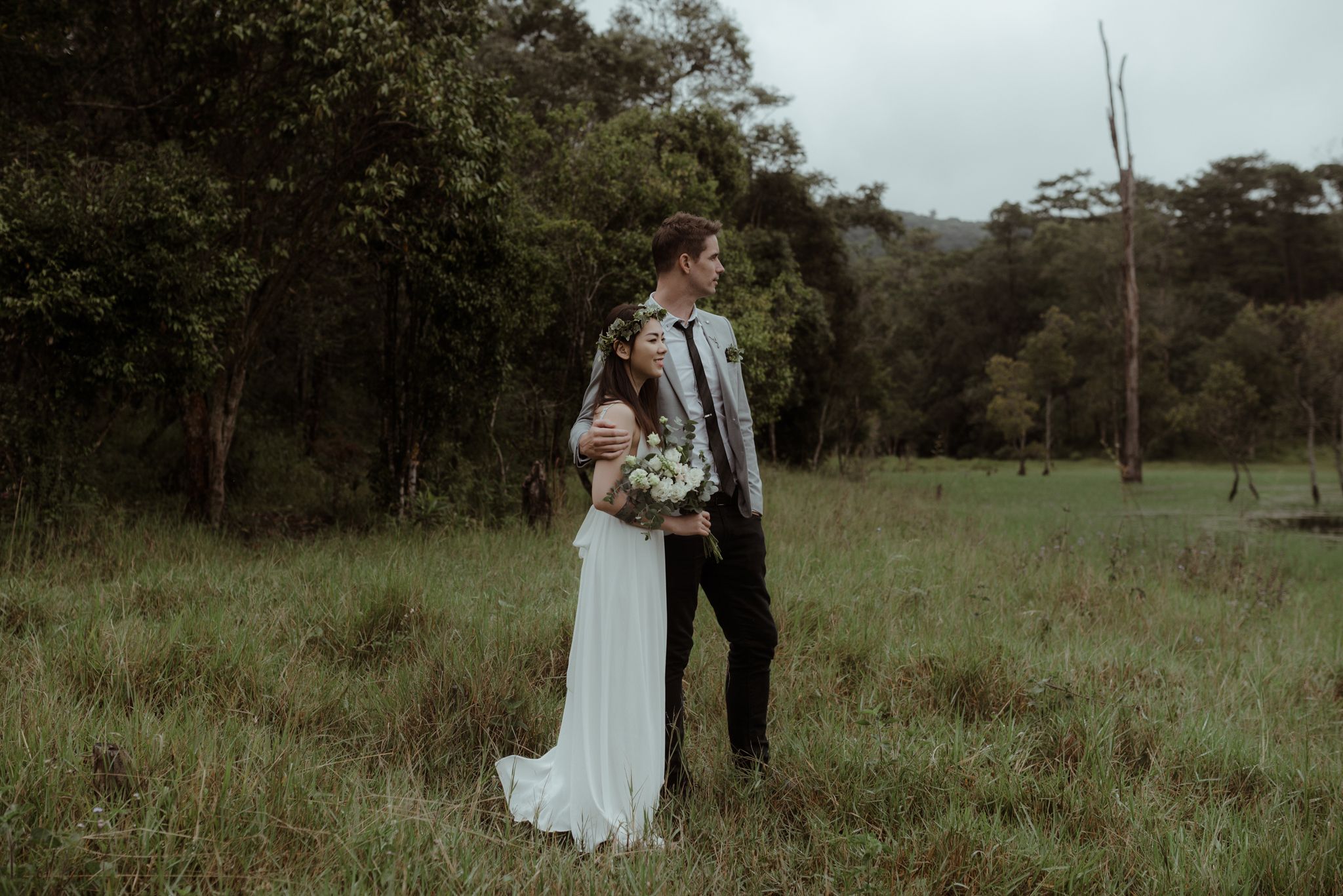 ---
Today we wanted to share a romantic Da Lat elopement of Timothy and Phuong from Viet Nam.
Getting to know these guys and spending the day with them was crazy-fun and witnessing such a genuine, fun and natural connection between these guys in front of our cameras was just amazing.
What do you do when you have winds and pouring rain on your elopement day? You embrace it… and that's exactly what this brave couple did. We traveled to Da Lat for elopements but never have we experienced a day such as this. From morning to night the rain hammered down but these guys weren't going to let it get in the way. Visibility was low, winds were high and the rain was sideways but that didn't matter.
We spend two days to explore some of the beautiful places and one of our favourite moments from the day was when Phuong and Tim met puppies – one is very good boy and another chase them until they leave.
Next morning, after getting ready together they go to a jungle almost 1 hour to say their 'I do's' and we have nothing but admiration for this brave, sweet and adventurous couple.
---
Day One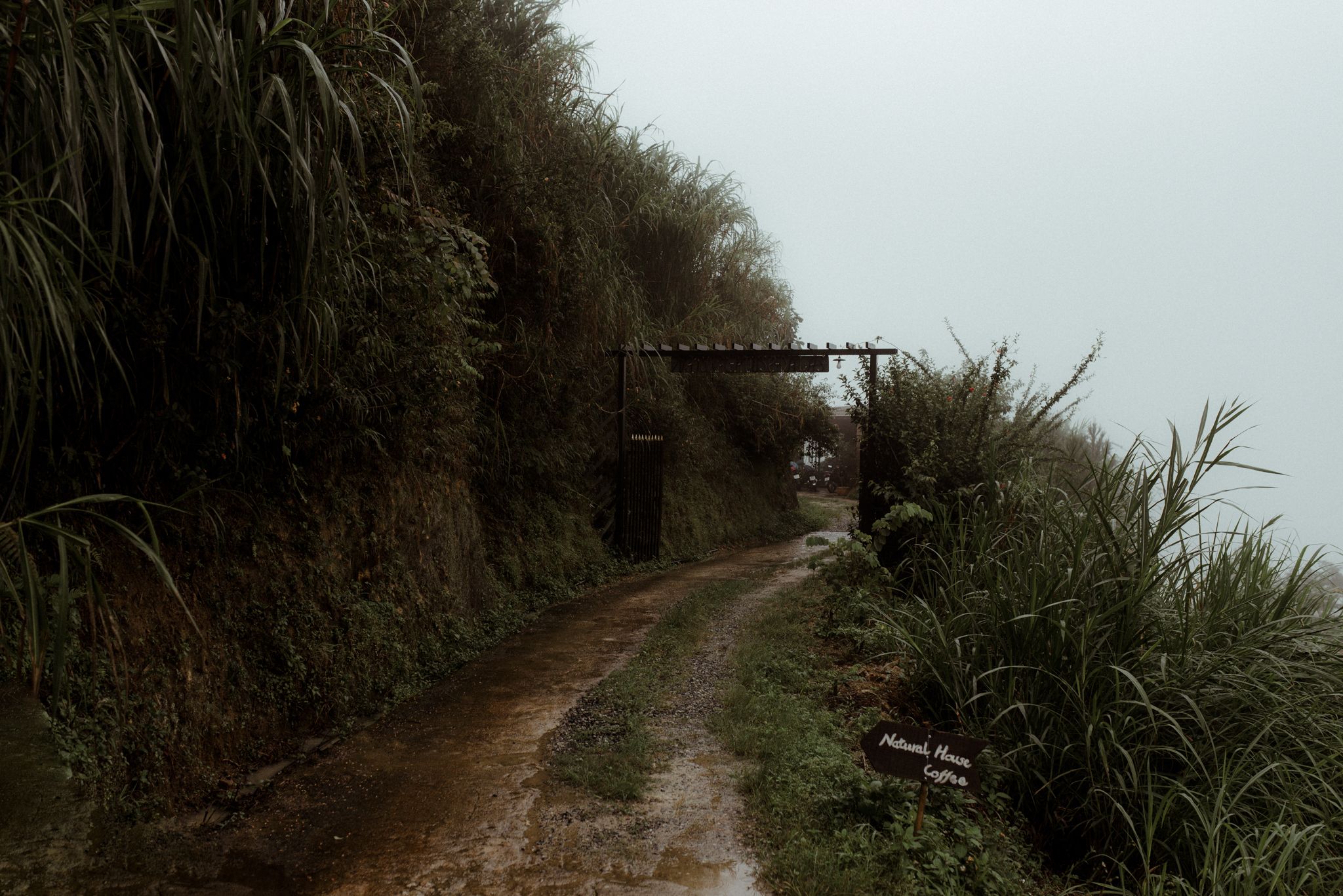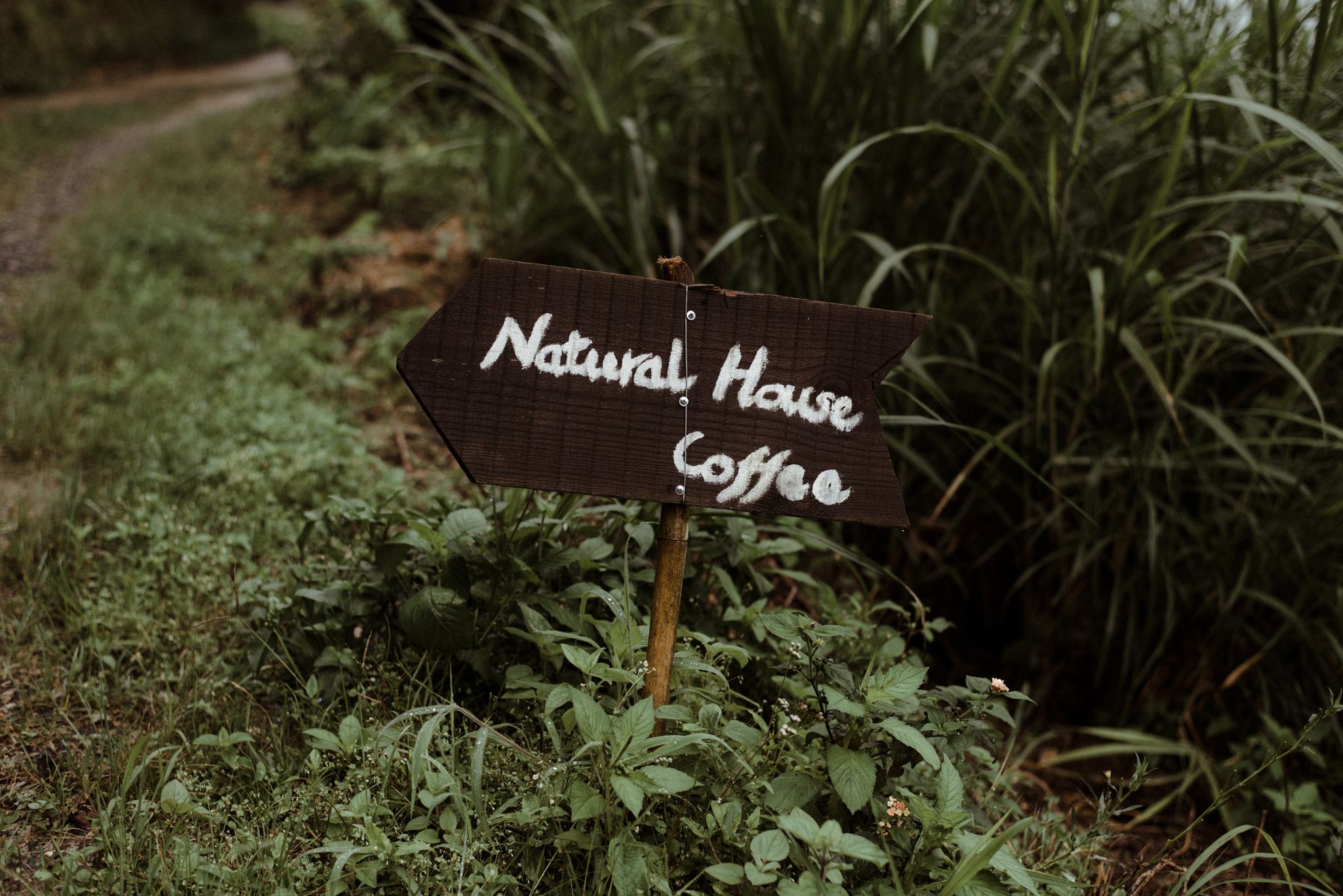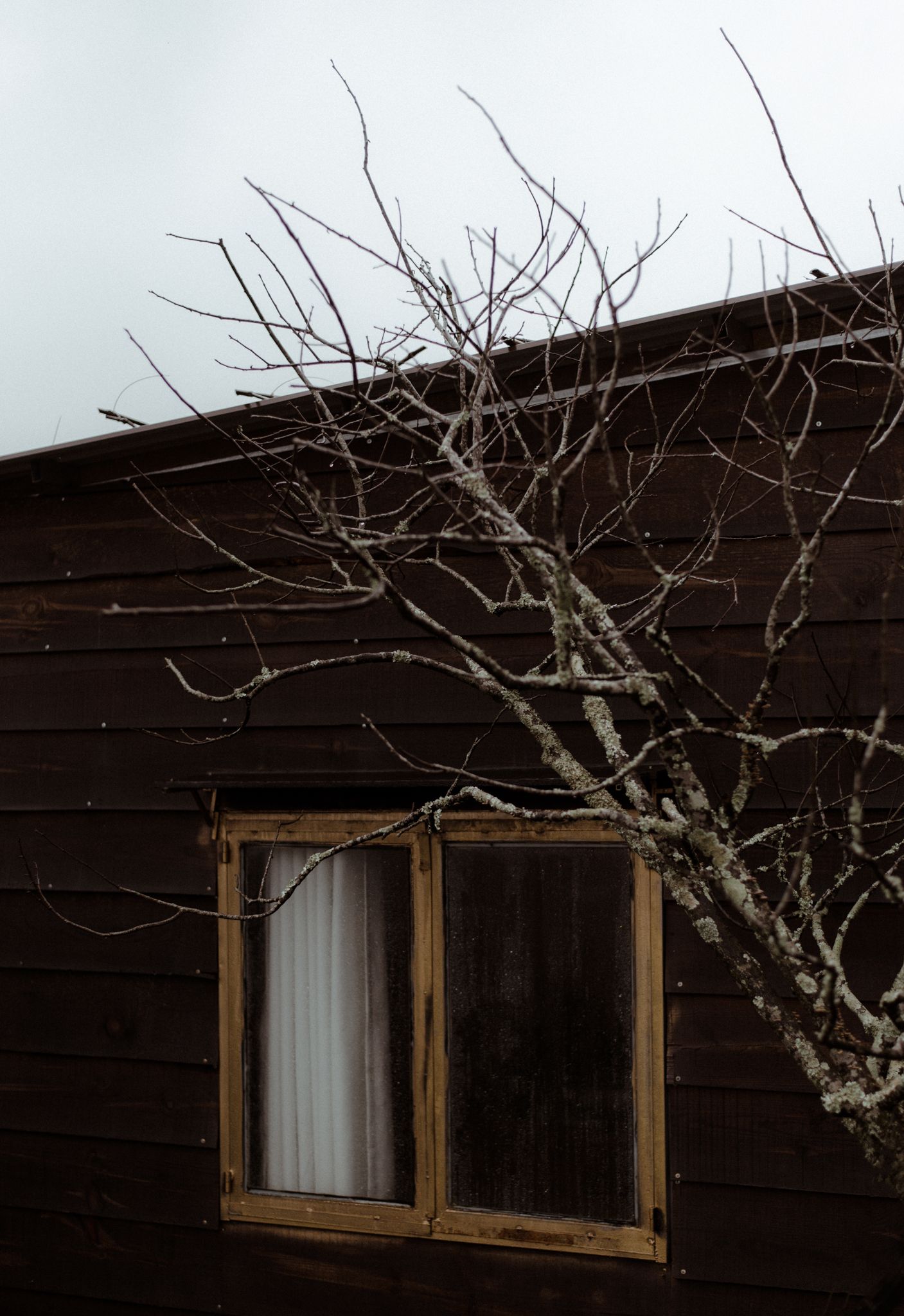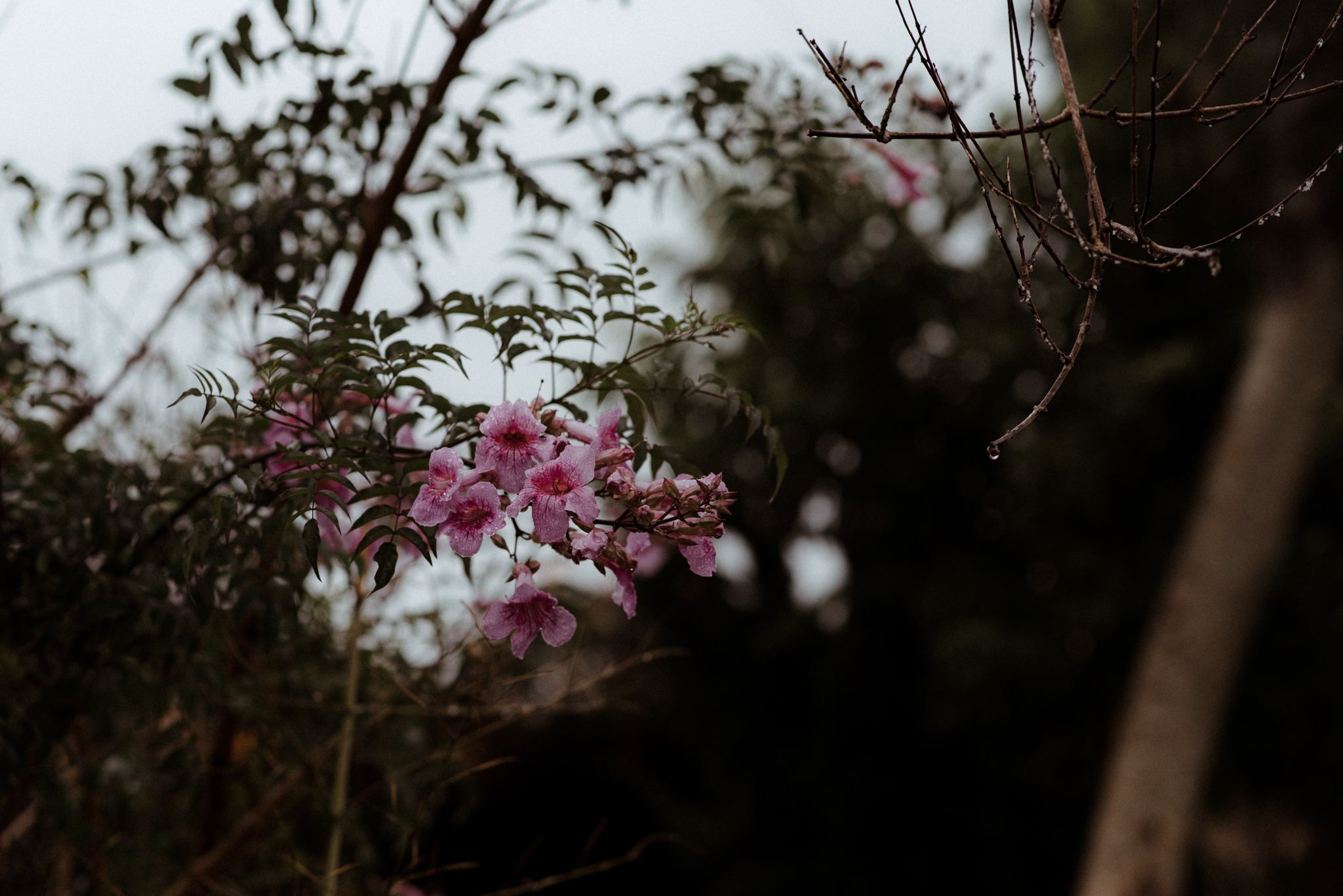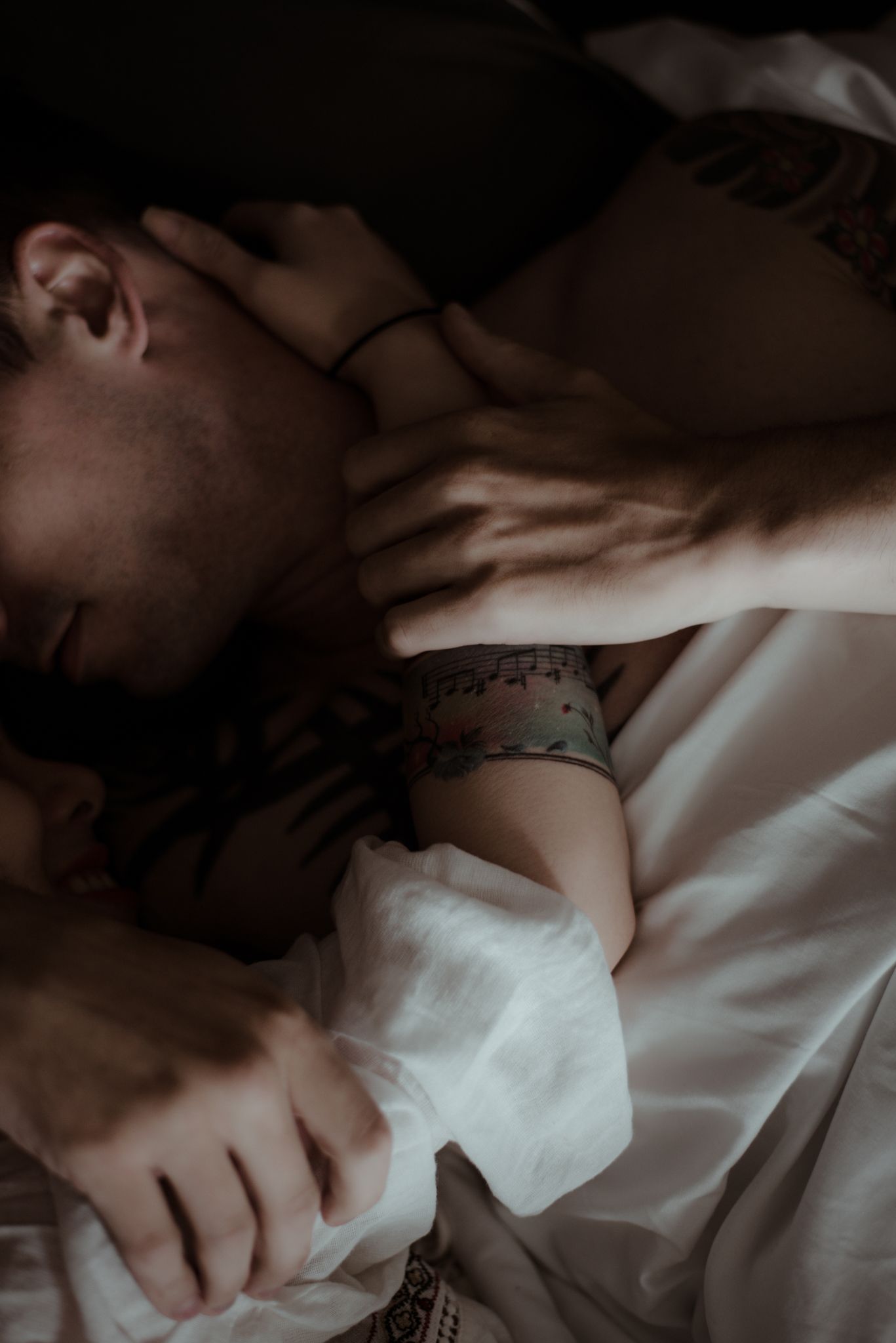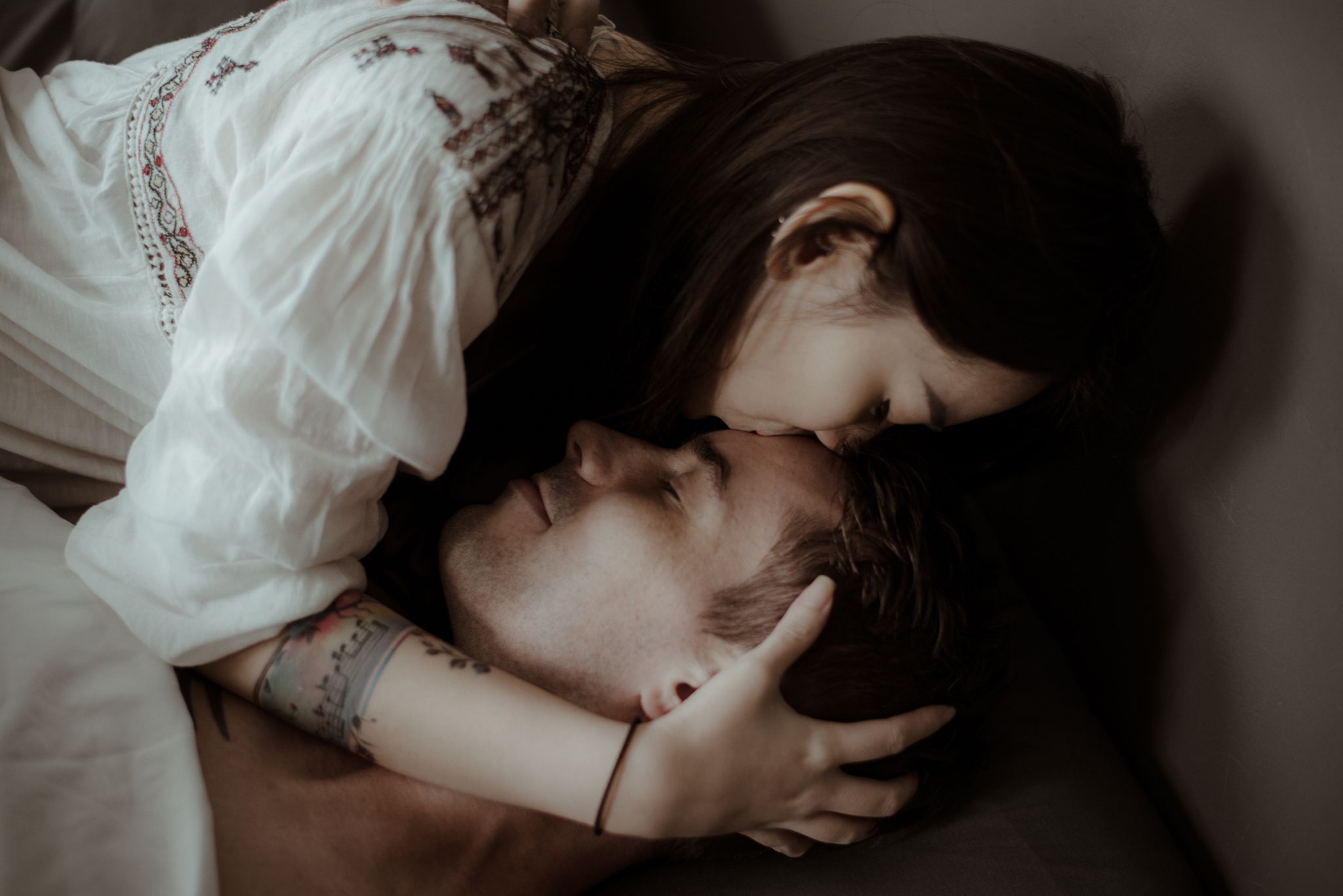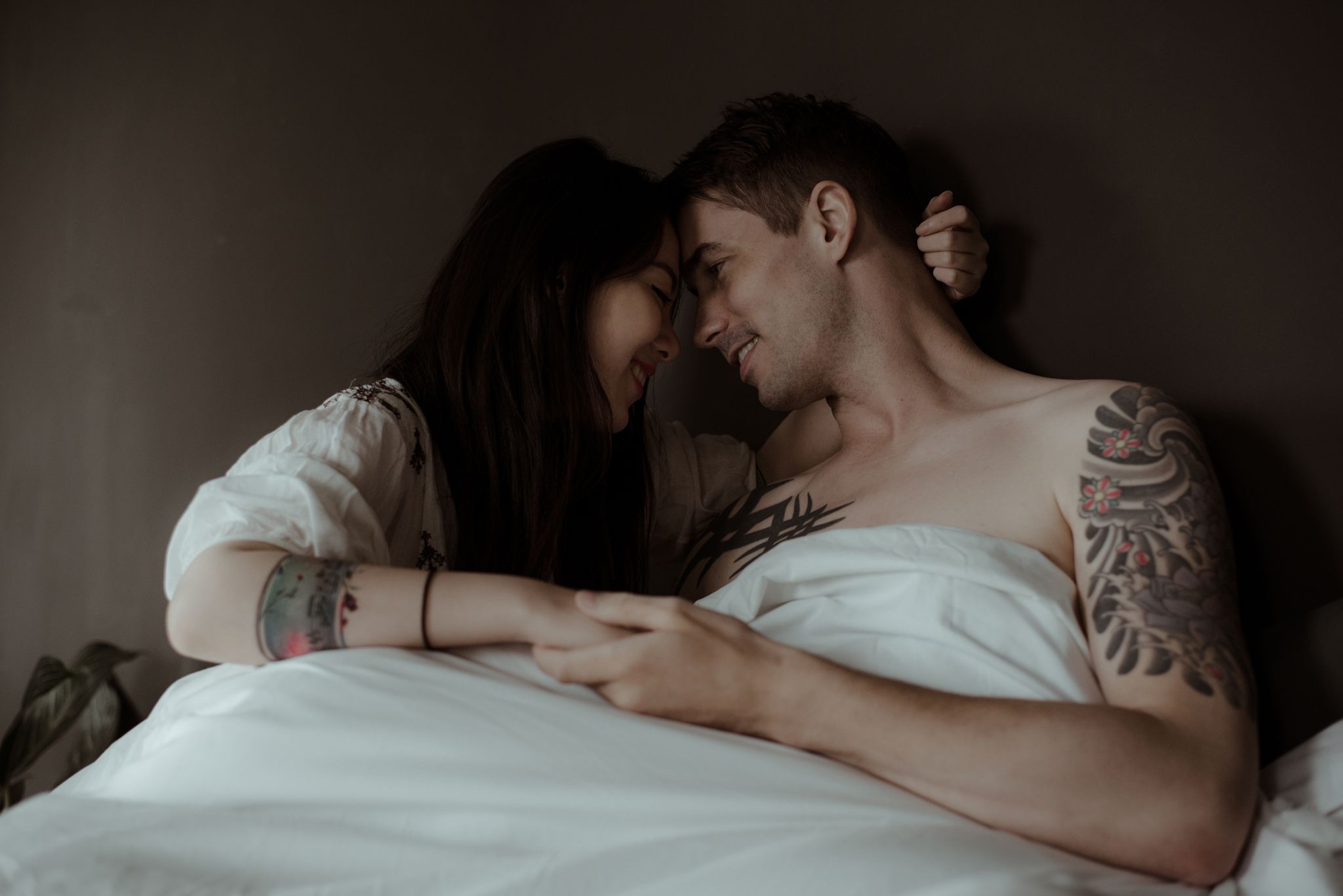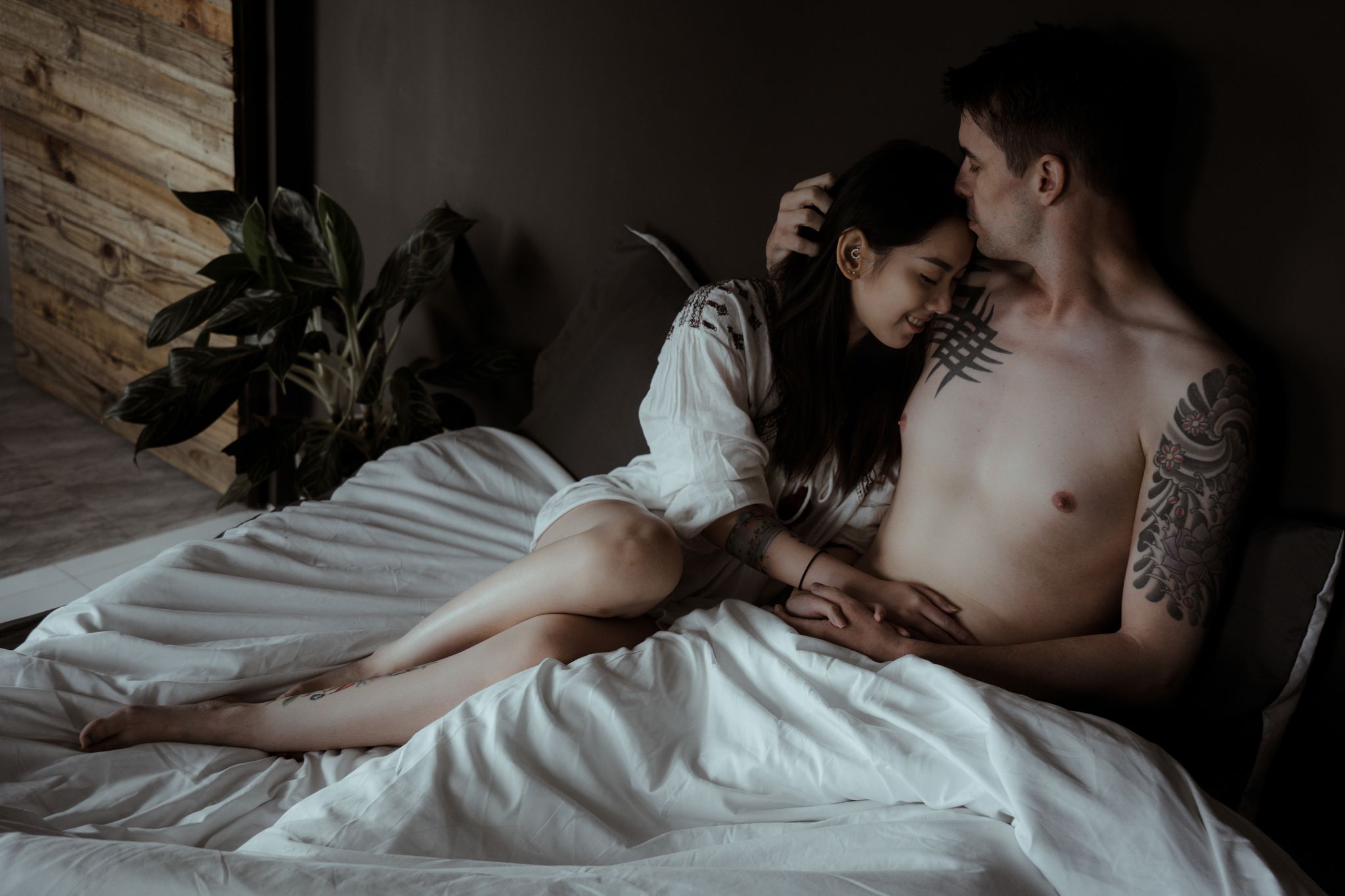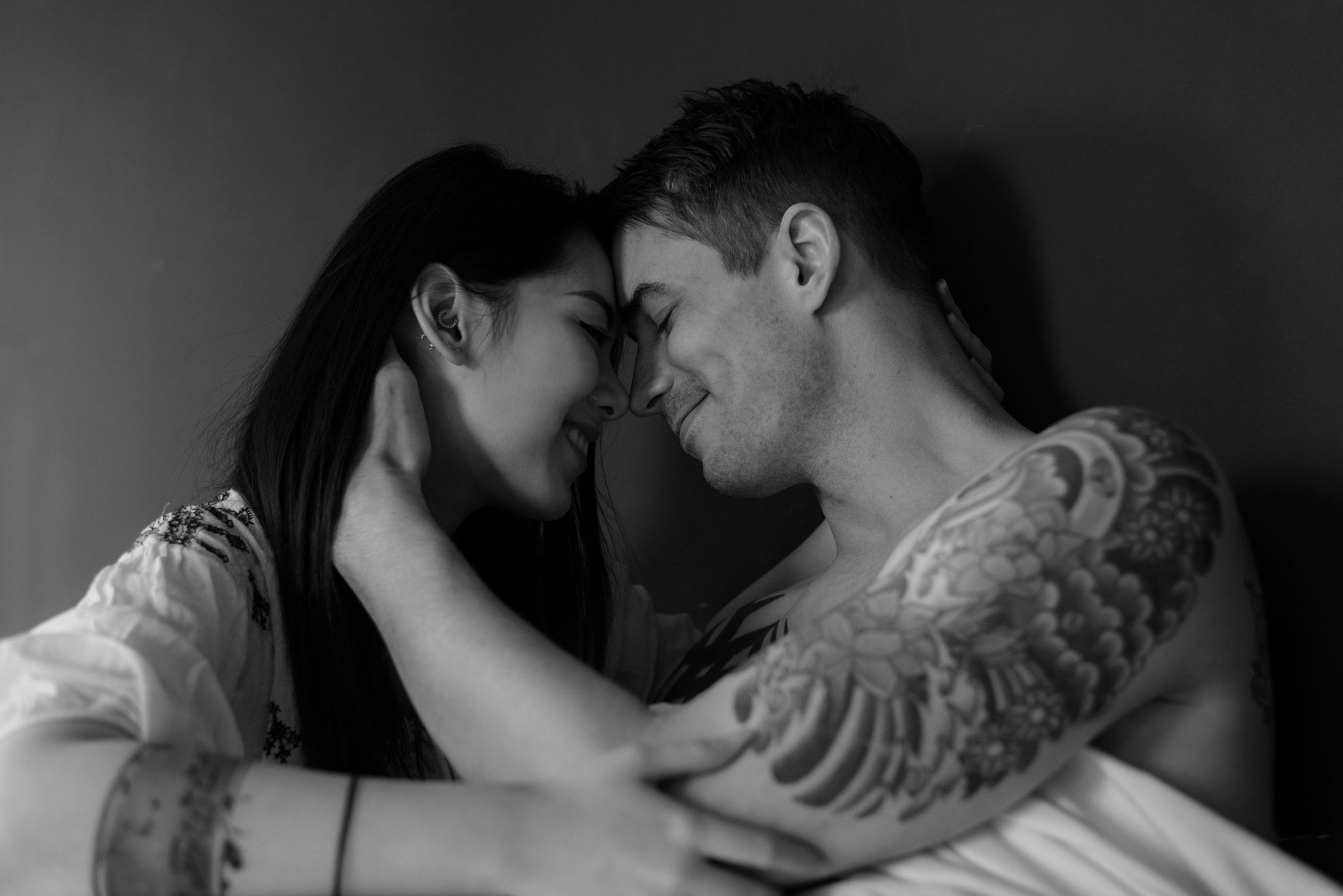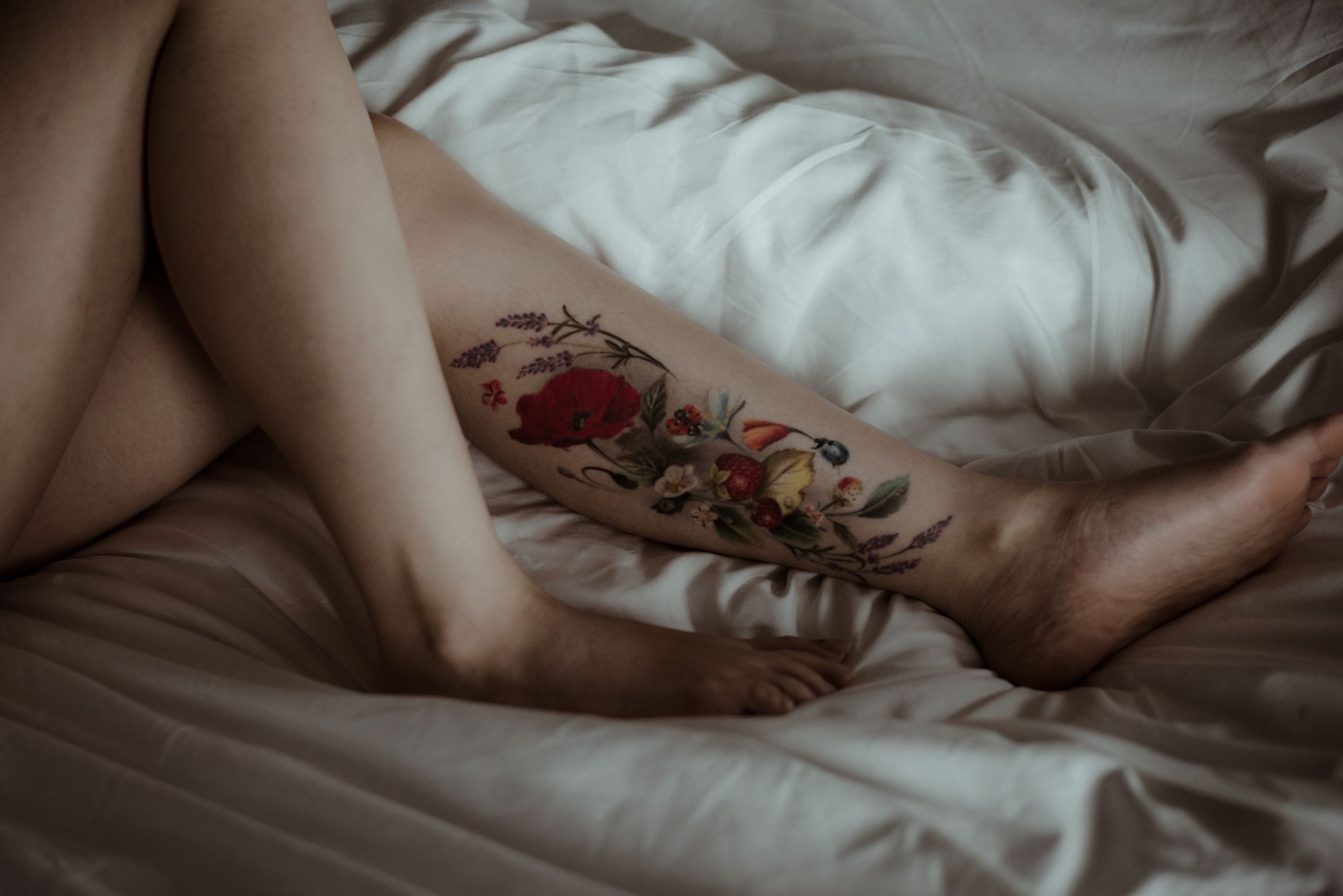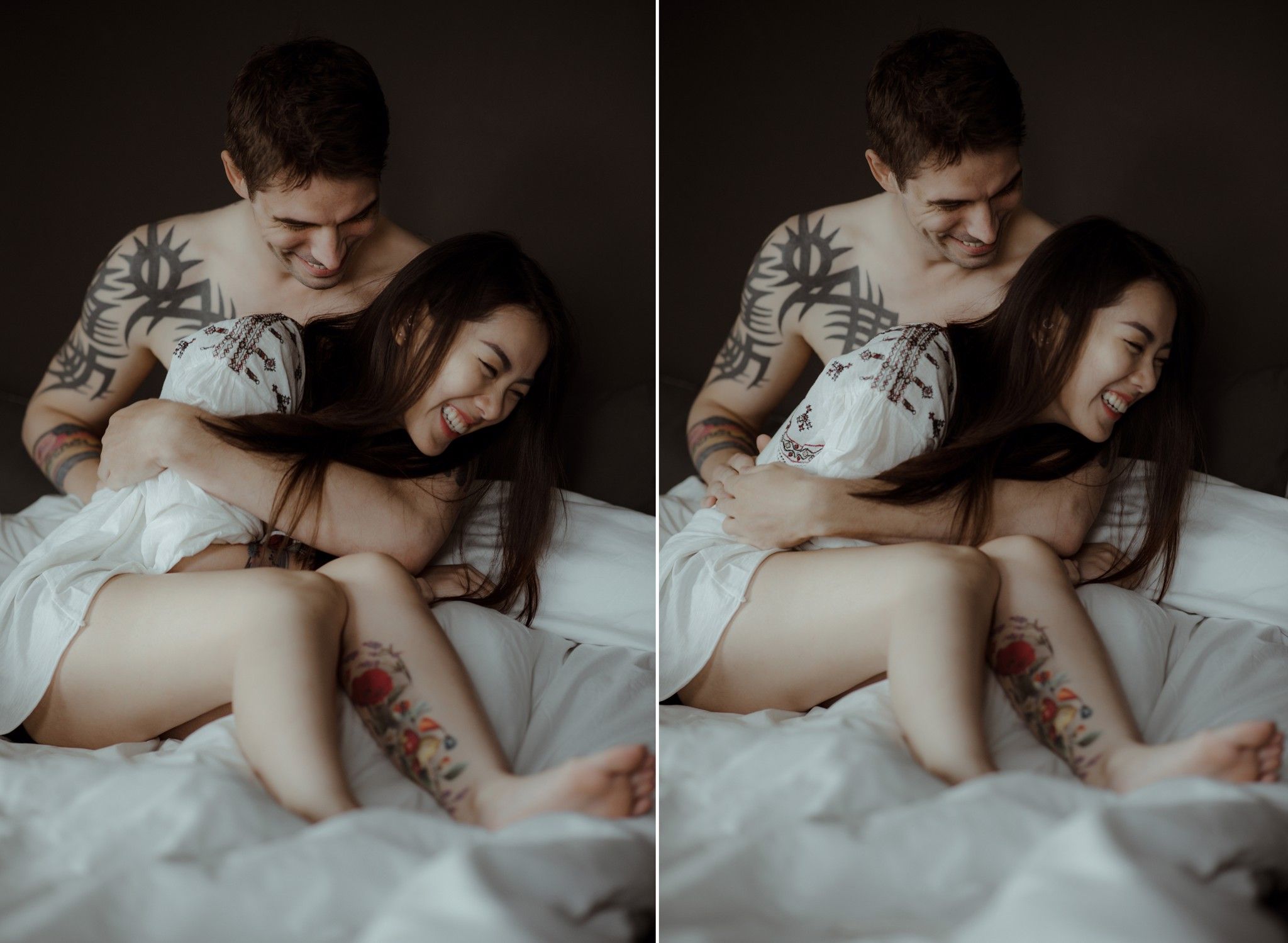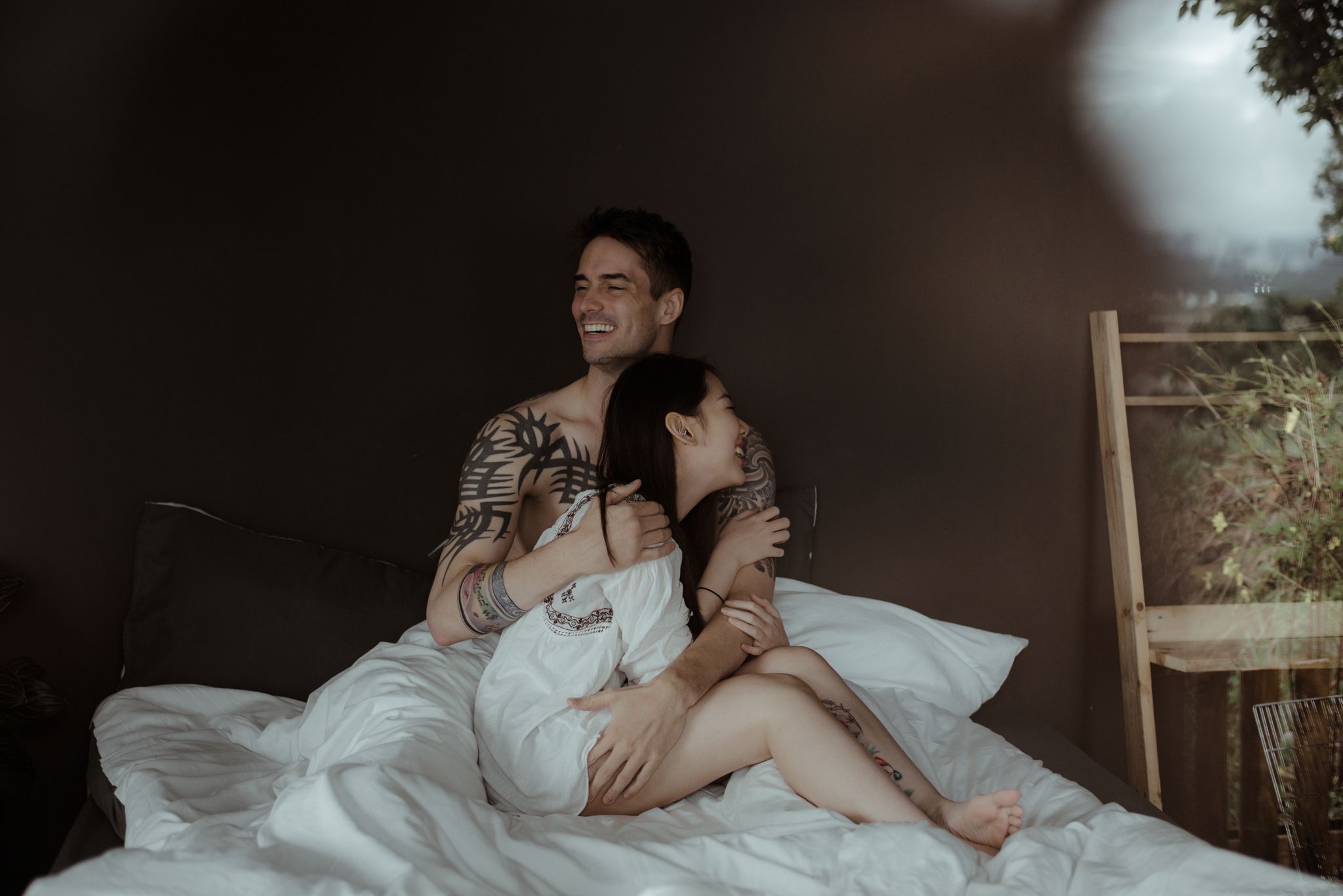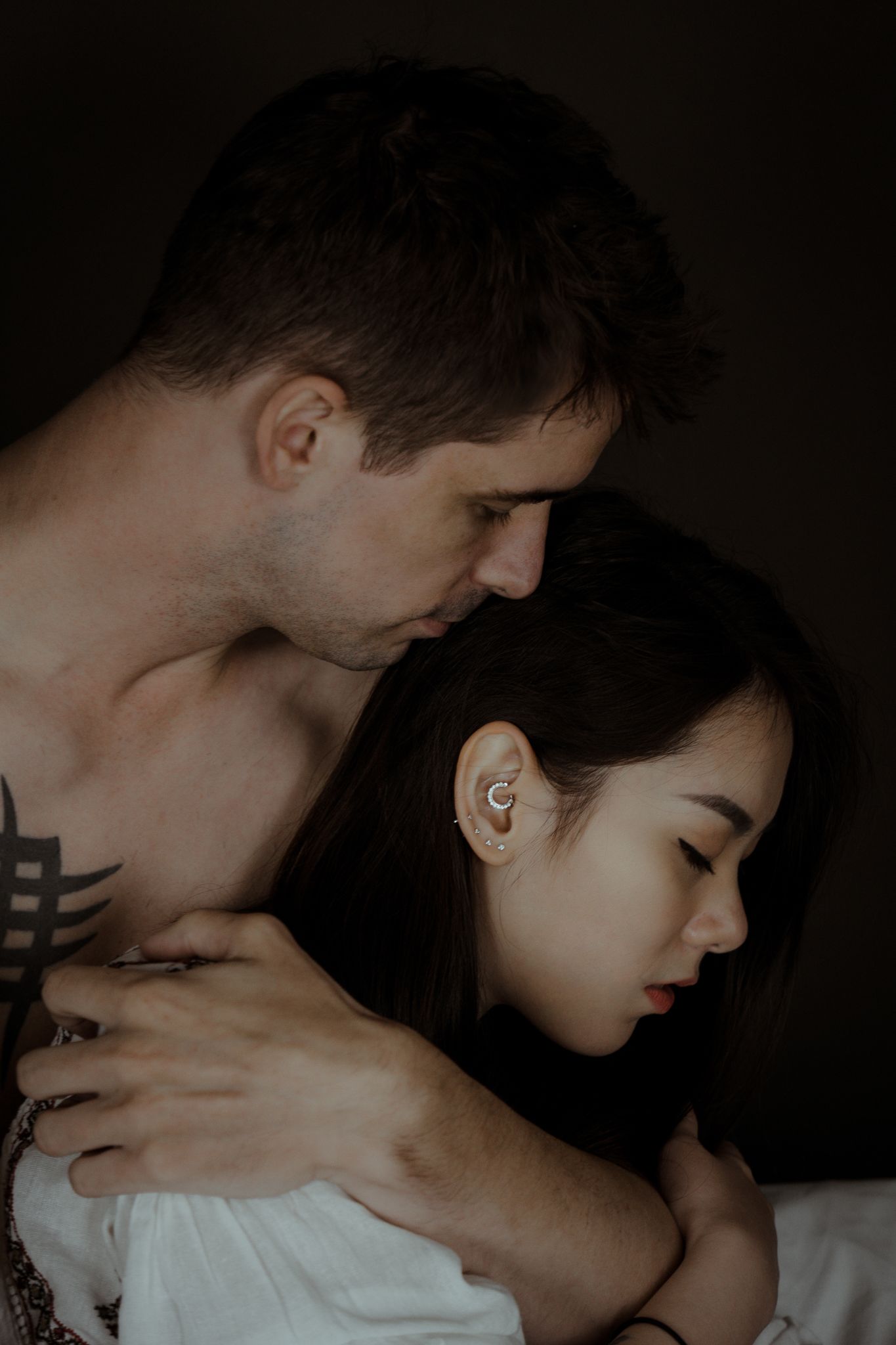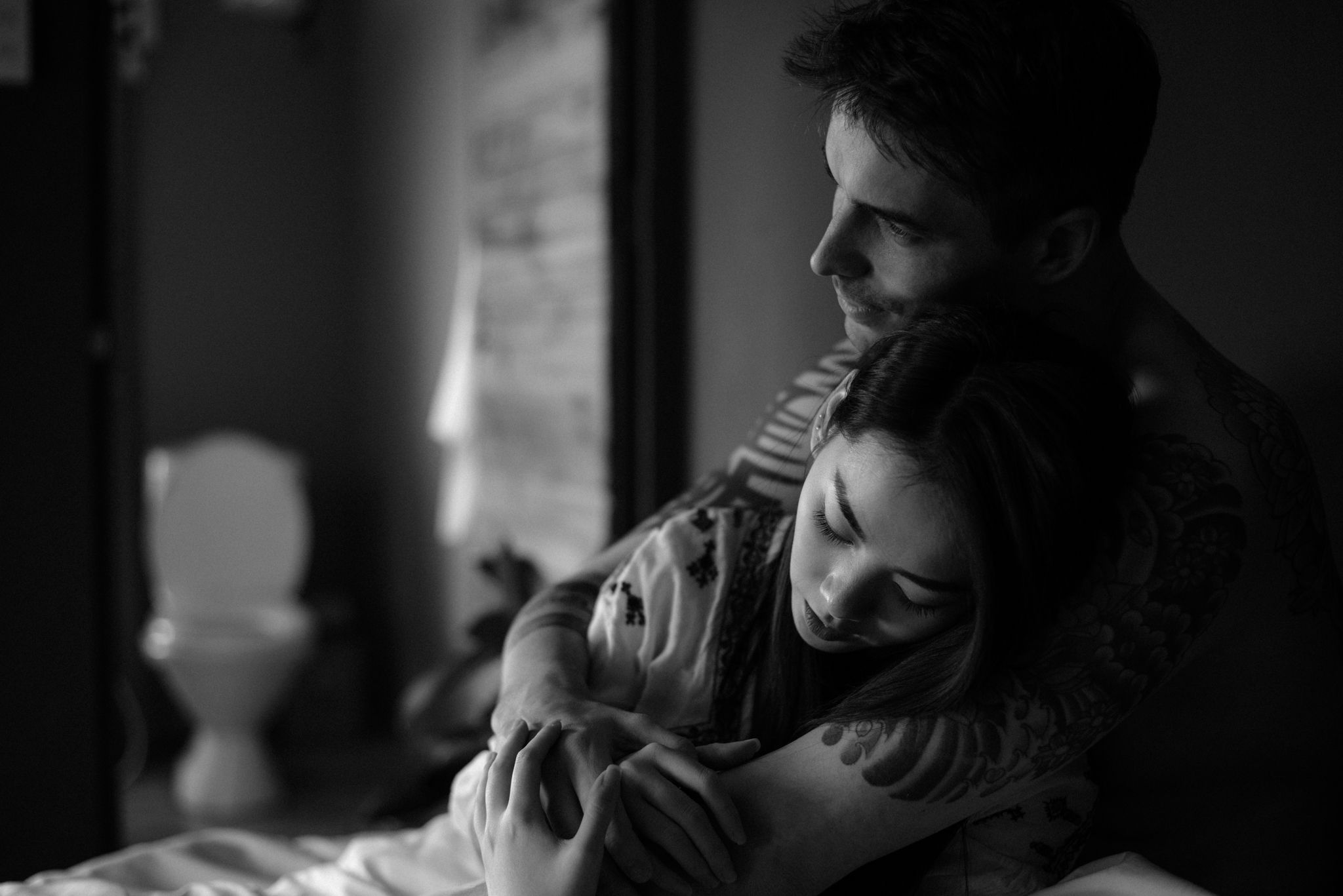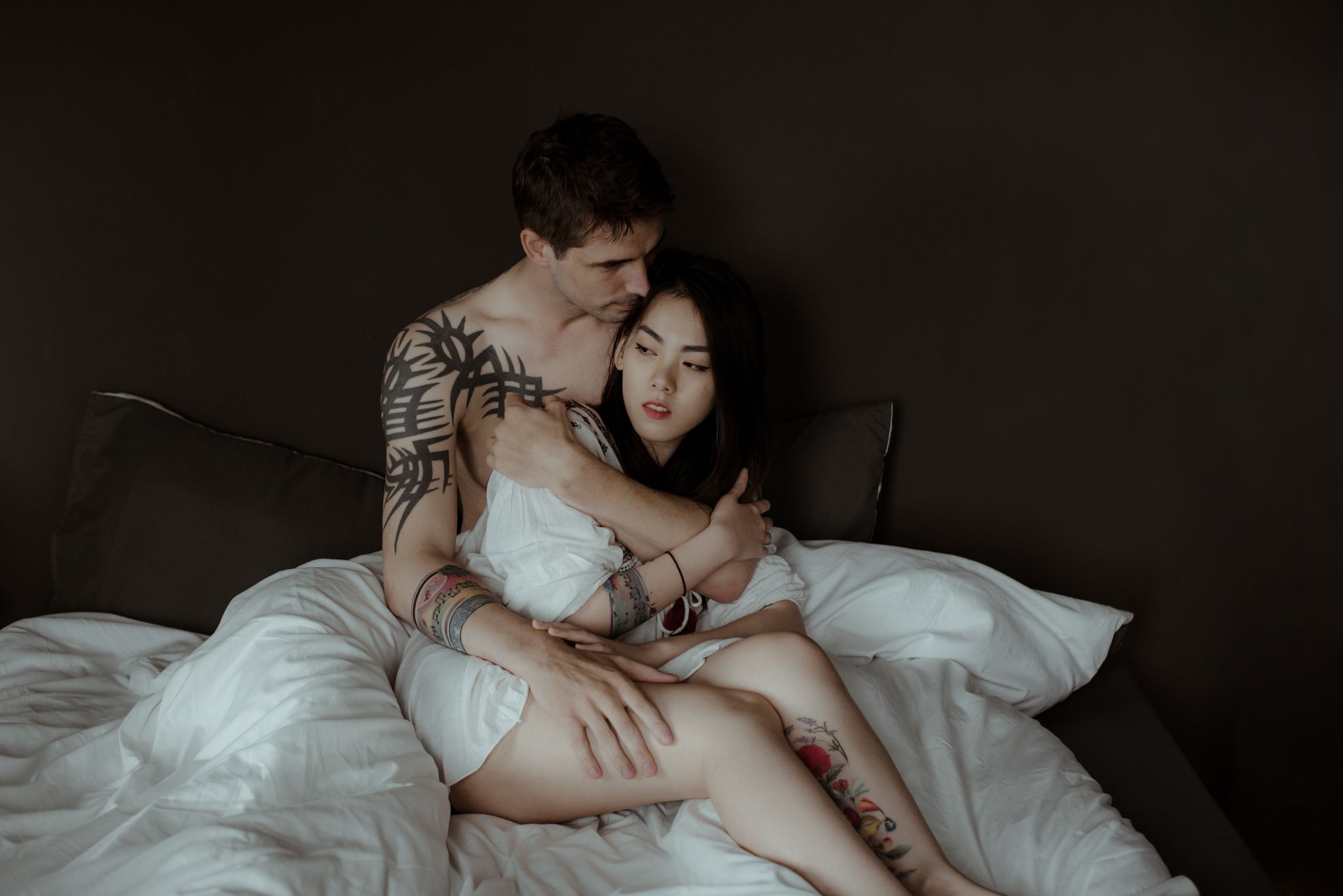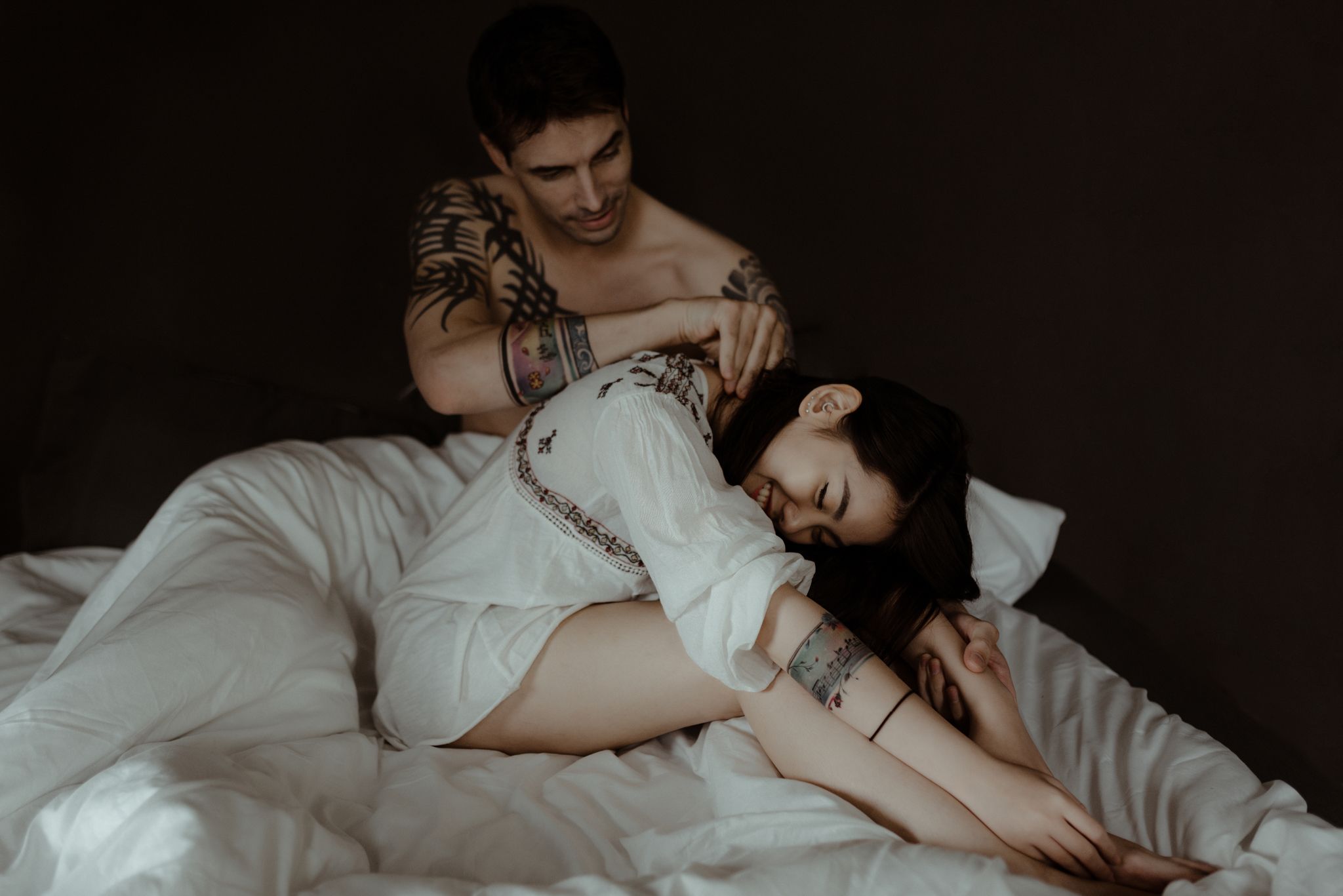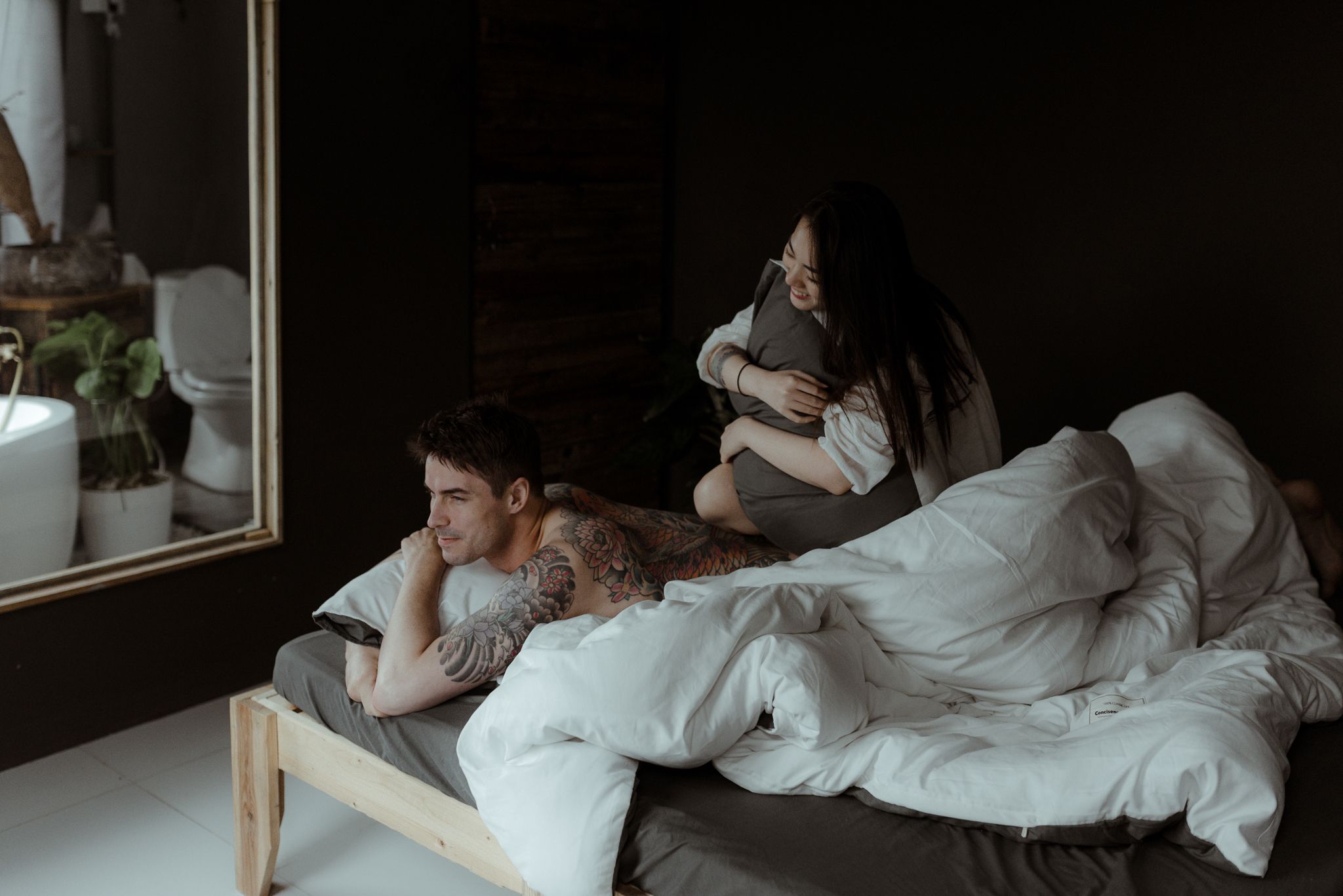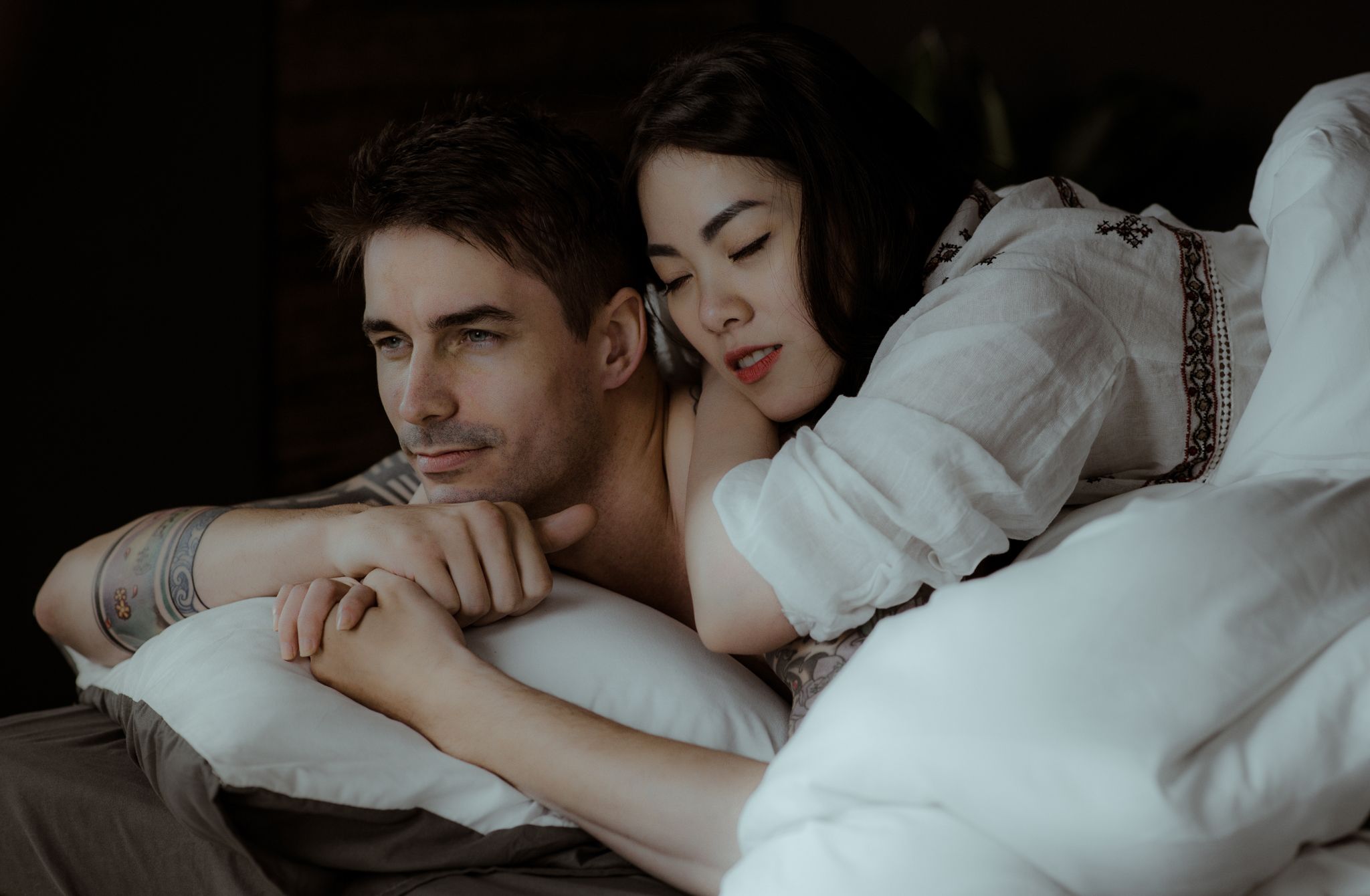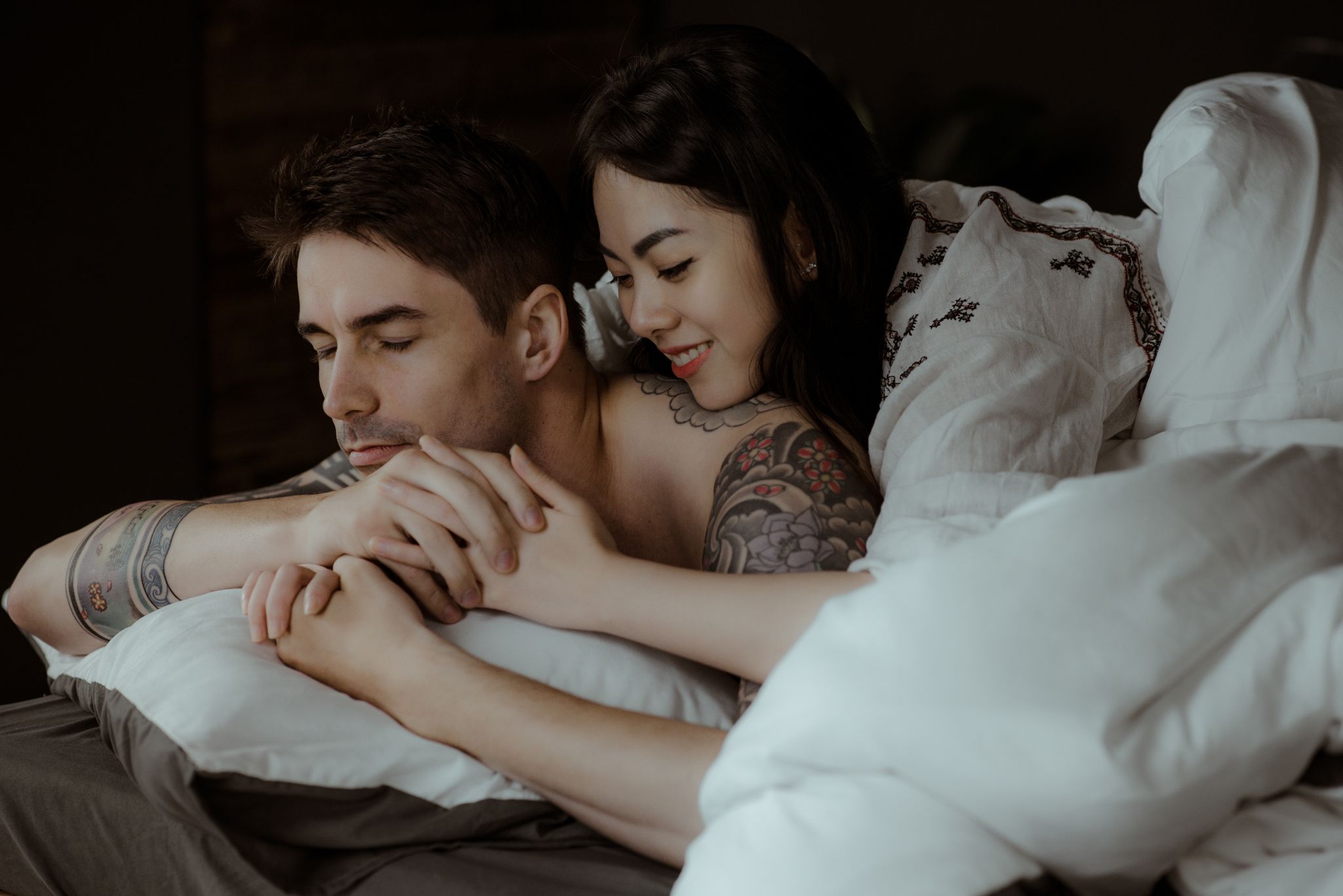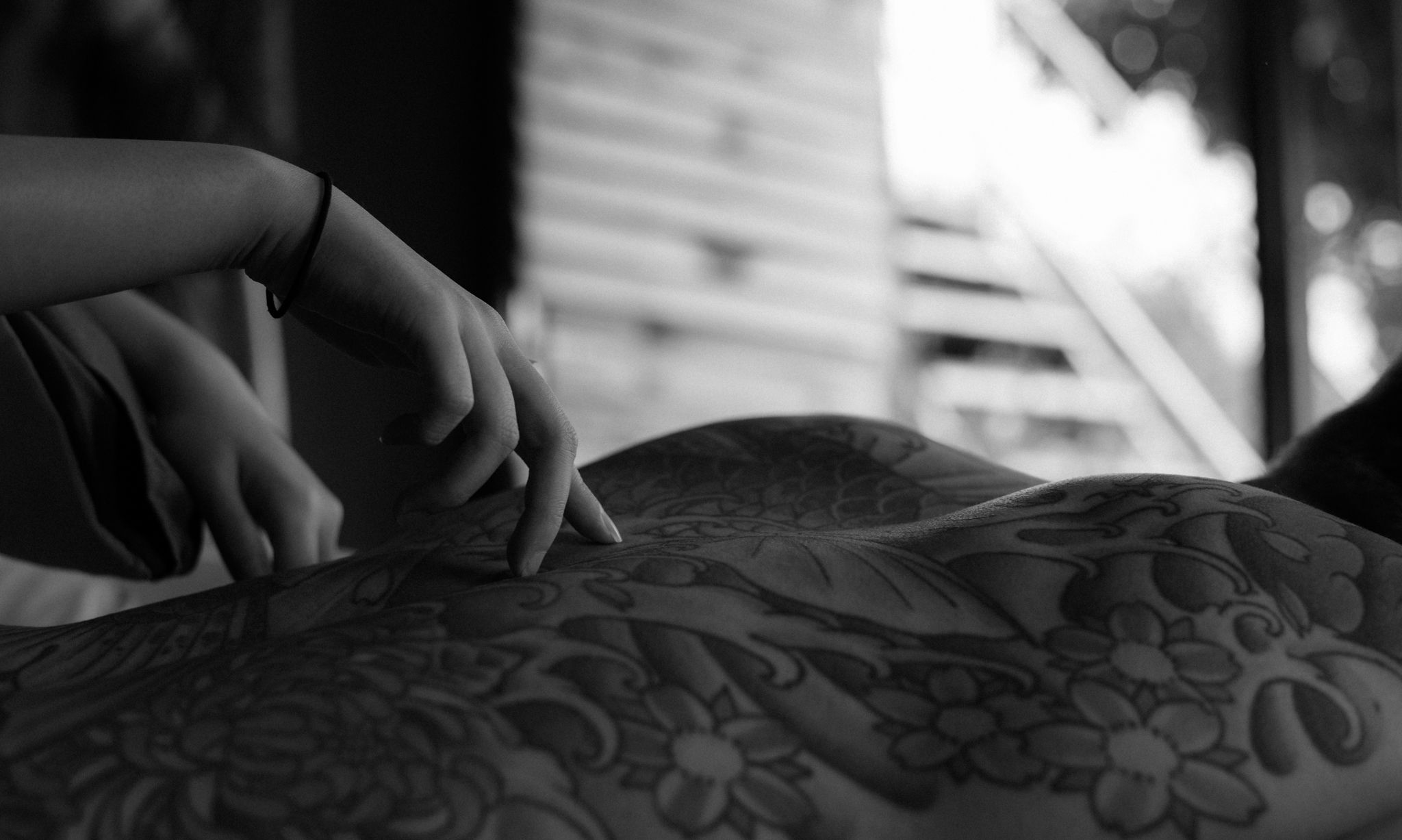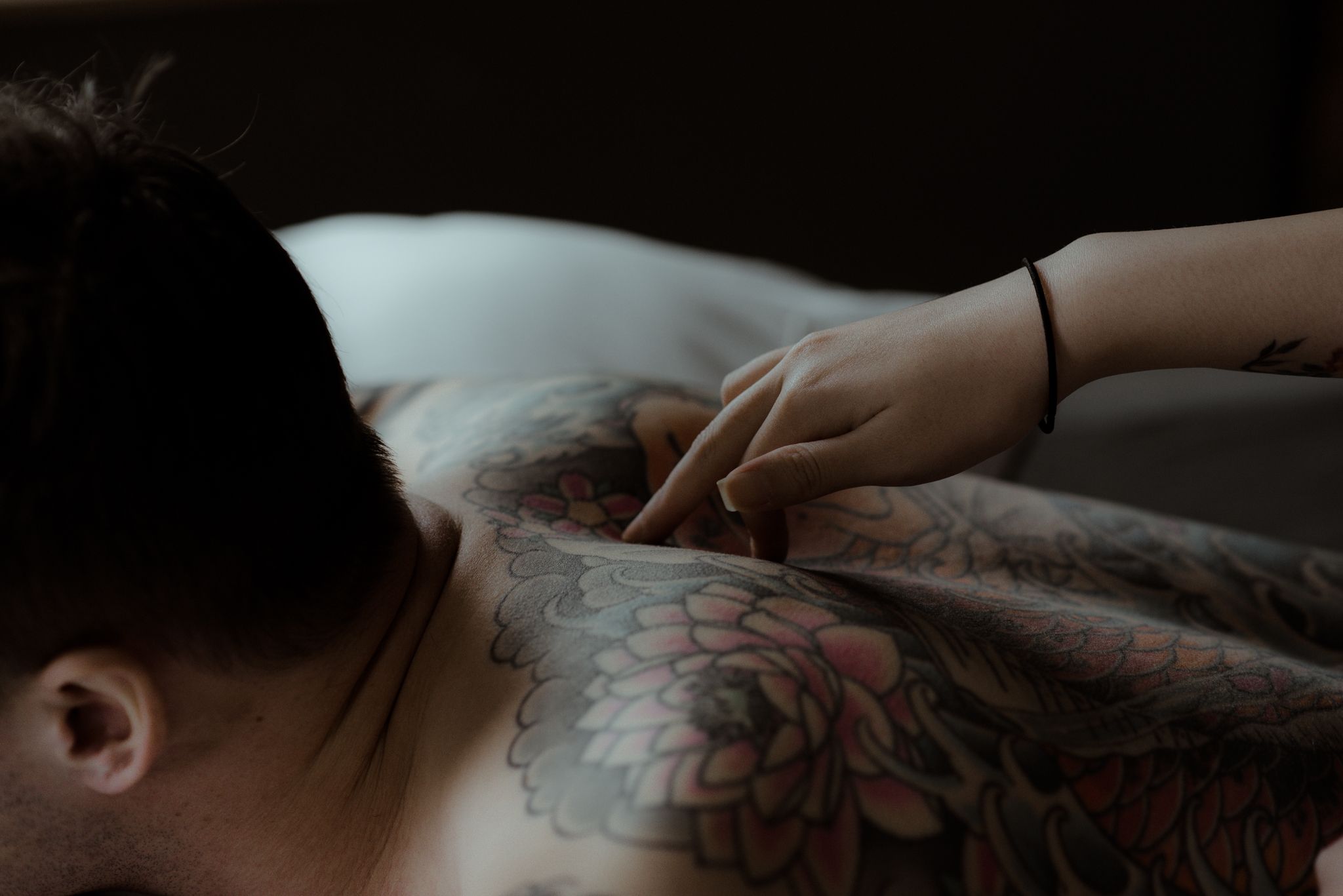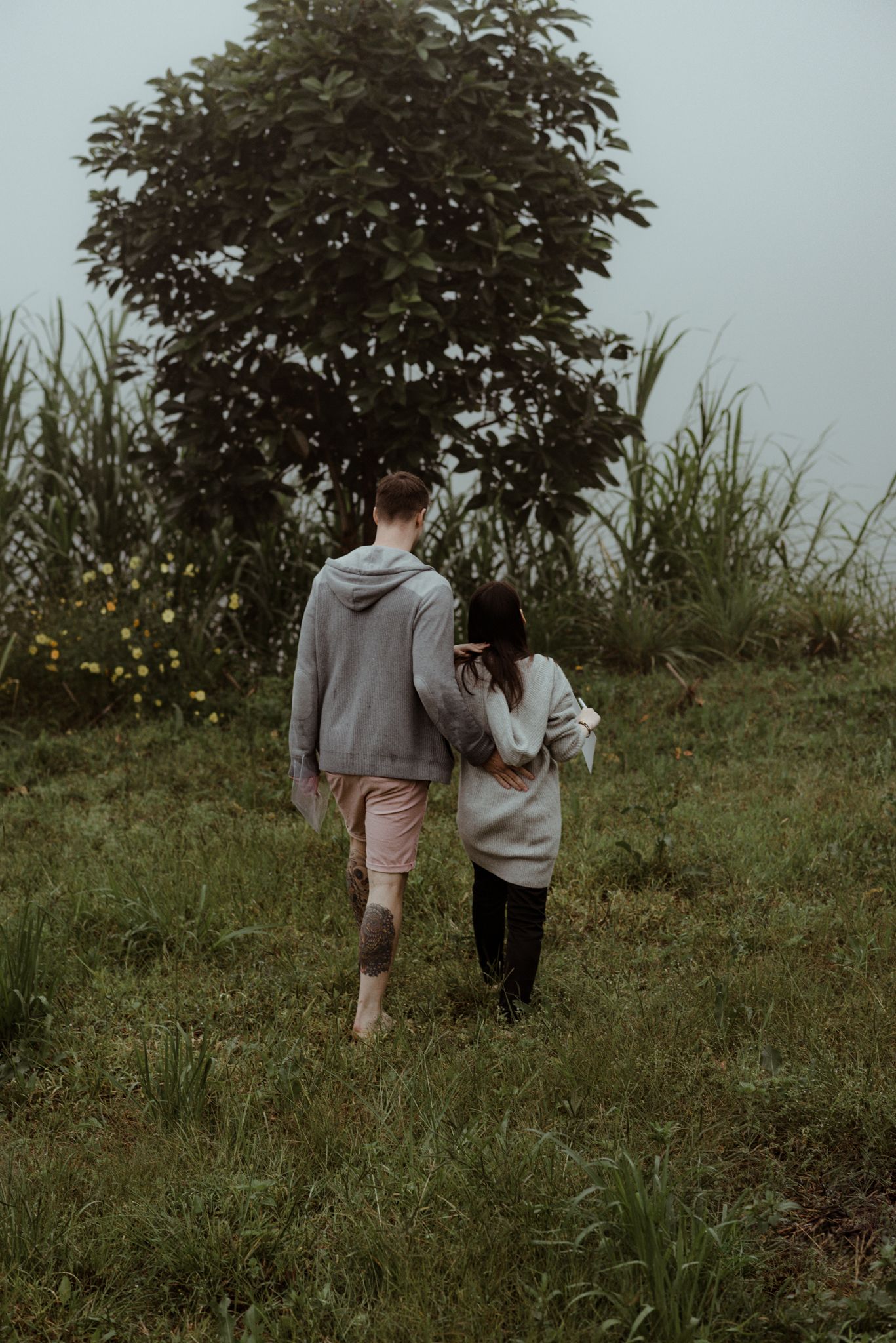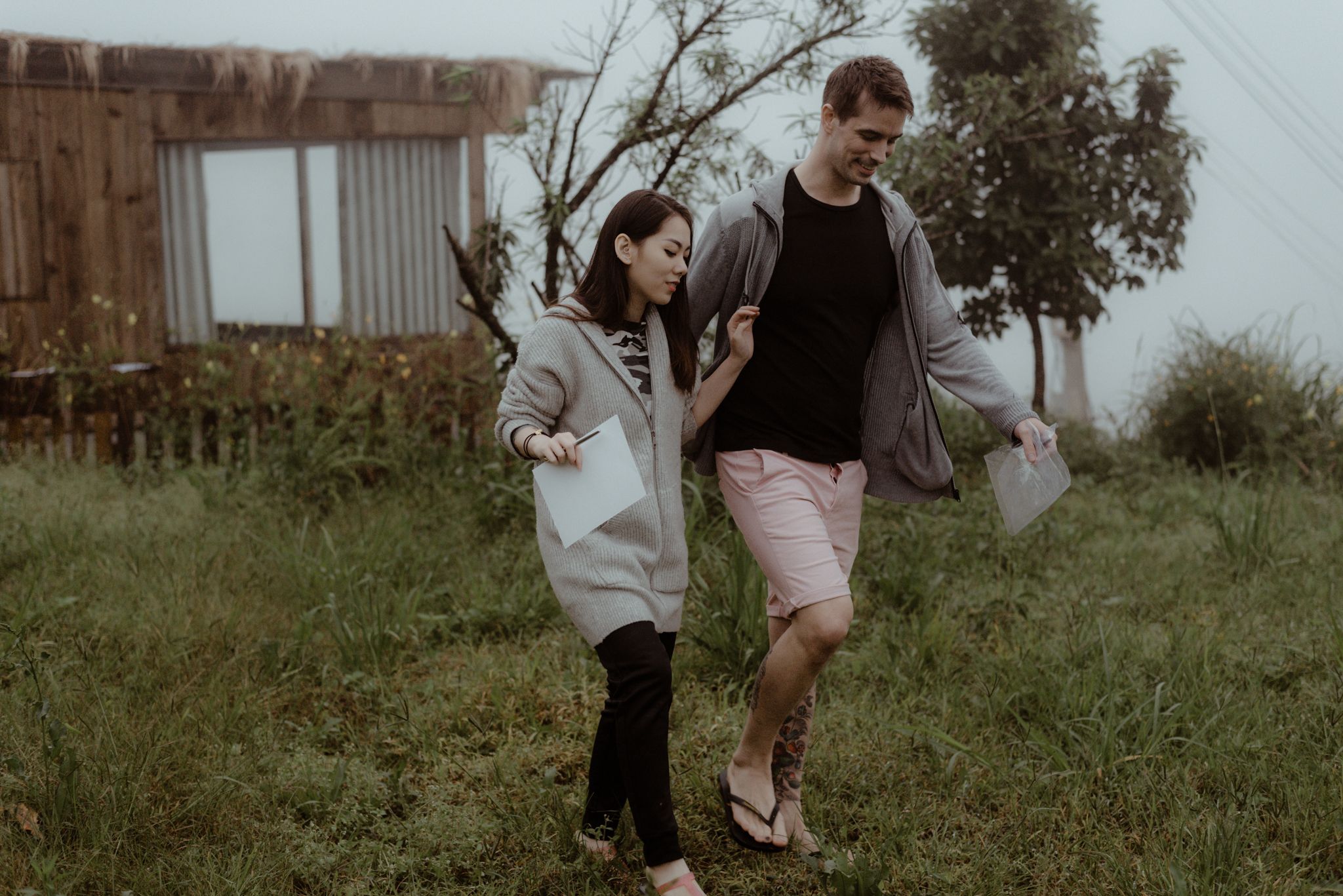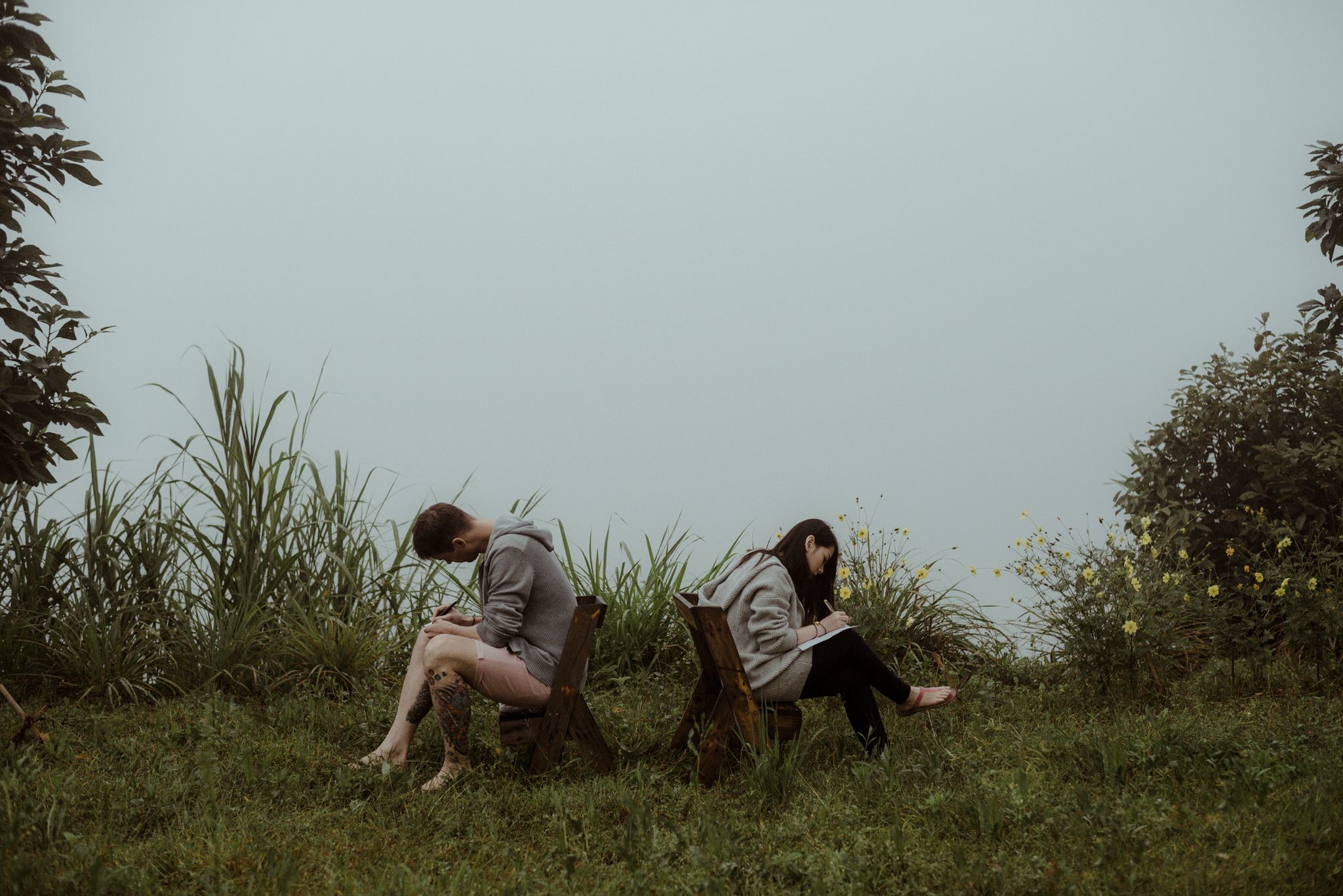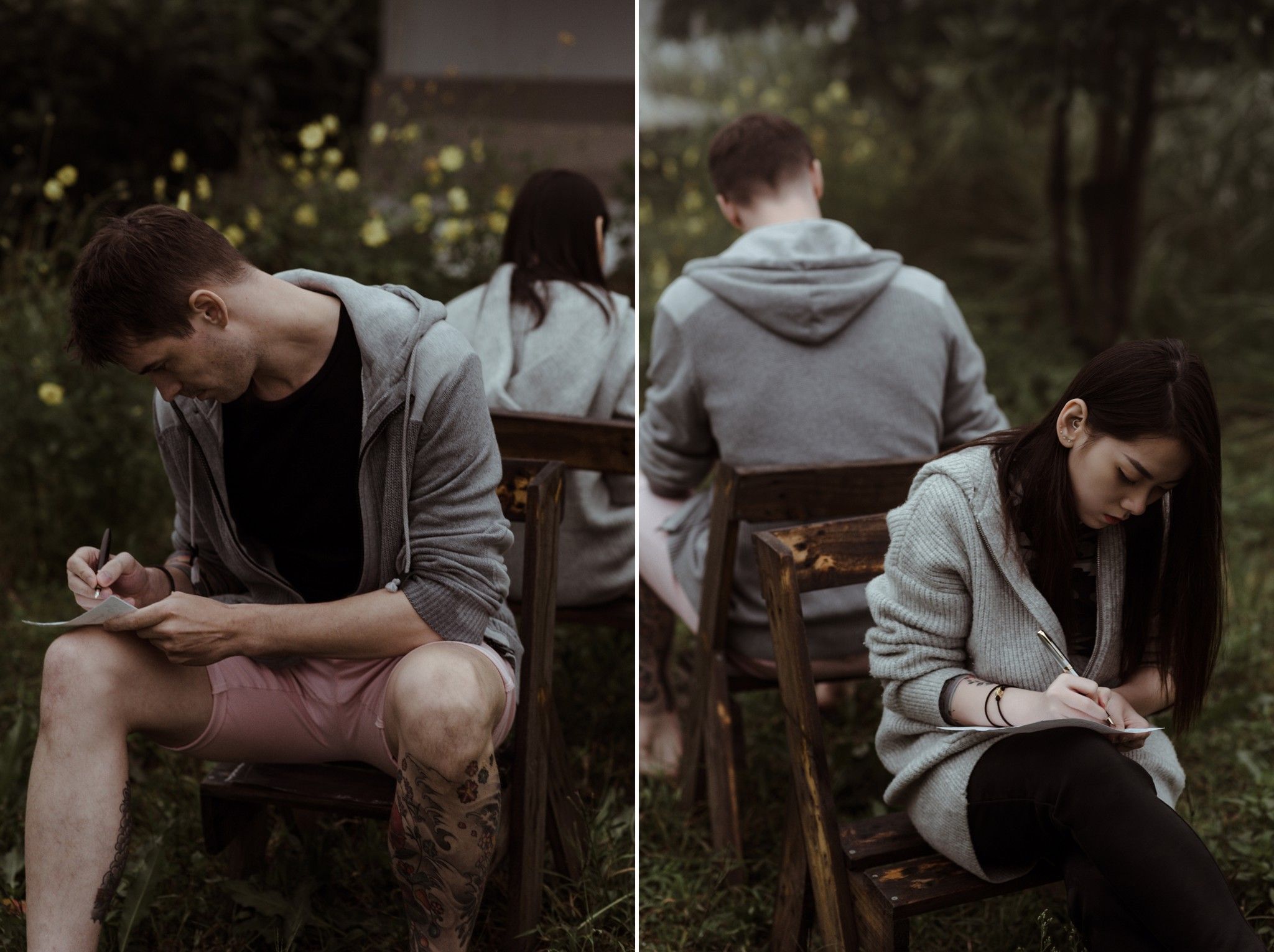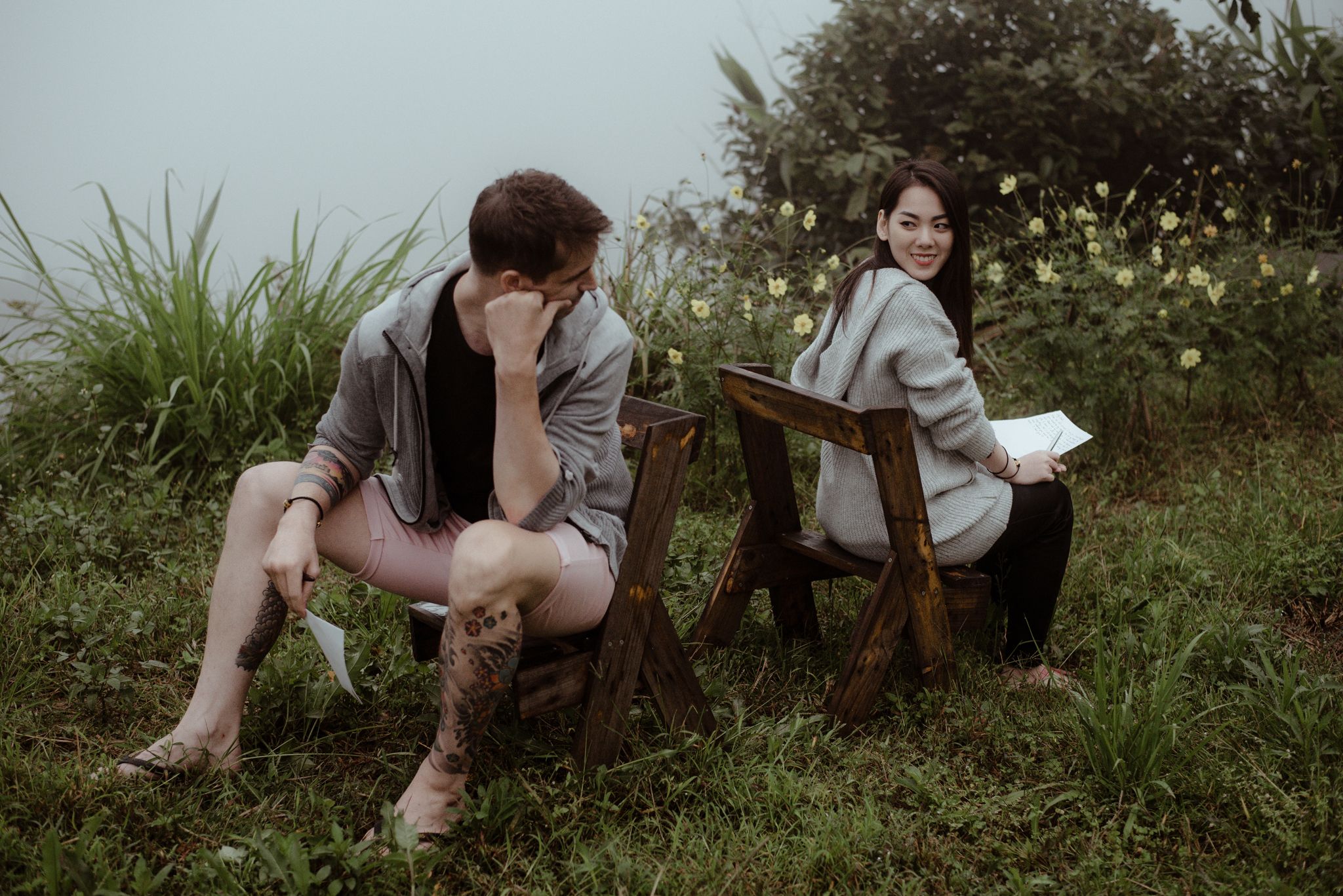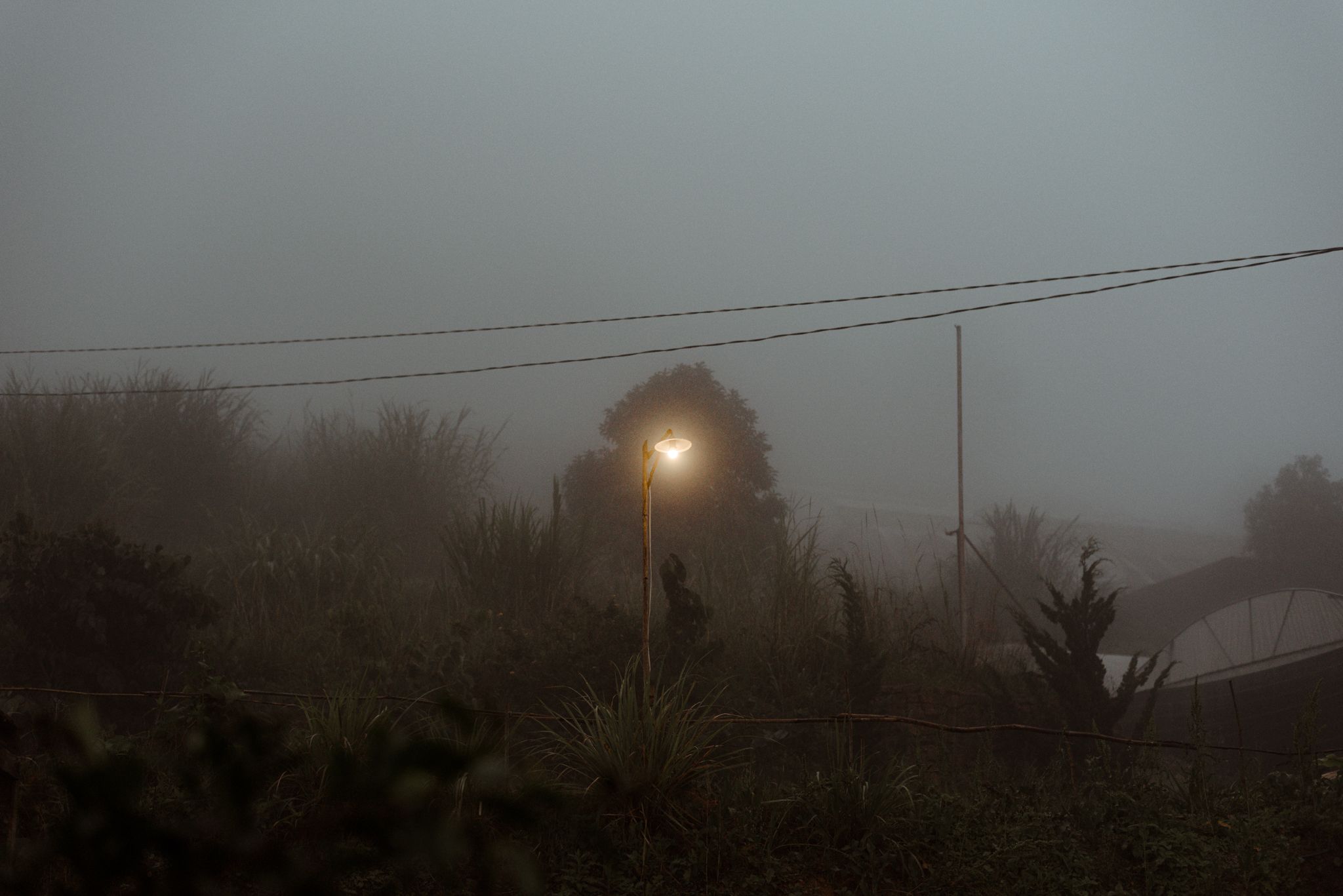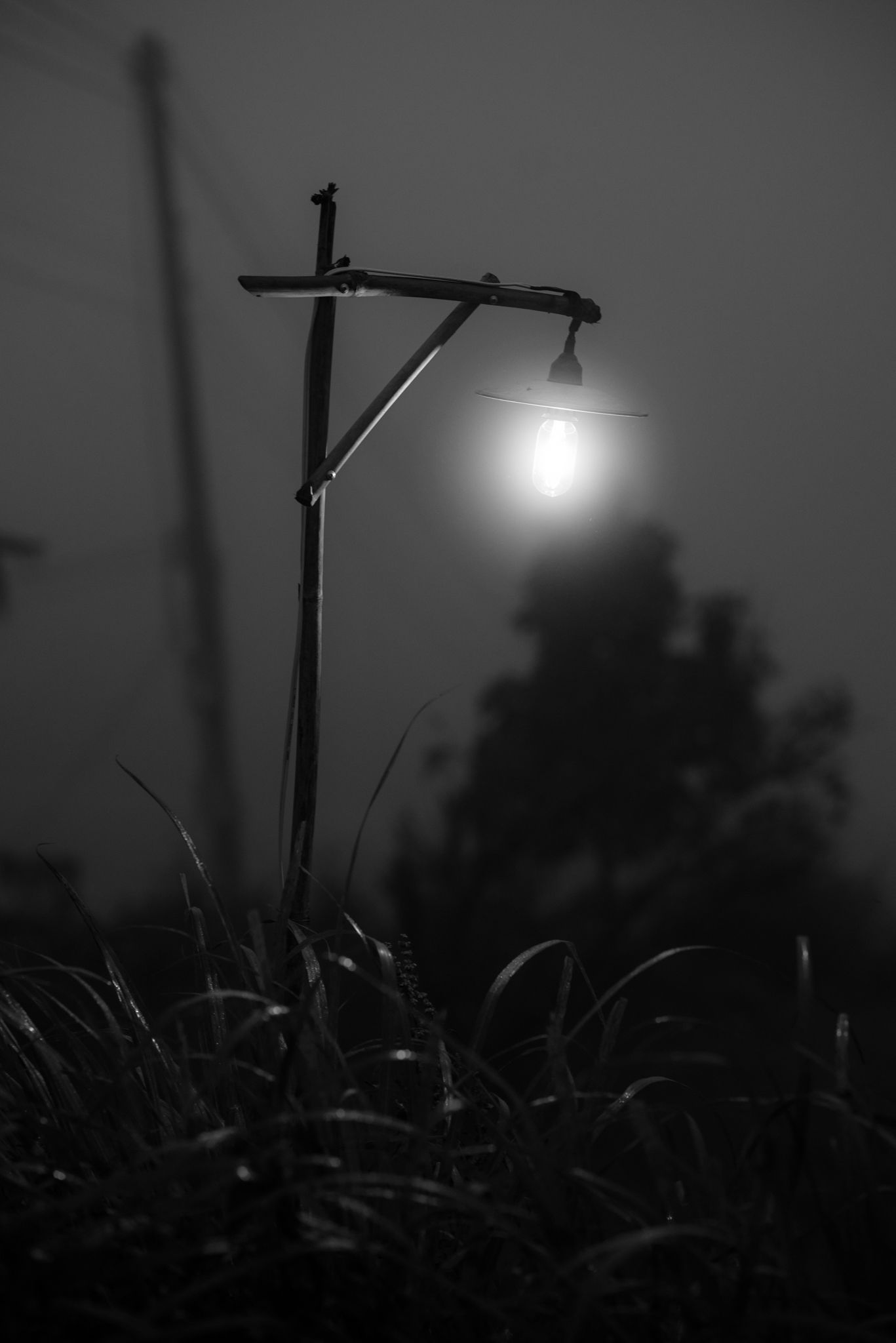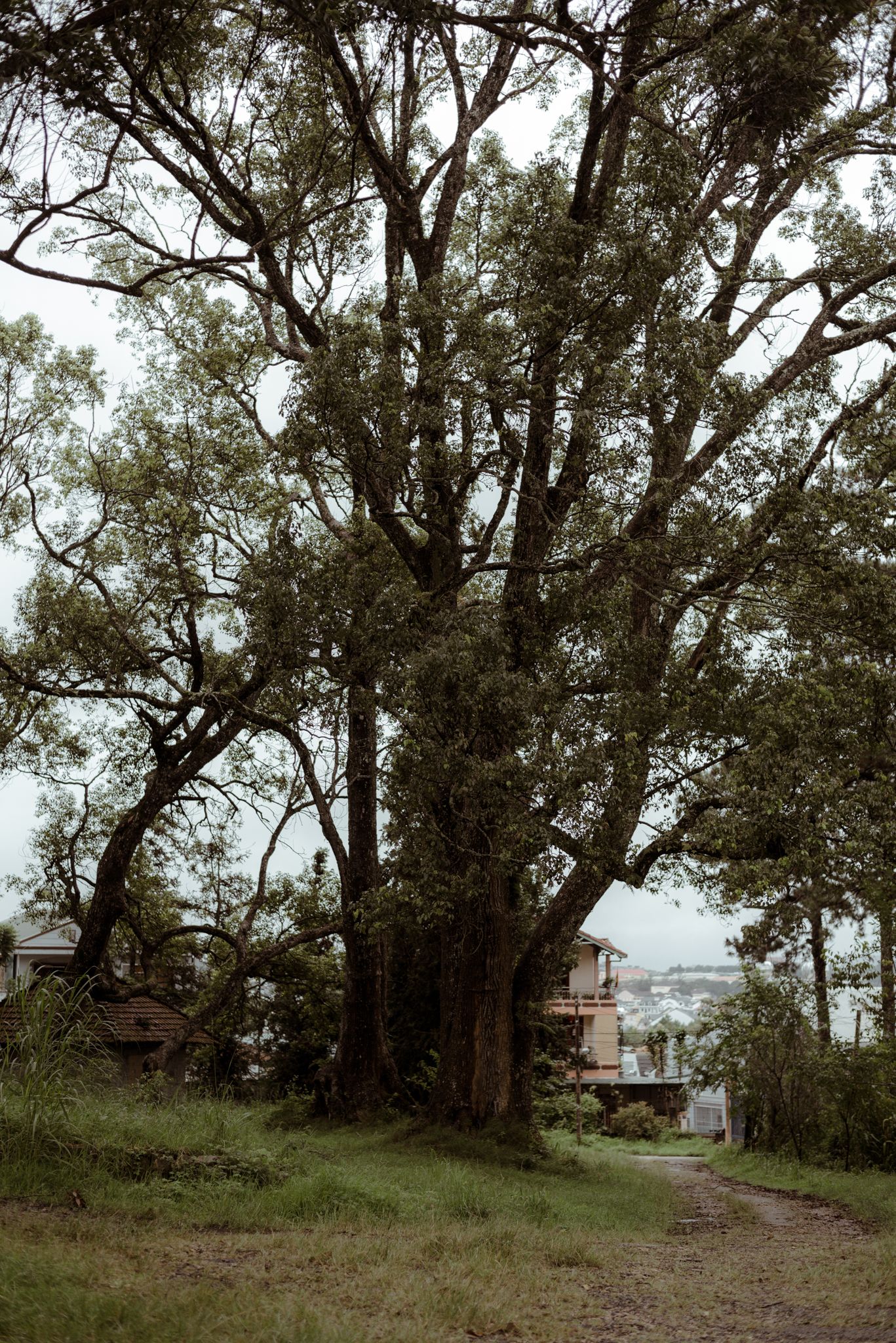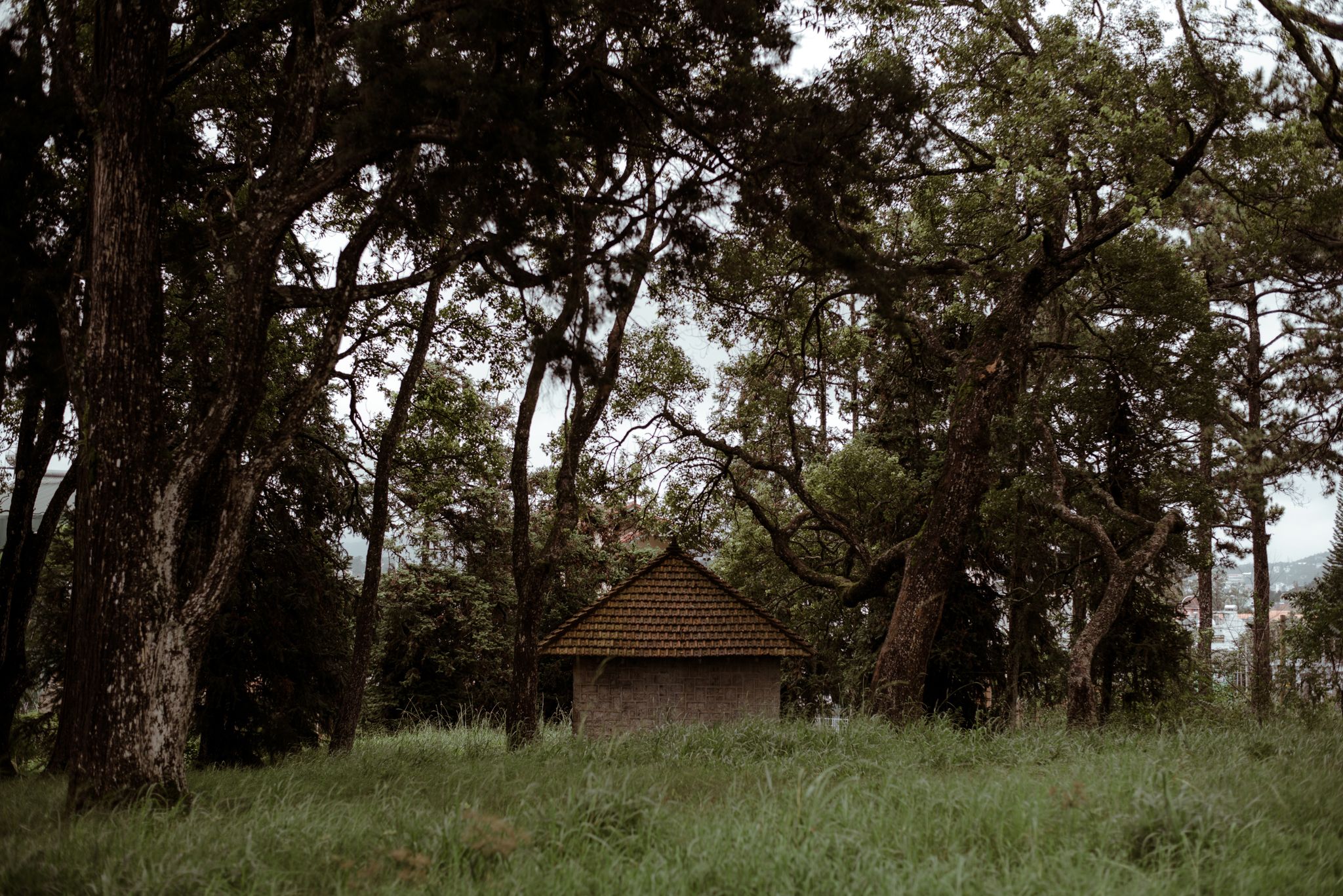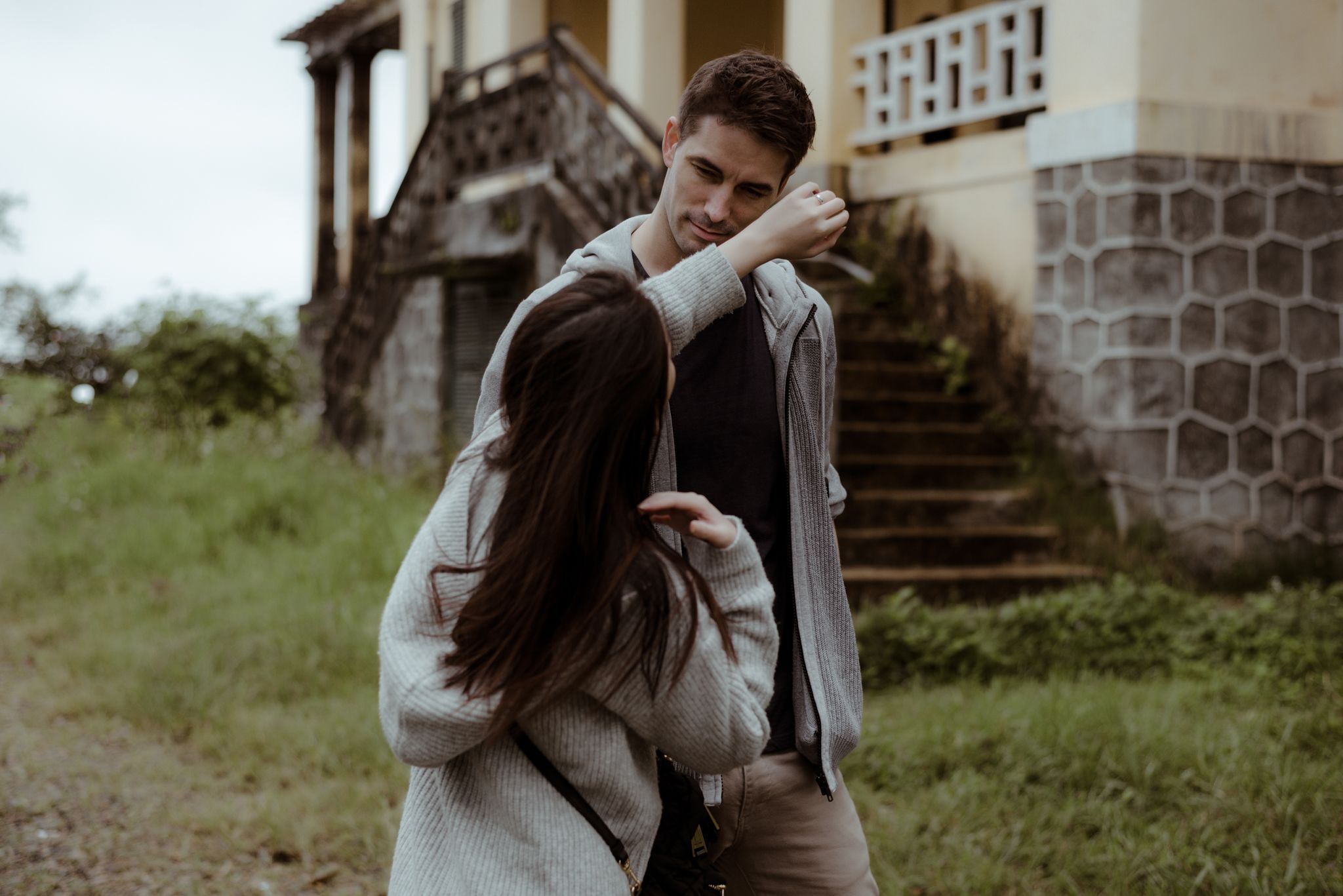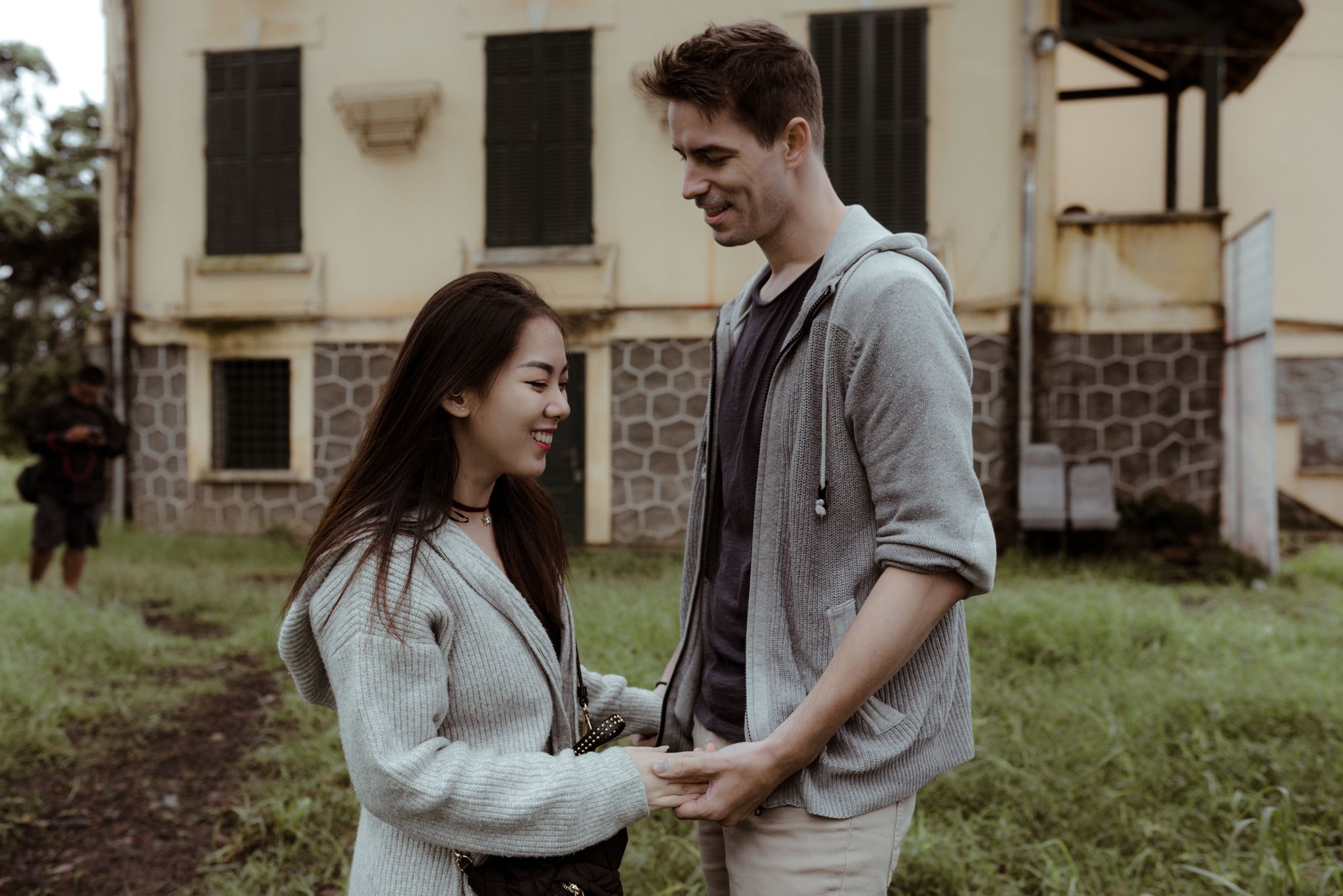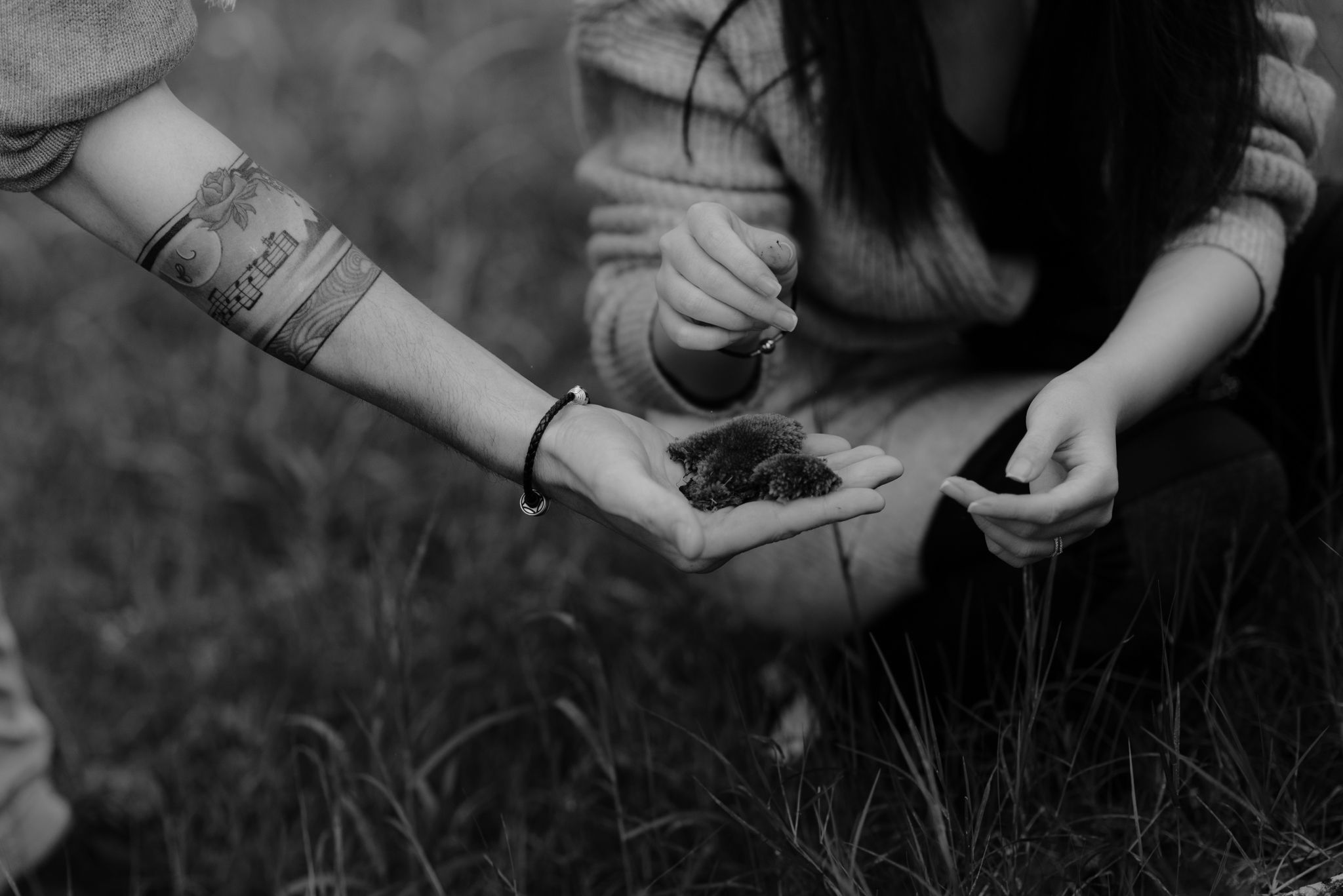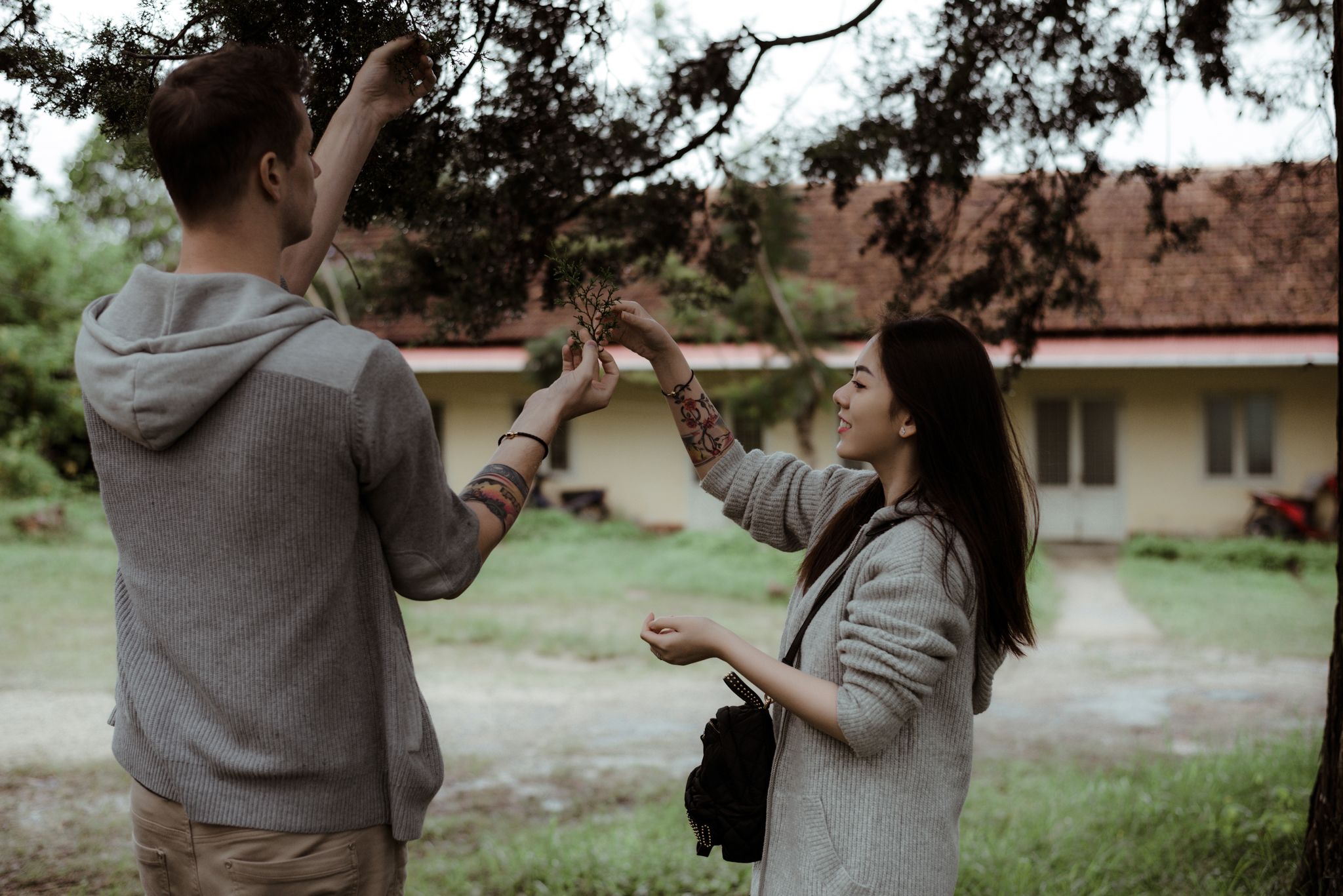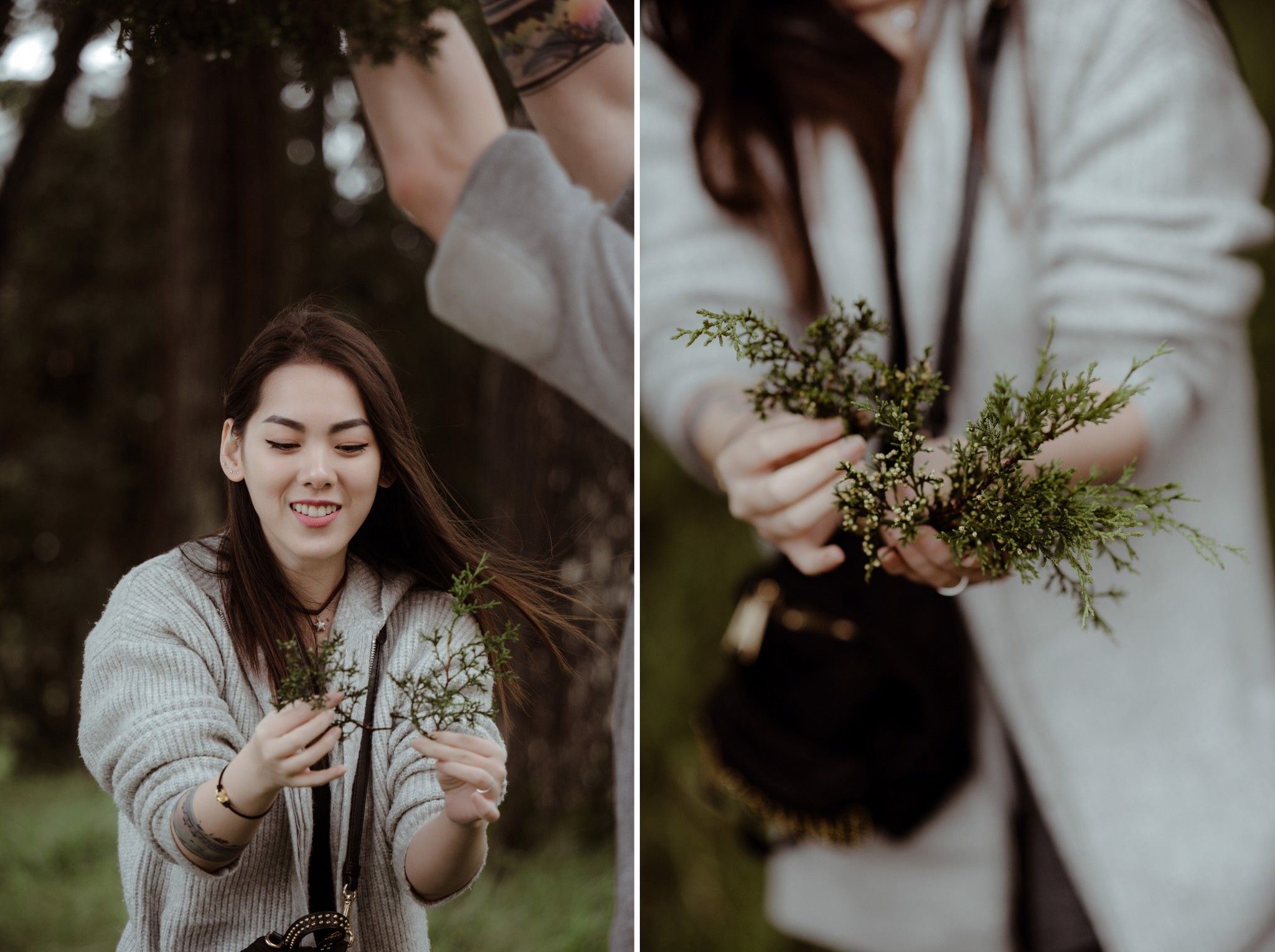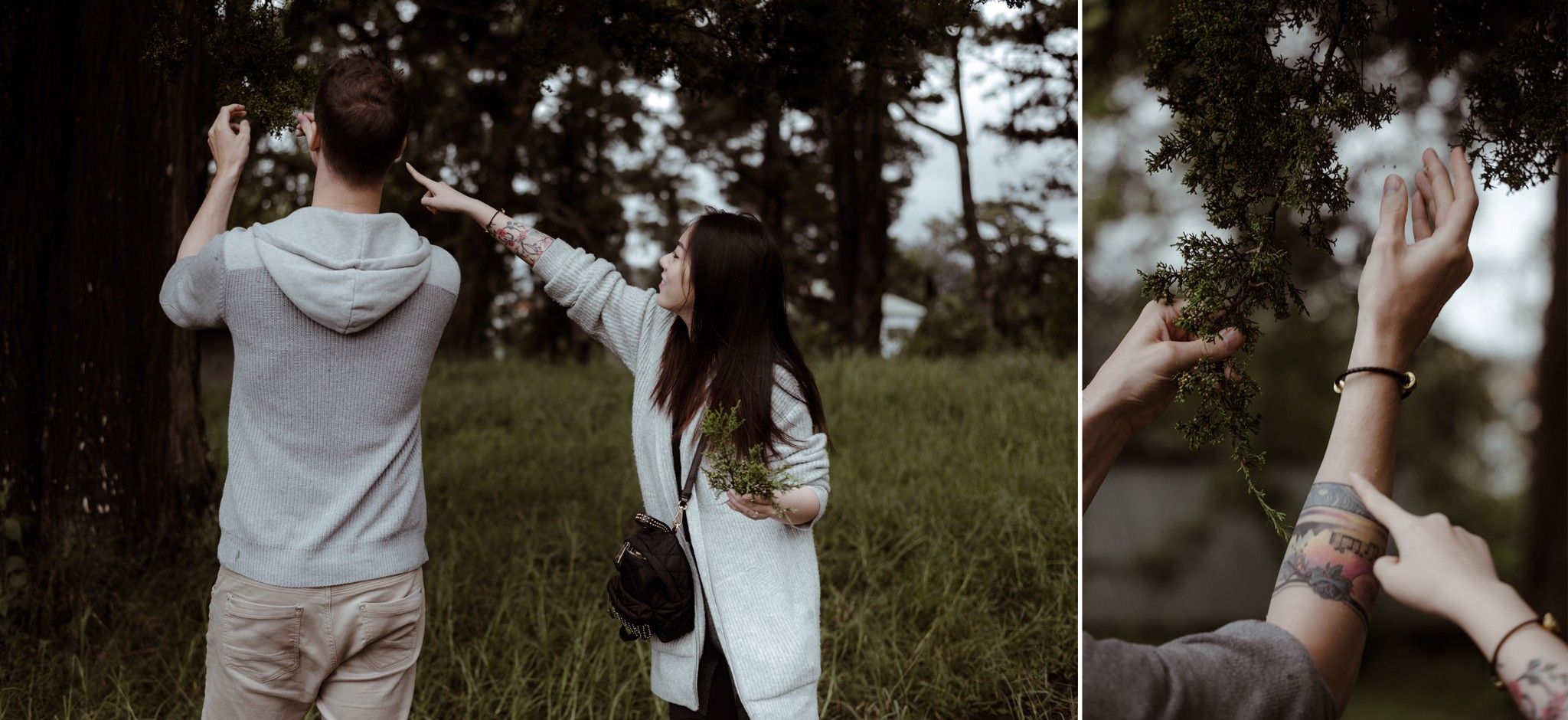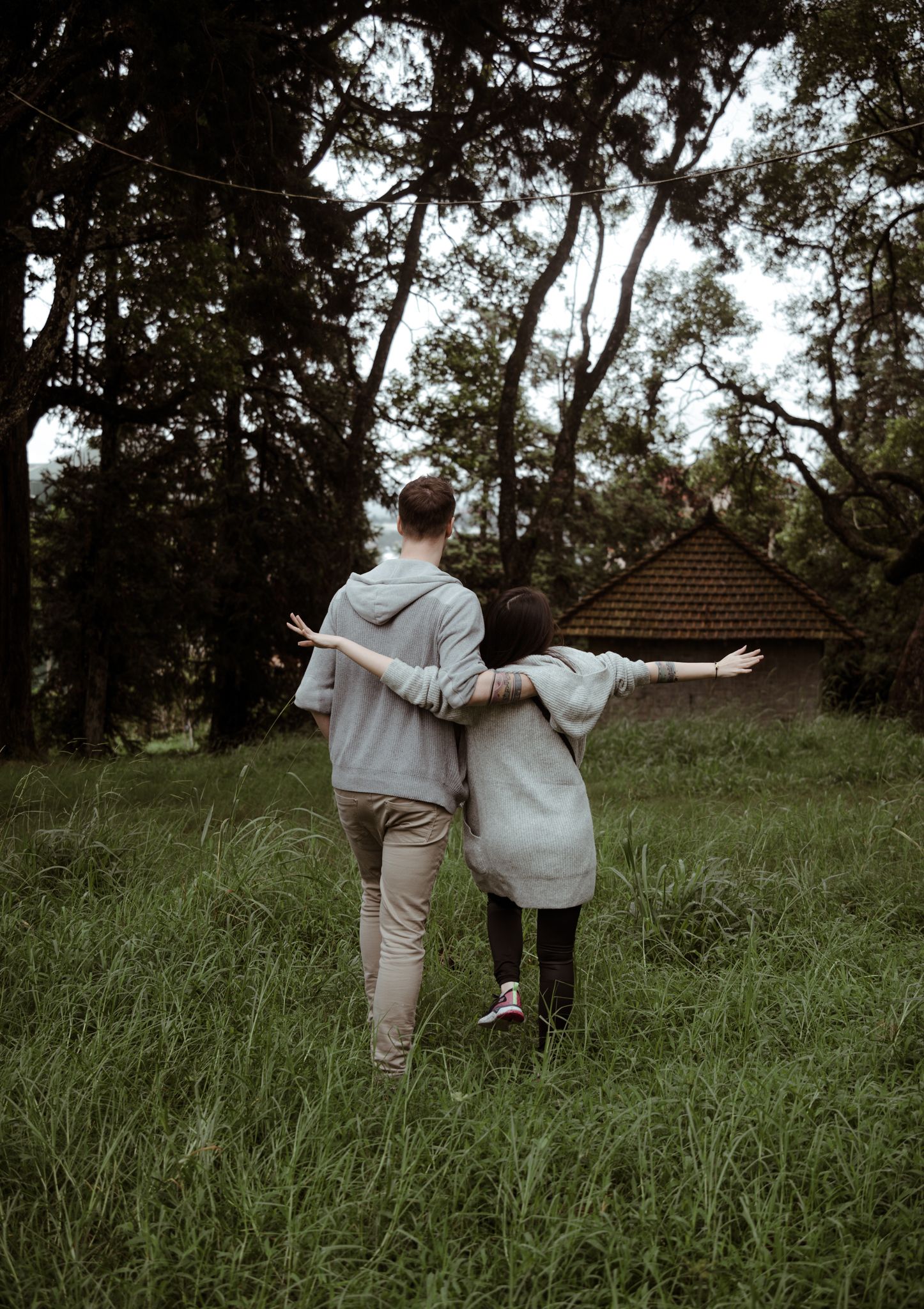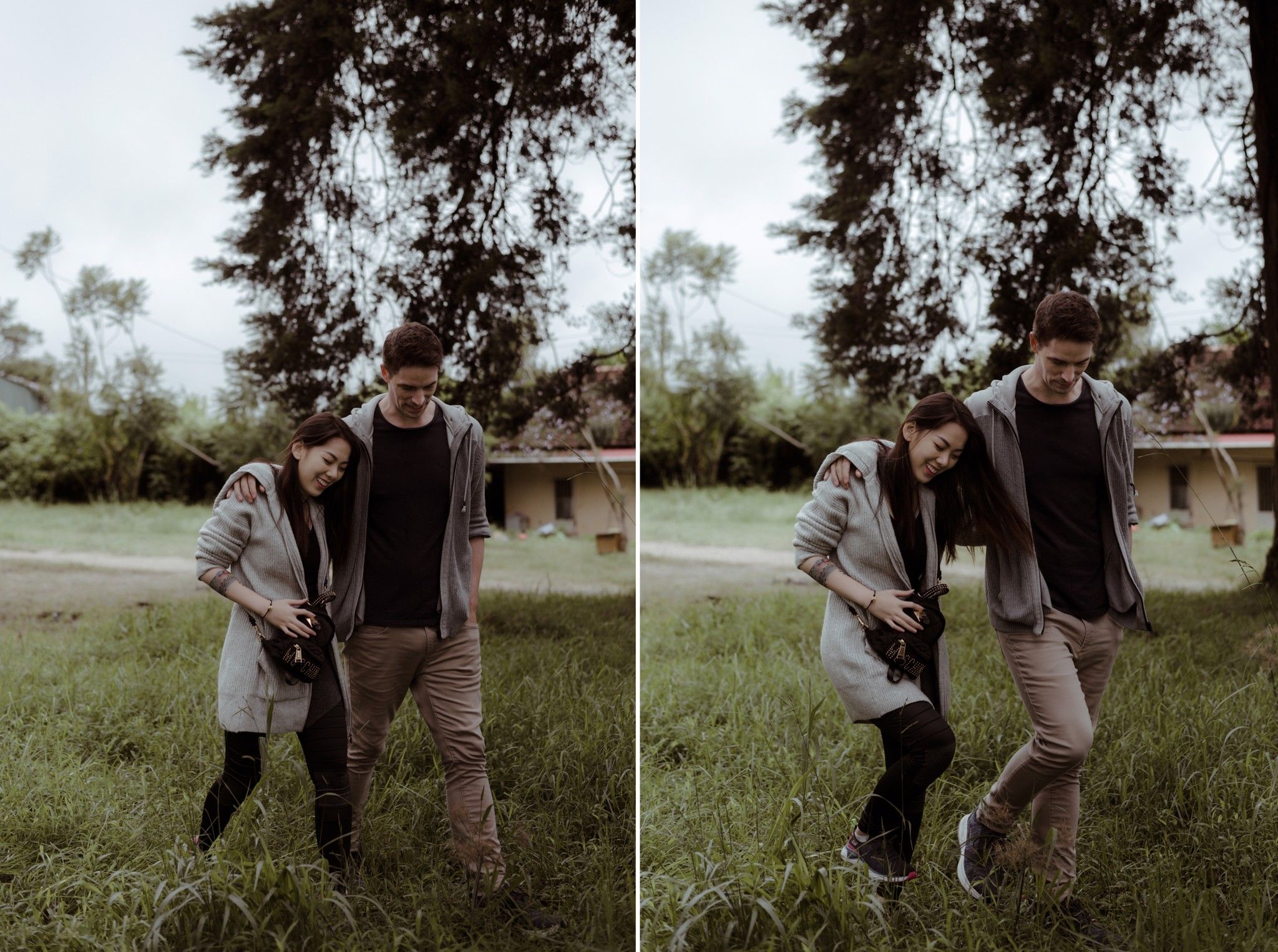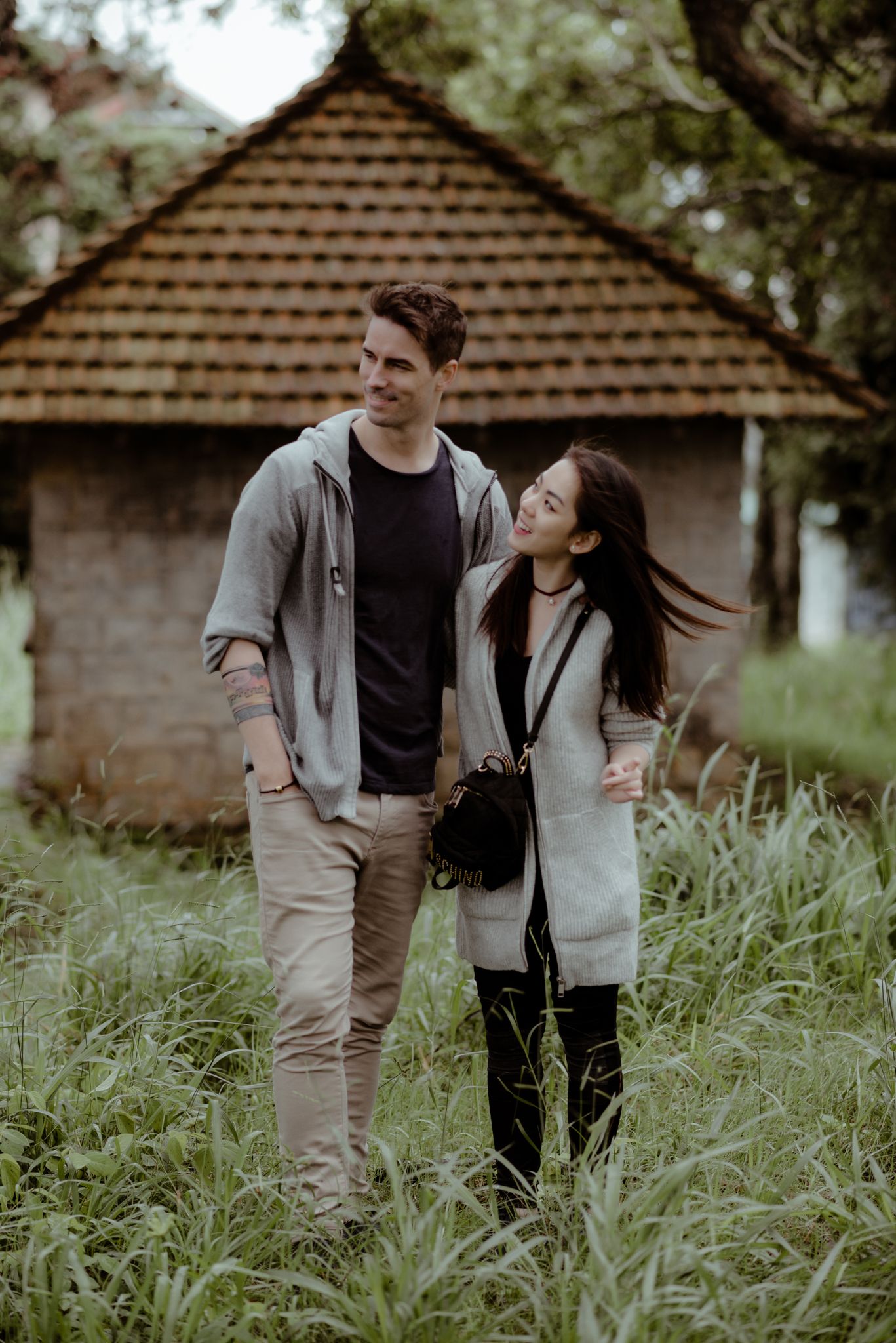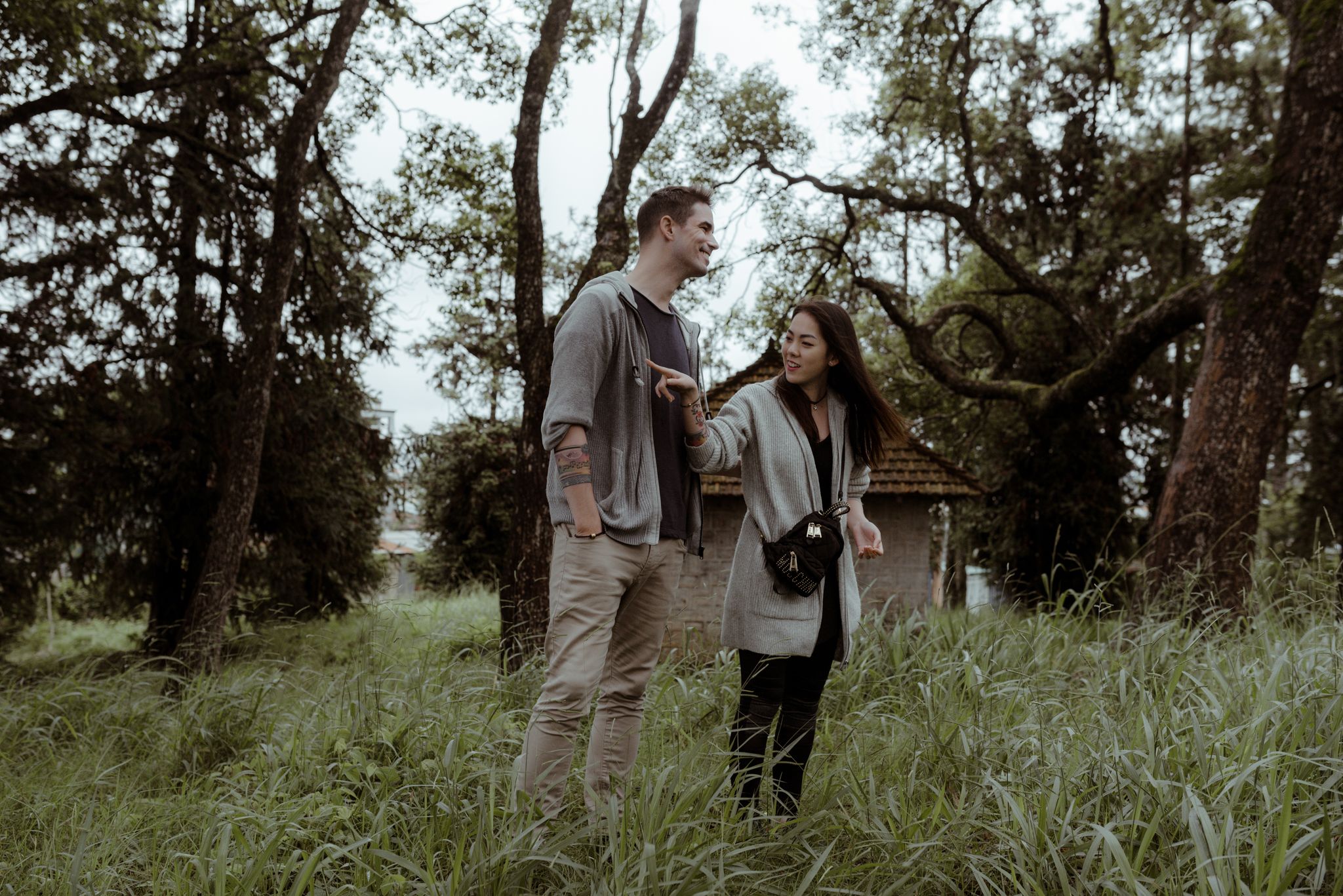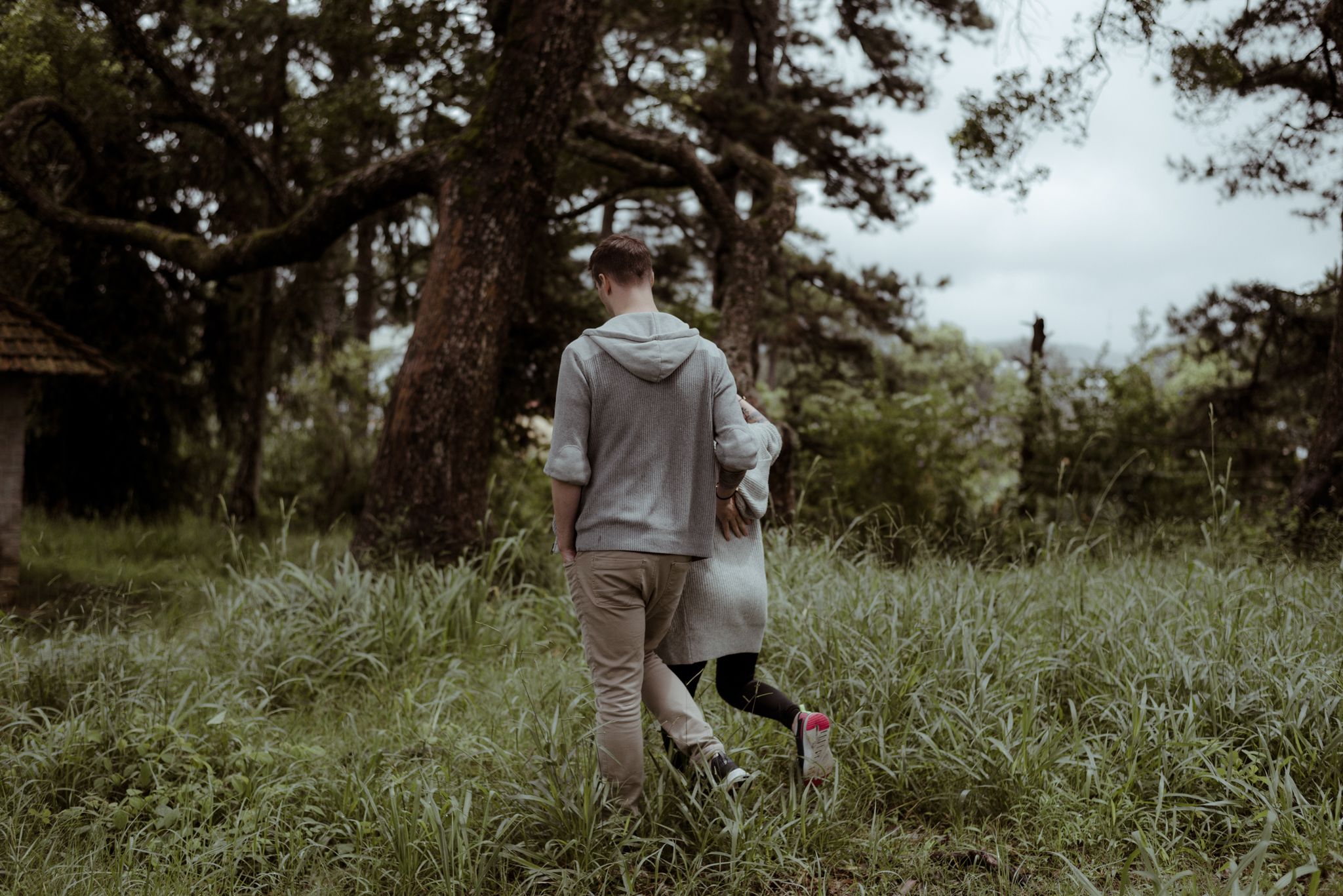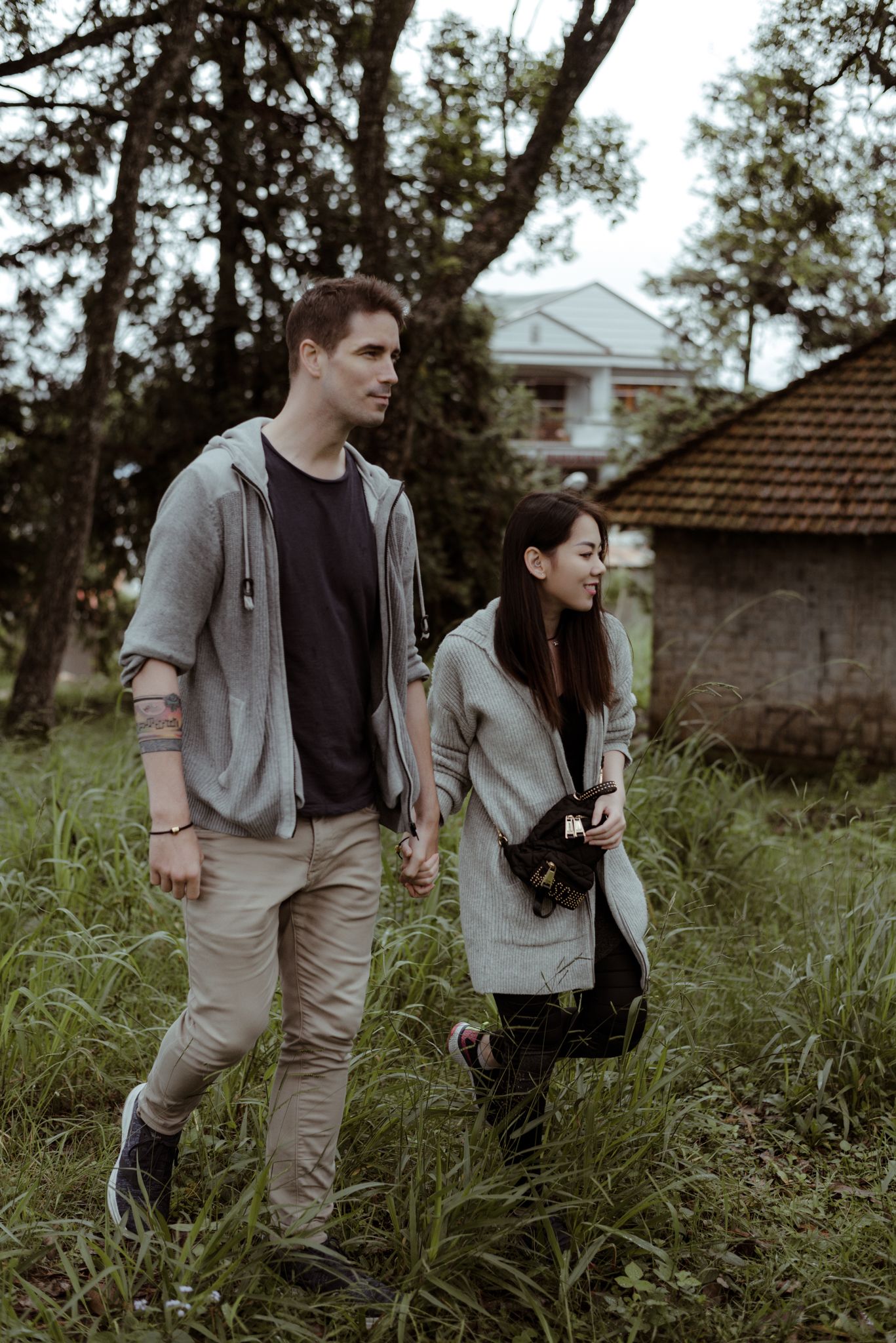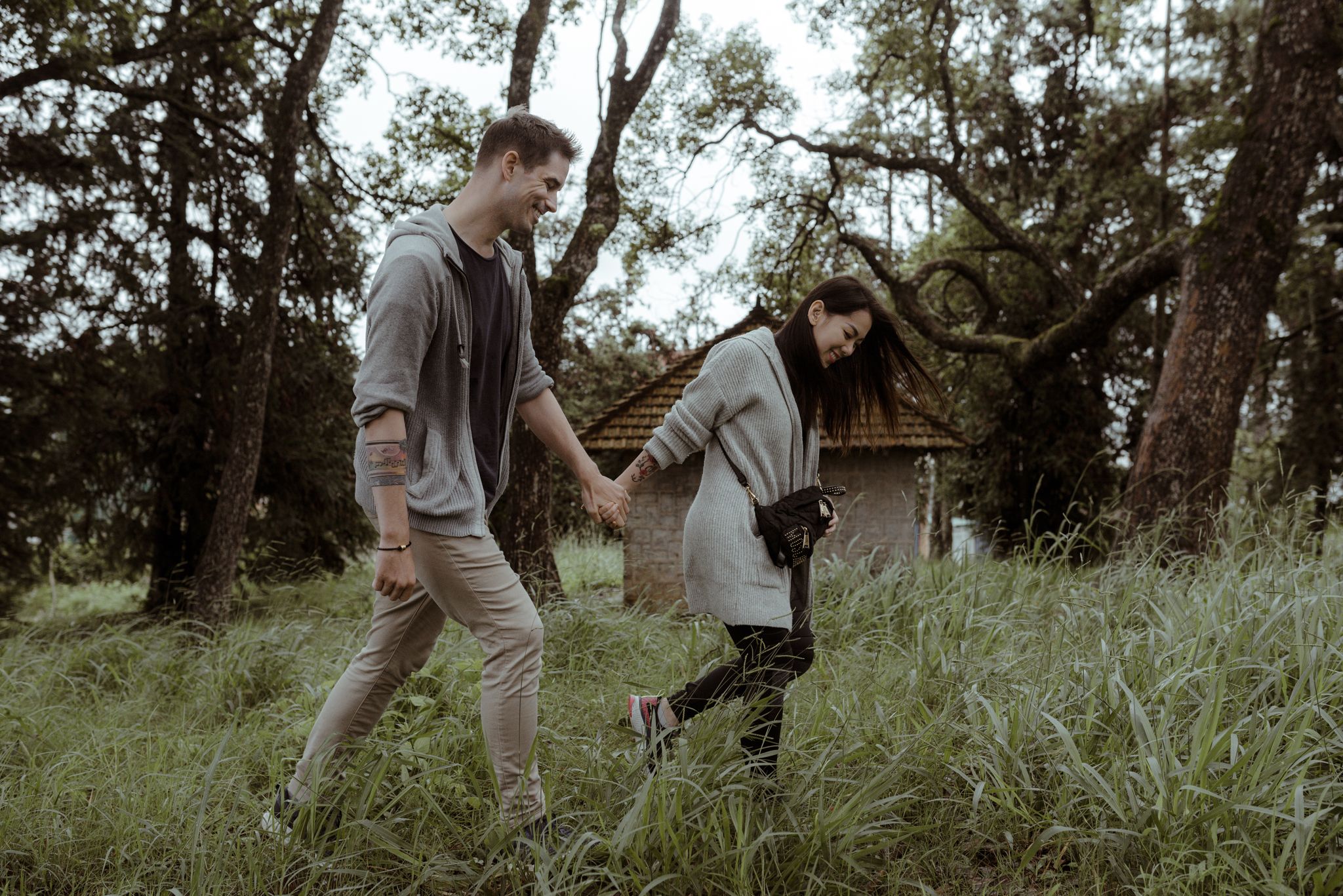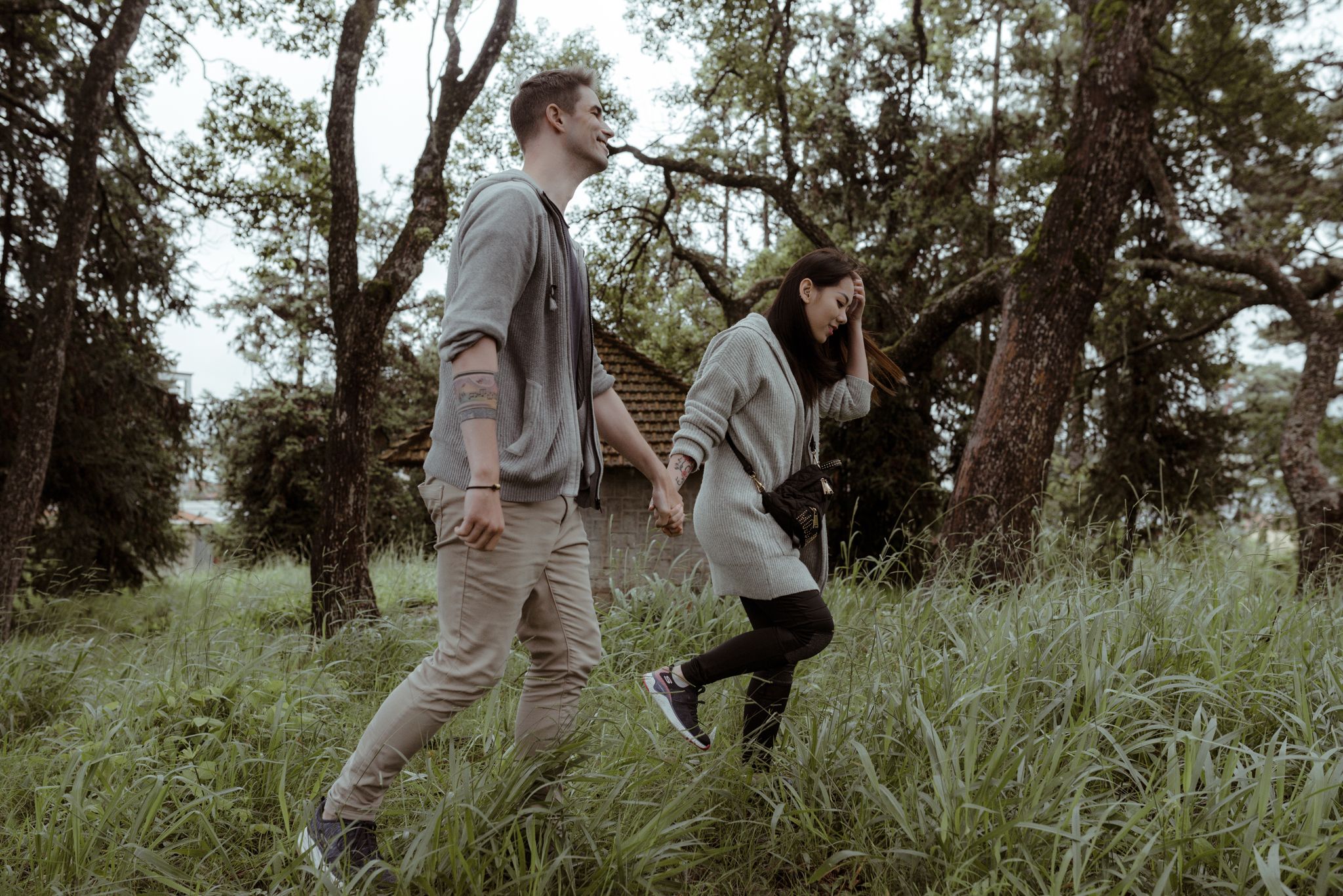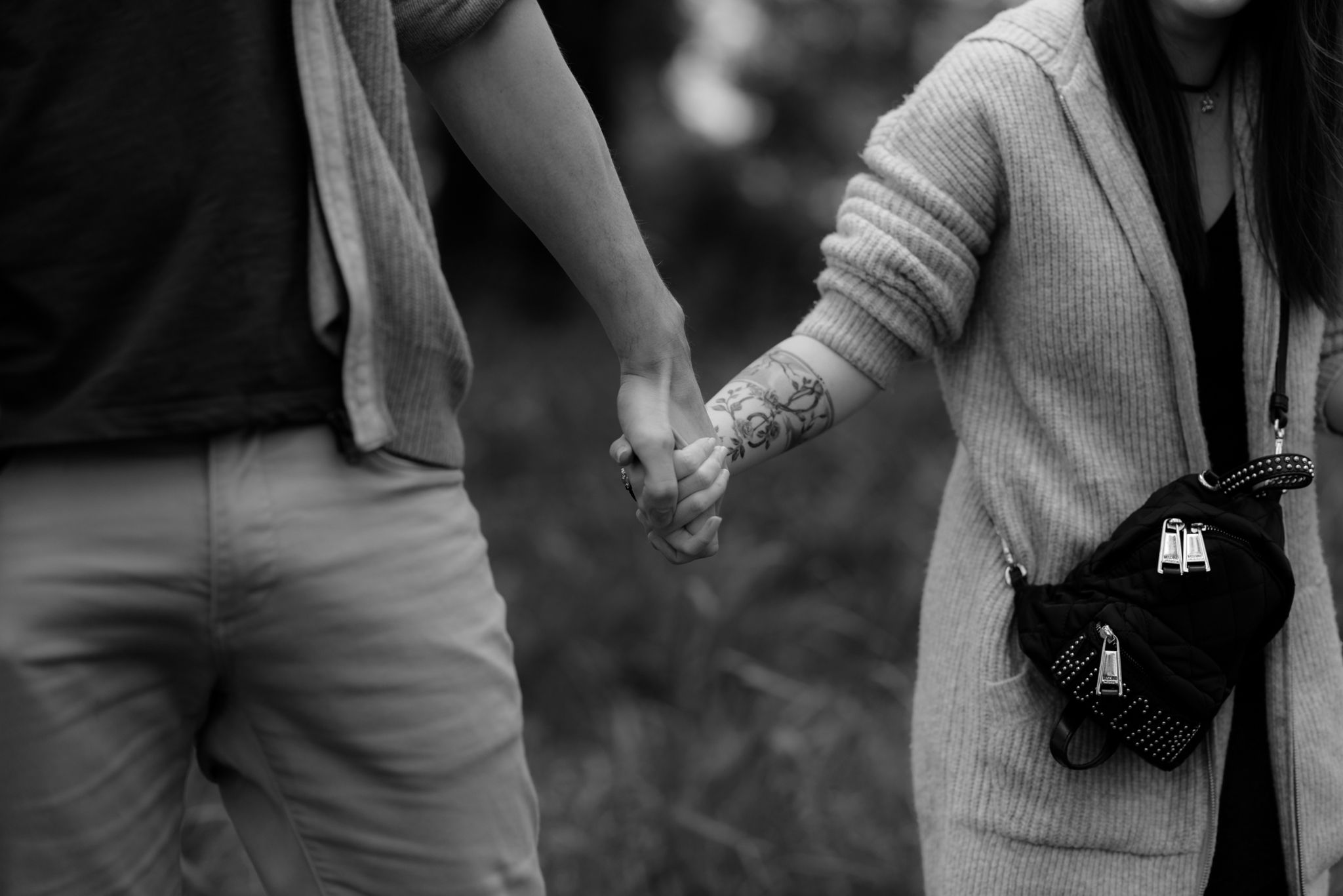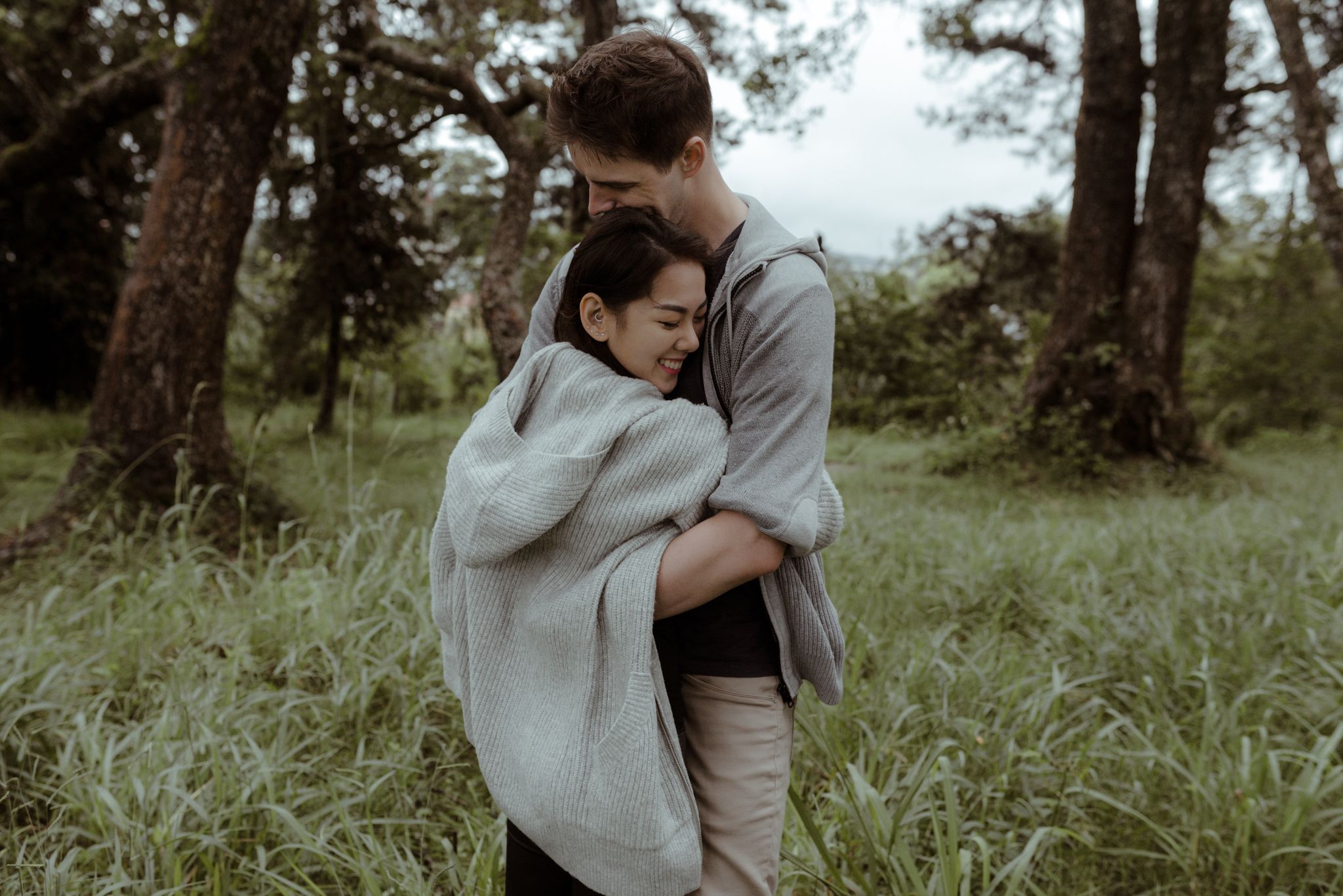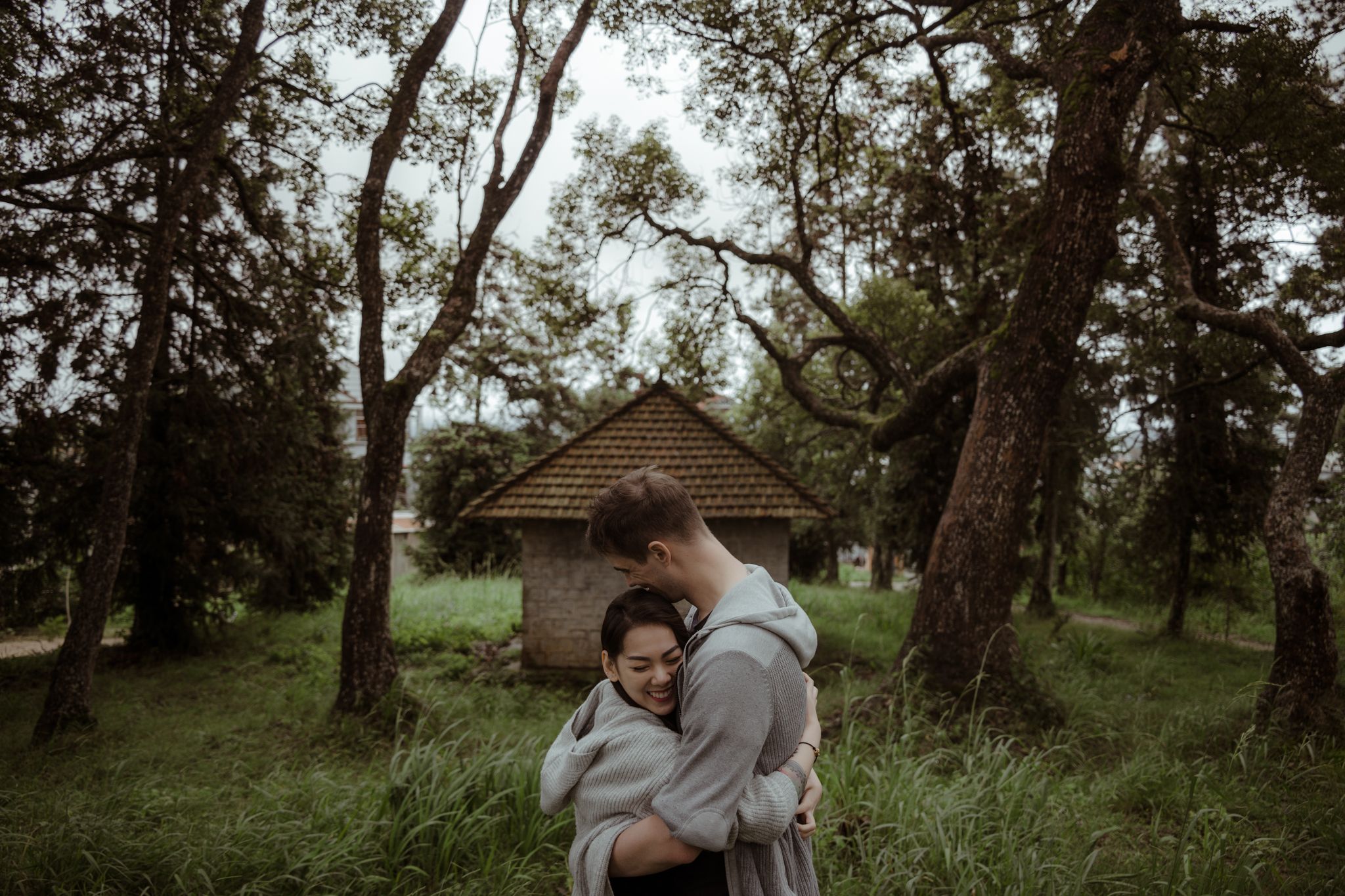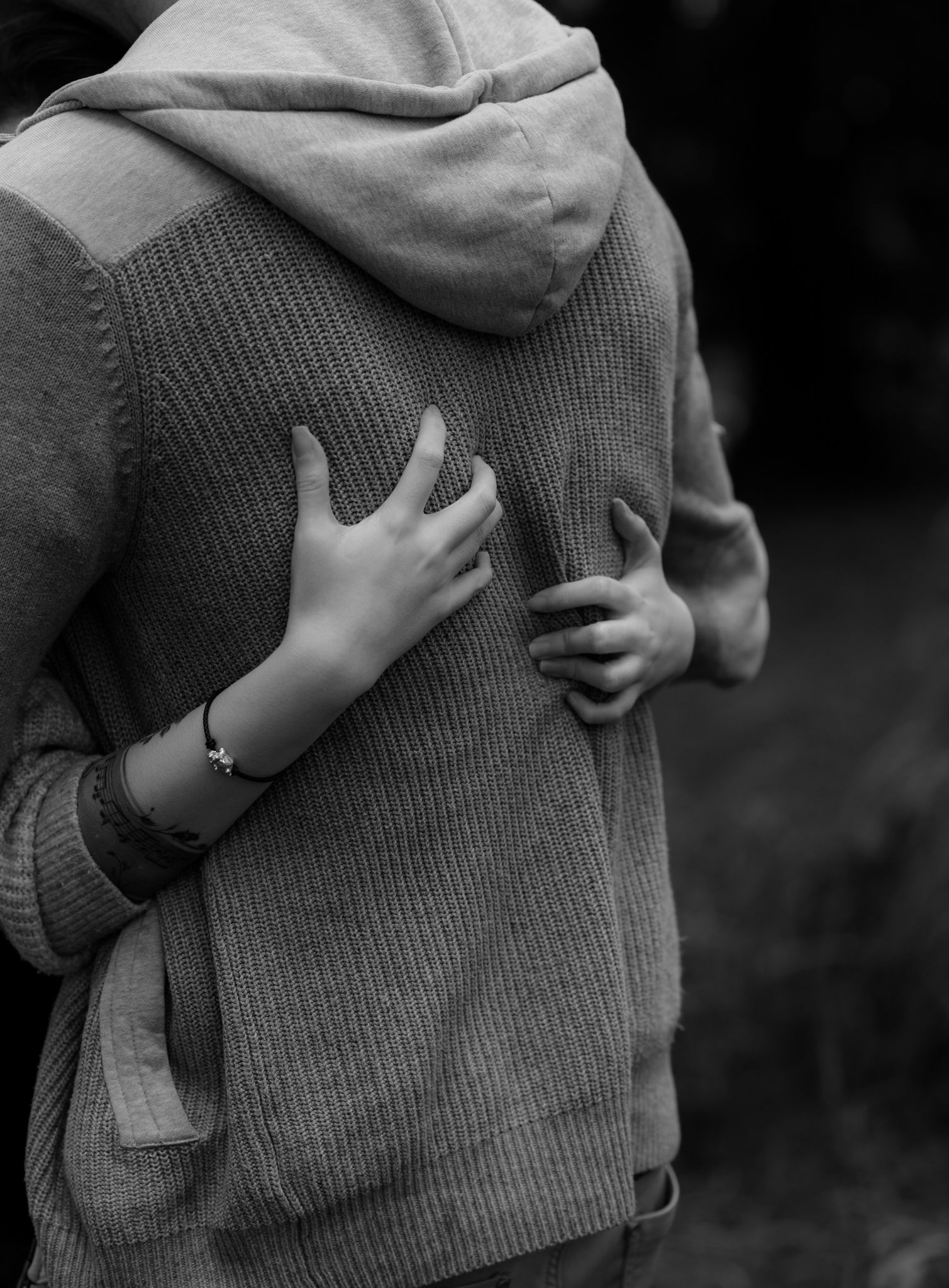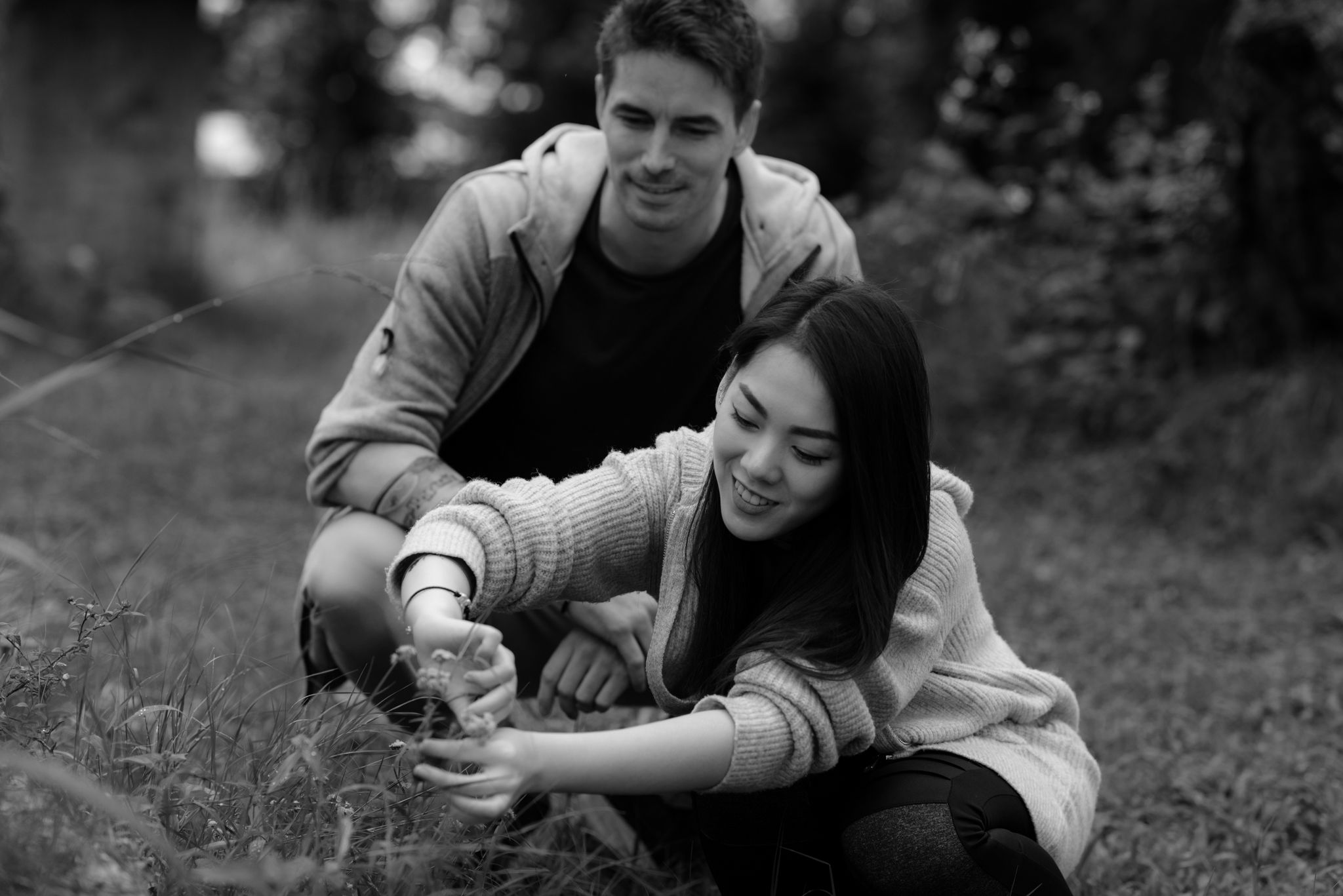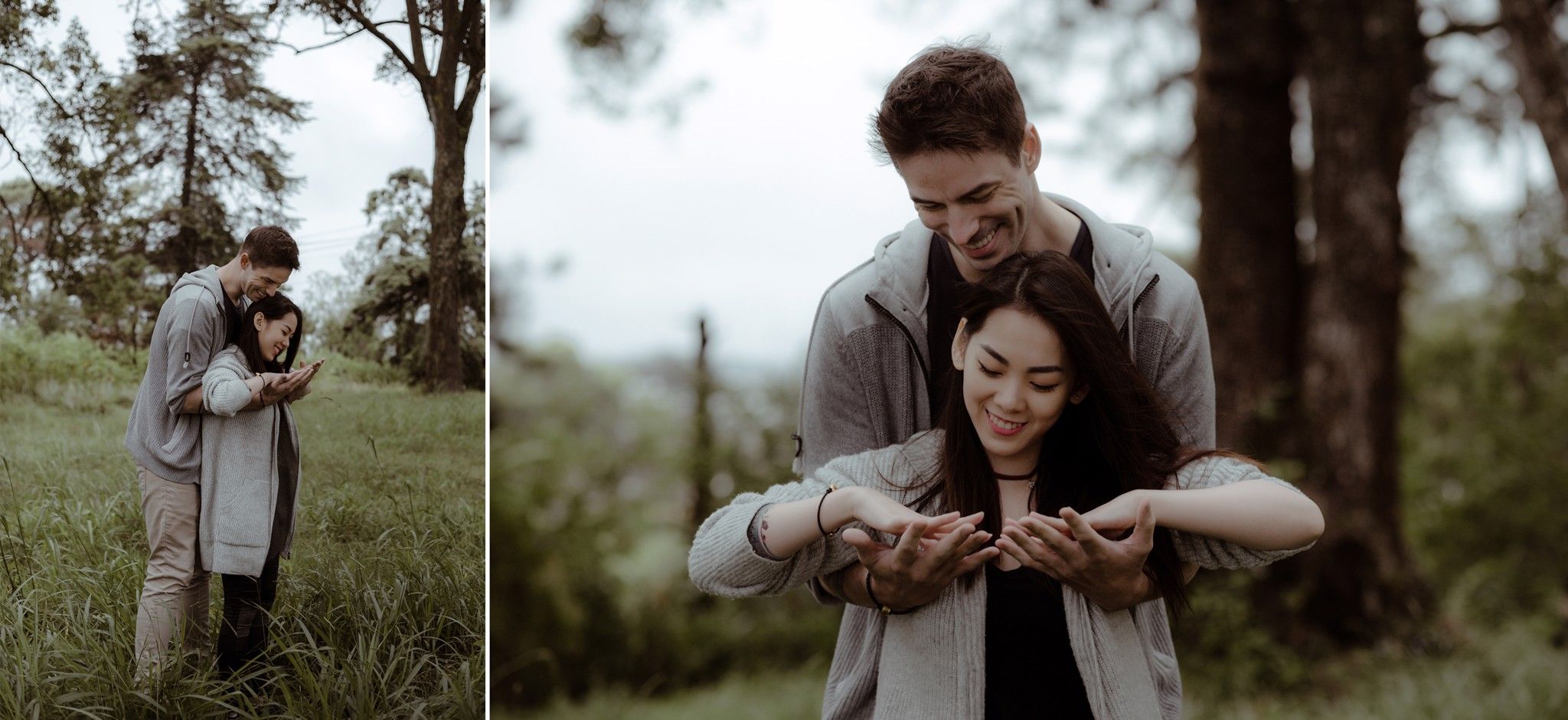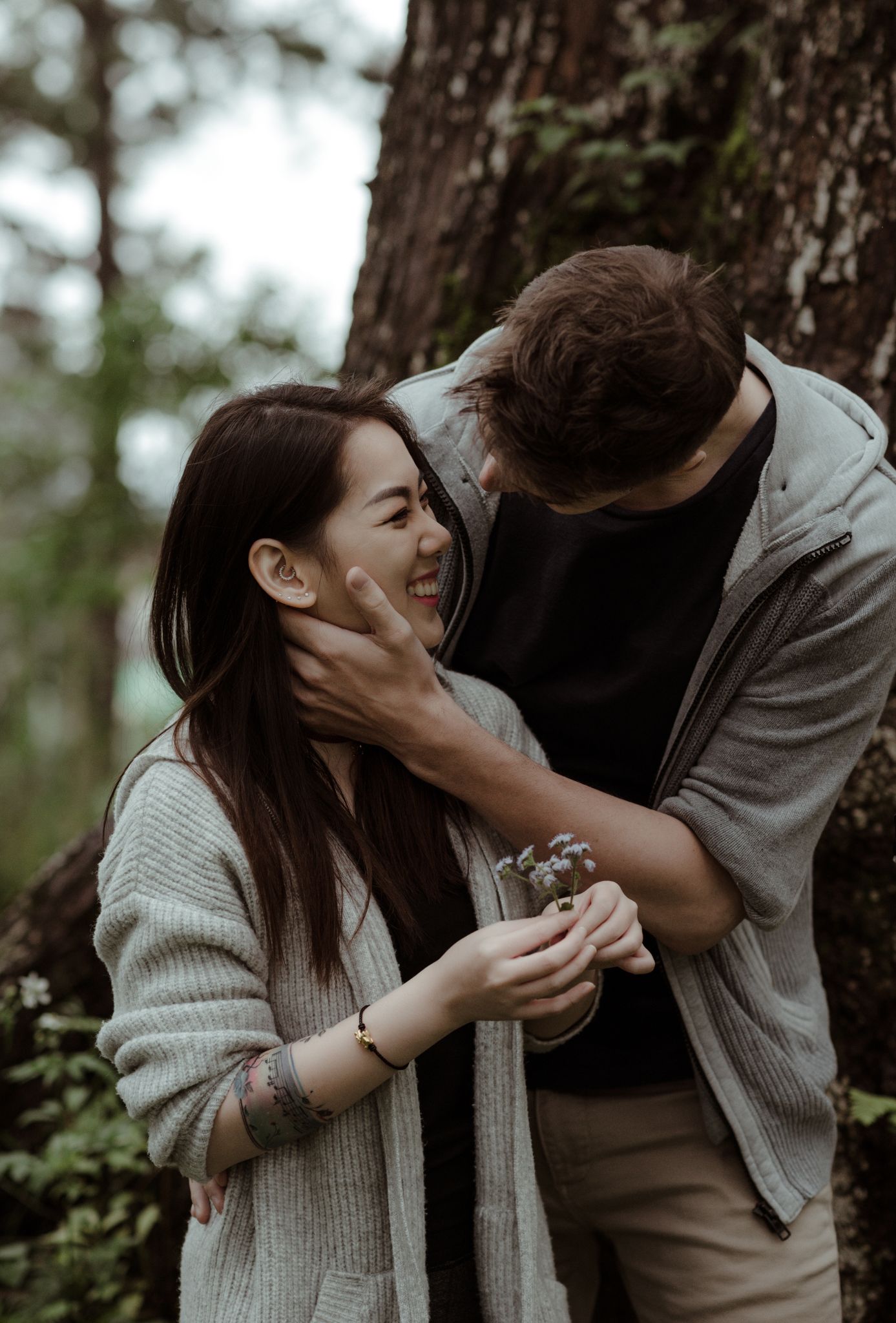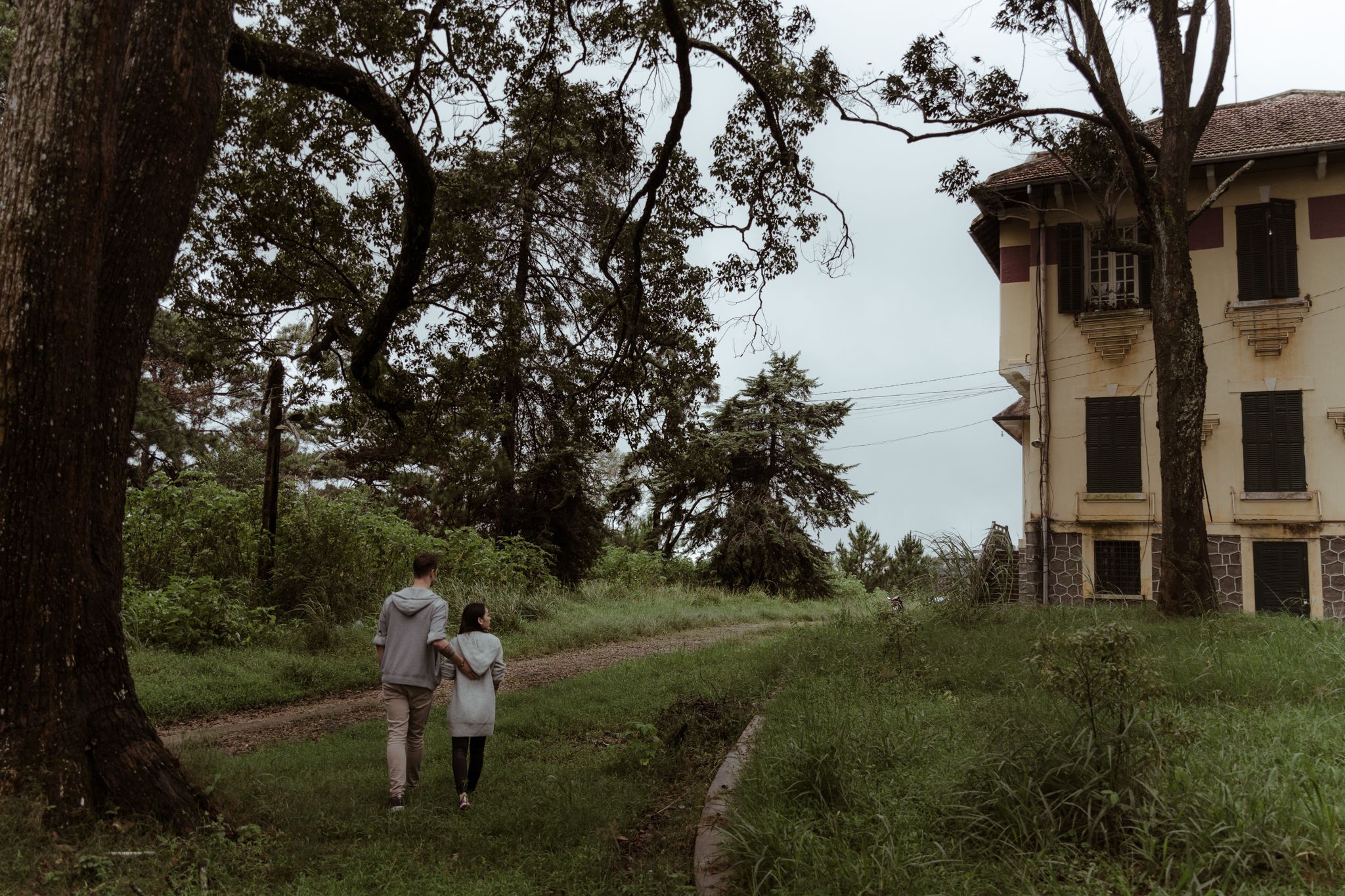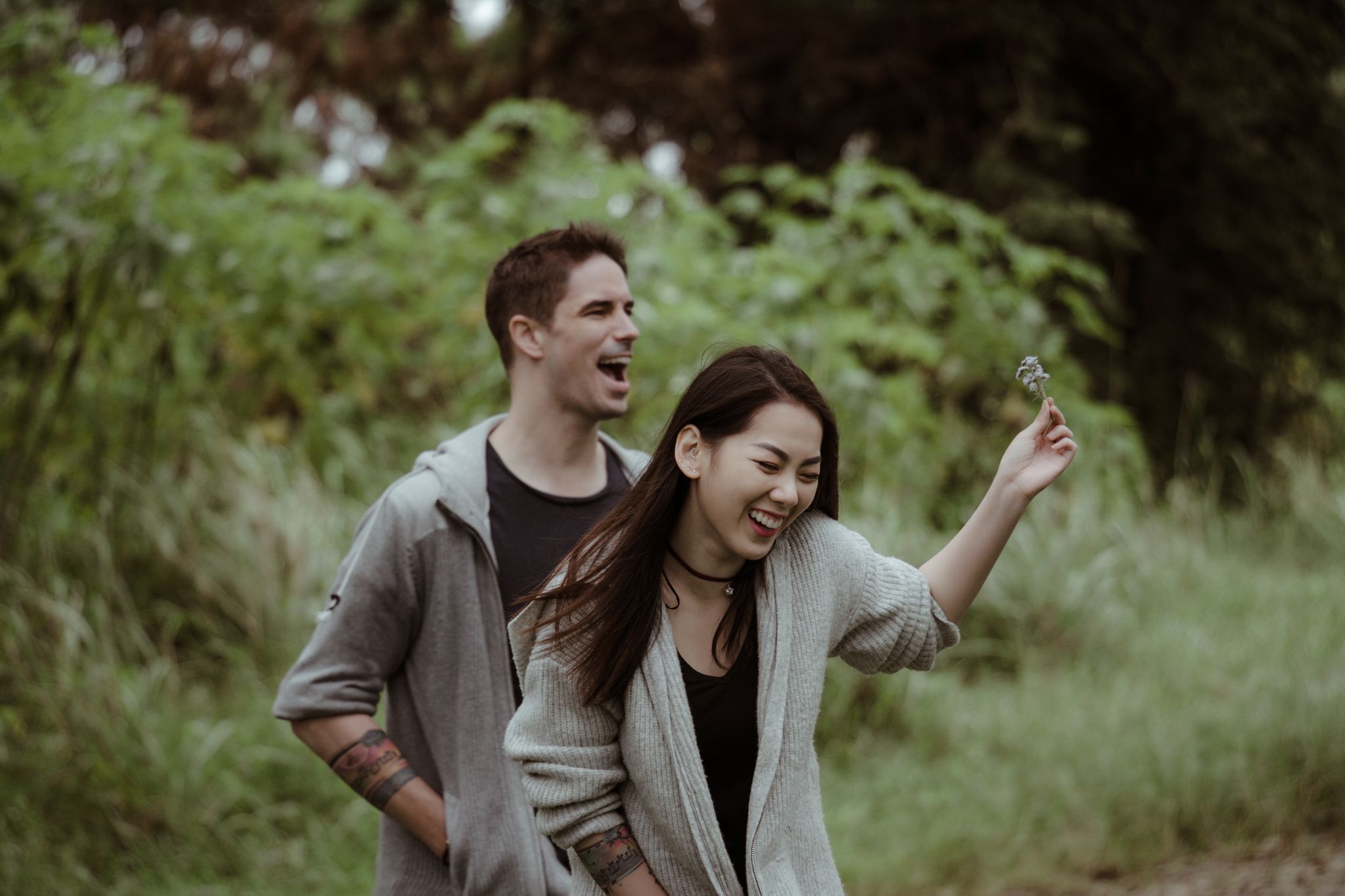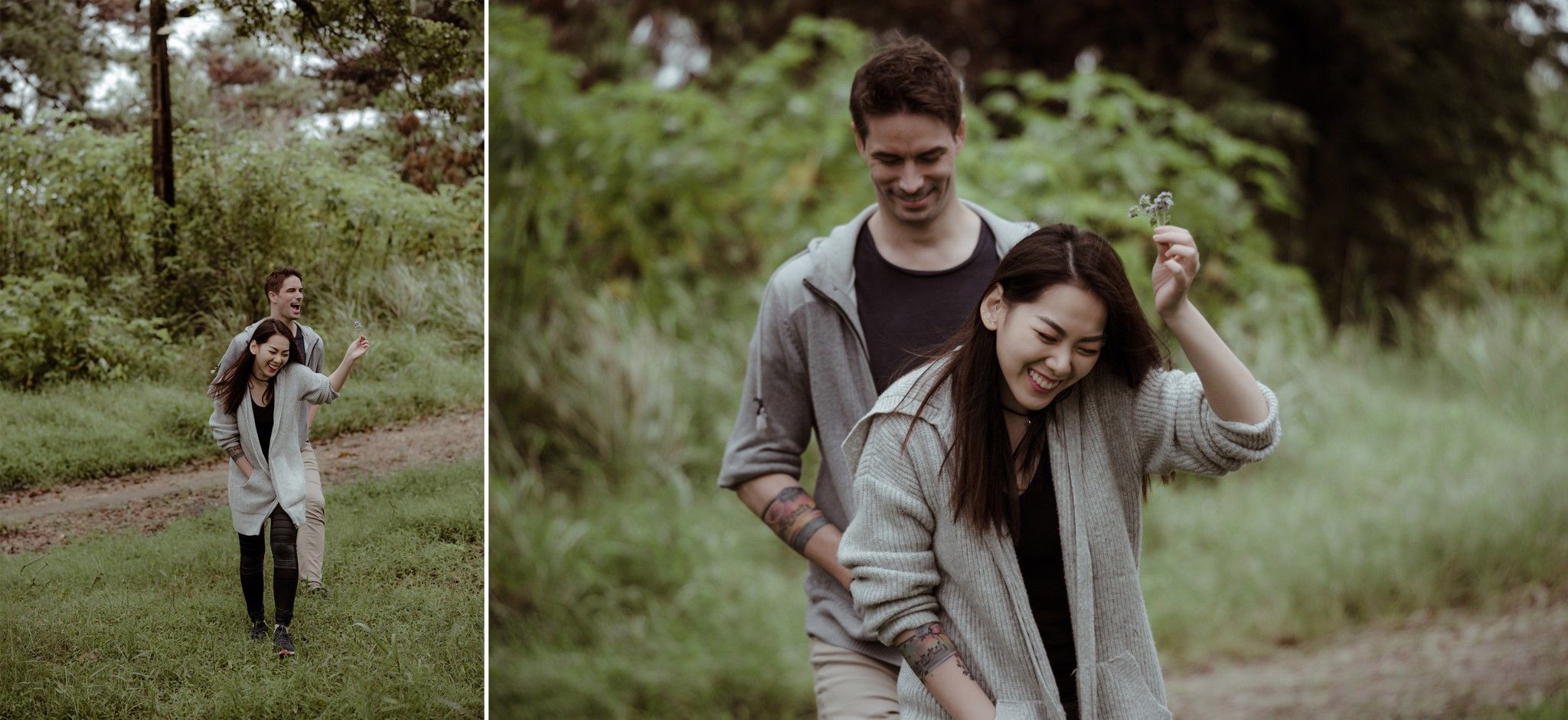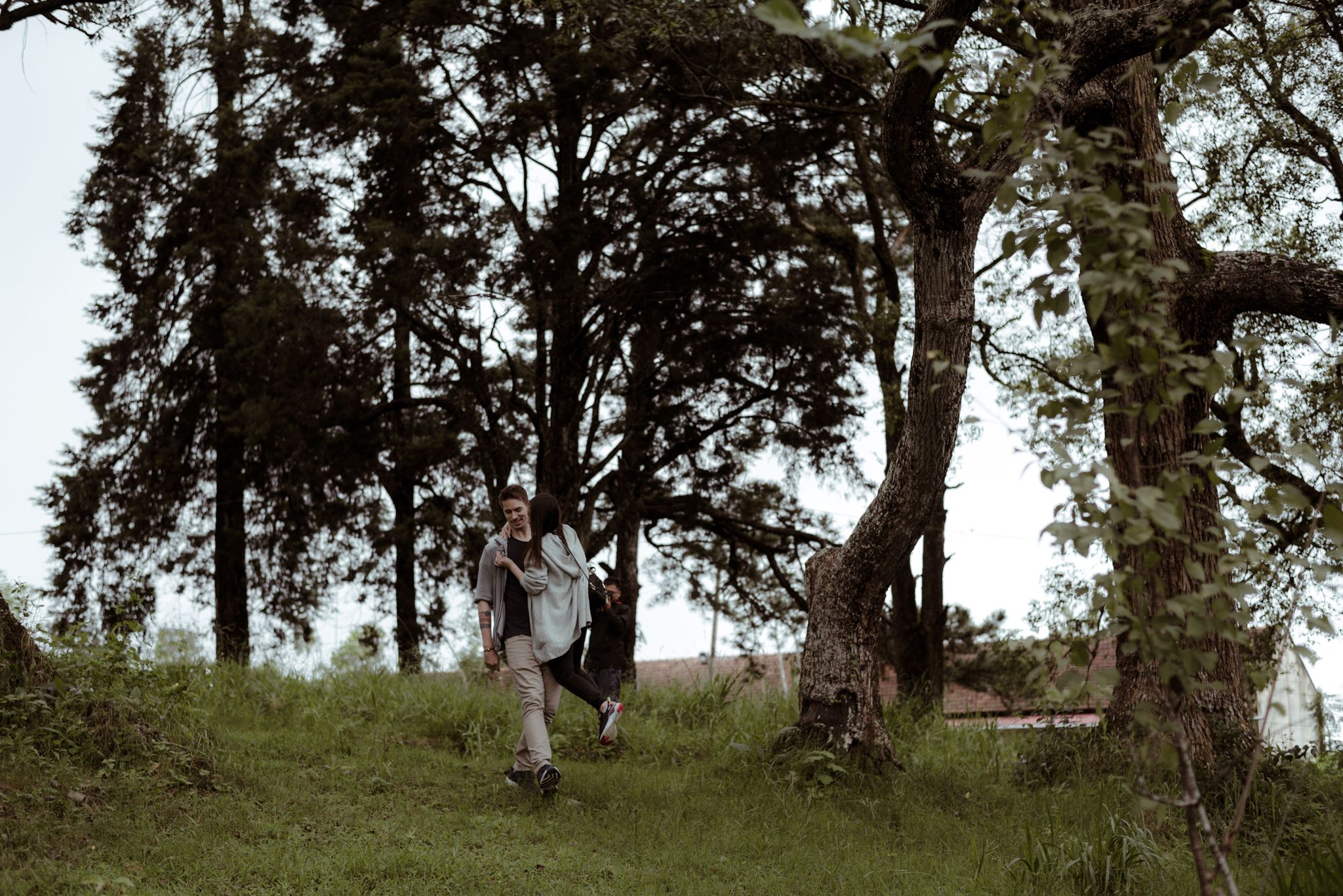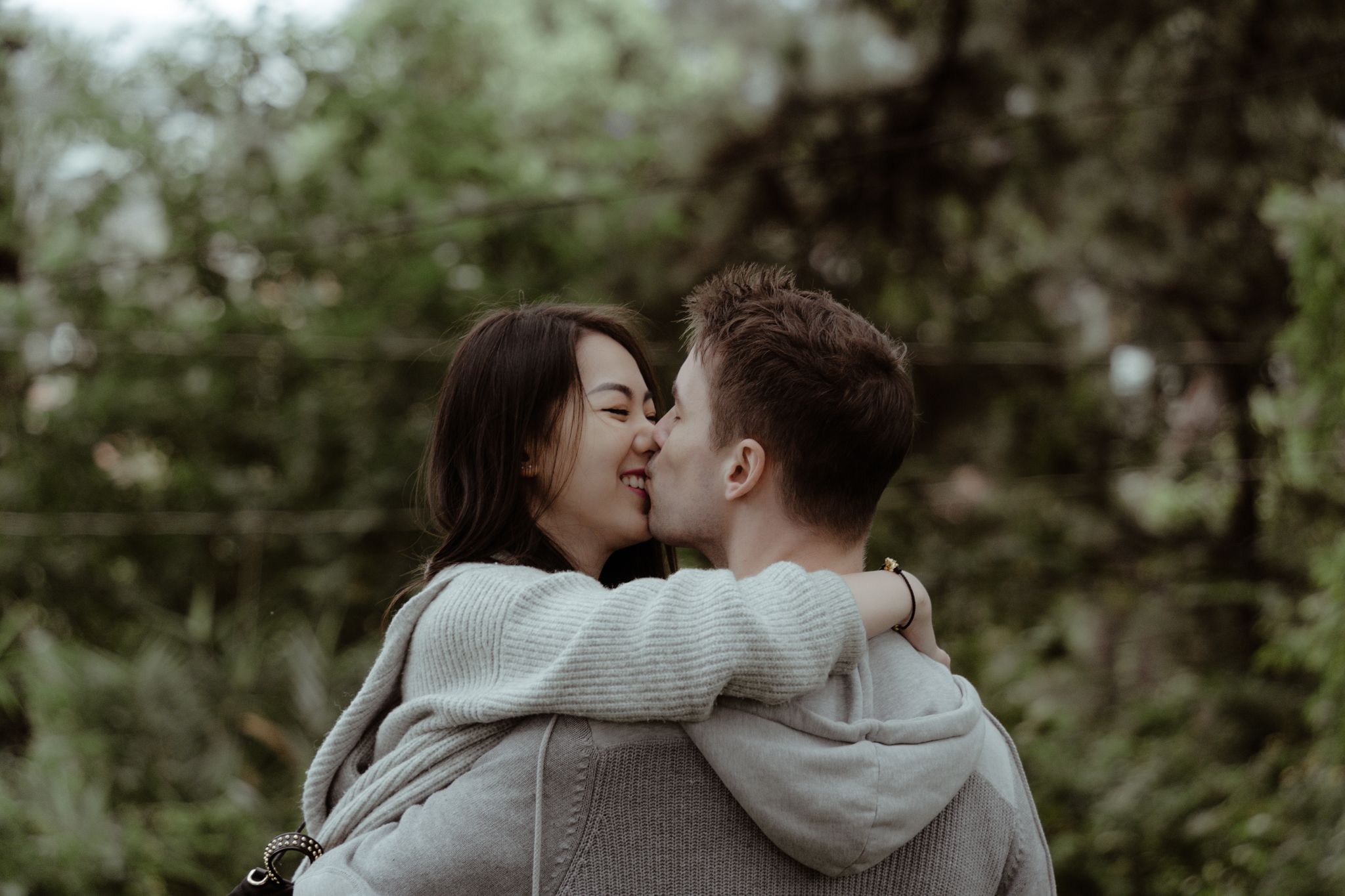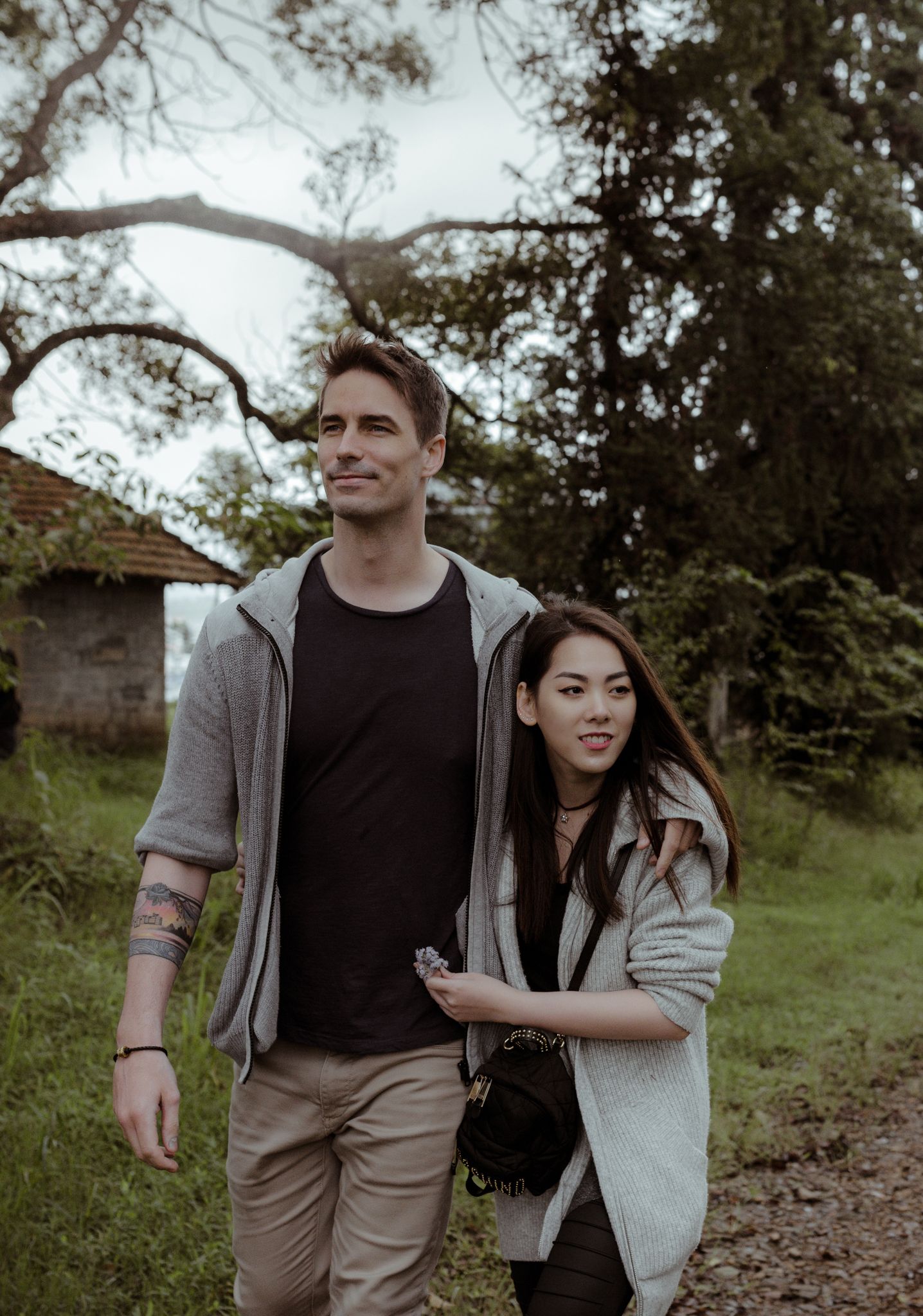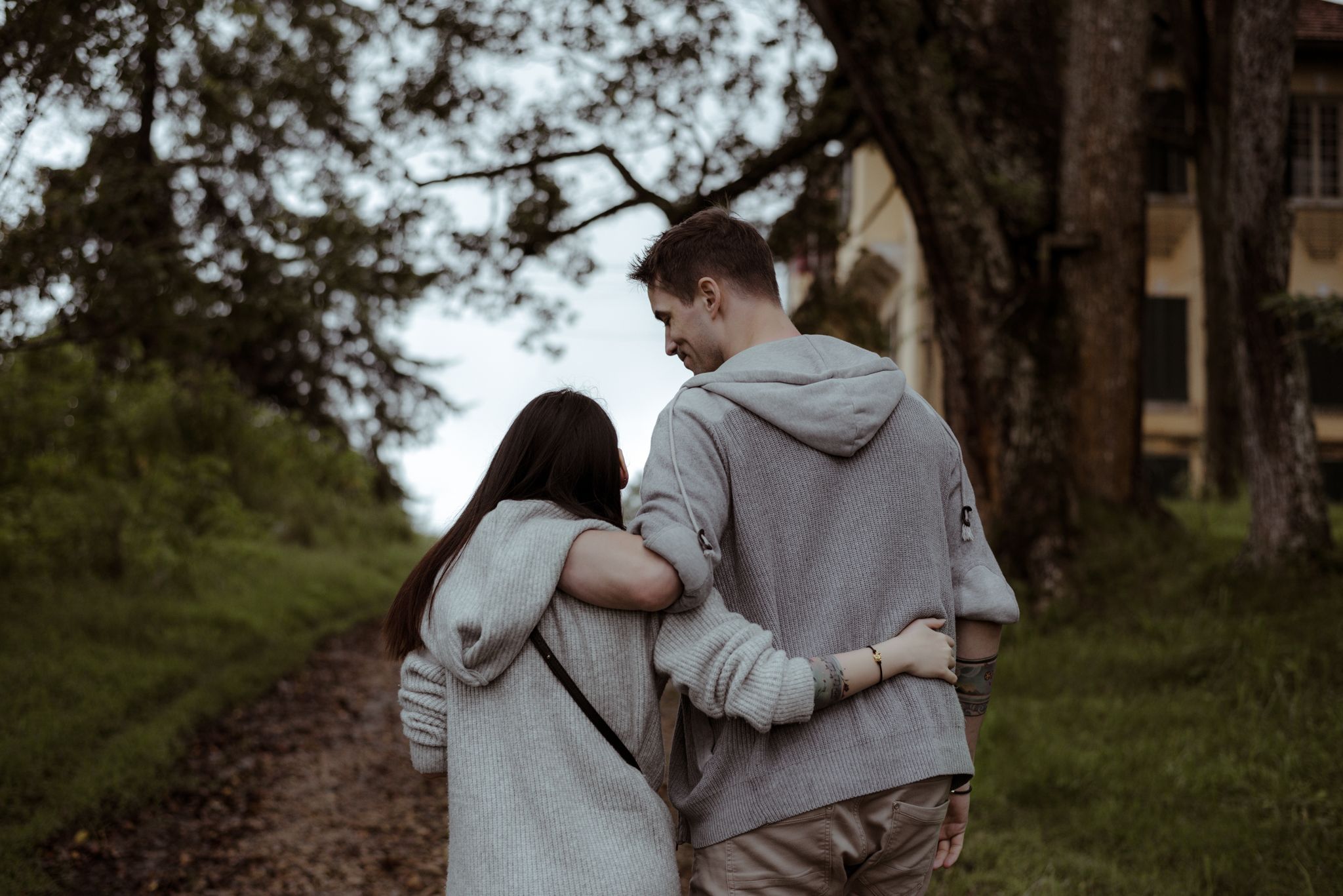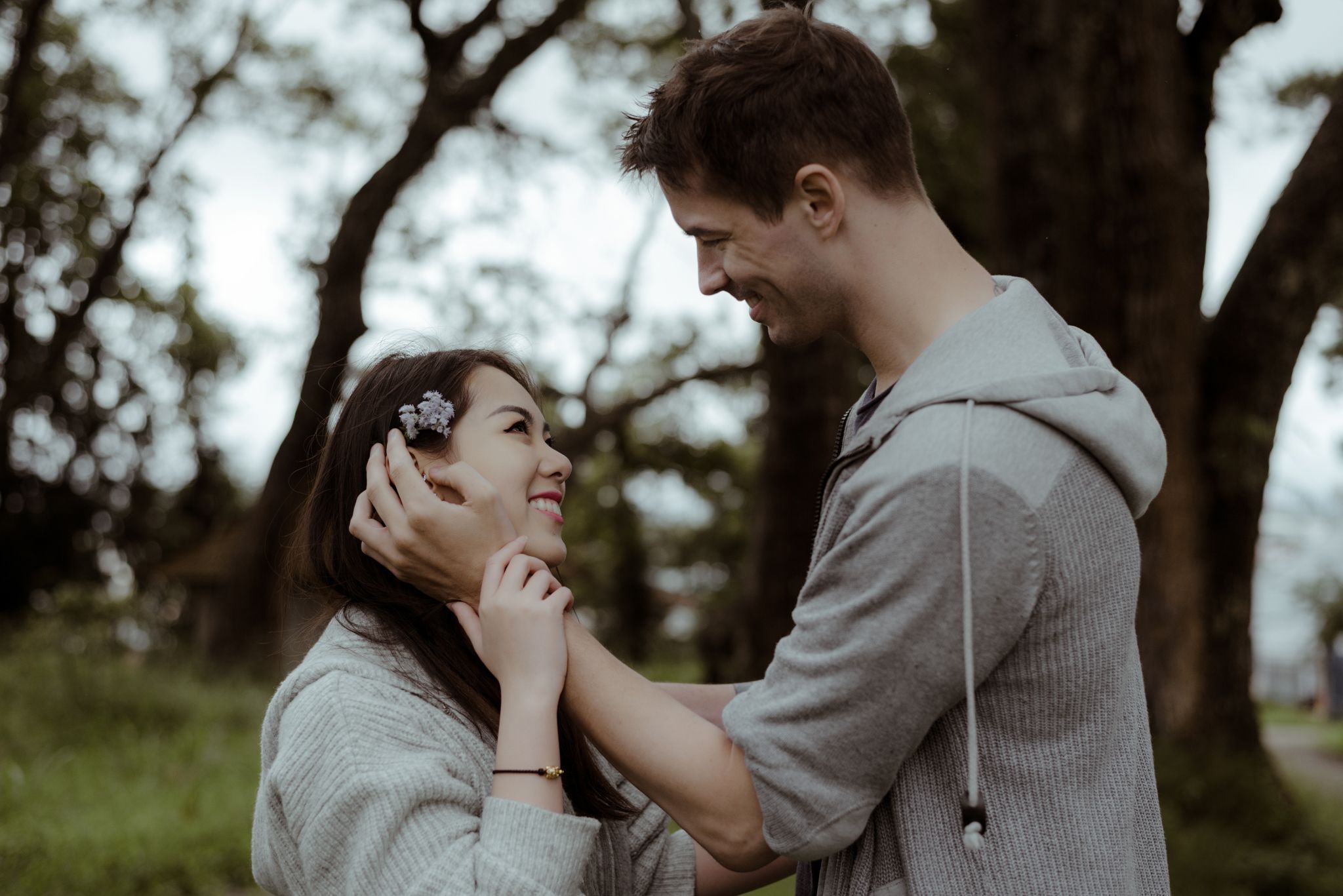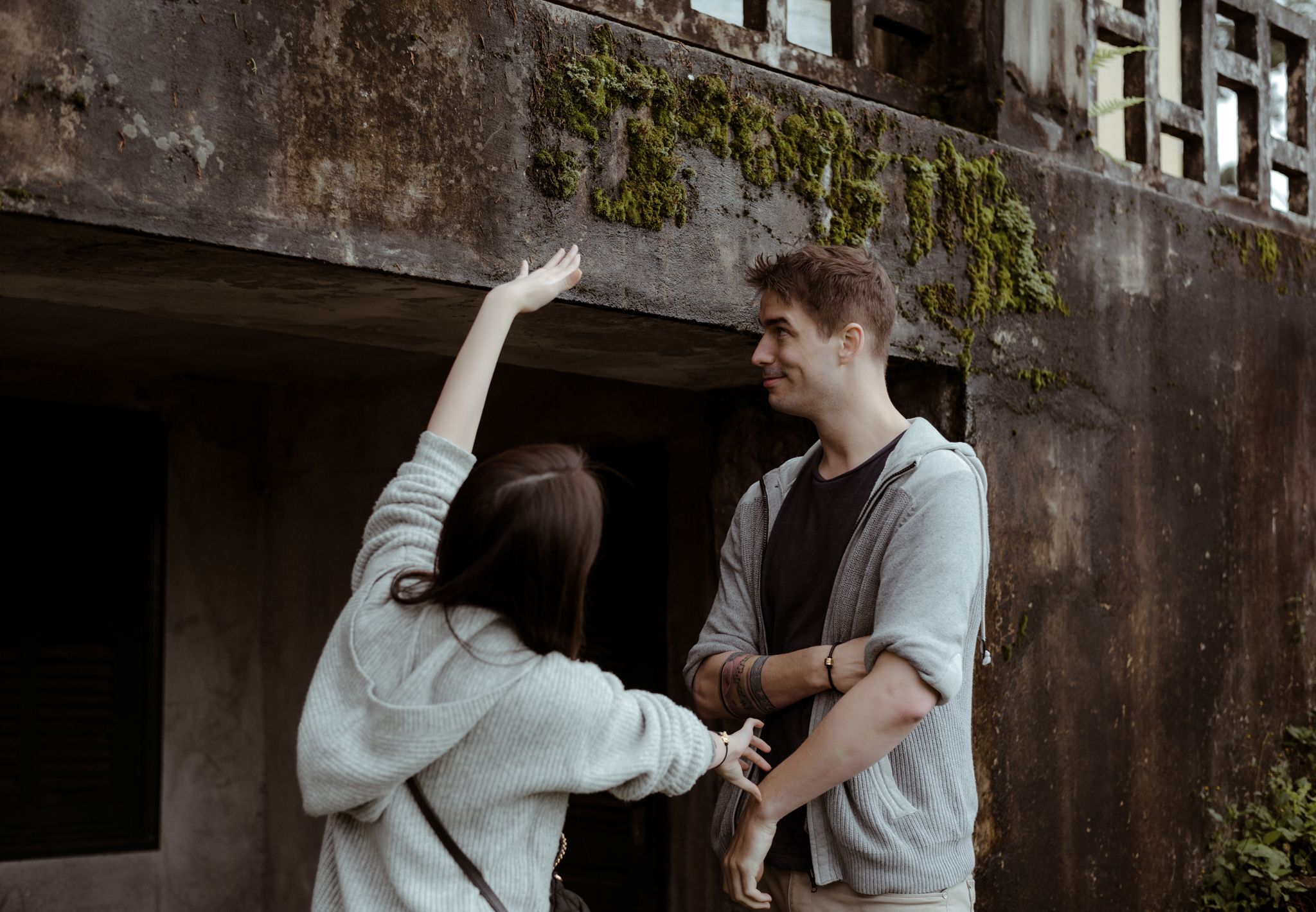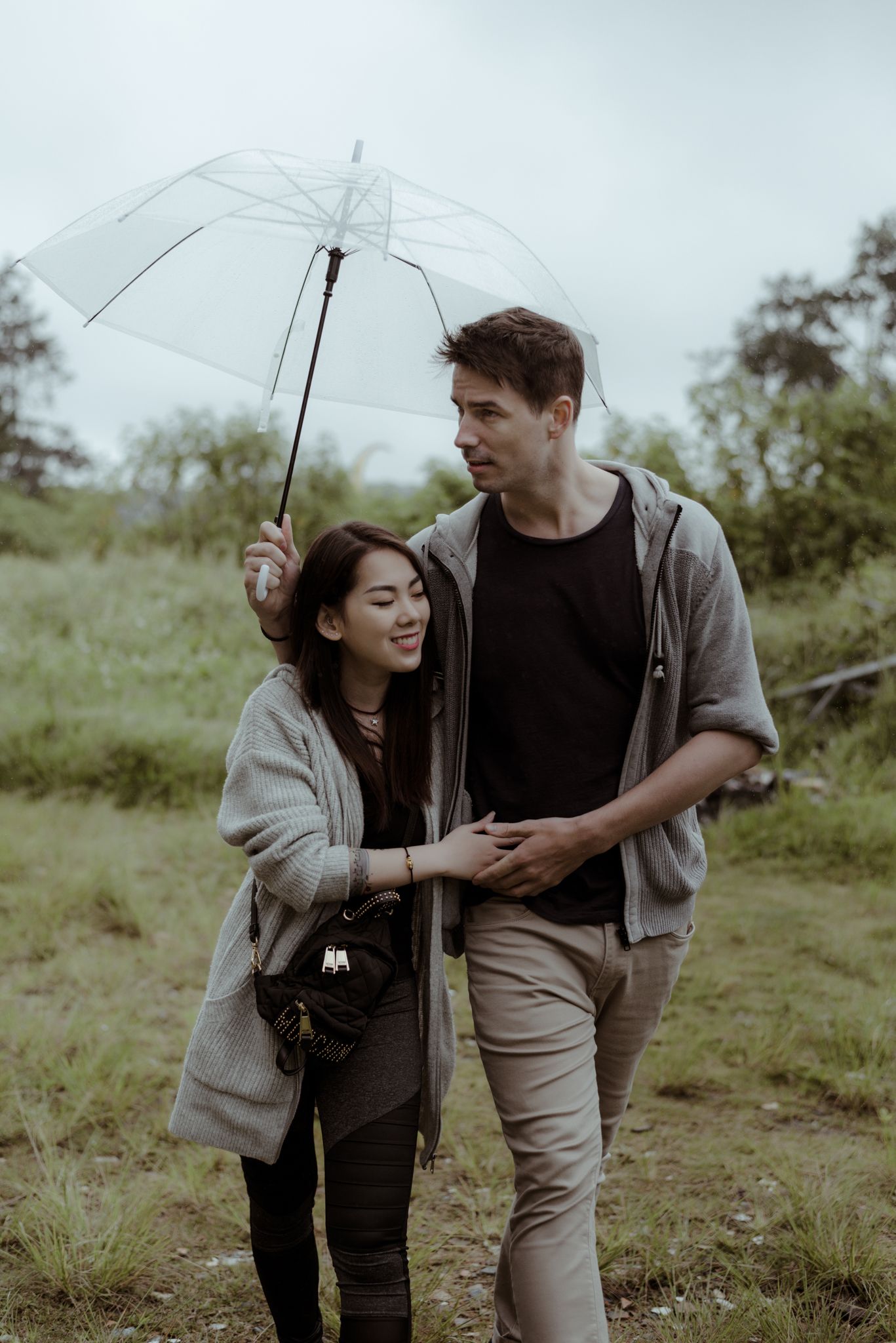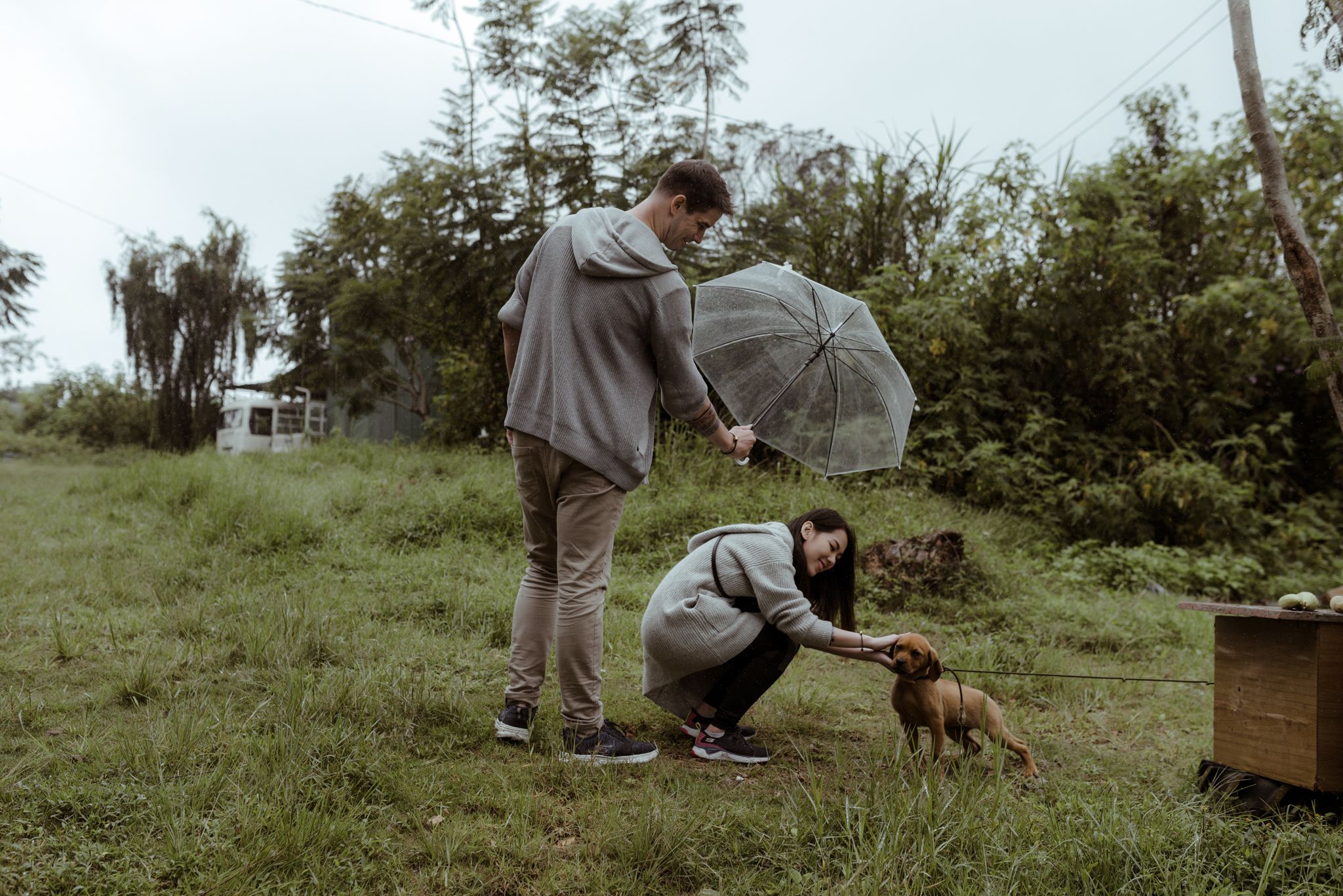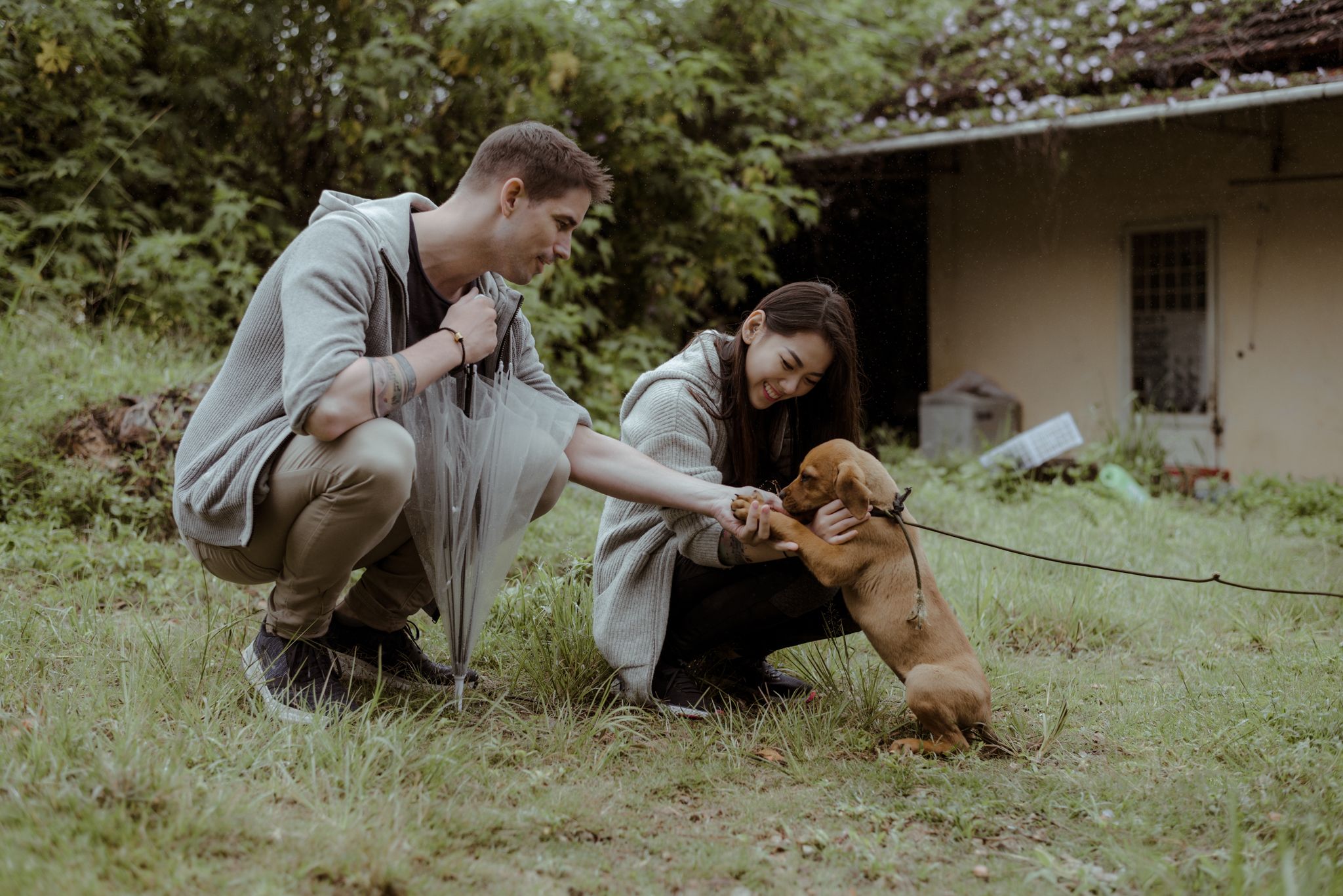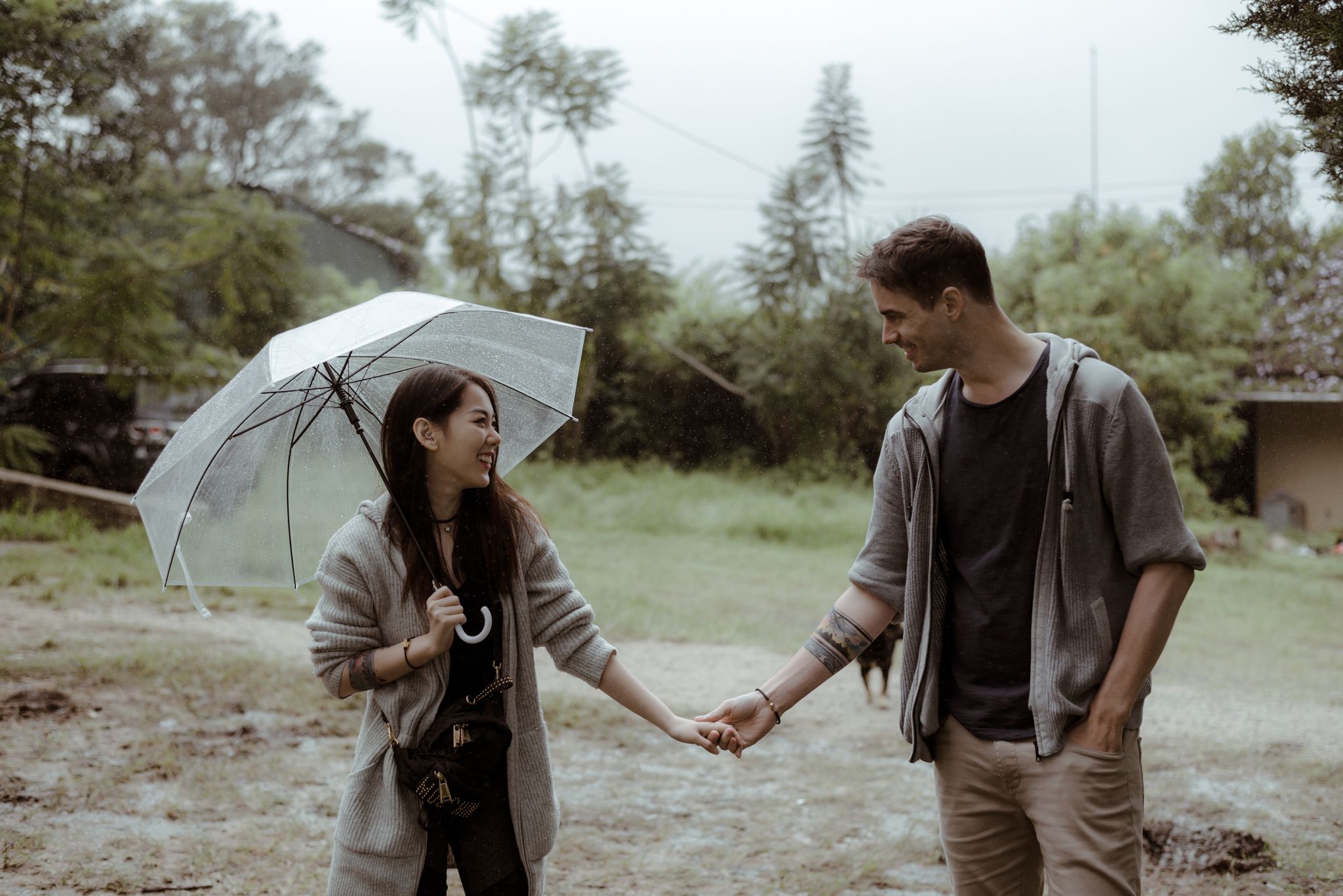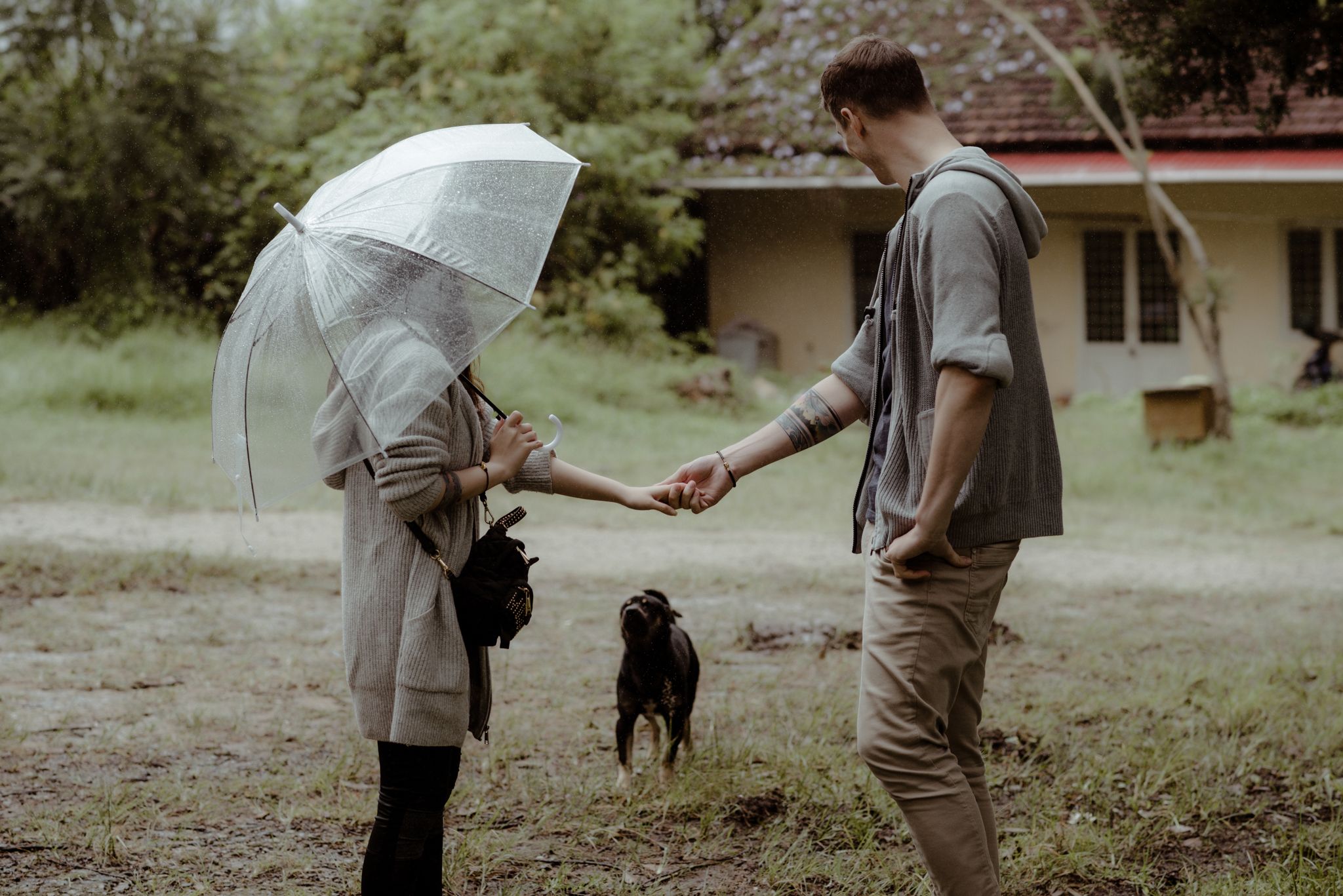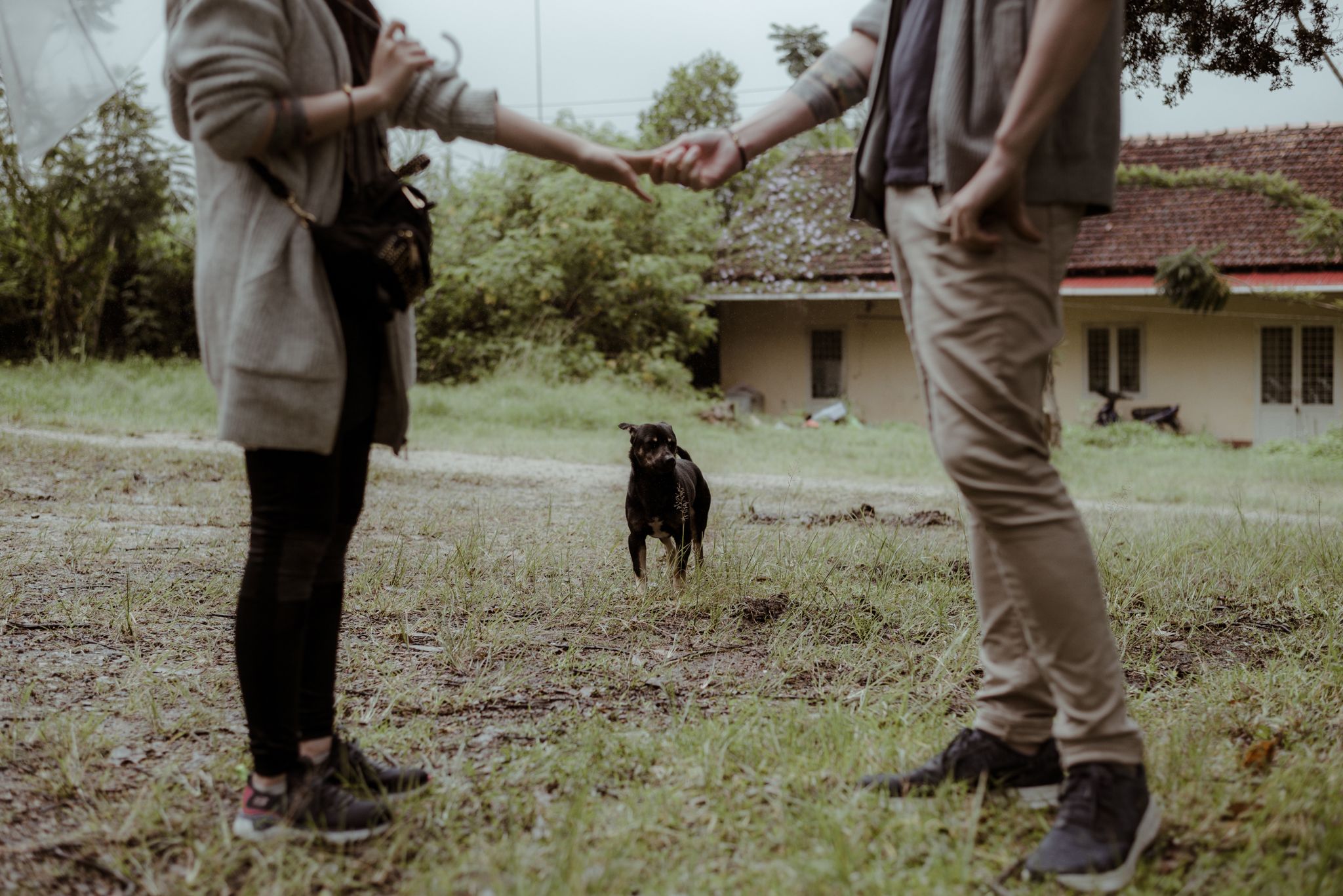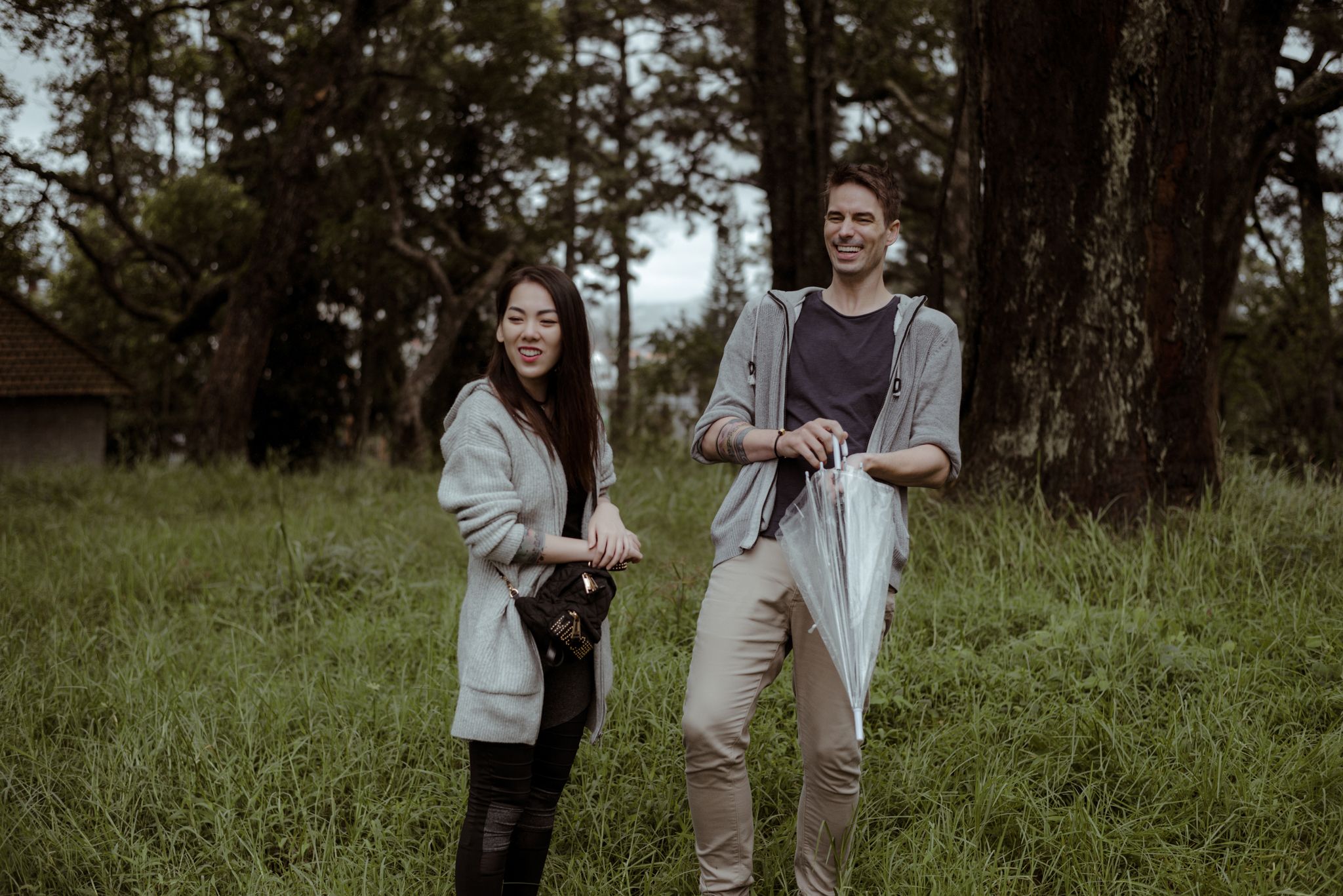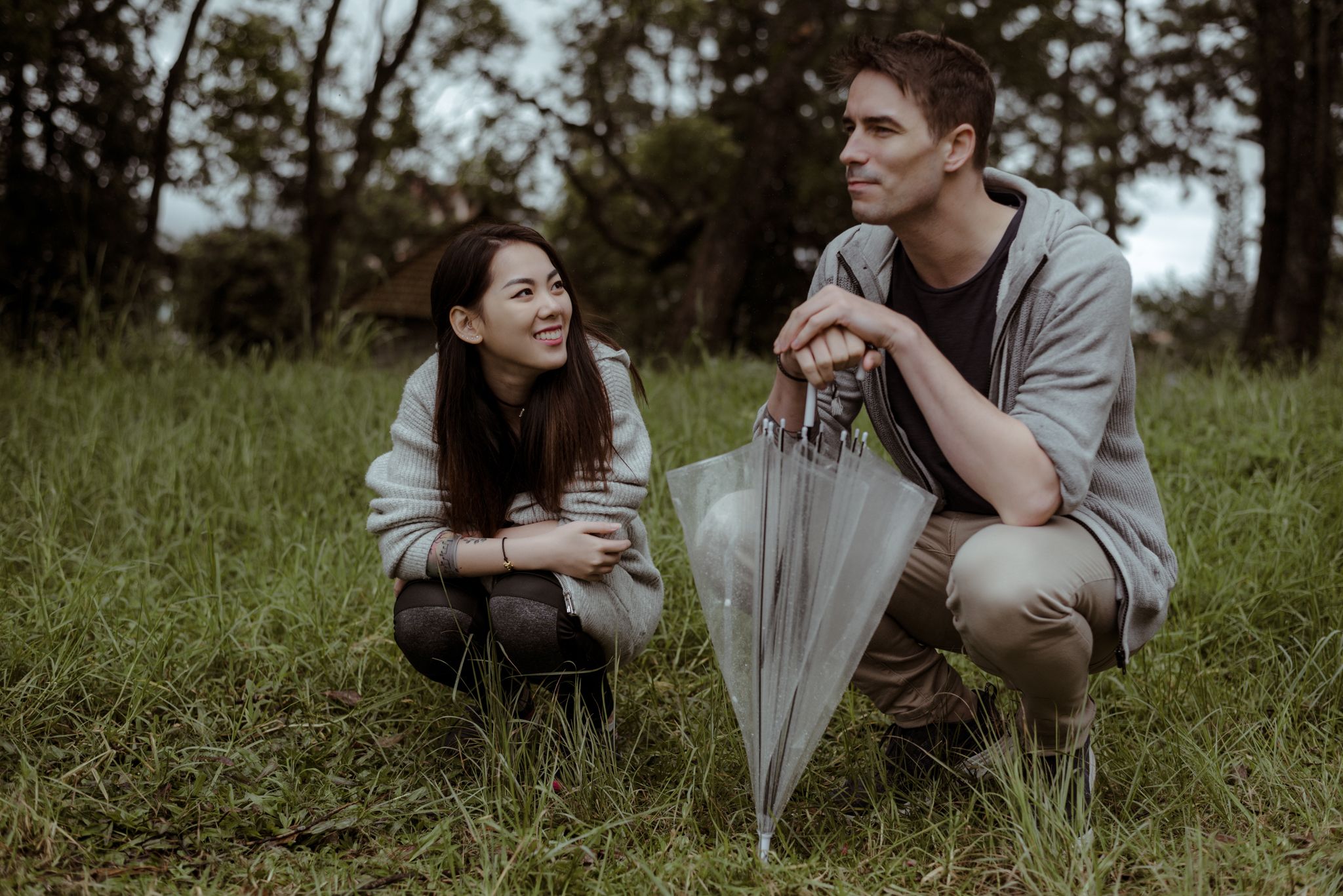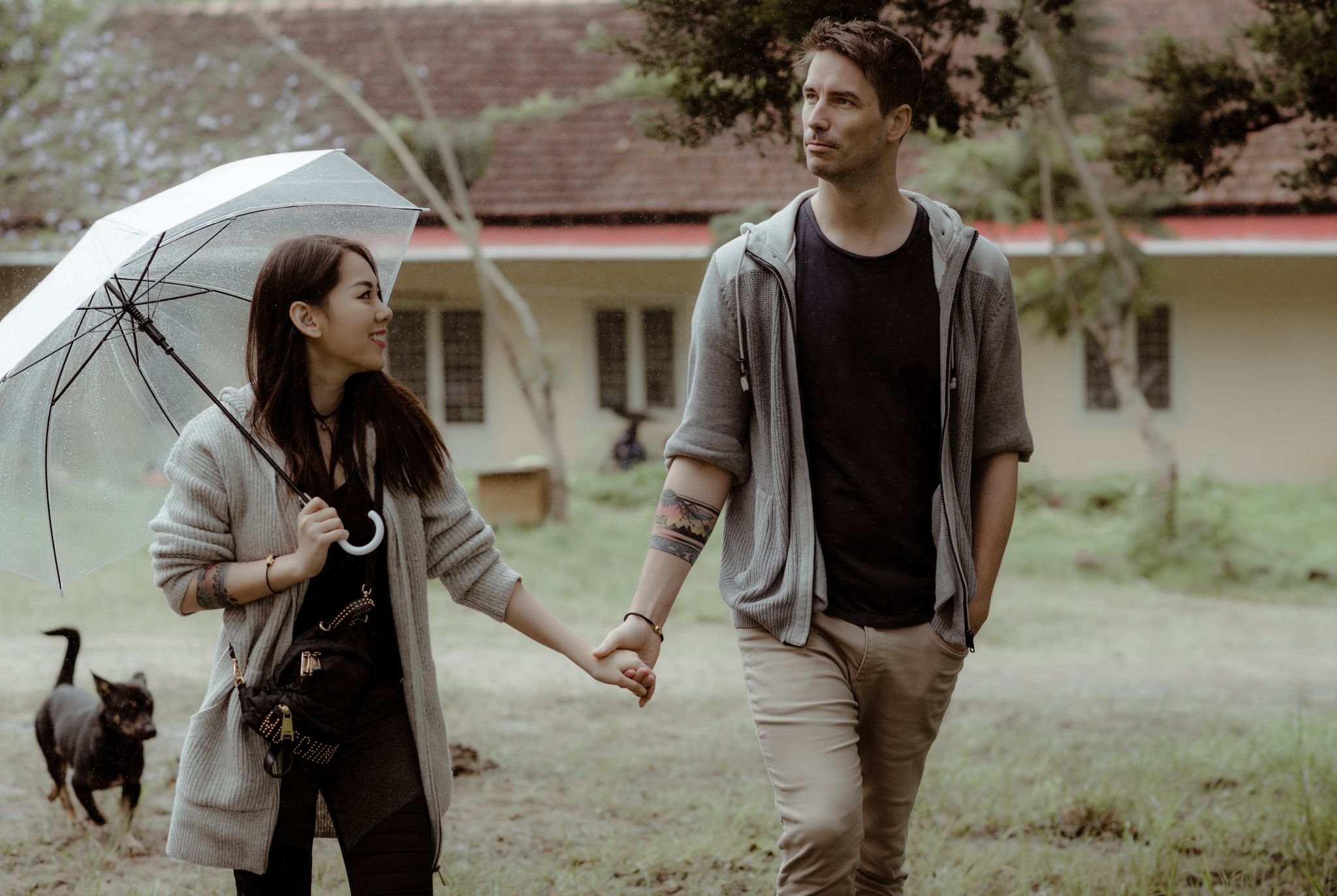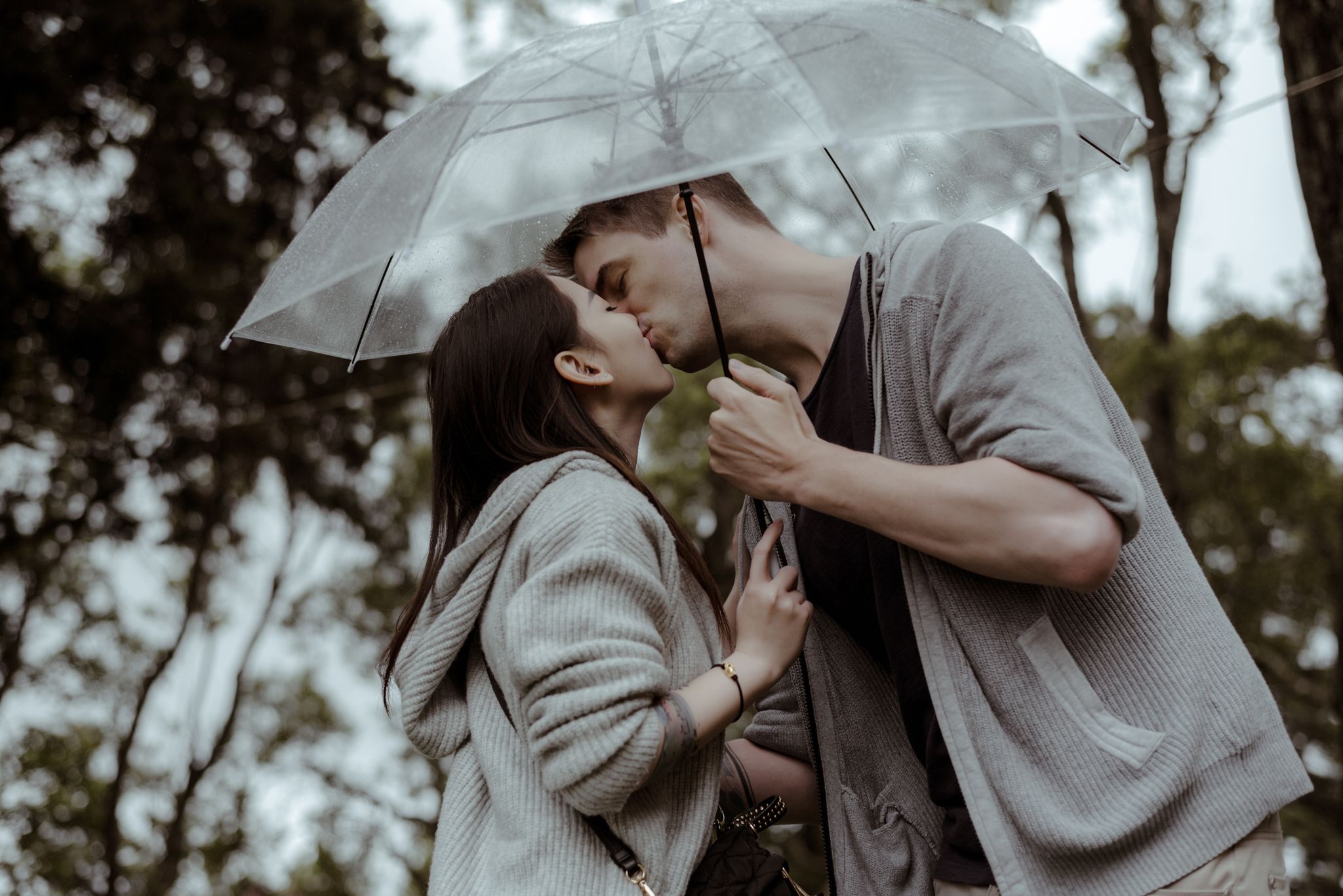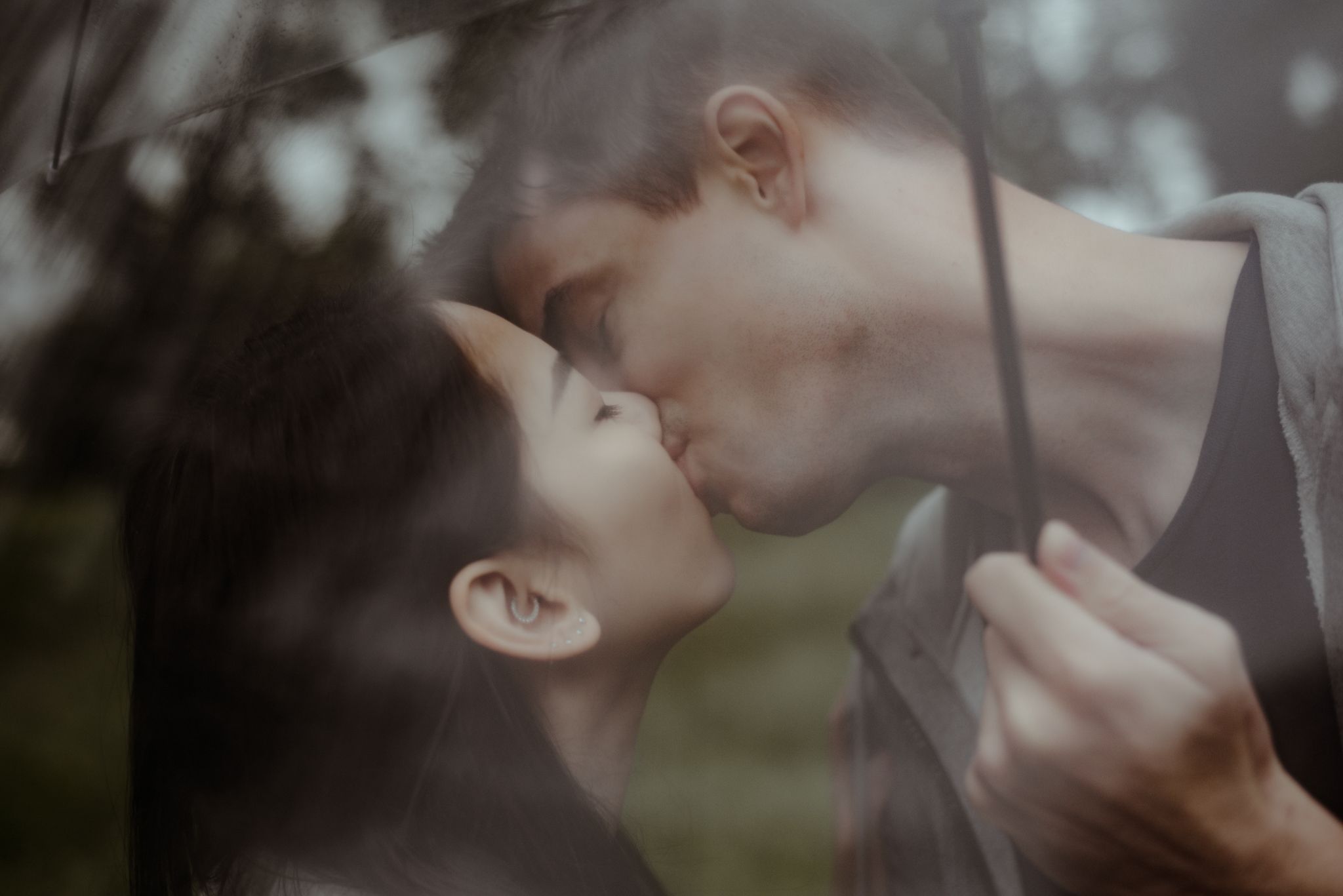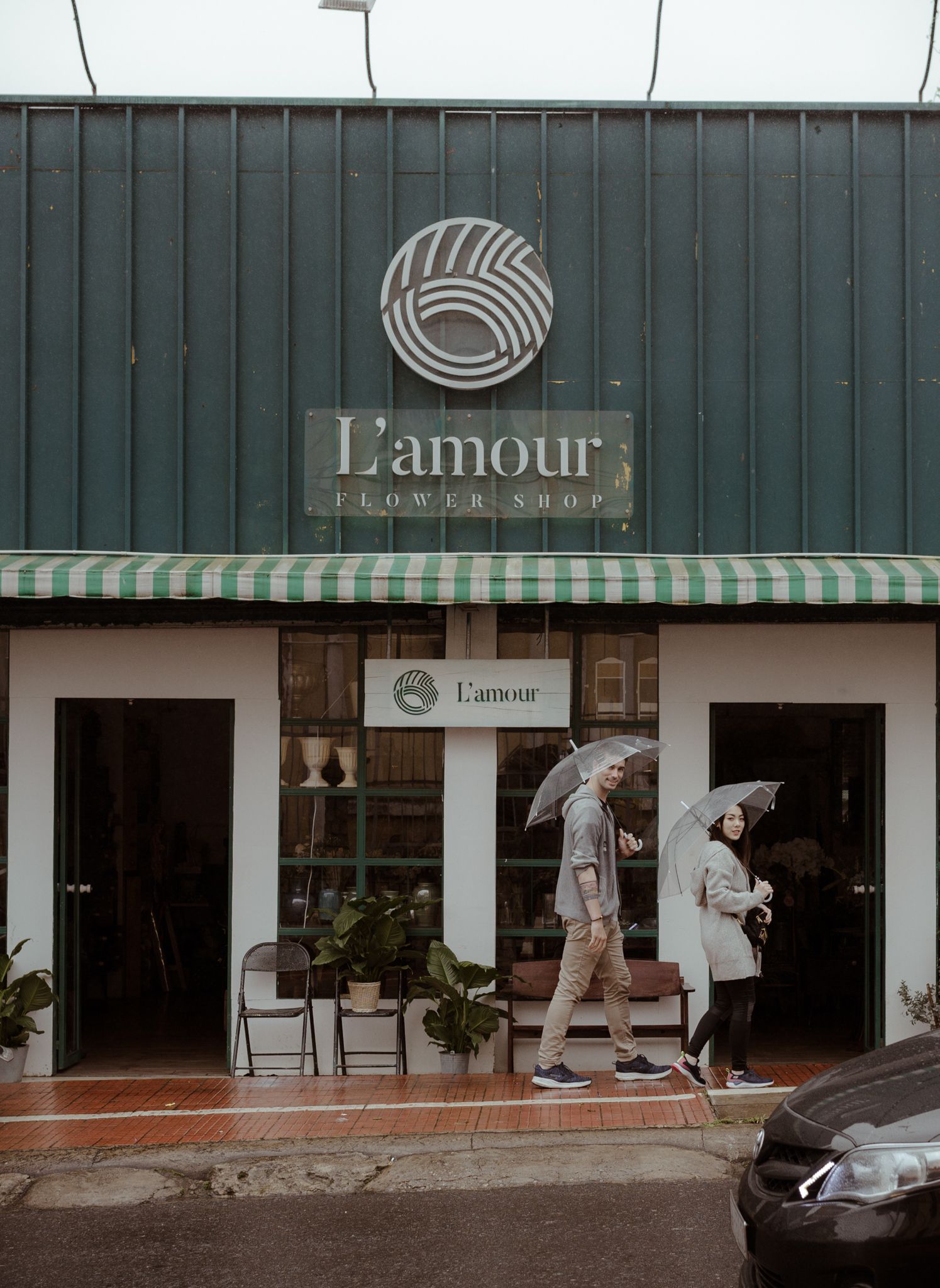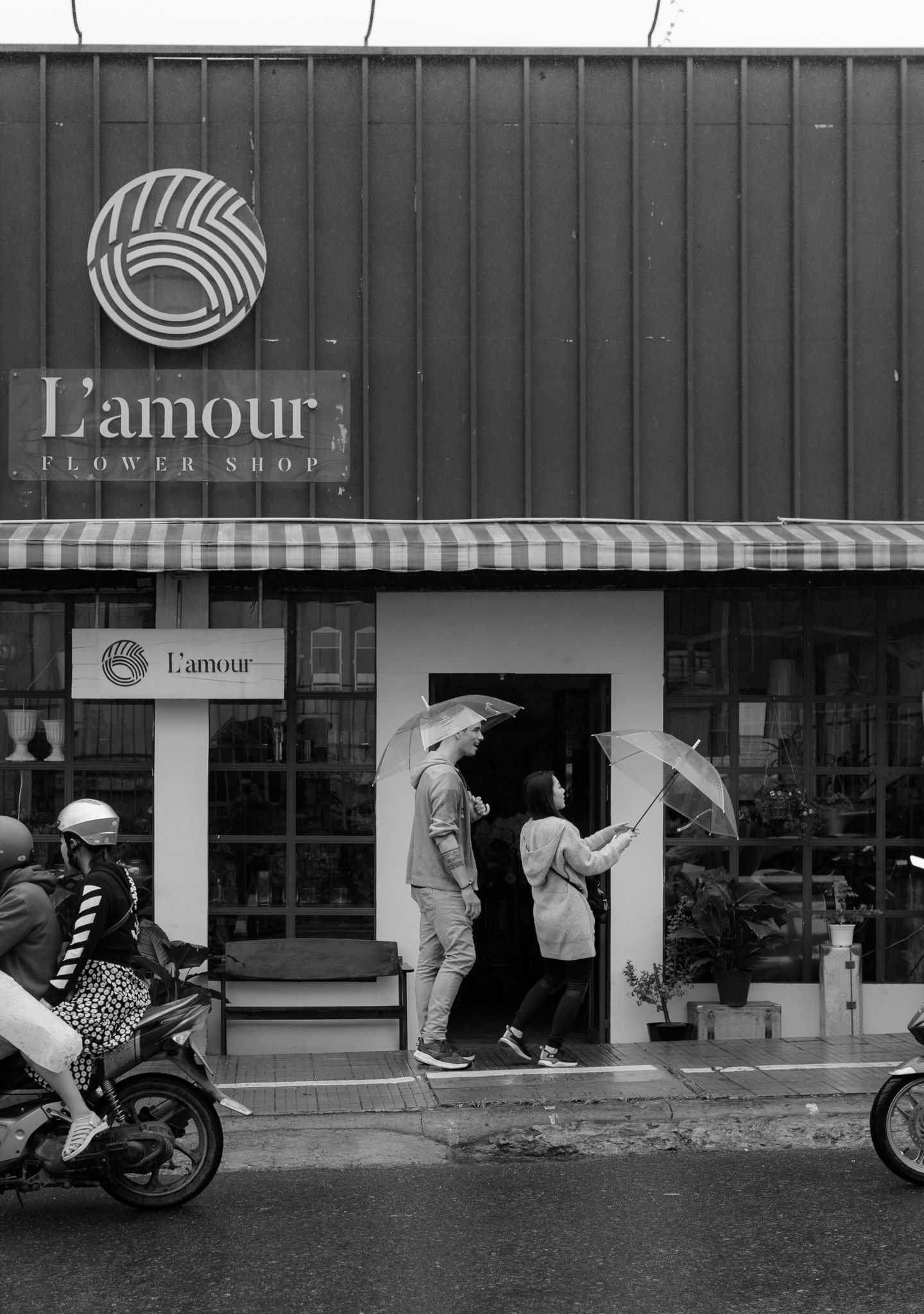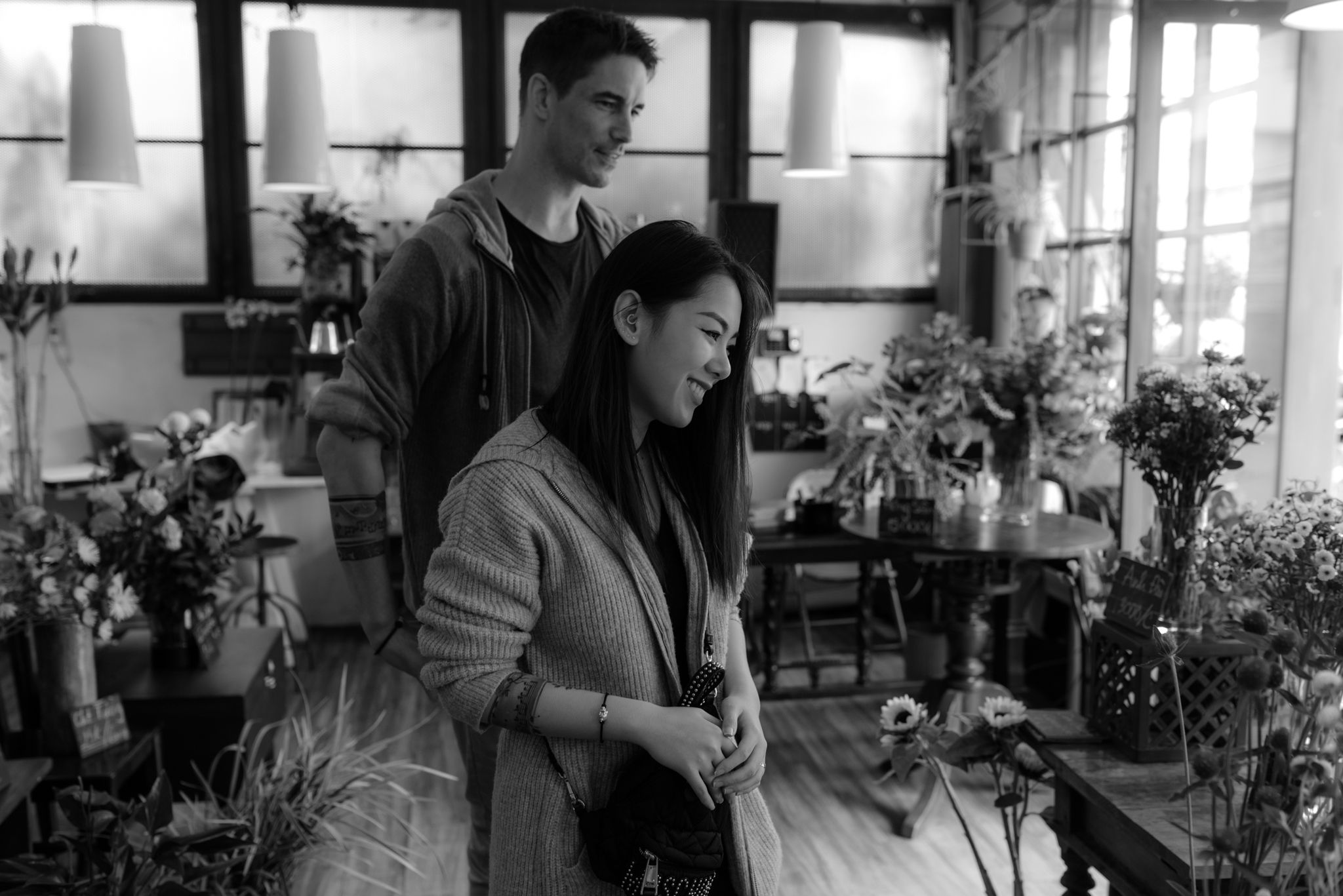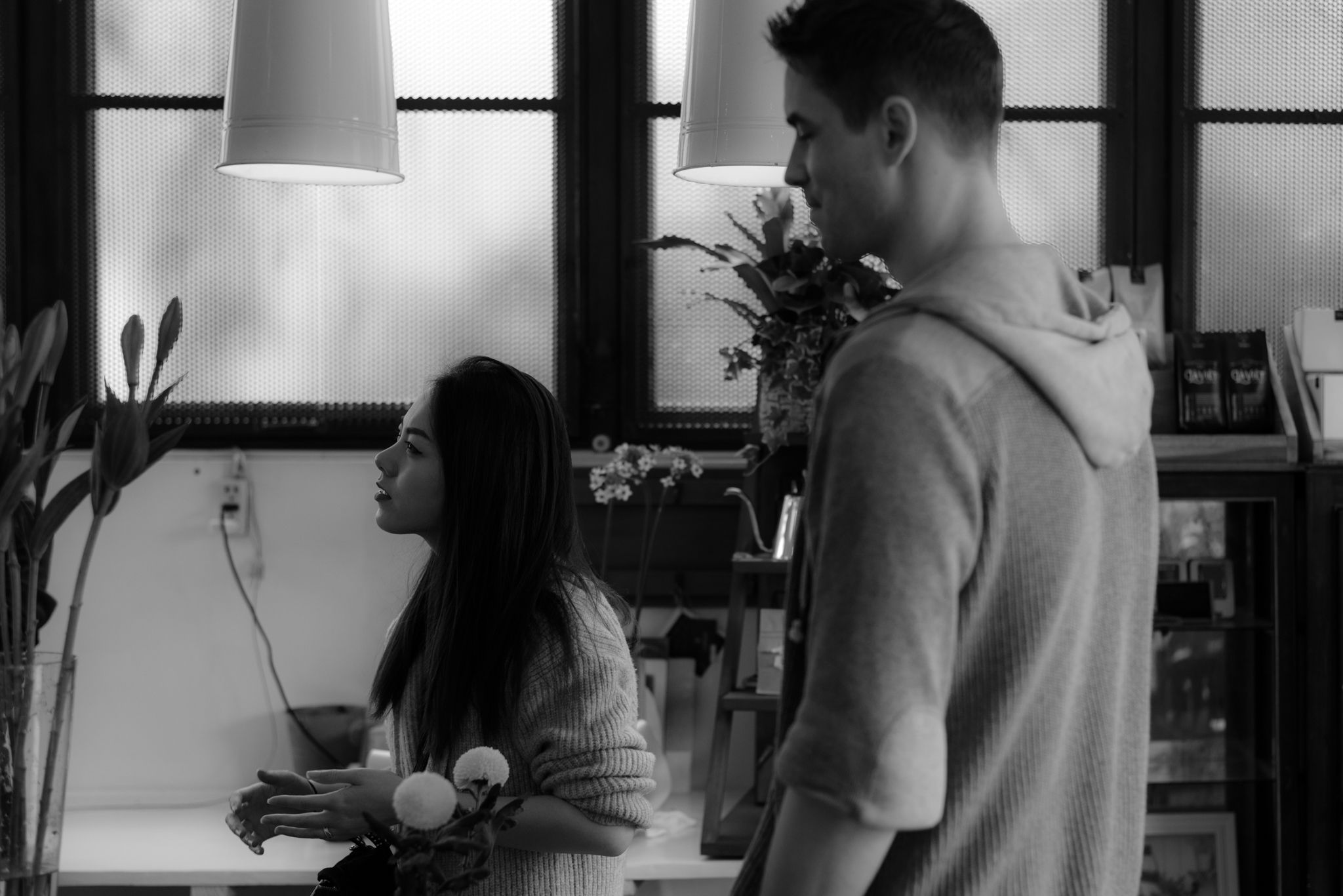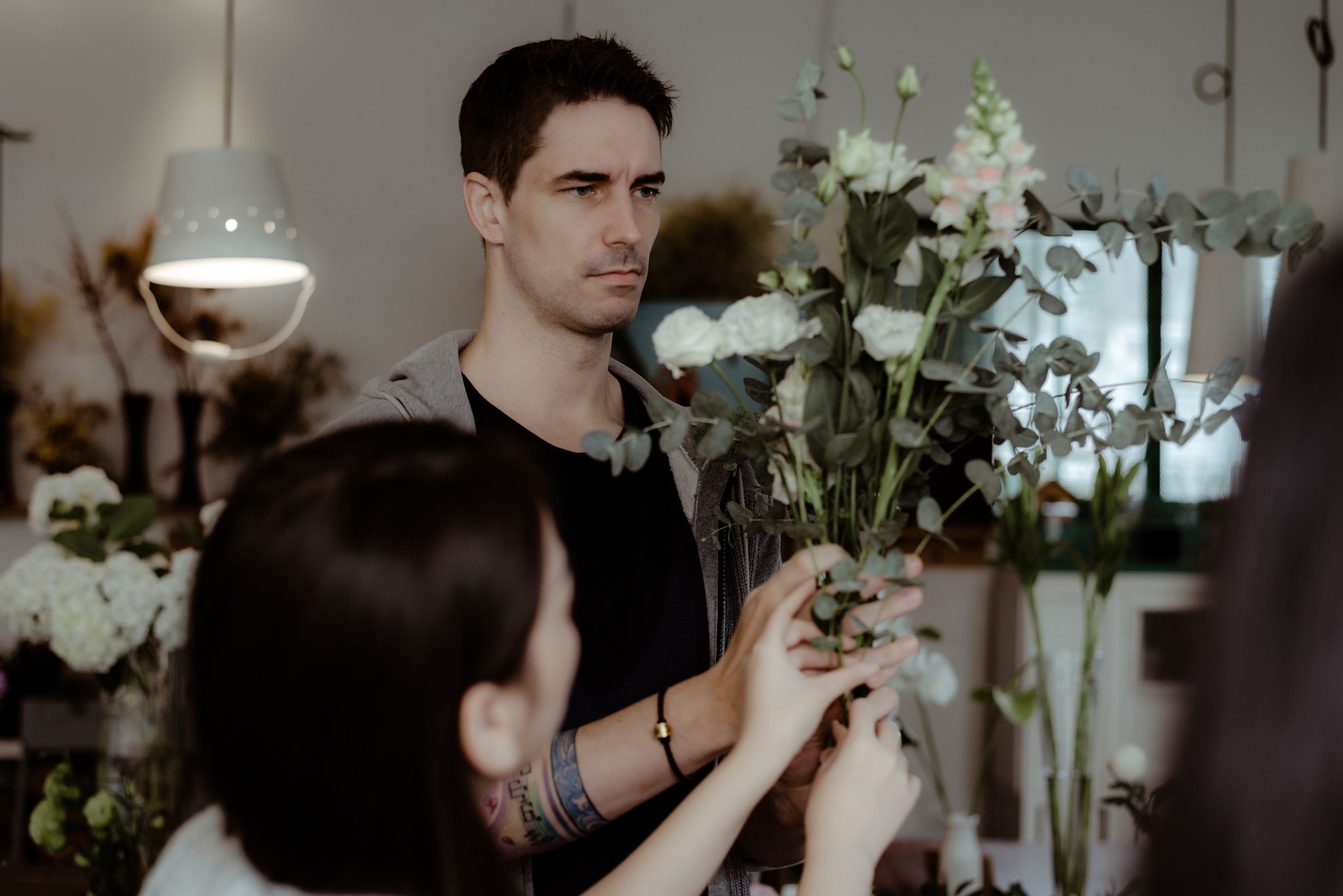 Day Two