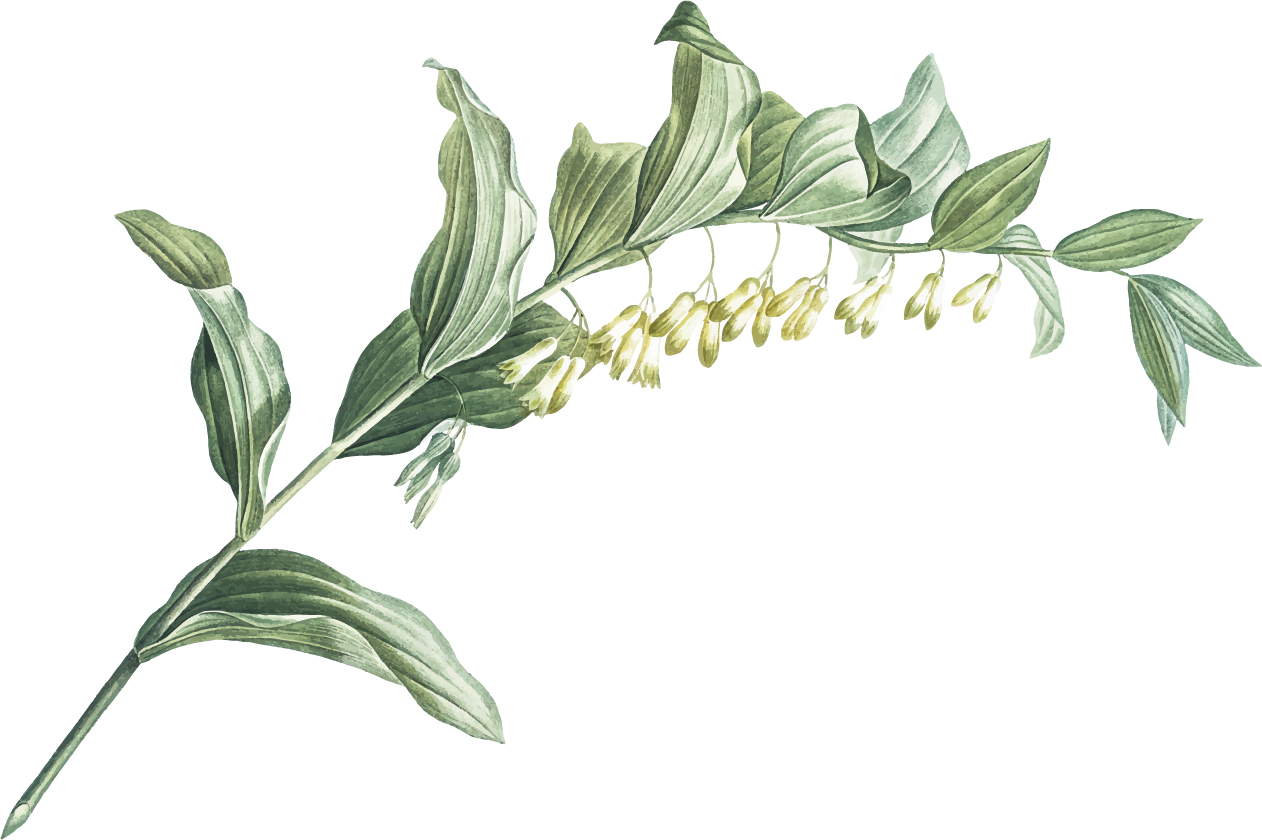 Such a fun way to get to know each other and document how it all started. Choose your location, how comfortable you've been there.

Early last month two human beings, Duy & Nhi made their way up from DaLat to did it their way and it was nothing short of perfect, let the day unfold at their own pace.
There always have something that you don't expect happen but it's ok, let's going through it. Like this session, very heavy rain on the day we decided to walking to the forest.